« All Posts by this Blogger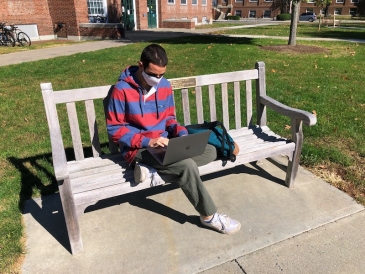 Adjusting to Academics at Dartmouth
I'm not going to lie—college is hard. It's kind of a different workload, though; I have class for about three hours a day and get to decide what to do with the rest of my free time. While I definitely have time to grab a meal with a friend, stop by the supermarket to grab snacks, or watch a movie, I have to spend a lot of hours on my work, especially given that I'm taking a heavy STEM course load. Knowing that a lot of you are currently applying to colleges and looking to understand about how much work you'll have, read on for more insight!
 Right now, I'm taking Biology 19: Honors Cell Structure and Function, Math 11: Accelerated Multivariable Calculus, and Writing 5: Food for Thought. While obviously I'm taking a pretty rigorous course load, with the right time management strategies, I'm able to hang out with friends and socialize on the weekdays as well as on the weekends.
I'll walk you through a typical class day for me, which happens on Mondays, Wednesdays, and Fridays. I wake up early and grab breakfast before heading back to my dorm and logging onto my biology zoom at 8:55. Directly after biology, I have writing, then math (I know, it's a marathon not a sprint). By the time math class ends, I'm usually a bit exhausted from being on Zoom all morning and I try to find some way to get away from work for a while, either going for a run, picking up lunch with a friend, or a taking a nap.      
After taking some time for myself, I get back to work, usually on the ground floor of the Baker Berry Library where there's a café called Novack. It's a super relaxed study space and I sit there and do my math problem set while listening to music and talking to friends if they walk in. After leaving Novack, I'm basically done for the night, heading to dining hall for some dinner before watching some TV with my roommate.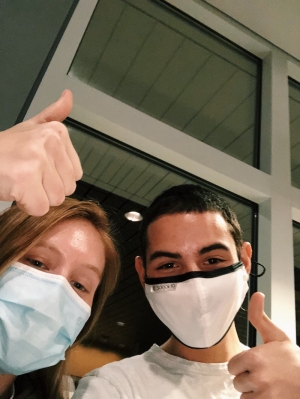 On Tuesdays and Thursdays, I basically get a couple hours of work done before using the time I would have spent in class to do something productive: whether clean my room, head to the grocery store for more vegan dorm necessities, or go on a long run.
It's been kind of hard to get used to the pace at which academics move here at Dartmouth, where the terms are only 10 weeks. It kind of seems like it's always time to study for a midterm or write a paper, but—while there is always a lot of work to do—professors know that, after all, we're just teenagers and sometimes we need to watch the entire Harry Potter series or grab ice cream with friends.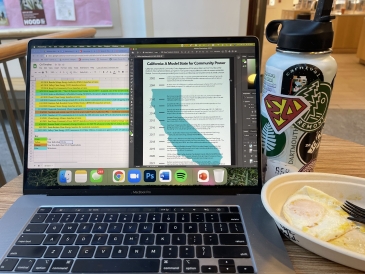 During Winterim, I have had the chance to become a Research Assistant (RA) for the first time ever with the Dartmouth Energy Justice Clinic. Come learn about my experiences so far!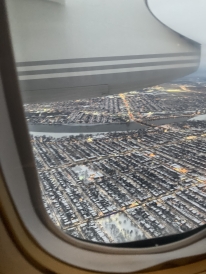 These are some of my takes on what to consider as an international student at Dartmouth!
Antônio Jorge Medeiros Batista Silva
2025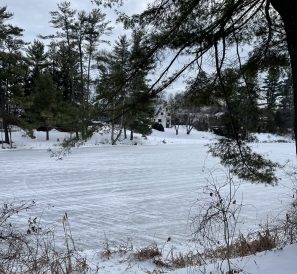 Dartmouth operates a quarter system which allows you to focus your energy on just three classes while also not getting bored of them because the term tends to fly by in just ten weeks.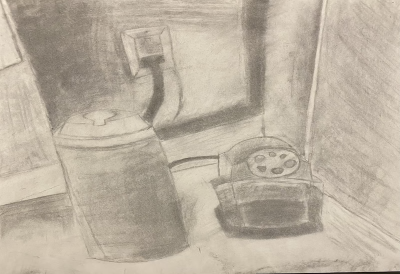 Do you love to doodle in class? Take Drawing 1!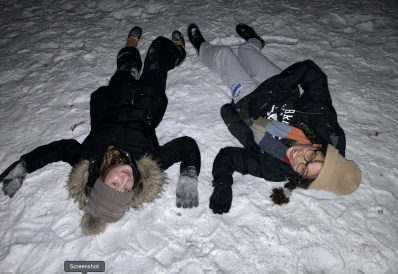 I'm sure we've all seen those clips from movies about college with huge dance scenes and hundreds of people crowded into one room. For some that may sound like a fun weekend, but for the rest of us it's cause for stress and anxiety.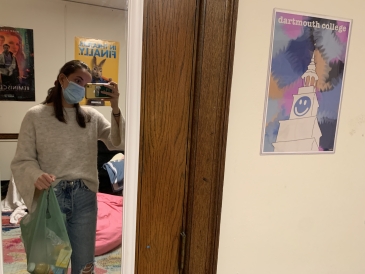 After having the most amazing fall term at Dartmouth, I was extremely excited to get back on campus for winter. As I got out of the Dartmouth Coach and first stepped on campus I was shocked at how cold it was.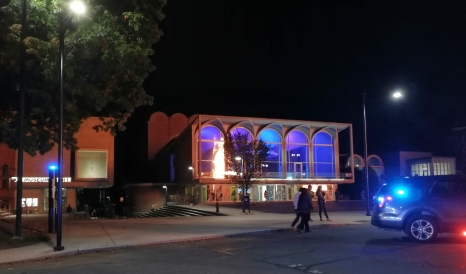 Here are a few of our resolutions for the winter term about how we want to spend our free time on campus!
An Ode to what once was with my former course, Physics 16 (and how to handle doubt in a class choice).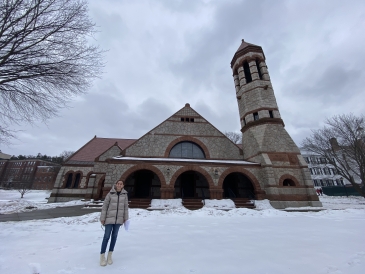 In Earth Science, we took the classroom into the field as we identified the rocks that made up different buildings on campus, as well as delving into the geological foundation of the school!