« All Posts by this Blogger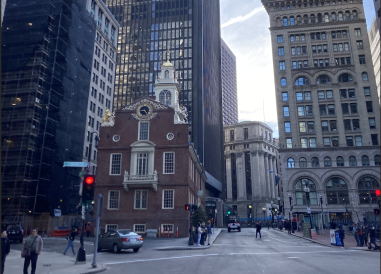 Spending Springterim at School
I decided to stay on campus for spring break instead of going home; I believed that going home for two weeks would feel too short, and I felt like exploring a bit of the Upper Valley and Massachusetts during the break. Here's what I did during the break!
Checked out the restaurants in Hanover
Without much of an opportunity to eat out during the term, my friend and I ate at restaurants in Hanover. Because there weren't many people on campus, the restaurants were quite open. Here are a couple of my favorites:
Jewel of India, an Indian restaurant. I love their naan!

The Nest, a breakfast/lunch sandwich spot. Their burger is incredible!

Molly's, the famous restaurant that's always packed. When I get a chance to sit, though, I love their pastas and burgers.
Traveled to West Lebanon
The Advance Transit bus system is free on the weekdays, but I had never had the opportunity to go during the term; I found spring break to be the perfect opportunity to test it out. With a couple of restaurants and stores in West Lebanon, there is quite a lot to check out in the quaint area. I went to Target to pick up some groceries to start, but I wonder what else is there to explore!
Went to the New England Aquarium
For the second half of the break, I traveled to Boston—I went to the aquarium! Although the aquarium itself was oriented towards younger children, it was fun to look for fish and other aquatic creatures. It was a little nostalgic!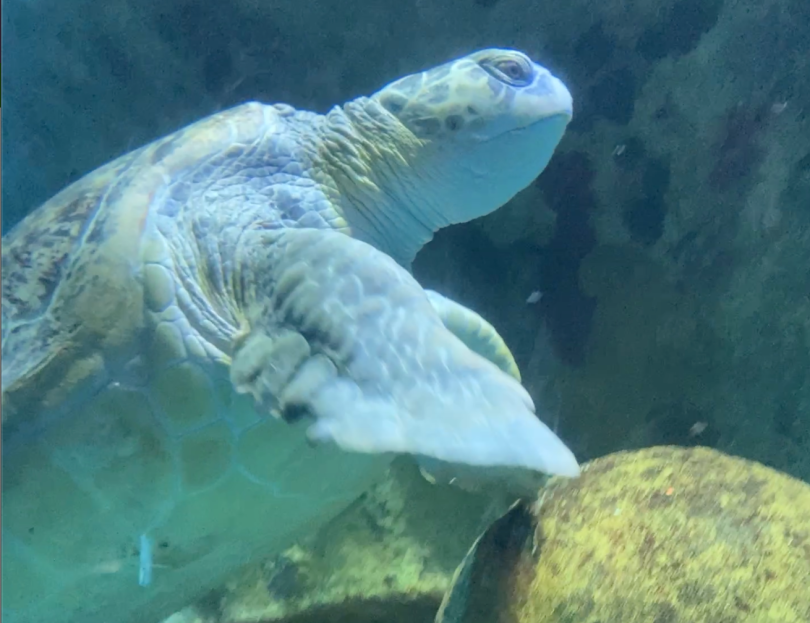 Went to the Boston Museum of Fine Art
The Boston Museum of Fine Art, which is free for Dartmouth students, was another place I explored; it was bigger than I thought! The historical elements of the museum were a highlight. One such exhibit consisted of pottery created by slaves in South Carolina; forced to make pots, they expressed themselves through the pottery they made through inscriptions or additions. Having never heard about this before, I found the exhibit incredibly interesting.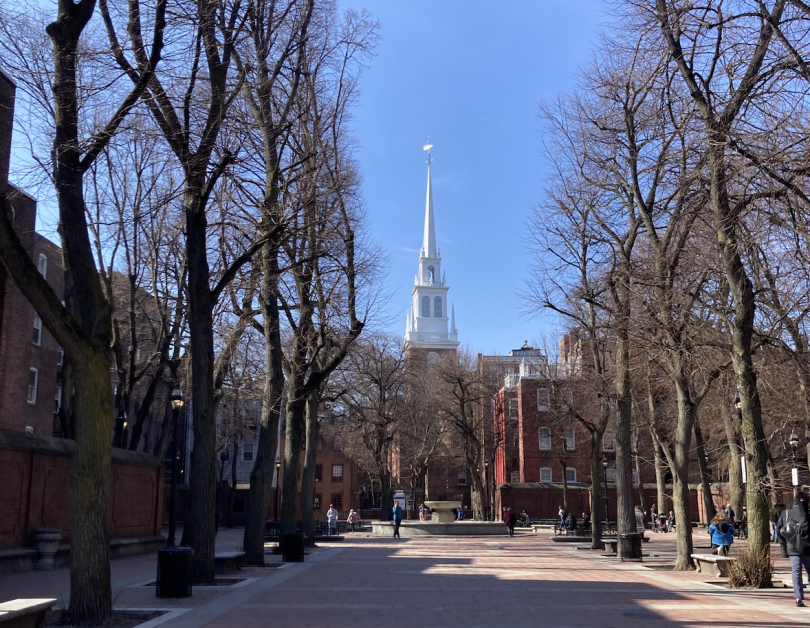 Dartmouth's two-week break compared to most schools' one-week was quite relaxing. Spending a break away from home was an interesting experience, especially knowing that I could have gone home, compared to international students. However, I found that having the freedom to spend my time how I wished was also a nice experience in itself. Although part of me wishes the break was a little bit longer, I'm interested to see what the next term will bring!