« All Posts by this Blogger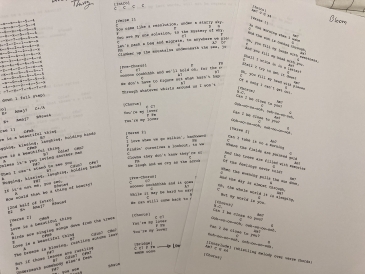 So You Want to Play Music...
This last Thursday, I got to perform at a really cool music opportunity!
At Baker-Berry Library, there is a librarian for every major that the college offers, who specializes in the resources revolving around their major (a really awesome resource!). Throughout this term, the librarian for Music has been organizing a Library Concert Series! Every Thursday, people perform music that they'd like at a relaxed venue in the East Reading Room (one of the rooms in the library), from faculty to students. Earlier in the term, I was invited by my Undergraduate Advisor to work on a few songs with him to perform at a Library Concert. Always down to try something new, I practiced with him and collected and rehearsed three songs together, where I played my guitar, he played his cello, and we both sang.
It was really fun—surrounded by friends and people only looking to support you, the Library Concert Series is a great way for anyone to get their voice out there in a low-pressure environment. While most student group performances take place in fraternity and sorority houses, they aren't the only music venues if one looks closer. I think I might try to sign up for some more Library Concert Series in the future—after all, I'd love to get some performance practice in.
There are a lot of music opportunities that sprout here and there—there are many student bands on campus, and I've been a part of some of my classmates' endeavors to create a band. Just outside of campus is a music store called Hanover Strings, which has a collection of used and new instruments and amps. It offers rentals to students as well! It's a great deal, and I recommend anyone looking to learn or play an instrument to buy or rent it from this store.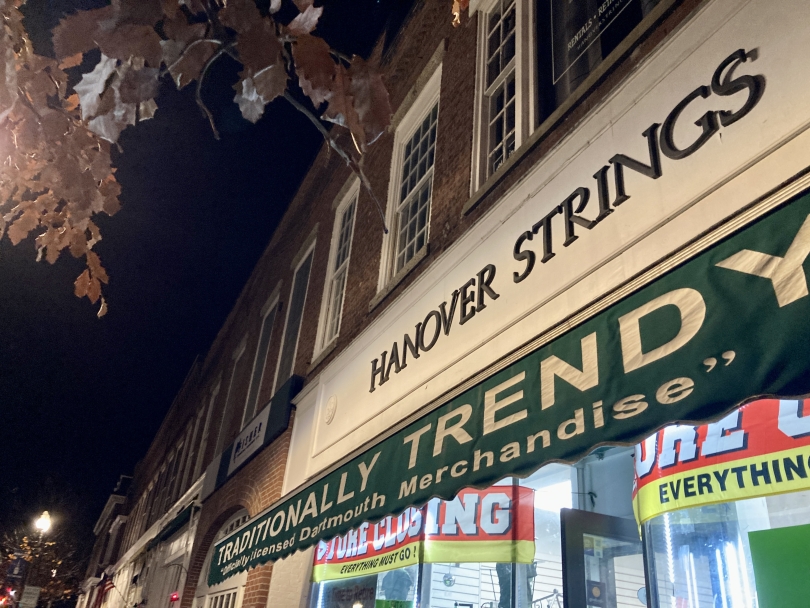 I'm excited to see what the future holds for music here at Dartmouth!