You are here
« All Posts by this Blogger
Escape from Baker-Berry!
If you are familiar with Dartmouth at all, you've probably heard of Baker-Berry Library. The iconic building located at the dead-center of campus is arguably the primary symbol of the school, and the first thing that most people think of when they envision the College. It's no secret that Baker-Berry is packed with tons of great study spaces that appeal across the board to people looking for all different types of study experiences. But what about other spots around campus? Are there any great study spaces I've been missing out on? This week I challenged myself to study entirely outside of Baker-Berry to find out! Here's a list of some of my favorite spots (in no particular order).
Ok so here's the thing. Sanborn Library IS directly next to Baker-Berry. But, it is technically it's own separate building, so I'm counting it for this list. Sanborn is one of my favorite spots for working through long readings, or studying textbook passages. The room feels very cozy, and it's filled with couches and armchairs that, while not always the best for keeping you awake, are great when you are pushing through more laid-back classwork. Although I've yet to test this theory, I imagine it's a great spot to nap as well (future blog-post idea?)

The Nelson A. Rockefeller Center for Public Policy (or "Rocky" for short) is next up on this list. I find that writing out characters on a chalkboard helps me learn Chinese a lot faster, so deprived of my usual Novack chalkboards (located in Berry), I needed an alternative. Rocky takes chalkboards to a new level. Despite not being a mandated quiet space like some library rooms, Rocky is always nearly silent, even when filled with people. It's a great spot for studying, and a great spot to host speakers, like Presidential candidate Marianne Williamson who spoke at Rocky last week!

If you prefer a little bit of background noise while you study, the upstairs of the Class of 1953 Commons (aka the dining hall (aka Foco (short for foodcourt))) is for you! Outside of meal rushes, the upstairs of Foco is usually nearly empty. There's also the obvious advantage of easy access to food, which can provide a very nice reward deep into a study session.

Anonymous Hall is, among other things, the home of the Asian Societies, Culutures, and Languages department. I like to spend a bit of time working on Chinese before my drill sessions, and since Anonymous is a bit of a walk from the rest of campus, having a study spot right across from the drill room is ideal! Anonymous has a lot less study space than the previous entries, but if I can snag a spot at one of the upstairs tables or downstairs chairs a quiet atmosphere and easy access to the Ramekin café makes Anonymous a great study area.

No. 5

Honorable Mention: Various Dorm Study Areas

Sometimes you just need something easy and nearby. Most dorms at Dartmouth come equipped with some variation of a common/study room that becomes super covenient in a variety of circumstances. Late at night and you don't feel like walking anywhere? Dorm study area. Just remembered you need to do a load of laundry while cramming for your chem midterm? Dorm study area. Want to "Study" with friends (does any studying actually happen? no.) ? Dorm study area.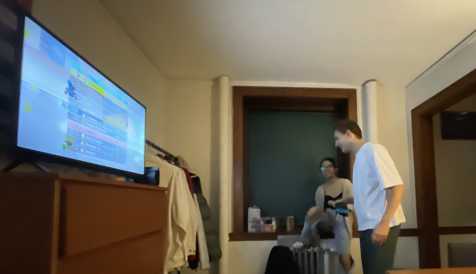 My routine has changed so much since freshman year. One thing has done all the difference: wanna know what?
Antônio Jorge Medeiros Batista Silva
2025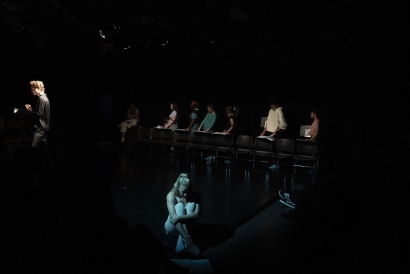 To celebrate my last blog post of the term, I'd like to take a look back at all of the exciting stuff I've let slip through the cracks!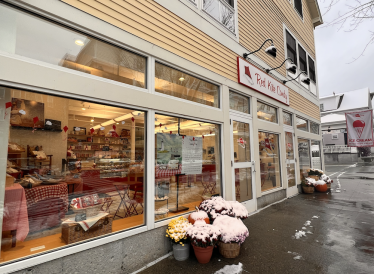 I stumbled upon a hidden gem that defies the conventional definition of a café—Red Kite Candy Store. Despite not serving coffee, Red Kite has carved its place in my "Exploring Cafés in Hanover" series for its unique charm and inviting atmosphere.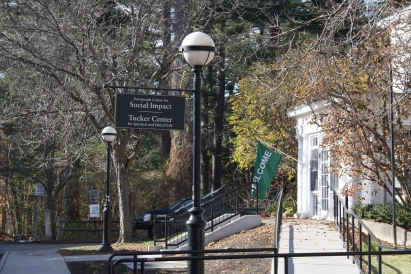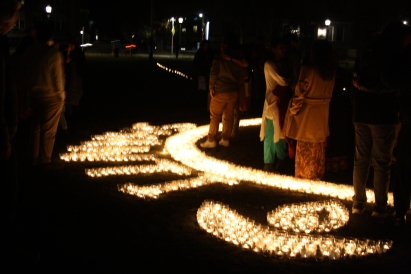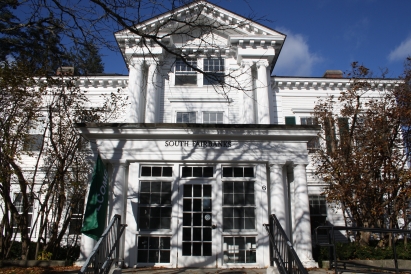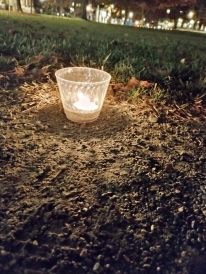 Learn about my continued experiences with interfaith dialogue at Dartmouth and how it is impacting me!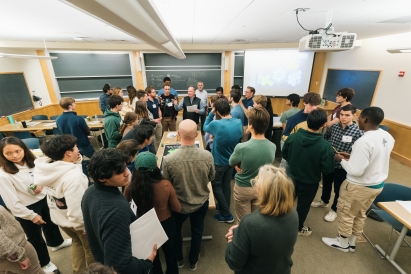 I spent a Saturday running a country with wargaming specialists from the U.S. Naval College! Read on to learn more about the Great Issues Scholars Program.

Nathan Hammerschmitt Le Gal
2027
As my freshman fall enters its final month, I reflect upon my First-Year Trip, an outdoorsy pre-orientation program to ease the freshman class into the college experience.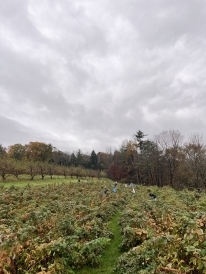 A quick recap of an exciting week in my life at Dartmouth!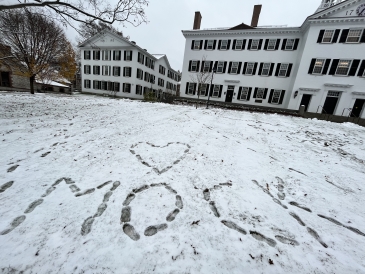 I decided to try something completely new this term and joined the Mock Trial Team!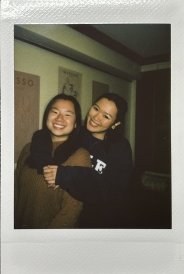 Sharing snapshots of how my second fall at Dartmouth went with a little photo album!