« All Posts by this Blogger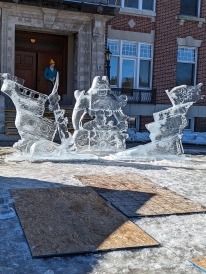 Pirates in the Snow? Winter Carnival 2023
Every year winter comes; it is as inevitable as midterms and final examinations. Hanover is slowly invaded by frost, temperatures plunge, snow piles up on the Green, and students don coats and scarves to make the brave walk to Foco ('53 Commons). In the bleak midwinter, however, there is a warmth that permeates campus—halfway through the term, we have the Winter Carnival! This is an awesome event that ties together generations of Dartmouth students, and it's an opportunity to take advantage of the seasonal activities that can only be enjoyed in the winter! 
This year, the theme is CARRRRNIVAL—yes, pirates—meaning we have a bunch of pirate-themed activities going on! There have been movie showings at Collis, a Pirate Polar Plunge in Occom Lake, and a live dance and acapella show featuring a bunch of sea shanties! I personally have been involved in the festivities, since my fraternity (Phi Delta Alpha) runs a philanthropic 'chili cookoff' event, where local businesses and student organizations come with their own chili recipe, to be judged by President Hanlon and his wife!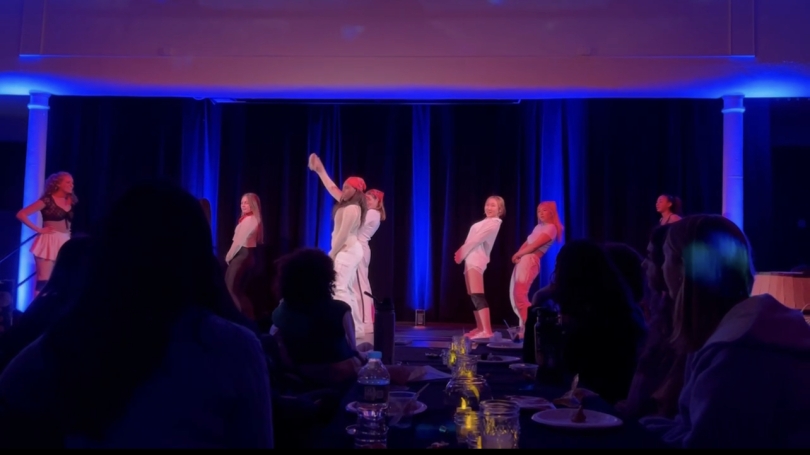 There have also been an array of intricate and pirate-related ice sculptures being erected along the side of the Green, as students take full advantage of the opportunity to learn the craft from local ice artists and submit pieces for a competition. The highlight, however, has got to be the Polar Plunge. People line up for hours to jump into a hole cut in the ice of Occom Pond, and brave the freezing cold temperatures of a Hanover winter swim! 
So far, anyway, this Winter Carnival has been one for the yearbooks. It always warms my heart to look back at old photos and see students from years past celebrating the same events that we do. It just reminds me of how timeless the Dartmouth experience is. I think one of the greatest things about studying here is that you join a community spanning over 250 years.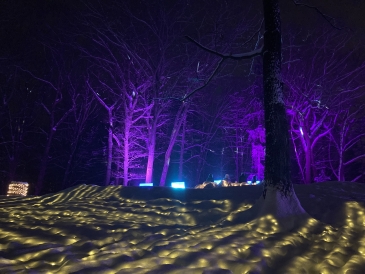 The 2023 winter term was a whirlwind of new experiences and a slow but steady integration with the Dartmouth groove. Here's what I thought about the previous term and what I want to do/change looking ahead!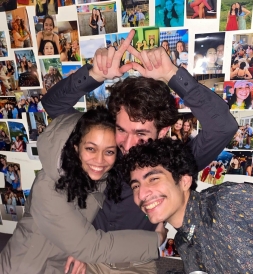 Anyone who knew me before coming to Dartmouth might be surprised to hear that, as from this Winter term, I have been taking part in the Greek system. As I recently found out, it can be lots of fun!
Antônio Jorge Medeiros Batista Silva
2025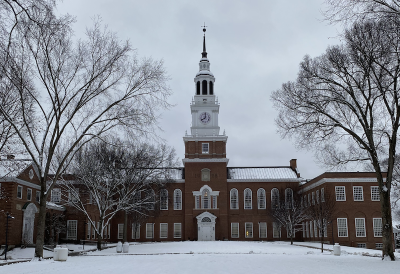 Why I chose the Big Green, and what I've learned about it since.

This Spring Break, I decided to stay on campus with friends. Come check my experience!
Antônio Jorge Medeiros Batista Silva
2025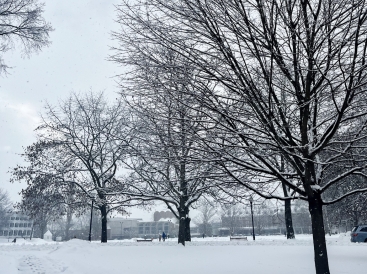 What is the Student Wellness Center? Pet Therapy, Massage Chairs, and more! Read about my newfound favorite location on campus.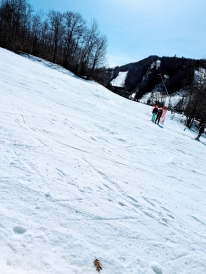 As the end of Winter looms and Spring is raring to dawn, why not take a stroll down memory lane, and look at Dartmouth Winters past?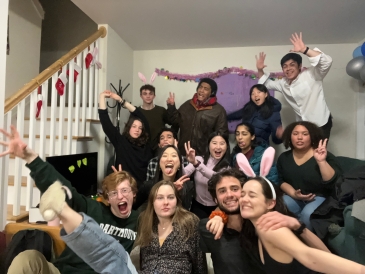 This has been a wild, yet fantastic term and here's why.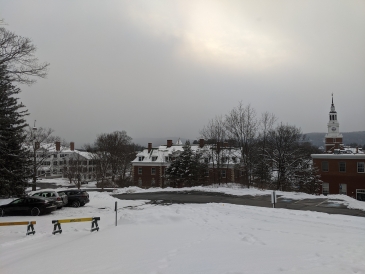 That's the end of the '23 winter term (23W), and I've learned some academic and personal lessons over the past ten weeks.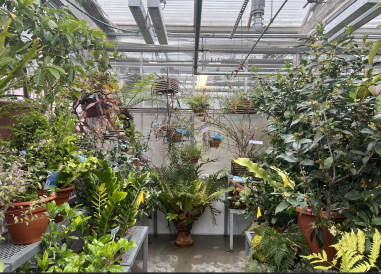 I want to utilize this blog post as a form of reflection and discuss the places I have explored on campus.