You are here
« All Posts by this Blogger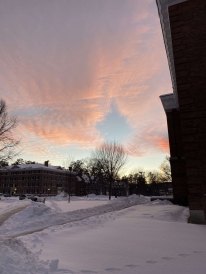 Finding Research at Dartmouth
As a current Dartmouth student who is in the process of trying to find research, I wanted to share with you my experience with finding research opportunities on campus. When I first arrived at Dartmouth, I was unsure of where to start in finding a research project that aligned with my interests. However, it turns out that there are endless opportunities for students to get involved in research at Dartmouth!
One of the things I love about Dartmouth is the emphasis on undergraduate research. Many professors are eager to work with students on research projects and are happy to share their knowledge and expertise. The faculty here are incredibly supportive and want to see their students succeed. I am an Economics major, for example, and Dartmouth actually has its own Economics Research Scholars program where students are matched with professors for paid research!
I also love the online research database we have. You can use this to see any and all currently occurring research, and directly email the professors involved to see if they have any space for you to help out! All research on campus can be paid, which means you can spend your 'off' terms on campus!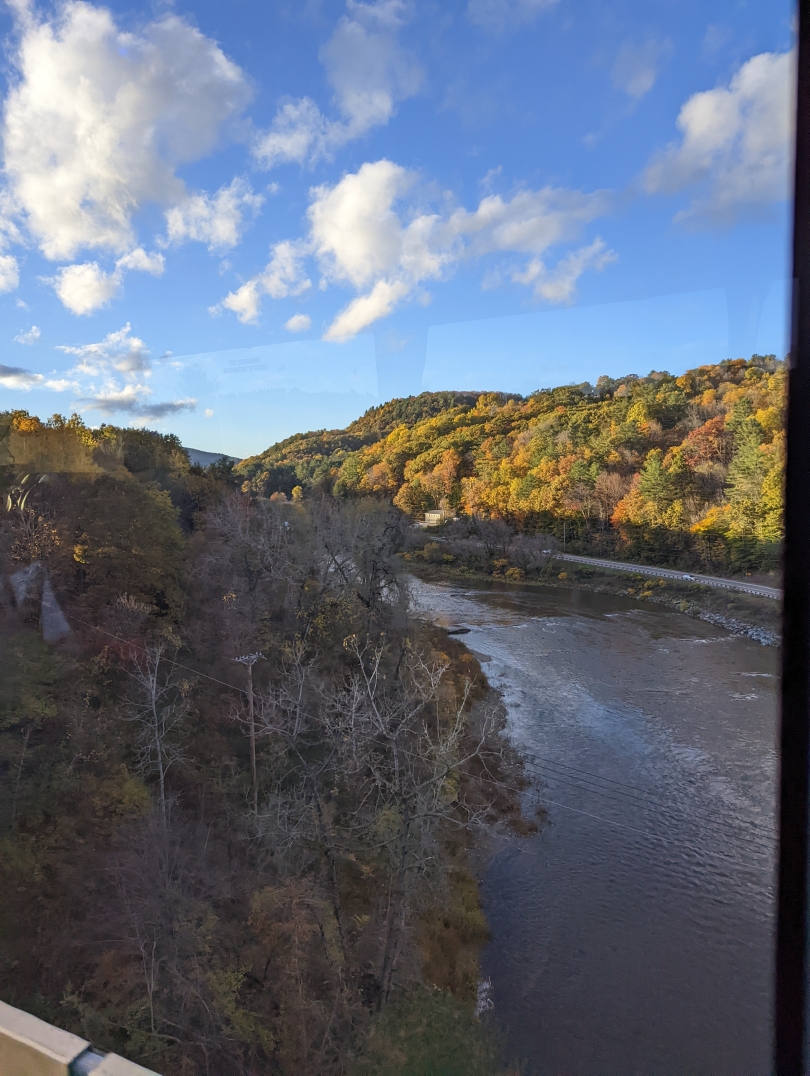 Overall, my advice to anyone looking to get involved in research at Dartmouth is to not be afraid to reach out and ask for help. The faculty and staff at Dartmouth are incredibly supportive and will do everything they can to help you find a research project that aligns with your interests and goals. One of the many benefits of being at such a small school is that the connections you make here within faculty and the general population are really tight. Professors genuinely care, and will try to help you out when it comes to things such as finding research.
So if you're excited about the prospect of diving deep into a field of study, researching alongside world-class faculty, and pursuing your passions, Dartmouth is the place for you! There are so many opportunities on campus for you to get involved in all manners of work.
Read on to learn more about course selection at Dartmouth.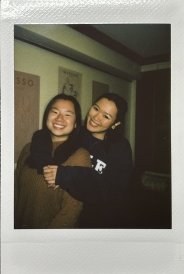 Sharing snapshots of how my second fall at Dartmouth went with a little photo album!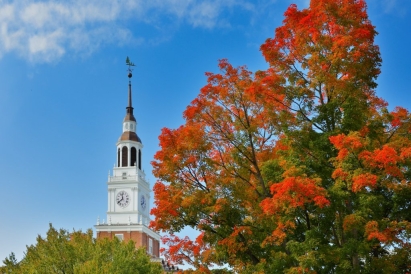 In this post, I reflect on my third fall term here at Dartmouth!

Brandon Mioduszewski
2025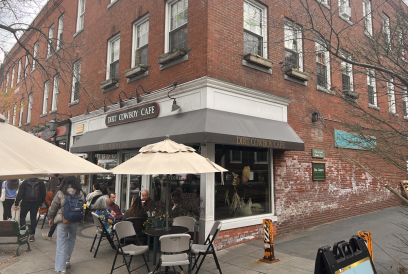 For this installment of my Exploring Cafes in Hanover series, I had the pleasure of reviewing a cafe I've surprisingly never checked out in Hanover—Dirt Cowboy.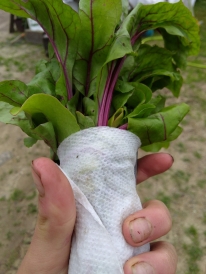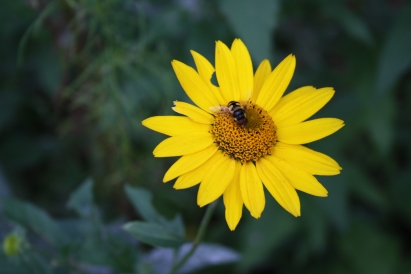 Get an idea of the content covered in this incredible class. It truly lives up to the fact that the Environmental Studies department falls into the interdisciplinary category!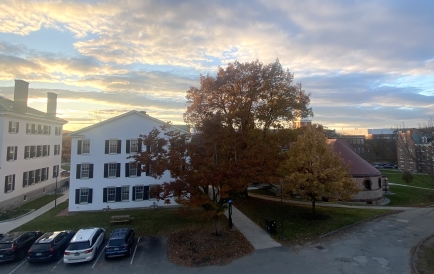 As my first term at Dartmouth comes to an end, I wanted to provide some thoughts and reflections on my classes this term. Take a look... maybe you'll find something you'd like to take!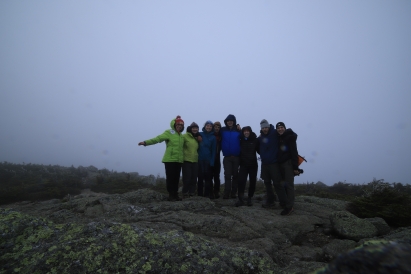 When we think about the process of choosing a university, it often revolves around factors like rankings, financial aid, location, and class sizes. It's a logical approach, but it totally omits the spirit of the institution. Let me explain.

Michal Demeter Tvrdoň
2027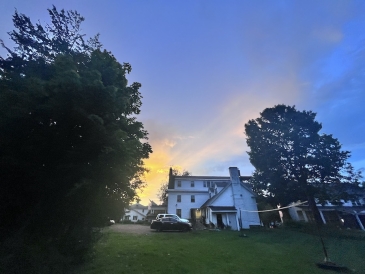 I've lived in just about every type of on-campus housing Dartmouth has to offer--here's my review of each option!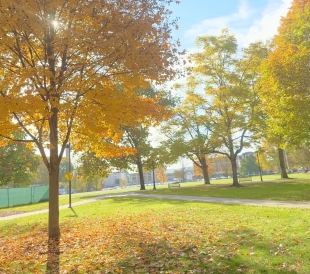 Dartmouth is located near a "main street" area that has a good variety of restaurants, cafés, and boutiques. In this post I will share my favorite places in town.