« All Posts by this Blogger
Breaking the Blogging Fourth Wall – My On-Campus Jobs!
In conversations with prospective students, one question I seem to hear a lot, is "How do you balance working a job and studying for classes at Dartmouth?". This is a completely understandable question to have given the rigorous reputation of Dartmouth's academics, and it is also a worry that I had prior to my arrival on campus! As a financial aid student, part of my aid package is formed by a work expectation – in other words, an amount of money that the school expects me to earn to contribute towards my own education. Most people fulfill this with one or two jobs, but I actually currently have three! In this blog, I want to address some of the worries that I had prior to my arrival.
Worry #1: Managing my time and fitting in the work I would have to do alongside my studies!
This was of course a worry for me – I came here to study after all! It was, however, very quickly dispelled. I realised from the moment that I stepped on campus, that Dartmouth has such a strong support system that worries about my work-study balance were very much unfounded. The great thing about working for your college, rather than an outside employer, is that everyone is completely mindful of your college work, and most roles allow you to work on the job (or in some way augment your academic experience!) I've also found that potential employers love to hear that you worked towards funding part of your own education – it shows discipline, good time management, and a sense of responsibility!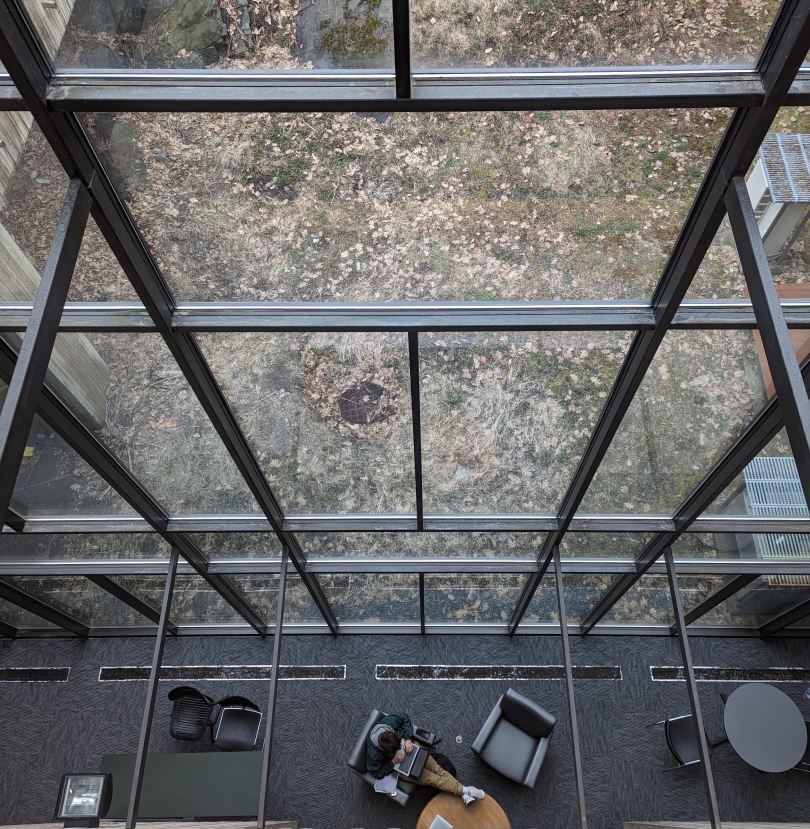 Worry #2: That I wouldn't enjoy the work!
Until starting here, I genuinely didn't comprehend the sheer range of jobs that Dartmouth has available for students. I worked in retail prior to being accepted, and I honestly wasn't enjoying that job! I found, however, that at Dartmouth there is a job for everyone – even if it isn't something that might have struck you as being a job in the first place. I, for example, began my time here doing the job I am doing right now: working as a student blogger! I also worked for quite some time in the theatre as an Usher (getting to watch all of the new movies and plays for free and getting paid for it), and this year I began as an International Student Ambassador! This new role allows me to get involved in the admissions office in so many different ways, and excitedly lets me get involved in creating a positive experience for new students. 
Worry #3: That I mightn't earn enough!
This one was just flat-out wrong. I come from a small town where wages are low and jobs are sparse, whereas at Dartmouth, the exact opposite is true! There seems to be more jobs than potential applicants, and the hourly wage here (as a first generation low-income student) is honestly crazy. We actually just had it increased to $16.25 per hour! Because of this, it is relatively easy to earn plenty of money, and have some spare to go on trips etc! I have always managed to go for a spring break trip by managing my money well!
I really hope that this was helpful for people, and that you are able to see how working at Dartmouth is a really rewarding experience. In my opinion, student workers here are central to all that Dartmouth is as a community. One of the most beautiful things about being here is that our whole community is student-driven, and all of us student workers help construct that.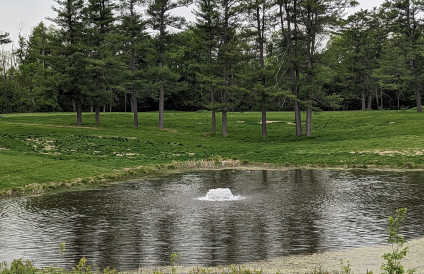 Dartmouth is a fantastic place that can be nearly impossible to explain to those who haven't stepped foot on its campus. This was the case with my parents, until this week!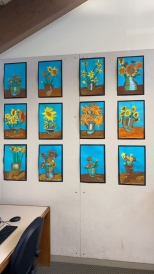 For this blog, I would like to share some of the things that have given me peace and joy throughout Spring term!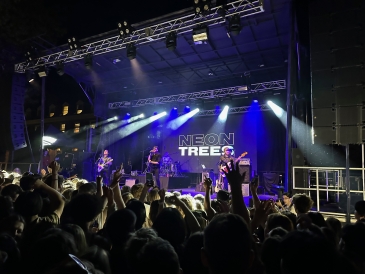 What's Green Key? Read up on this prime spring term tradition I got to experience this past weekend!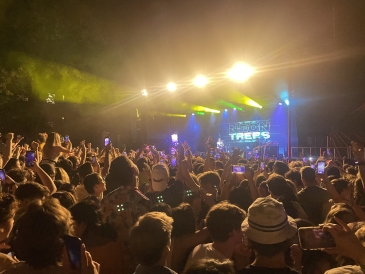 "Hey baby, won't you look my way? I can be your new addiction…"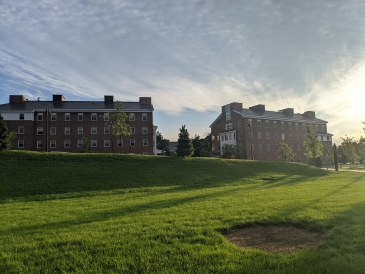 Dartmouth funding extends well beyond its generous financial aid scholarships. Come learn about the funding I'm pursuing!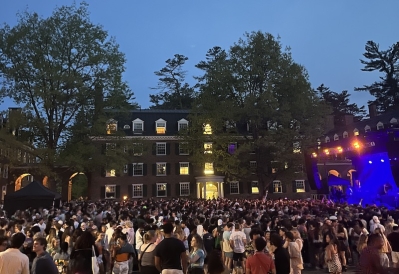 A review of the biggest party weekend during Spring!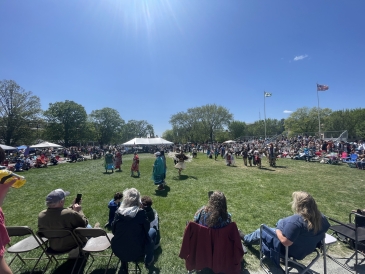 This weekend was a beautiful mix of great weather and community bonding—click for an overview!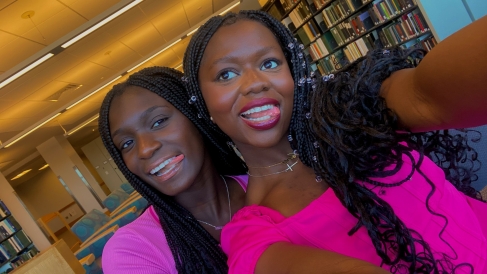 I tend to get bored of places really easily, but I have yet to run out of different rooms in the library! Here are some of my favorite study spots at Dartmouth :)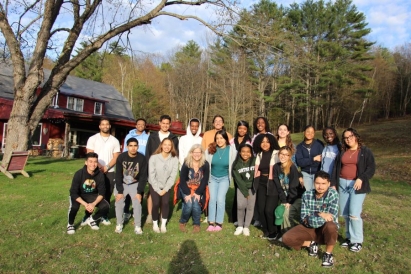 I attended the Pathways to Medicine Scholars Program overnight retreat and it was…amazing!