You are here
« All Posts by this Blogger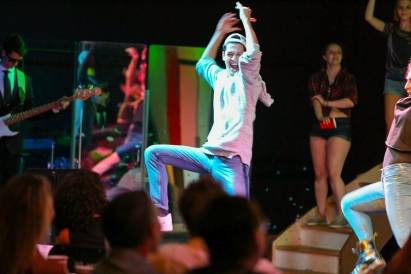 Dance at Dartmouth
One of my favorite activities is dancing. I started taking dance lessons in elementary school, and haven't been able to stop since. I am at least somewhat familiar with a large amount of styles and appreciate many different types of dance. Because of this, I wanted to attend a college that had opportunities for dance readily available. 
One of my largest concerns about Dartmouth was its lack of a dance department. Before this fall, I was afraid I wouldn't have as many opportunities to dance in college. However, I was (very thankfully) mistaken about what Dartmouth has to offer. 
While there isn't an explicit dance department, Dartmouth offers dance-related classes that students can take. In arts departments, mainly theater, we can take classes in dance and movement, ranging from fundamental skills to advanced dance performance. There are even choreography-related courses, which I hope to take in the near future. While this obviously isn't the same as a BFA or intense dance conservatory, I personally feel fulfilled by the amount of movement-related classes offered, especially because I can balance my artistic passion with other aspects of a liberal arts education. 
At Dartmouth, there are even more dance-related opportunities outside of class. I'm currently in Ujima, one of the numerous student dance troupes on campus. Ujima is an audition-based, co-ed hip hop group that is fully student run and choreographed. There are other audition based groups, ranging in traditional Asian to ballet styles, so most will be able to find a fit they feel comfortable with. Numerous non-audition groups also exist at Dartmouth, so if you want an experience without as much pressure, those opportunities are fully present. Ujima rehearses around three times a week, which is pretty similar to most other troupes.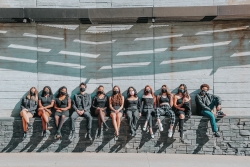 Even in the pandemic, we've been able to find alternative ways to create pieces that are enjoyable and safe. Normally dance groups perform at the Hopkins Arts Center or different fraternity venues, but recently, virtual projects have taken over. In the fall, many of us were on campus, so we masked up, came together, and filmed a music video. This winter, Ujima is much more spread out, so we just finished a remote Valentine's Day project (which you can check out @ujimadancetroupe on Instagram) and have much more in the works!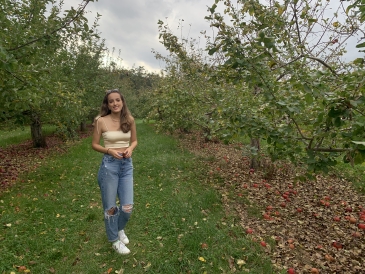 This Saturday I went to a Riverview Farm trip organized by the South House and North Park Housing Communities. Housing communities can be amazing ways to meet new people, create new memories, or just find fun things to do at Dartmouth!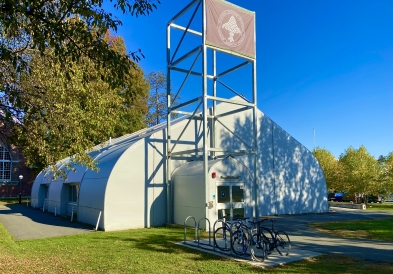 Hi there! Prepare to go on a picture-filled adventure, as I give you an outline of some of my best chill spots on campus.

I'm not a regular mom, I'm a COOL mom! And by "mom," I mean "First-Year Undergraduate Advisor for School House" — but that doesn't fit in the post title :(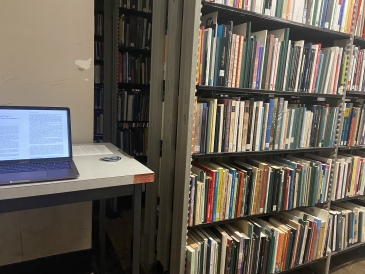 Hello there! It's me again. If you were wondering whether I am still alive after going through my first week of classes, then this is a sign to show you that I am still buzzing and kicking.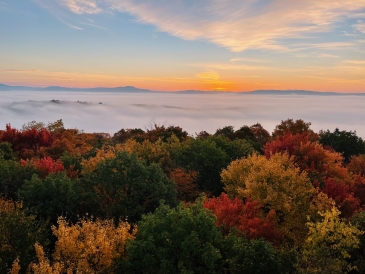 Talking about two things I did outside of my classes and extracurriculars this week: Hiking Gile mountain and the Dartmouth Zoo!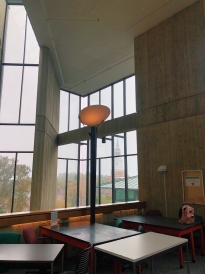 After a few weeks of adjusting to in-person classes and the general swing of college life, I thought I'd take you through a day in my life during week 5!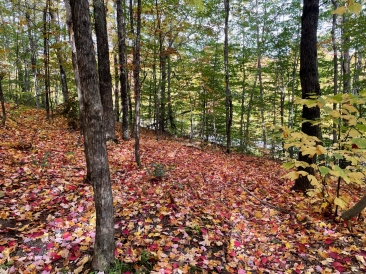 As the term is quickly coming to a close, I figure this is an excellent time to reflect by doing my own rose, bud, and thorn for this fall!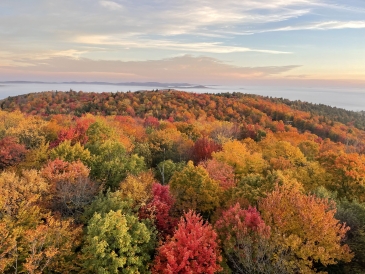 I thought I'd use this blog post to share a bit more about Dartmouth's profound sense of place my first in-person (non-Zoom) term— particularly, the people, the place, and the pines.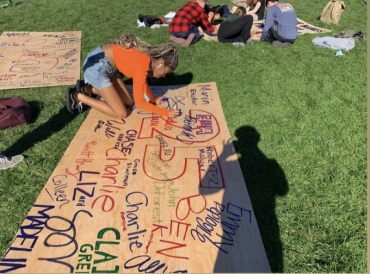 Homecoming is one of Dartmouth's most unique and longstanding traditions.