You are here
« All Posts by this Blogger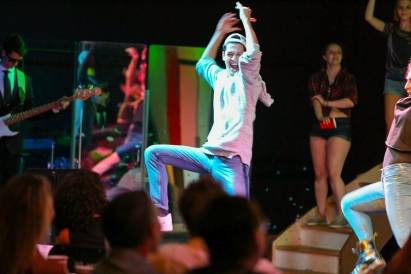 Dance at Dartmouth
One of my favorite activities is dancing. I started taking dance lessons in elementary school, and haven't been able to stop since. I am at least somewhat familiar with a large amount of styles and appreciate many different types of dance. Because of this, I wanted to attend a college that had opportunities for dance readily available. 
One of my largest concerns about Dartmouth was its lack of a dance department. Before this fall, I was afraid I wouldn't have as many opportunities to dance in college. However, I was (very thankfully) mistaken about what Dartmouth has to offer. 
While there isn't an explicit dance department, Dartmouth offers dance-related classes that students can take. In arts departments, mainly theater, we can take classes in dance and movement, ranging from fundamental skills to advanced dance performance. There are even choreography-related courses, which I hope to take in the near future. While this obviously isn't the same as a BFA or intense dance conservatory, I personally feel fulfilled by the amount of movement-related classes offered, especially because I can balance my artistic passion with other aspects of a liberal arts education. 
At Dartmouth, there are even more dance-related opportunities outside of class. I'm currently in Ujima, one of the numerous student dance troupes on campus. Ujima is an audition-based, co-ed hip hop group that is fully student run and choreographed. There are other audition based groups, ranging in traditional Asian to ballet styles, so most will be able to find a fit they feel comfortable with. Numerous non-audition groups also exist at Dartmouth, so if you want an experience without as much pressure, those opportunities are fully present. Ujima rehearses around three times a week, which is pretty similar to most other troupes.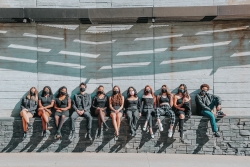 Even in the pandemic, we've been able to find alternative ways to create pieces that are enjoyable and safe. Normally dance groups perform at the Hopkins Arts Center or different fraternity venues, but recently, virtual projects have taken over. In the fall, many of us were on campus, so we masked up, came together, and filmed a music video. This winter, Ujima is much more spread out, so we just finished a remote Valentine's Day project (which you can check out @ujimadancetroupe on Instagram) and have much more in the works!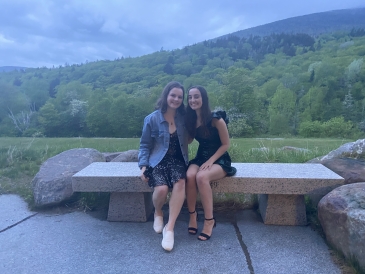 Memorial Day weekend held so many memories for me as the term begins to wrap up. One of those was DOC formal, a dance put on by the biggest club at Dartmouth!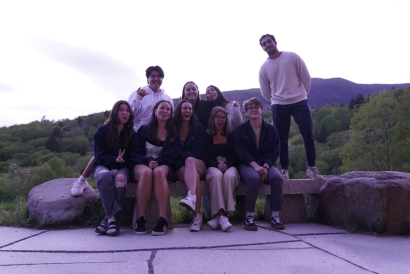 To celebrate a wonderful first spring term, my friends and I got together for a "lodj dinner" at the Moosilauke Ravine Lodge!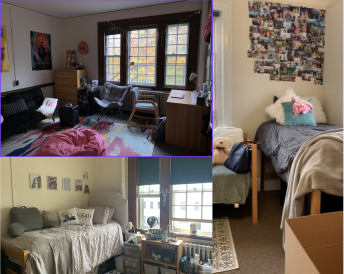 Ever wondered what freshmen dorms look like at Dartmouth? Here's a rough guide to Freshman dorms!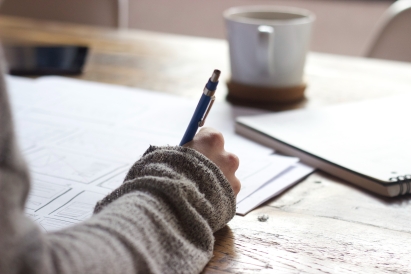 Procrastination: friend or foe? Read on to find out how I feel about this topic at Dartmouth!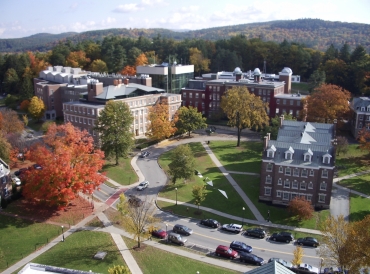 I wanted to make my last blog post for this academic year about the places in the Dartmouth community that I will deeply miss and have made amazing memories with the wonderful members of this community.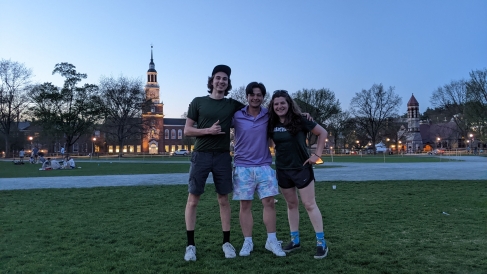 In the blink of an eye, my first year of college is over, and Dartmouth has catalyzed so many of the memories I've made so far!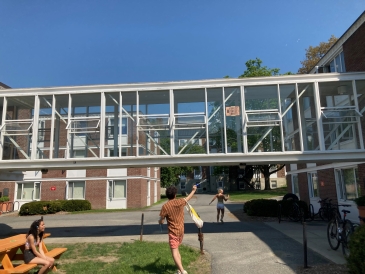 Honestly, I cannot wait to be home. Although Dartmouth has been a home for me for the past nine months, the college experience is made of many ups and downs. Come check my first year wrap-up!
Antônio Jorge Medeiros Batista Silva
2025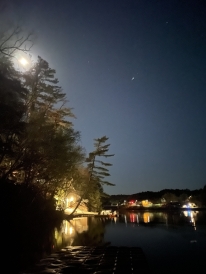 A reflection on my first year in the woods.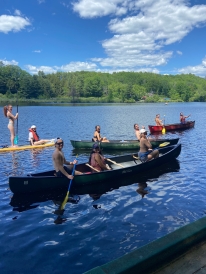 Happy last week of classes! Here are some of my reflections from my junior spring.