« All Posts by this Blogger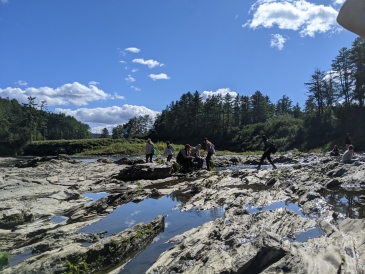 Anything, Not Everything - Opportunities and Experiences
When it comes to choosing the right college for your interests, there are several factors that come into play aside from academics. Now, one of the most common questions that I see posed on different media outlets, campus tours, and even from current students is "Dartmouth is in a small, rural town in woods of New Hampshire, what is there to do? Will I get bored?" This question, and countless variations of it are going to become obsolete and perhaps comical if you keep up with my whereabouts in the next few weeks, but let's just tackle it now!
The notion that Dartmouth is in the forest is not an entirely false statement. Of course, it is situated on the northern end of the quaint town of Hanover, New Hampshire, but, nevertheless, it is in the wilderness of the Upper Valley. Just sit back and take that in. One could judge just how noteworthy and prestigious Dartmouth is, but I'm not here to waste your time doing that; rather, become introspective to the fact that such a college can exist within the enchanted land of the Upper Valley and the mythical nature that the forest and students exude. It truly is a one-of-a-kind feeling that you objectively can't get anywhere else.
Now, along with being so in-tune with nature, how does that coincide with activities and opportunities given it is such a rural campus? Oh boy are you in for a treat….
When you first arrive on Dartmouth's campus, the college's "First-Year Trips Tradition" will expose you to more activities and experiences than you could even think possible. I'm talking hikes, museum exploration, cabin camping, sailing, and so much more that I will leave to your imagination. This is an experience in of itself, so I feel compelled to bottle my excitement here before I let you know too much!
I've been on campus for the fall term for about three weeks and I've done so many extracurricular activities and found campus organizations that truly feel like individual families to me. Trust me when I say, there is absolutely NO WAY you will feel bored or isolated here at Dartmouth.
Let's look at a few of the activities that I've done at this beautiful place to far: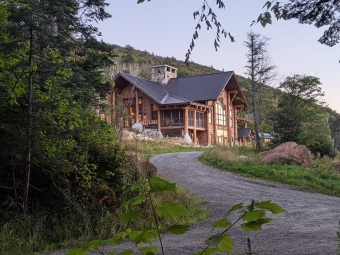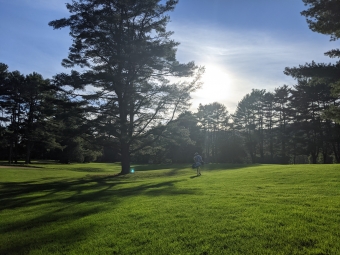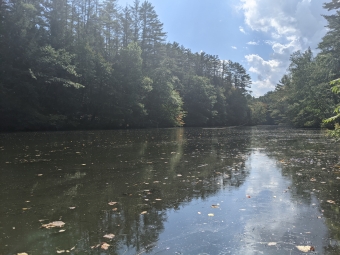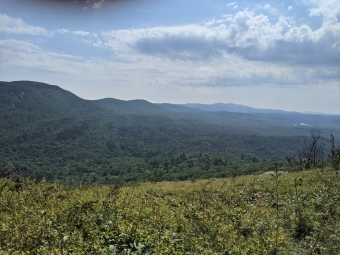 Now, it may be seen that most of my activities have a heavy "outdoorsy" feel to them. That's okay! I know several good friends of mine from the FYSEP program who aren't into the outdoors at all and they have had an equal amount of success finding their niches here at Dartmouth as well. The art scene here is absolutely stunning (and I'm not even a humanities person)! From just my perspective, you can see how much there is to do and there are many other perspectives (on this blog especially) to encounter… go explore! As you will quickly find, and as many Dartmouth faculty accurately say, "You can do anything you want at Dartmouth, but you can't do everything."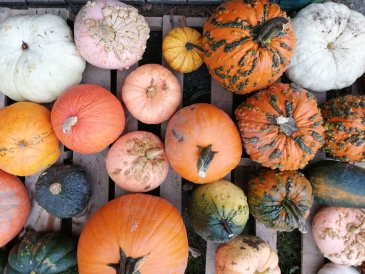 Hey, so it turns out that fall is a big deal around here.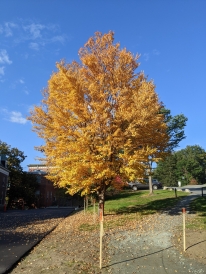 When adapting to a unique college environment, it is important to open yourself up to new perspectives and meet all kinds of wonderful people! Yet, it is even more important to remember your values and what makes you happy.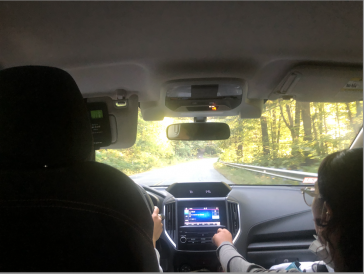 I reflect on Week 4 and the beauty of Dartmouth's many opportunities and resources. I discuss the amazing memories and bonds that I have created within the Dartmouth and Upper Valley communities!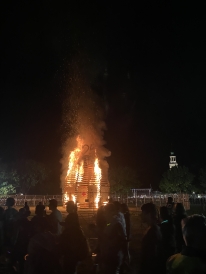 A rundown of my senior year Homecoming!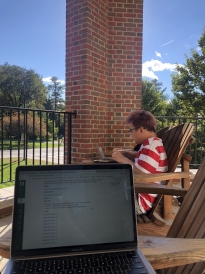 With the College being open, I have been able to explore several new study spots to find the best fit!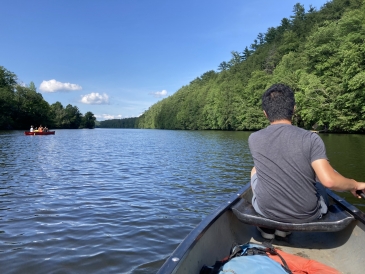 I spent my Junior Summer on campus and got to cross off several items on my bucket list!
Come along on a fall day with me!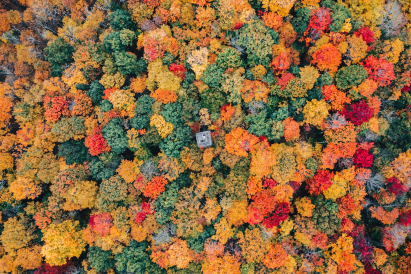 As the leaves begin to turn, fall festivities are around every corner! From Harvest dinner to Homecoming weekend, campus was buzzing with excitement from students, parents, and alumni!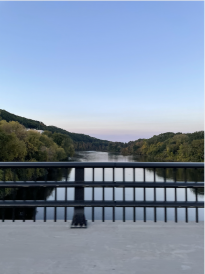 In hopes of sharing my Homecoming in a unique way that will hopefully show you a different side of Dartmouth's biggest tradition, I decided to just share three things. Three nice things that I experienced during Homecoming.