« All Posts by this Blogger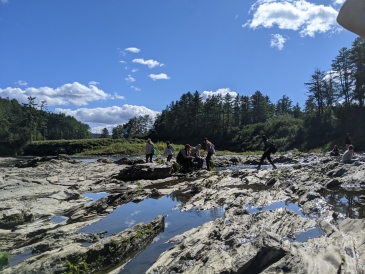 Anything, Not Everything - Opportunities and Experiences
When it comes to choosing the right college for your interests, there are several factors that come into play aside from academics. Now, one of the most common questions that I see posed on different media outlets, campus tours, and even from current students is "Dartmouth is in a small, rural town in woods of New Hampshire, what is there to do? Will I get bored?" This question, and countless variations of it are going to become obsolete and perhaps comical if you keep up with my whereabouts in the next few weeks, but let's just tackle it now!
The notion that Dartmouth is in the forest is not an entirely false statement. Of course, it is situated on the northern end of the quaint town of Hanover, New Hampshire, but, nevertheless, it is in the wilderness of the Upper Valley. Just sit back and take that in. One could judge just how noteworthy and prestigious Dartmouth is, but I'm not here to waste your time doing that; rather, become introspective to the fact that such a college can exist within the enchanted land of the Upper Valley and the mythical nature that the forest and students exude. It truly is a one-of-a-kind feeling that you objectively can't get anywhere else.
Now, along with being so in-tune with nature, how does that coincide with activities and opportunities given it is such a rural campus? Oh boy are you in for a treat….
When you first arrive on Dartmouth's campus, the college's "First-Year Trips Tradition" will expose you to more activities and experiences than you could even think possible. I'm talking hikes, museum exploration, cabin camping, sailing, and so much more that I will leave to your imagination. This is an experience in of itself, so I feel compelled to bottle my excitement here before I let you know too much!
I've been on campus for the fall term for about three weeks and I've done so many extracurricular activities and found campus organizations that truly feel like individual families to me. Trust me when I say, there is absolutely NO WAY you will feel bored or isolated here at Dartmouth.
Let's look at a few of the activities that I've done at this beautiful place to far: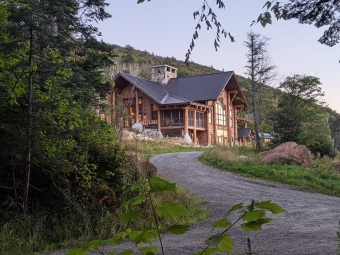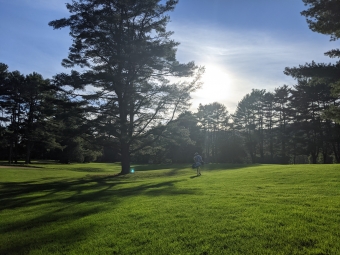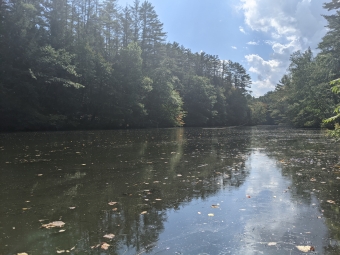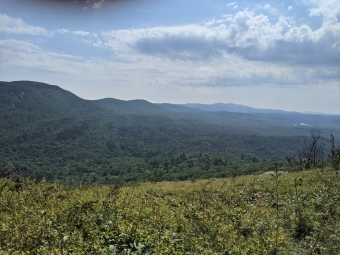 Now, it may be seen that most of my activities have a heavy "outdoorsy" feel to them. That's okay! I know several good friends of mine from the FYSEP program who aren't into the outdoors at all and they have had an equal amount of success finding their niches here at Dartmouth as well. The art scene here is absolutely stunning (and I'm not even a humanities person)! From just my perspective, you can see how much there is to do and there are many other perspectives (on this blog especially) to encounter… go explore! As you will quickly find, and as many Dartmouth faculty accurately say, "You can do anything you want at Dartmouth, but you can't do everything."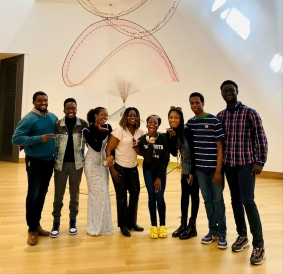 Some of you planning to attend Dartmouth as international students may be thinking, "How will I celebrate the family weekend at Dartmouth?" Isn't it something I need a family for? How will my family get to Dartmouth from the far ends of the earth?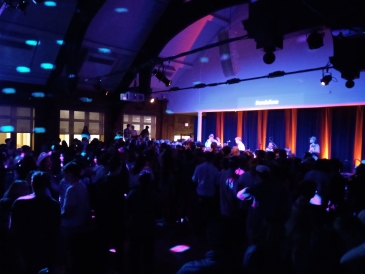 After 10 days in quarantine, I am finally back in society.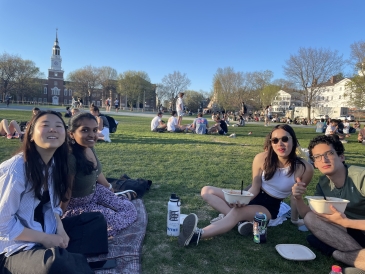 A perfect Monday at Dartmouth! Spring edition!!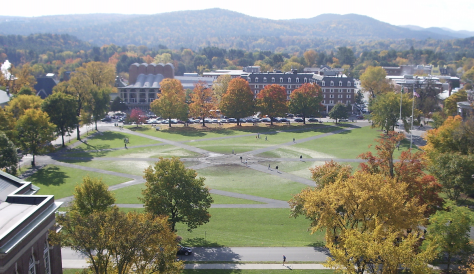 Now, I am wrapping up my first year at Dartmouth. After reflecting on my experience thus far, I want to offer some advice to prospective and admitted students.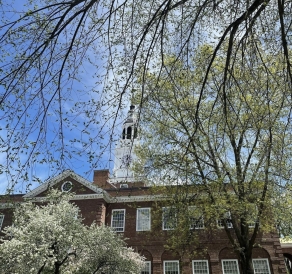 April showers really do bring May flowers. Spring in Hanover is truly indescribable; in a matter of days, the trees on campus regrow their lush green leaves and flowers bloom on every corner.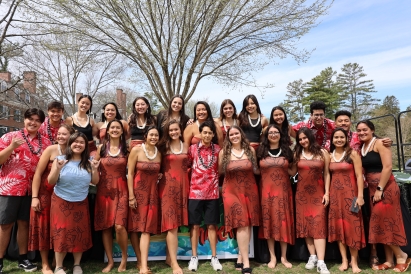 On May 8th, Hōkūpaʻa hosted lūʻau for the first time since 2019. As my first lūʻau as a junior, we were so happy to be able to share Pasifika culture with the rest of campus!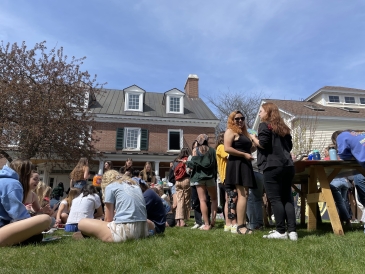 Greek Life encompasses a large, and exciting, part of the Dartmouth experience. With almost 60% of students being affiliated in a fraternity or sorority, it's hard for that not to be the case. Here is my view of Greek Life so far.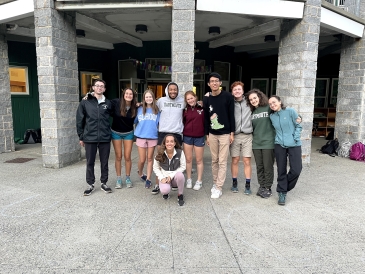 Last Saturday, instead of spending time doing work in Sanborn, spending time on the Green, or hanging out in my fraternity house, I spent most of the day out on the golf course, with a backpack full of supplies for outdoor events.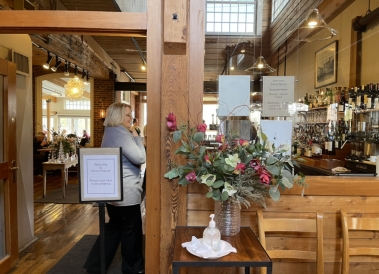 Last weekend was a very special weekend here at Dartmouth! Parents weekend! On this wonderful weekend I was able to meet all the wonderful parents and alumnus that came back to visit this wonderful place we call home.