You are here
« All Posts by this Blogger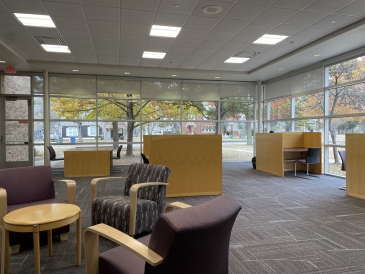 Winterim at Dartmouth
As I've discussed in my previous Q&A post on D-Plan-specifics, Dartmouth runs on a quarter system as opposed to the more traditional semester system. In this post specifically, I'd like to discuss how the quarter system affects Dartmouth's break schedules and what I'm doing over my first official break (winterim)!
Winterim
Winterim is Dartmouth's version of winter break—it covers both Christmas and Thanksgiving, around 6 weeks in length. Coming in as a first-year, I didn't really know what to expect from a 6-week winter break. I felt like that was an odd amount of time to be spending away from Dartmouth in the middle of the school year, but as I'm on break right now I've actually found it really comforting. Most of my friends at other universities get a Thanksgiving break and then go back to school, finish their classes and then proceed to their own version of Christmas break; however, through the quarter system, because "on" terms are only around 10 weeks long, our breaks aren't as standard. 
My winterim schedule
After finishing week six or so of my first fall term, I knew I wanted to be home for winterim—some students go on vacation, some find small internships in nearby cities, and some do mixes of both. Pretty early on, I felt my time was going to be best spent recharging, visiting friends, and preparing for the start of winter term in January.
Although I'm taking time to relax and hang out with friends and family during the break, 6 weeks is still a substantial chunk of time. So, in order to both feel and be productive, I've been keeping up on a few school-related activities throughout my time being home.
One thing I'm really trying to emphasize over the break is keeping up with Dartmouth's pace of learning; the ten-week term moves really quickly so I'm utilizing my free time to learn new material before returning to campus. One way I've been doing that is by taking daily trips to my local library (the cover picture of this post) to start early on some of my coursework for winter term. I'm mainly focusing my effort on learning Python for CS 1, Dartmouth's introductory computer science course.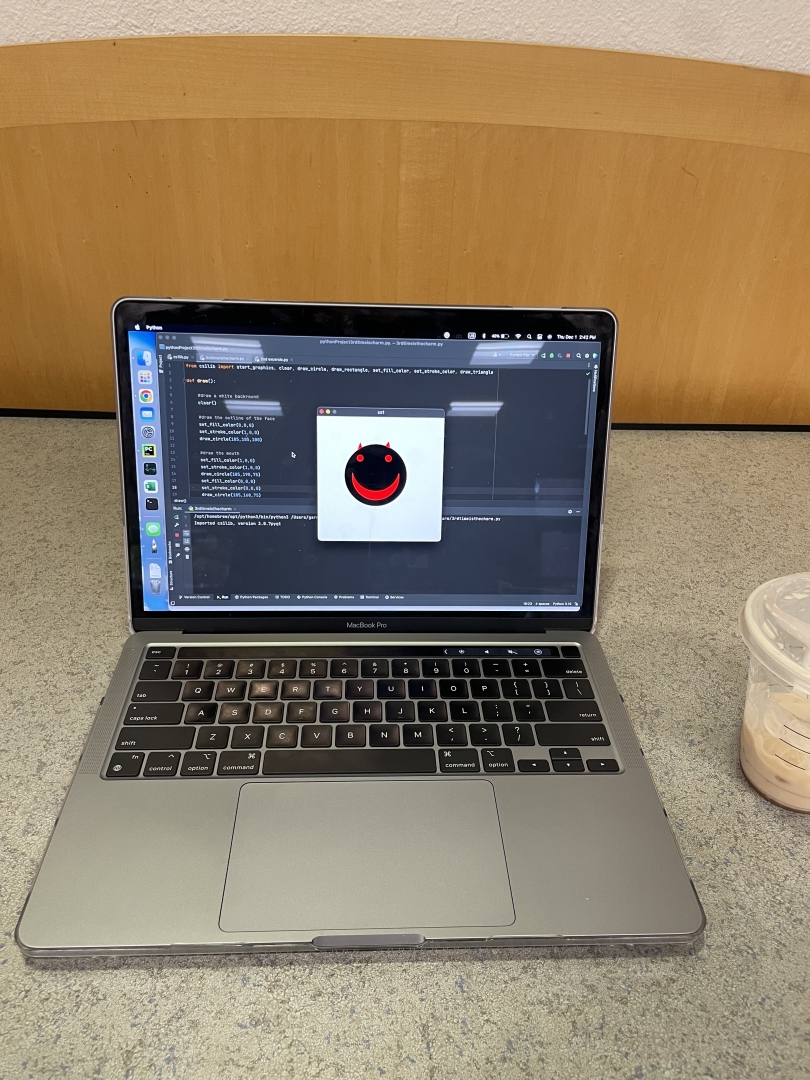 I've also been practicing guitar for MUS 9.01 and reading for Writing 5—check out my winter term courses here if you haven't!
On top of keeping up with school, I'm also blogging over the break as my part-time job. There aren't many opportunities in my hometown to work part-time with the holidays and all, so blogging has been the perfect option.
Final thoughts
Going back to my initial point, before the break, early on as a first-year, I thought winterim was going to be an extremely awkward and unsatisfying time in between terms; however, I've actually found it to be quite beneficial. Instead of an odd quirk, I now view it as a special highlight of some of the unique opportunities the quarter system is able to provide.
See you next week!
Your friend, 
Garrett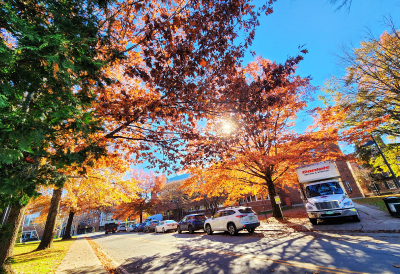 As my first fall comes to an end, I wanted to take the time to reflect on my journey during my first term at Dartmouth.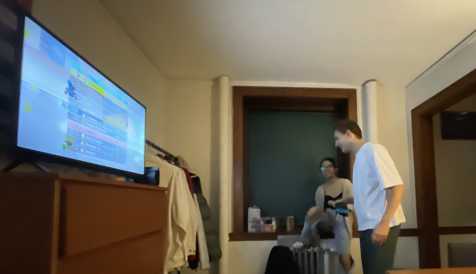 My routine has changed so much since freshman year. One thing has done all the difference: wanna know what?
Antônio Jorge Medeiros Batista Silva
2025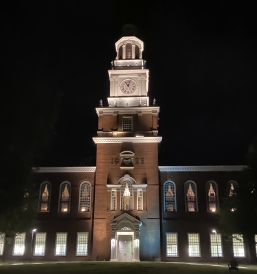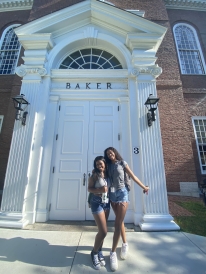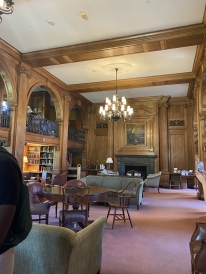 Dartmouth Bound is a cultivating summer program that played a pivotal role in my journey within the college admissions process.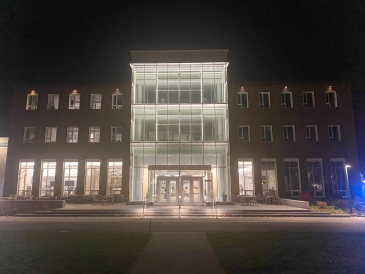 This term, I joined the Dartmouth Irving Institute's First-Year Fellows program, a new initiative designed to help first-year students get involved with sustainable energy at Dartmouth. Read about it here!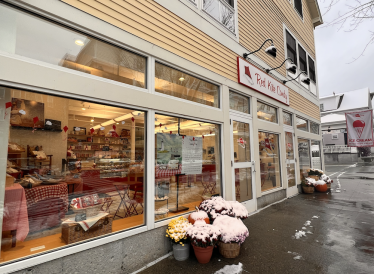 I stumbled upon a hidden gem that defies the conventional definition of a café—Red Kite Candy Store. Despite not serving coffee, Red Kite has carved its place in my "Exploring Cafés in Hanover" series for its unique charm and inviting atmosphere.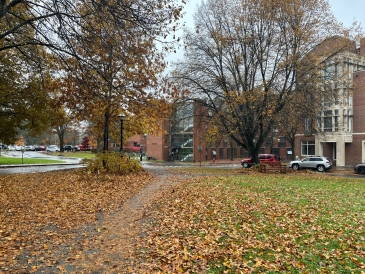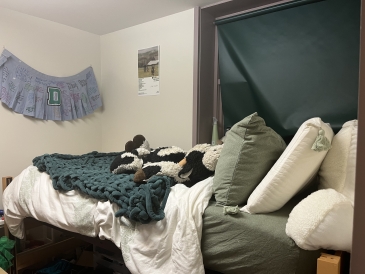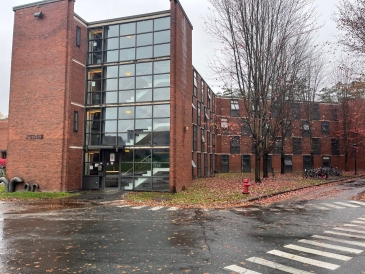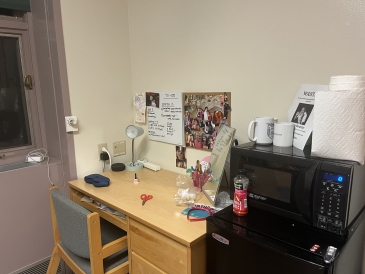 So you're interested in Dartmouth and scouring the blog for some dorms... well you're in luck!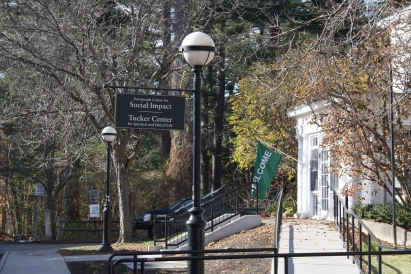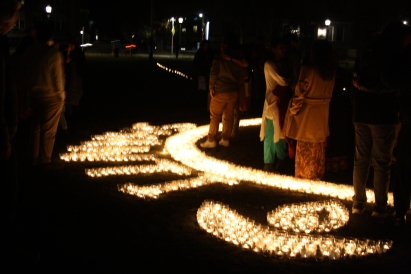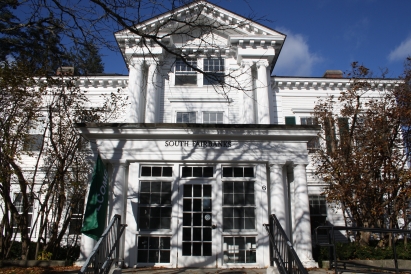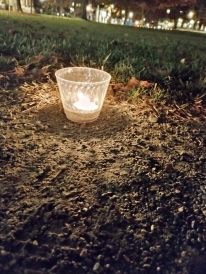 Learn about my continued experiences with interfaith dialogue at Dartmouth and how it is impacting me!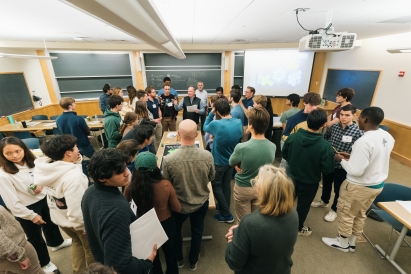 I spent a Saturday running a country with wargaming specialists from the U.S. Naval College! Read on to learn more about the Great Issues Scholars Program.

Nathan Hammerschmitt Le Gal
2027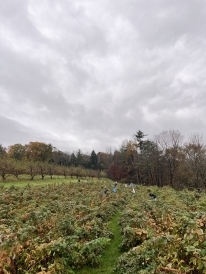 A quick recap of an exciting week in my life at Dartmouth!