« All Posts by this Blogger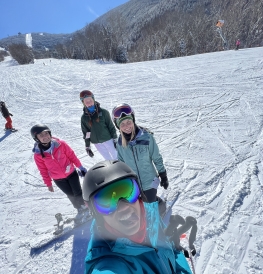 West House Goes to Killington!!
As the final weeks of winter term are upon us, exams, papers, and projects are beginning to sprinkle into our schedules. This week, these sprinkles were joined by little spring showers, as a bout of warmer weather eroded the snow mounds dotting campus. As the warm sun worked its magic, exposing surprisingly green grass from beneath the ice, I began thinking it's beginning to look a lot like spring! I pictured birds chirping and sightings of chipmunks as they scurry by, finally out of hibernation. And, of course, the long-awaited return of the endless Trailhead trips (student-run trips through the Dartmouth Outing Club) that accompany the warmer weather (Ledyard, dearest canoe club, I miss you!!).
Then, the groundhog returned to its burrow, and a snowstorm blew through the area. Although it wisped away my dreams of spring for a moment, the fresh snow came just in time for one of the best trips yet: the West House trip to Killington!! As a new snowboarder, I jumped at the chance to embark in an all-day, all-expenses covered ski trip to some of the best slopes in the area!! And on a day with fresh powder, there couldn't have been a better day to ski the east:) Suited up with double toe warmers and a few too many layers, I was ready for my first chairlift on a board. As a skier back in the day (aka last year), I was fearless in the face of the lift, but on the board, the moving vehicle was a bit more daunting. Let me tell you, it's harder than it looks! But by the end of the day and with the help of friends (one of the West House skiers lent me her pole for balance!), the chairlift was a piece of cake, and I graduated from green's to blue's!
Really though, going on the West House ski trip was an absolute blast. And it made something that's generally very expensive 100% accessible, which is something I love about Dartmouth. Not only does the college invest resources into educational opportunities, but it wants to ensure you have amazing life experiences to supplement your time at Dartmouth. While there are an abundance of opportunities to get out and make memories outside of the educational sphere, trips through the housing communities offer a space to grow closer to the people living in the same dorms. Overall, the experiences you have and memories you make are why I like the outdoorsy nature of Dartmouth: there's more of a focus on the person, rather than just the student.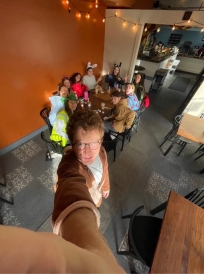 This week I talk about one of my new extracurricular involvements on-campus - working with DREAM!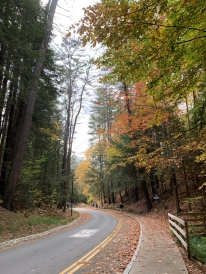 As finals approach and my countdown for winter break, I reflect on my first term here as a Dartmouth student–the traditions, classes, routines, and connections that have defined my first-year fall.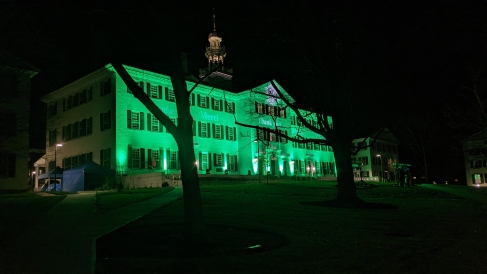 I'm 1/3 of the way done with my Dartmouth career, and I've learned a lot during this term alone. Let's do a recap of the past ten weeks!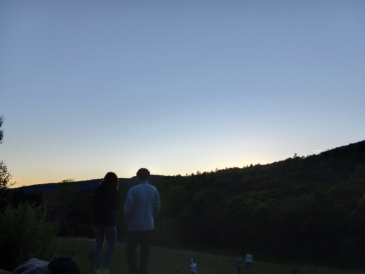 Here is my last blog post for this term, so I wanted to end it on a positive note. Here are the best moments from 22F, my favorite term at Dartmouth so far!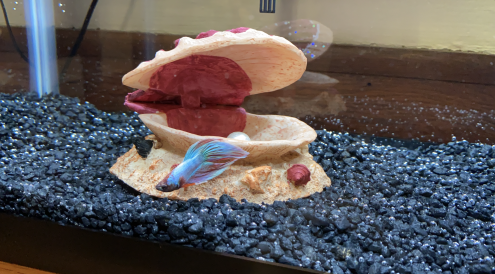 Firstly, the most important update is that last night my friend, Sherry '24, named me as the Godfather to Rory, a one-year-old beta fish.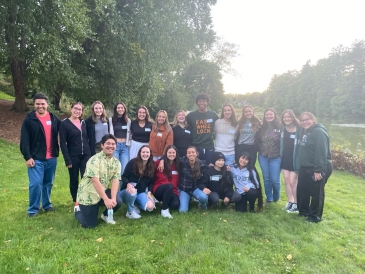 Read up on my interview with three '26s Lexie, Liliana, and Keva as they share their experiences being Native/Indigenous at the College and why they chose Dartmouth.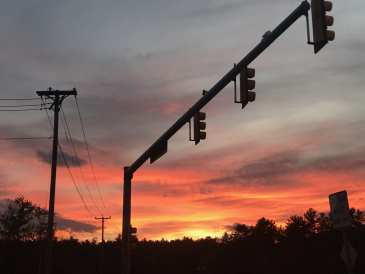 I am writing this blog post as I finish up week 8 of my fall term.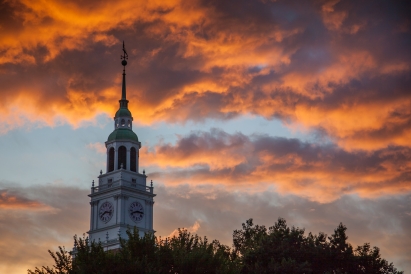 I'm almost done with my 5th term at Dartmouth; here's my reflection.

Brandon Mioduszewski
2025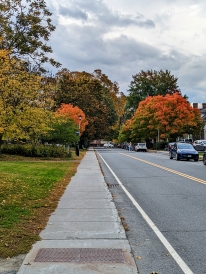 One of the coolest things about Dartmouth is the D-Plan! It is an amazing and flexible system that allows your academic life to flow seamlessly around your future plans. Here is an international student's perspective on it.