You are here
« All Posts by this Blogger
Small School, Big Community
When looking at schools, it can be hard to know what kind of feel the school has before visiting. Questions circling my mind during the application process included what kind of weather do they have, what are the people like, is it a small school or a big school, and what does that even mean? Would any of these questions actually affect my experience? What does campus involvement look like? While these questions and uncertanties can be overwhelming, you're taking a step in the right direction by seeking to learn more. I'll try to answer a few here for you!
With around 1,200 students, Dartmouth checks the small school box. But what does "small school" entail? For me, it means a campus that feels big and small at the same time. While I always see friendly faces at the dining hall, there are always awesome new people around the corner.  While I feel at home in my dorm with the Frenchies (code for people living in French House, a river dorm) that have become some of my closest friends, I love meeting new people every day! The awesome thing about Dartmouth is that the people you meet always have something going on behind the scenes, and this week (cue the lights!) it was the arts.
A few performance groups on campus put on shows this week for their new members, the '25s or first-years, to share their talents. I was blown away by the ones I attended! In the Subtleties (an all-female a cappella group called the Subs for short), newbies got to show off their pipes in a cappella solos. With the perfect pitches and no sign of fear, they made it look easy. After seamlessly completing the daunting task of singing a solo (many for the first time!), the girls hugged the upperclassmen in the group as relieved and accomplished smiles overtook their faces. I think that this is another awesome thing about Dartmouth: by getting involved in the things you enjoy and putting yourself out there, you have the opportunity to be in a tight-knit, supportive group of people from all years and academic interests. Speaking of supportive, I thought it was really sweet that one girl's trip group from First Year Trips came to watch the show and cheer her on!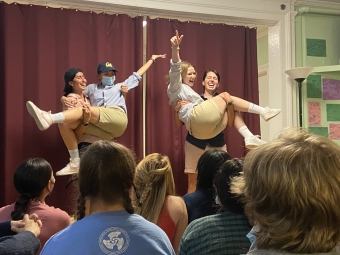 The second event of the week I attended was the First Year Project, a showcase of a few of the actors of the Class of '25. The first half of the show was a compilation of scenes the actors created, followed by stellar solos, creative skits, heartwarming stories, and even recitations of college essays. It was fascinating to see how the forms of expression related to each other and coalesced into a beautifully written and executed performance. Standing in support of their friend and floormate, a whole floor of Judge (a West House dorm) came to cheer on their friend. The awesome group of river rats (an endearing term for the unfortunate souls whose dorms are near the Connecticut River) showed up on a Saturday night to watch their buddy perform, which gives a sense of the strong sense of community and shows the depth of the river bond. While they may be a few minutes farther from campus and are probably not the best dorms on campus, the community makes it worthwhile—I wouldn't trade it for the nicest dorm on campus!

Thanks for sticking with me, and I hope these insights helped!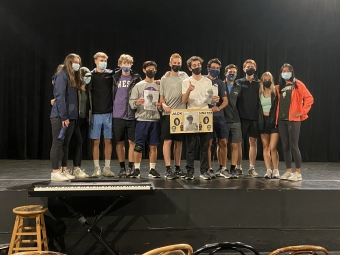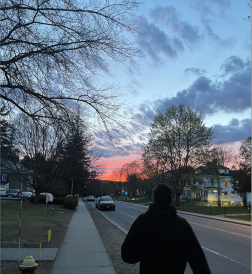 I want to share with you all the kind of friends that you can expect to make at Dartmouth.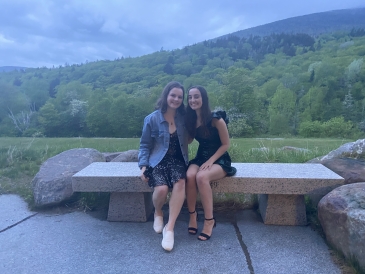 Memorial Day weekend held so many memories for me as the term begins to wrap up. One of those was DOC formal, a dance put on by the biggest club at Dartmouth!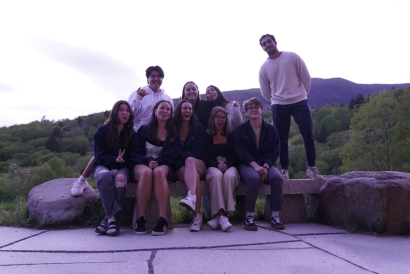 To celebrate a wonderful first spring term, my friends and I got together for a "lodj dinner" at the Moosilauke Ravine Lodge!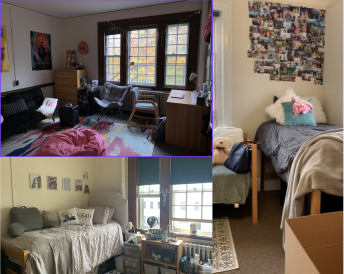 Ever wondered what freshmen dorms look like at Dartmouth? Here's a rough guide to Freshman dorms!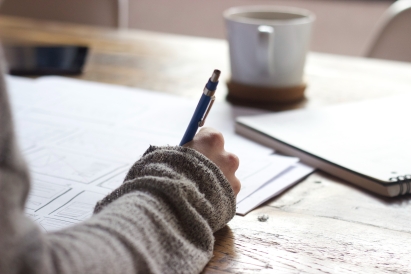 Procrastination: friend or foe? Read on to find out how I feel about this topic at Dartmouth!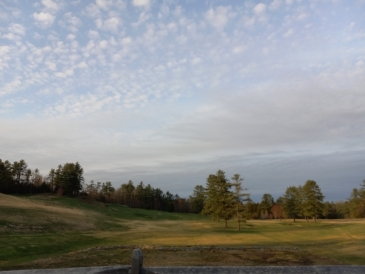 Here's what I have been up to during spring term!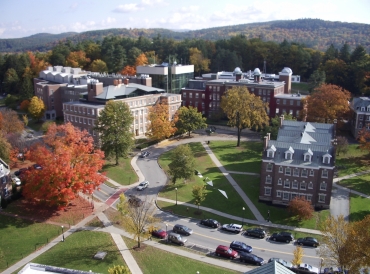 I wanted to make my last blog post for this academic year about the places in the Dartmouth community that I will deeply miss and have made amazing memories with the wonderful members of this community.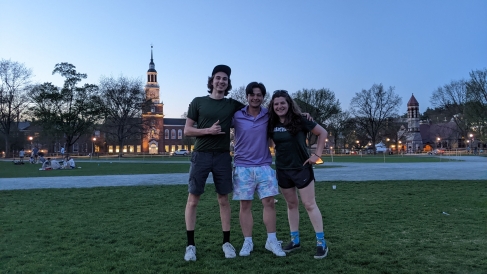 In the blink of an eye, my first year of college is over, and Dartmouth has catalyzed so many of the memories I've made so far!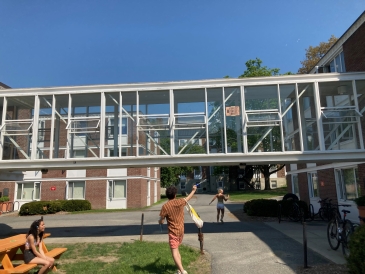 Honestly, I cannot wait to be home. Although Dartmouth has been a home for me for the past nine months, the college experience is made of many ups and downs. Come check my first year wrap-up!
Antônio Jorge Medeiros Batista Silva
2025