« All Posts by this Blogger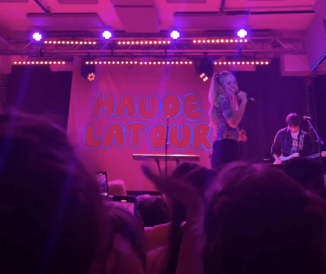 One (More) Weekend in the Ci(iii)ty!
For anyone who doesn't know, I am a huge music lover. On the walk to class, a good song has me bobbing my head and smiling before I open the heavy wooden door and sit down for lecture. While studying, blasting pop for a little dance party can't be beat when it comes to study breaks. And before you ask, yes—I am that person who sings in the shower with no musical ability whatsoever (sorry to my floormates!).
But enough about music, tell me about Boston!!
This weekend, my friends and I traveled to the city on the Dartmouth Coach, a shuttle from the College that runs to New York City and Boston. While Dartmouth's alure is that it's a small school in the woods with a VERY active campus and tight-knit community, it can be nice to go on the occasional adventure. The shuttle service makes it easy and accessible to travel, and an added benefit is that the ride is the perfect time to knock out some homework for the weekend!
How this connects to music, you ask? We went to a concert!! To see Maude Latour!! (If anyone is a fan, we are instant friends). And it was an absolutely wonderful experience. After arriving in Boston, we explored the city. We shopped, we ate, and we snapped many dispo's (pictures taken with a disposable camera!). When it came time for our concert, we arrived at the venue and sang our hearts out to the lyrics we knew all too well (but that's another artist, for another post).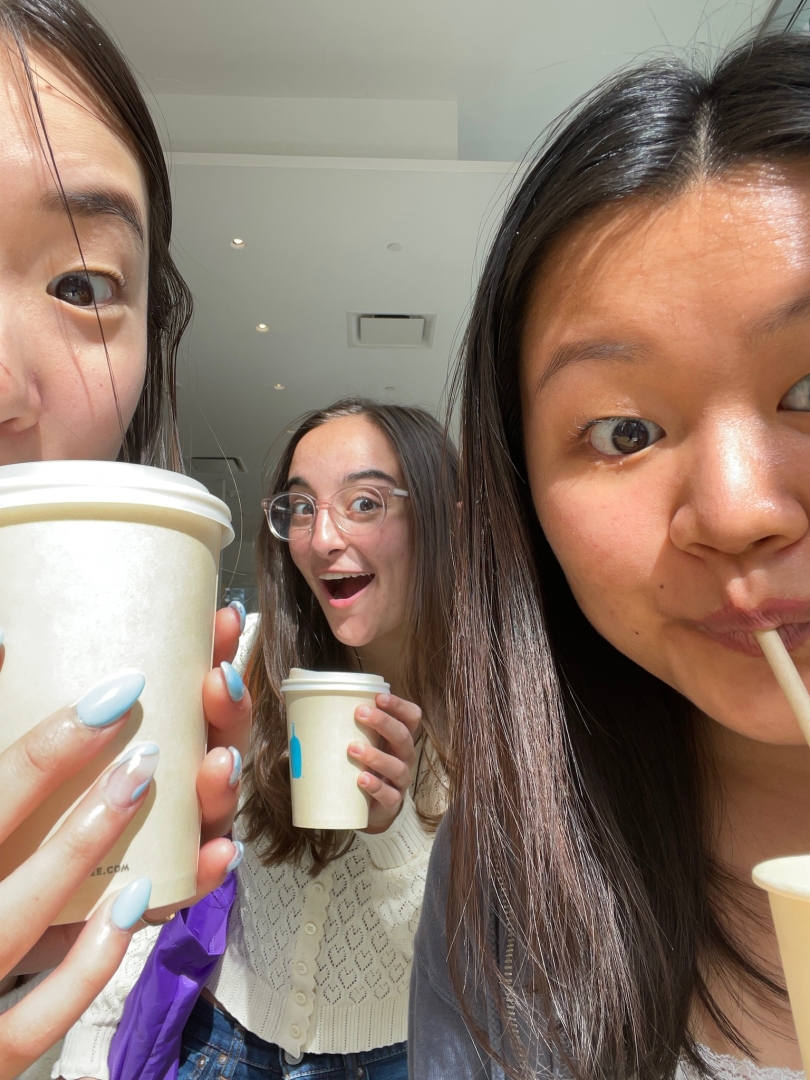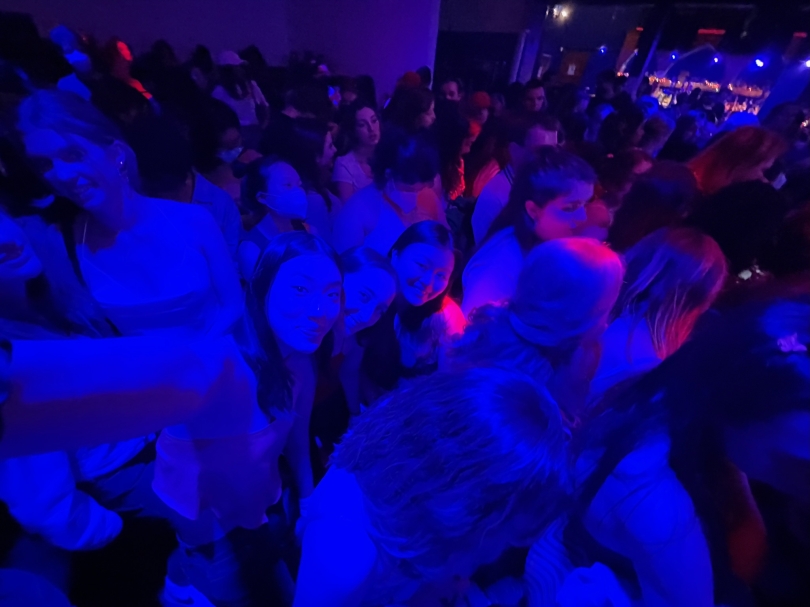 While in Boston, we met some friends from high school who were attending university in the area. Discussing our experiences, we realized that our attitudes towards our colleges were very different: when asked to rate our college experience out of 10, we all said 20 at least, while our friends replied with the score of 6. Reflecting back, I think the difference in attitude comes from Dartmouth being in the woods with the campus being the center of activity. Because students stay in the central location, we are more connected to our clubs, meet more people, and feel a greater sense of place while at school.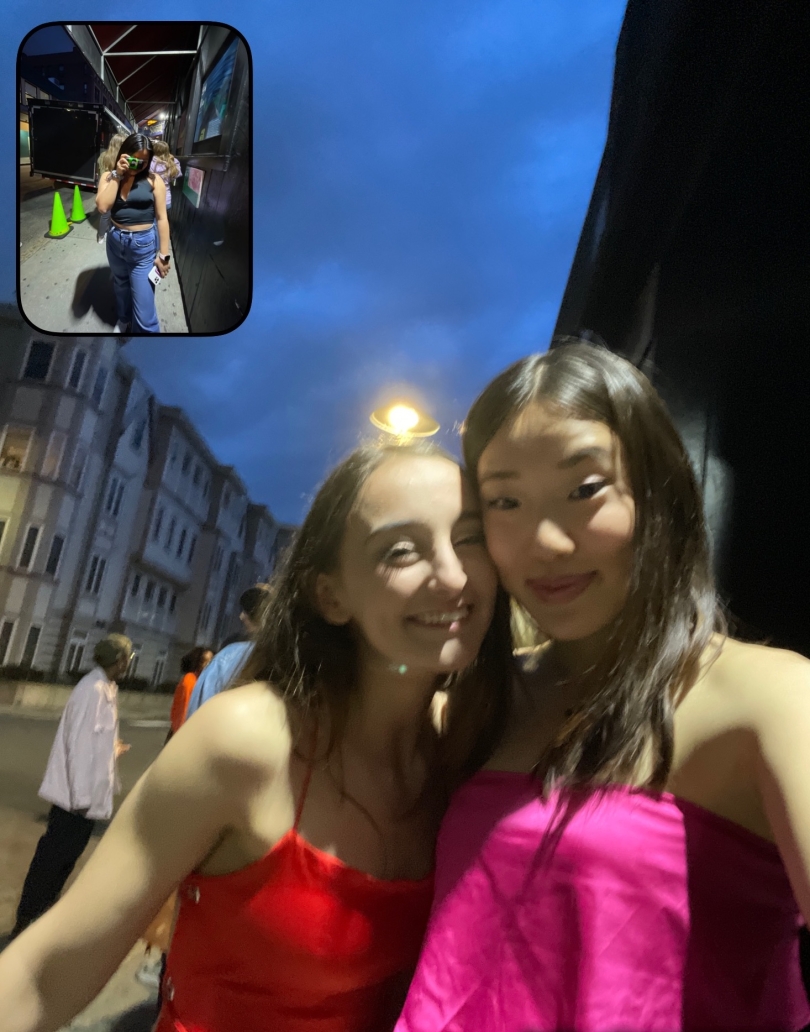 Arriving back on campus the next day, my friends and I felt rejuvenated. We got our city fix, and by the end of the weekend, we city girls were missing our home in the woods!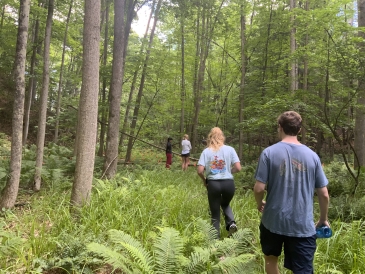 Catching dragonflies at the Organic Farm during my Agroecology lab, plunging feet first into the Connecticut River after class, and exploring the Upper Valley by electric scooter… all in one day! Welcome to Sophomore Summer.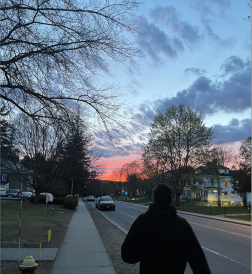 I want to share with you all the kind of friends that you can expect to make at Dartmouth.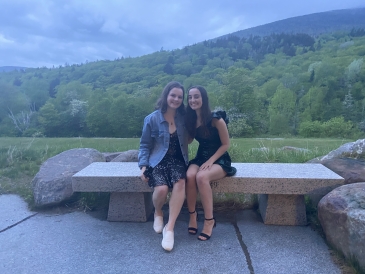 Memorial Day weekend held so many memories for me as the term begins to wrap up. One of those was DOC formal, a dance put on by the biggest club at Dartmouth!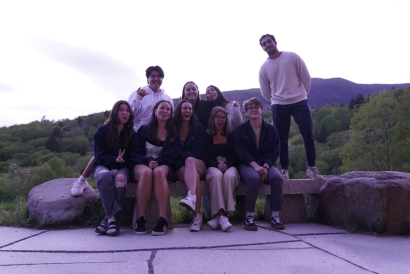 To celebrate a wonderful first spring term, my friends and I got together for a "lodj dinner" at the Moosilauke Ravine Lodge!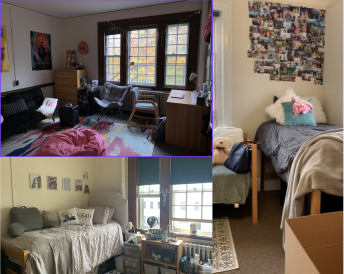 Ever wondered what freshmen dorms look like at Dartmouth? Here's a rough guide to Freshman dorms!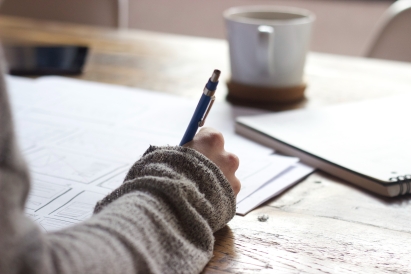 Procrastination: friend or foe? Read on to find out how I feel about this topic at Dartmouth!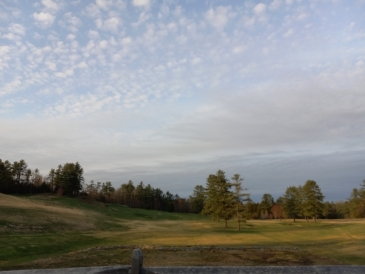 Here's what I have been up to during spring term!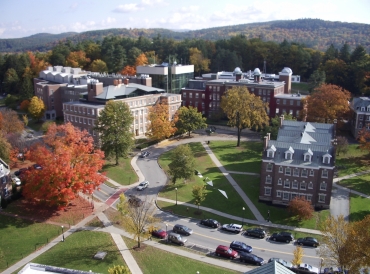 I wanted to make my last blog post for this academic year about the places in the Dartmouth community that I will deeply miss and have made amazing memories with the wonderful members of this community.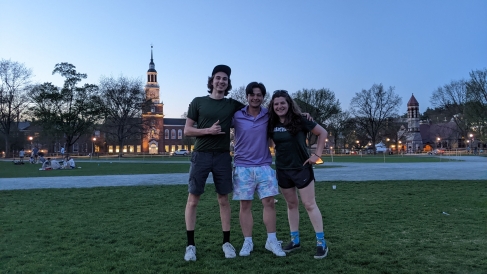 In the blink of an eye, my first year of college is over, and Dartmouth has catalyzed so many of the memories I've made so far!