« All Posts by this Blogger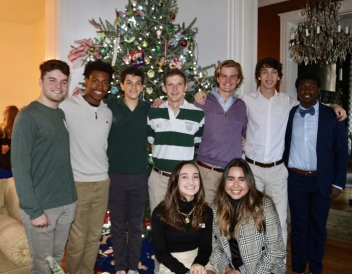 Happy Holidays from Dartmouth's Club of the Gulf Coast!
With the festive lights popping up around the neighborhood, evergreens beside everyone's fireplace, and the wonderful Mariah Carey on every station, it's beginning to look a lot like Christmas! What really made it begin to feel like my favorite holiday was the holiday party the Dartmouth Club of the Gulf Coast held for current students and alumni in the New Orleans area!
You may be wondering what the Dartmouth Club of the Gulf Coast is. Around the country, as well as around the world, there are Dartmouth alumni clubs where alumns come together to support other graduated students, as well as current students and their parents. In doing so, it's easy for students to network, as well as become friends with active members. For us, we are one of the smaller clubs. However, when we get together, whether it be at home or on campus, it feels like the heartwarming reunion of old friends! Having a circle of people who grew up in the same area as you is an incredible support system, where we come together and form a little community. And while the school is super diverse, so is our group of current students: everyone has an array of interests that add to the joy of meeting up! For instance, one of the '25's (current freshman) returned home from his ice climbing trip the day of the party! Additionally, many of our members are also involved in athletics, as we have two female swimmers currently training in Florida, a rower on the crew team, and a football player. Whether it be through athletics, outdoor enthusiasm, or even writing, our little group is active in the greater Dartmouth community. We all have something to bring to the table, as well as fascinating stories waiting to be drawn into the light. We heard one tonight, as one of our alumni told us how he started the Dodecaphonics, one of Dartmouth's coed acappella groups that was founded in the '80s and is still performing beautifully today!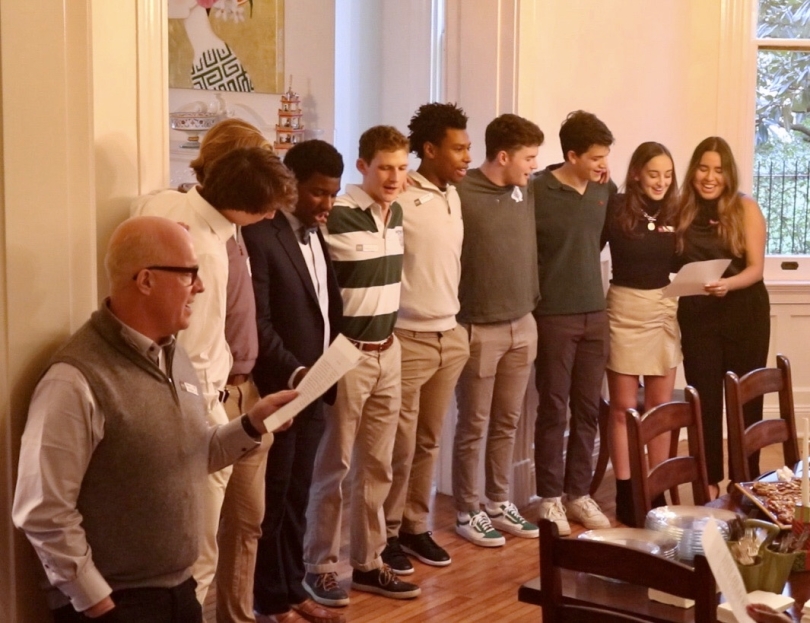 We were also thrilled to welcome one of our new '26's (next year's freshman class number) who just received word he got in early decision! Hoping for more to come! Thanks for tuning in!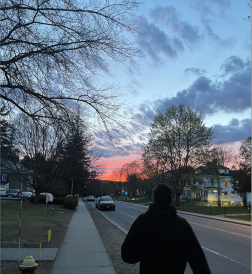 I want to share with you all the kind of friends that you can expect to make at Dartmouth.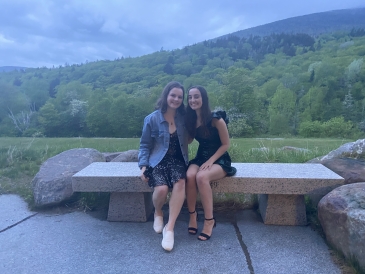 Memorial Day weekend held so many memories for me as the term begins to wrap up. One of those was DOC formal, a dance put on by the biggest club at Dartmouth!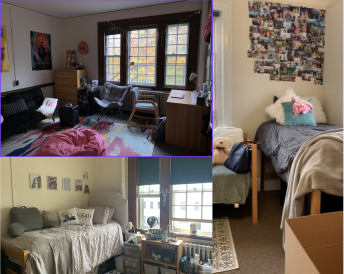 Ever wondered what freshmen dorms look like at Dartmouth? Here's a rough guide to Freshman dorms!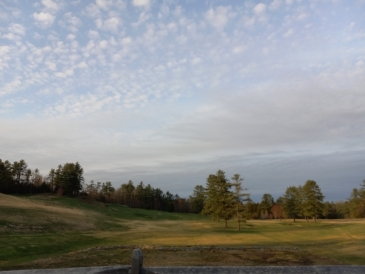 Here's what I have been up to during spring term!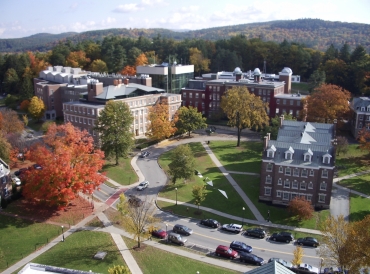 I wanted to make my last blog post for this academic year about the places in the Dartmouth community that I will deeply miss and have made amazing memories with the wonderful members of this community.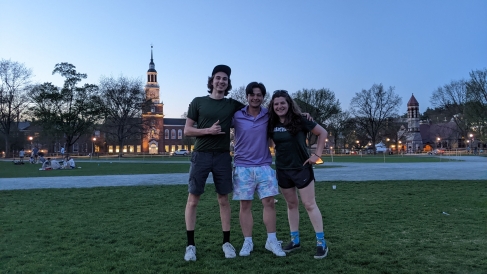 In the blink of an eye, my first year of college is over, and Dartmouth has catalyzed so many of the memories I've made so far!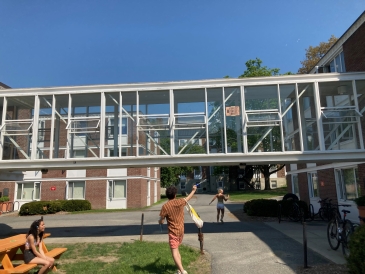 Honestly, I cannot wait to be home. Although Dartmouth has been a home for me for the past nine months, the college experience is made of many ups and downs. Come check my first year wrap-up!
Antônio Jorge Medeiros Batista Silva
2025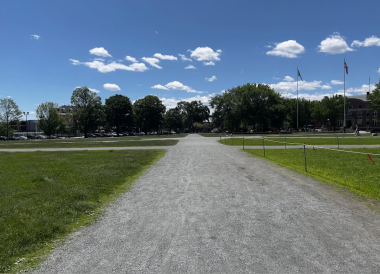 I am using this blog post as my final reflection on my first year at Dartmouth College!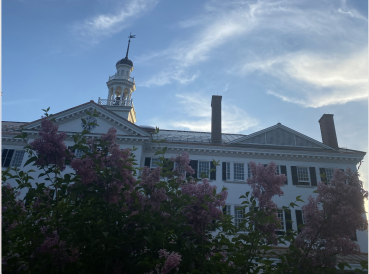 With freshman year coming to a close, I wrote a Thank You note to one of the best years!