You are here
« All Posts by this Blogger
But...Where's the City?
Location is a huge factor when deciding on a college. It's where you're going to be living for the next four years, after all! When people think about location, they mainly mark the school on the map, considering temperatures throughout the year, proximity to their home, etc. But something on people's minds when thinking about location is also proximity to the city. And if you don't know, the closest big city to Dartmouth is Boston, about two hours from campus (although we have a shuttle system that drives to Boston and NYC if you get city-sick!!).
Shrieks of pain!!
Ahh!!
Noo!!
Believe me, as a city girl, I feel ya, or at least I did while I was thinking about schools. But after learning more about Dartmouth's little campus shrouded in trees and dotted with history, I fell in love. And if you want to know why, you're in the right place!!
1. The community on campus
Because Dartmouth is surrounded by trees instead of a concrete jungle, we have a VERY active campus. Since there are few events going on off campus (unless you look for them), student clubs and school organizations put together a TON of activities open to campus. Every day, there's not just one new activity but ten; instead of it being a matter of finding things to do, it's about finding the time to do them and prioritizing the things you enjoy the most! An added benefit of fun being sourced at the school is that you meet people from Dartmouth that share your interests, who you'll see again if you keep doing the same things (for example, if you're always in the pottery studio, you'll run into some familiar faces that would make great friends!!).
2. Beauty of nature
Something I had never really appreciated growing up was the beauty of the world around us. While I have never considered myself an "outdoorsy" person (I still don't think I've reached that status), after coming to Dartmouth, I've found an appreciation for nature that's been almost therapeutic. It's allowed me to notice things I take for granted, along with forgetting the stresses of the day. When I'm on a hike, listening to the buzzing silence of the woods around me, or walking back to my dorm and looking up at the stars that twinkle back at me, I feel a sense of peace. And I wouldn't feel this sense of connection if I didn't live near the woods!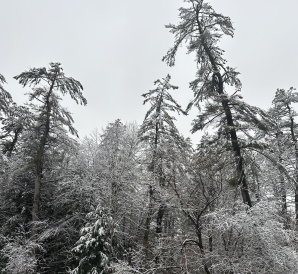 In this post, I provide some perspective on Dartmouth's unique winter break.

Brandon Mioduszewski
2025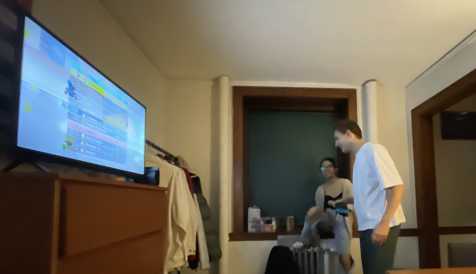 My routine has changed so much since freshman year. One thing has done all the difference: wanna know what?
Antônio Jorge Medeiros Batista Silva
2025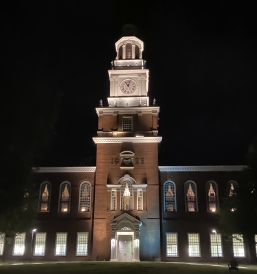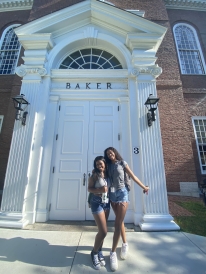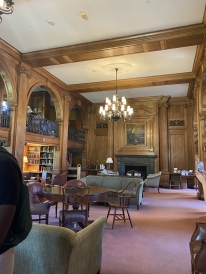 Dartmouth Bound is a cultivating summer program that played a pivotal role in my journey within the college admissions process.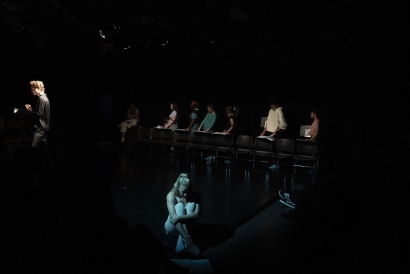 To celebrate my last blog post of the term, I'd like to take a look back at all of the exciting stuff I've let slip through the cracks!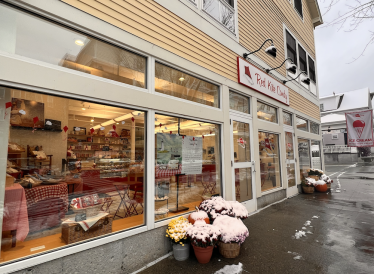 I stumbled upon a hidden gem that defies the conventional definition of a café—Red Kite Candy Store. Despite not serving coffee, Red Kite has carved its place in my "Exploring Cafés in Hanover" series for its unique charm and inviting atmosphere.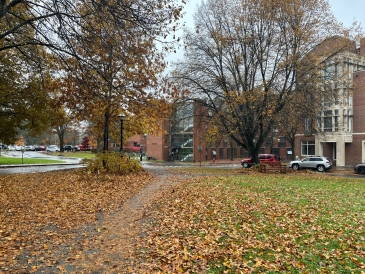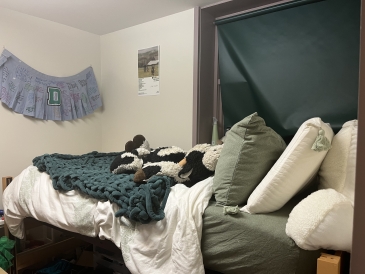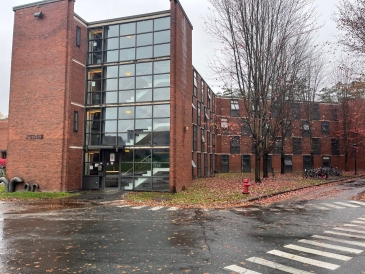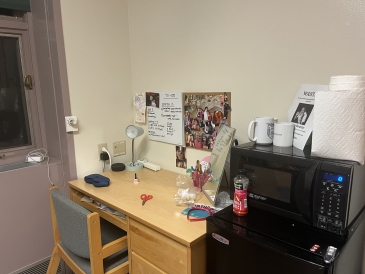 So you're interested in Dartmouth and scouring the blog for some dorms... well you're in luck!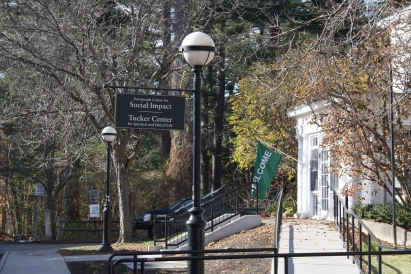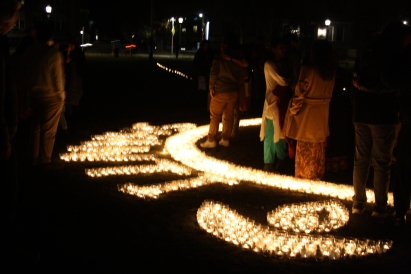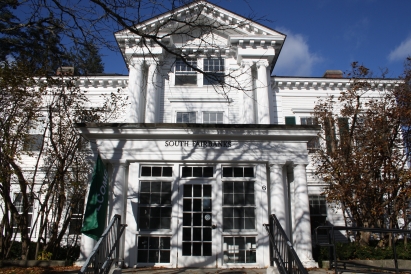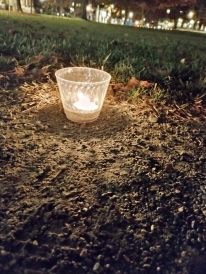 Learn about my continued experiences with interfaith dialogue at Dartmouth and how it is impacting me!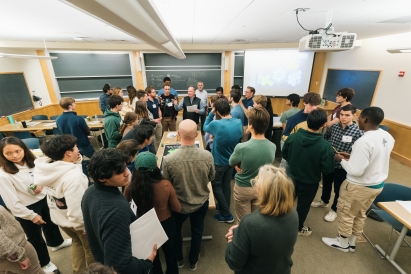 I spent a Saturday running a country with wargaming specialists from the U.S. Naval College! Read on to learn more about the Great Issues Scholars Program.

Nathan Hammerschmitt Le Gal
2027
As my freshman fall enters its final month, I reflect upon my First-Year Trip, an outdoorsy pre-orientation program to ease the freshman class into the college experience.