« All Posts by this Blogger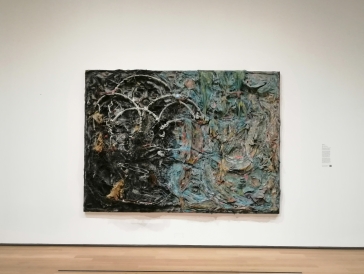 What I Love About My Fall Classes
Let me start by saying that I was not looking forward to being a student again. Don't get me wrong; I love learning. But I enjoy learning the most when I am the one in charge of it. That's why I have found taking a gap year liberating, even though I have spent it under Covid-19 restrictions. Despite this sense of semi-freedom, there were times when I missed being in the classroom, interacting with my teachers, sharing the burdens and joys of being a student with my peers. Though I would sometimes admit that I longed to be back to "traditional" learning, I was also worried that I had forgotten how to be a student again in actual in-person classrooms after online learning and my gap year. I was pleasantly surprised when this transition from a gapper to a college student was way smoother than I imagined. What made it possible was certainly my professors, peers, and positive experiences I had in my fall term classes.
This term, I am taking WGSS 10: Sex, Gender, and Society. It's one of the core courses for Women, Gender, and Sexuality Studies and is a small discussion-based class with only 20 students in it. What I like the most about this class is that our discussions are never limited to issues of sex, gender, and sexuality. We also explore issues of socioeconomic status, race, nationality, systemic discrimination, power, and more... Discussing such heavy topics can be difficult because they are closely related to our personal experiences. That's why I think it is so valuable that Professor A'Ness puts so much effort into building a sense of community and trust in the classroom. I am so lucky that I had a chance to talk with her over a cup of coffee at Still North Books, a local bookstore in Hanover. The student-faculty connections at Dartmouth are truly special. 
To fulfill my first-year writing requirement, I am taking WRIT 005: Reviewing Ourselves, which is about personal values and criticism. I appreciate that there are a variety of choices to choose from while picking a writing class. It's an example of how Dartmouth provides flexibility and freedom even within requirements. My favorite experience in this class so far was visiting the Hood Museum, where we have discovered more about Learning to Look. It's an approach created by the Hood Museum to inspire a more enriching look at artworks. It's always fun when learning expands the borders of the classroom to involve cultural spaces like the Hood Museum that makes a great diversity of artworks accessible. 
These are just some of the highlights of my academic experiences at Dartmouth so far. I am looking forward to more!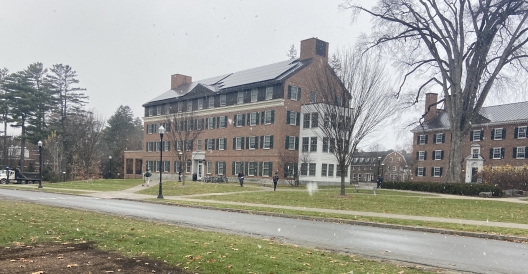 As the fall term ends, winterim is coming! But what is winterim, and what do you do during the six-week break? Come along to find out!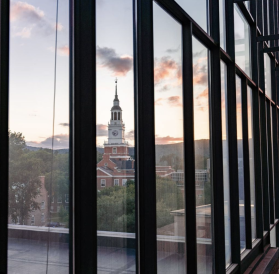 I am now reflecting on my classes and the experiences that I lived this term.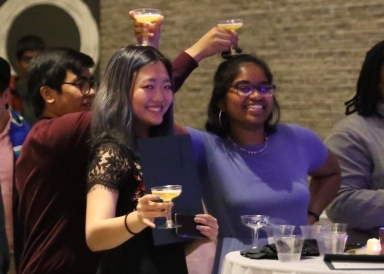 Dartmouth is full of funding sources, for everything from research to travel to pizza! Here are some experiences Dartmouth has helped me afford.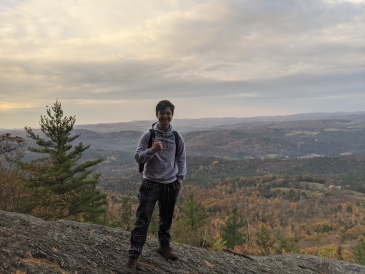 With greater levels of responsibility developing in every corner of your life when starting college, sometimes our decision-making skills go out the window. Let's explore ways to check up on your physical health and make better decisions in general.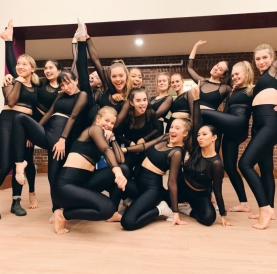 The first official term back in person has absolutely flown by. Here are a couple of highlights: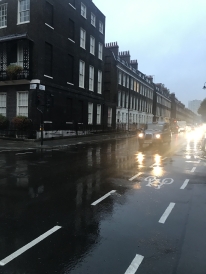 I am missing various aspects of campus life. Rush has come and gone, and people have had endless dinners and conversations in places I consider home. And it has made me realize that I am missing Dartmouth.

This term, Dartmouth hosted Family Weekend. I was so excited about seeing my parents in person because I missed them so much!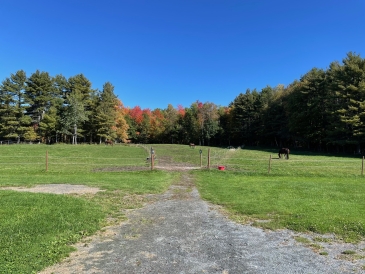 Dear prospective students,
I remember when I had to write my "Why Dartmouth" essay. However, I am actually going to describe why I actually decided to commit to Dartmouth and how my why for Dartmouth has changed.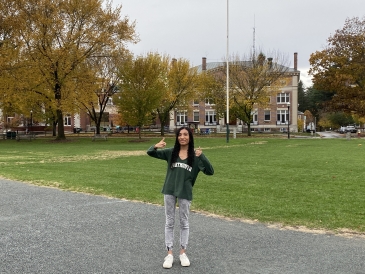 My first term of sophomore year is officially coming to a close! Come read this post to hear about some highlights.