« All Posts by this Blogger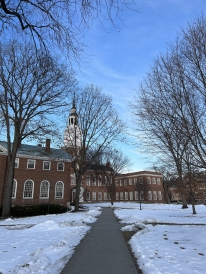 Surviving Winter 101: A Californian's Approach
I'm from Southern California where, arguably, there's little to no cold, ever. I'd say the lowest temperature I've ever experienced there was in the mid 70's. Hanover is at the opposite end of the spectrum however; just last week, the temperature went down to the negatives, with the actual temperature our body feels being even lower. So, in this post, I'm here to share how I'm surviving this extreme cold as well as what I recommend!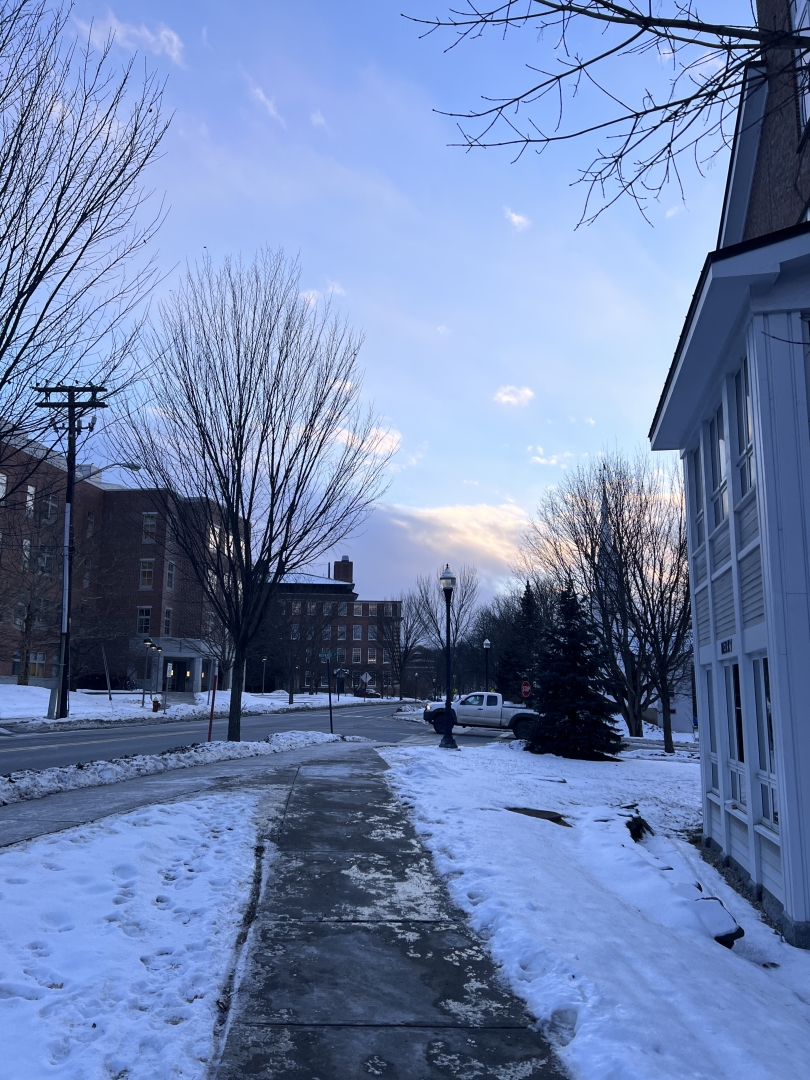 Layers, layers, layers!
A thick puffer definitely shields most of the cold out, but it's necessary to have layers underneath to survive the weather, especially if you are planning on staying out for a long period of time. My go-to outfit is a long sleeve t-shirt, a thick fleece hoodie, and my puffer. Sometimes, if the temperature hits the negatives, I'd also recommend wearing a heattech underneath your t-shirt to provide extra warmth.
Winter accessories are a must
In Hanover, scarves and gloves are not fashion items; they're necessities. Wearing a scarf blocks out the cold wind hitting your upper body, which is significant as you head to your classes or to grab food. Gloves are needed as many of us carry items with our hands as we walk, and gloves can help your fingers stay warm. Lastly, thick socks can help as well!
Other suggestions
I also recommend purchasing hand warmers, as they're easy to use––you can shake it briefly and it'll quickly heat up for use. Winter boots with shearling inside can help on especially cold days, keeping your feet warm; they can also protect you from slipping on days when it's snowing.
I hope everyone has a healthy, warm winter term!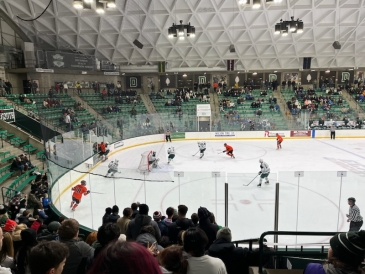 During winter at Dartmouth, hockey is a pretty big deal. There's no game more important, though, than the annual bout against Princeton! Here is why it is so anticipated every year!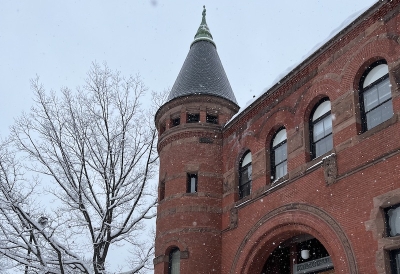 When Celsius and Fahrenheit read the same value, that's when you know something is wrong. Read on to find out how I survived a weekend of extreme temperature at Dartmouth.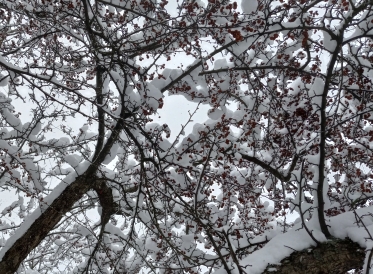 For this blog post, I want to talk about a few special people I have met thanks to the opportunities Dartmouth provides.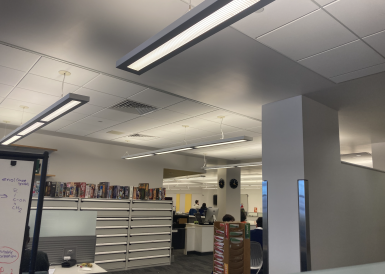 Read along if you're interested in Dartmouth students' favorite spots in the library!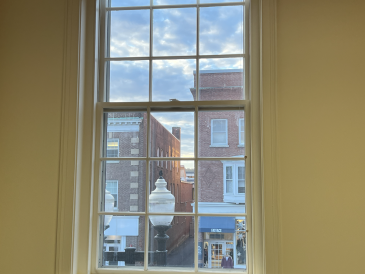 I want to utilize this blog post to update you all on my life and what I typically do in my day.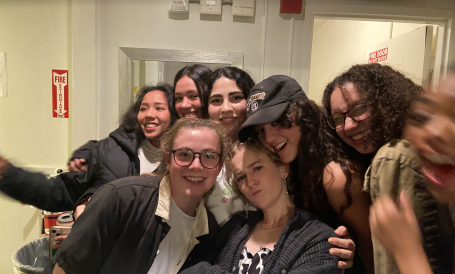 There is a place for everyone here as long as you're willing to look for it!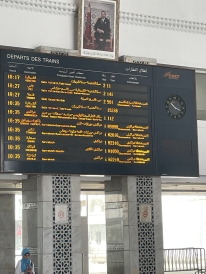 Curious about what applying for study abroad looks like at Dartmouth? Here's my experience!

Brandon Mioduszewski
2025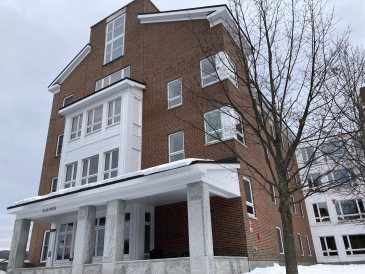 What is a Living Learning Community, exactly? And what's it like to live in one? Here's my experience so far with LLCs and the Asian and Asian American LLC!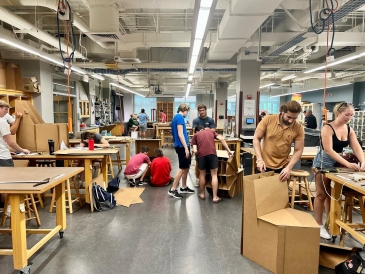 For the past two weeks, I've been working on a fascinating project for my engineering class.