« All Posts by this Blogger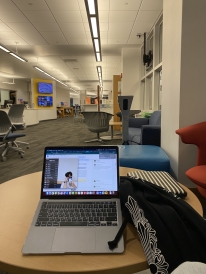 Midterm Reflections: Academic Work, Grades, Stress, and.. Relief
Hi everyone! With my first round of midterm exams and midterm papers complete, I wanted to backtrack just a little bit and share what I learned throughout the process!
Dartmouth College has what is known as the quarter system. Instead of a semester system, which many high schools and colleges employ, we have four academic quarters throughout the year, including one during the summer. There are both advantages and disadvantages to this system. 
Advantages:
I love how we finish finals prior to Thanksgiving so we have a long, connected winter break!

I enjoy being able to shift into a new set of classes rather quickly after a short term. 

I also have a shorter range of subjects I need to study simultaneously, as I'm only taking three classes each quarter. 
Disadvantages:
Professors are only given 10 weeks to fit in so much information, so work may pile up quickly. 

Midterm weeks come up really fast! (just three or four weeks into the term)
If you have seen the previous blog post, you probably know about the classes I'm taking this term: Expository Writing, Introduction to Biological Anthropology, and General Chemistry. Out of these classes, I definitely focused and worked the most on my general chemistry class––with it being the first pre-med class I took at Dartmouth, I feared the midterms' difficulty level. I doubted myself constantly and attempted to study way ahead of the scheduled exam date, defeating my old high school habit of constant procrastination. And when I received my midterm score back, I was pleasantly surprised: I scored above the median. After this experience, I want to share a bit of my own tips and tricks for a better academic life!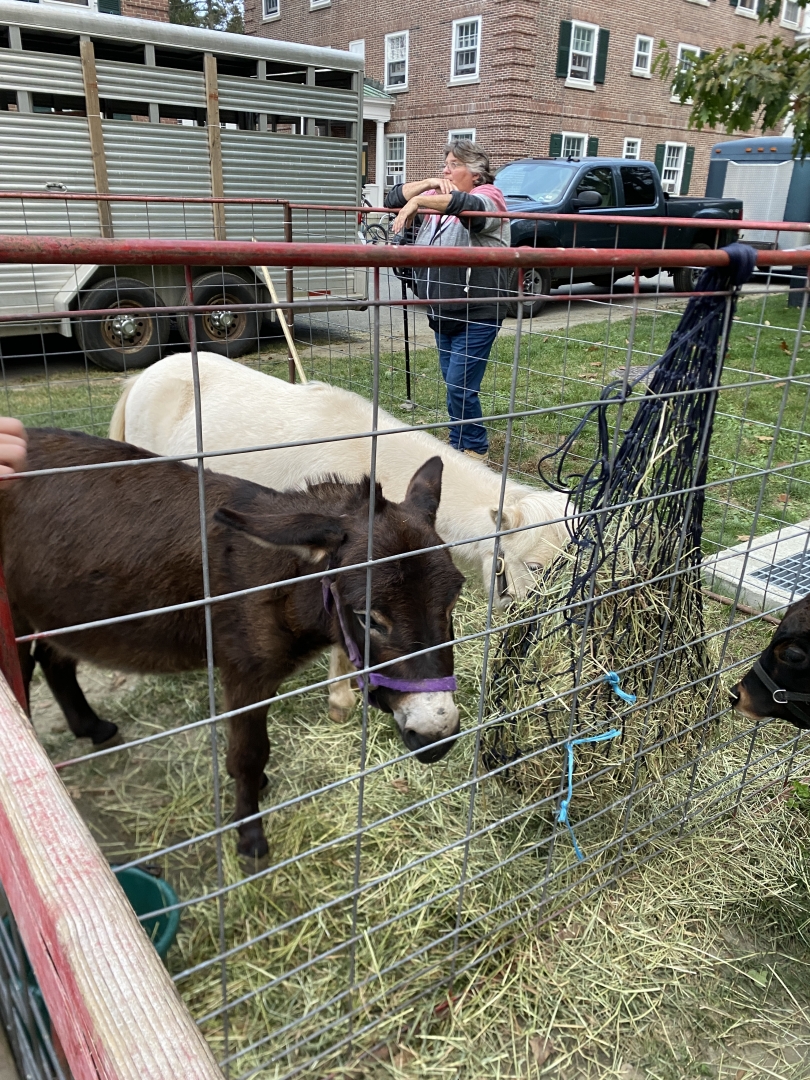 Like aforementioned, one of the biggest ways I improved my study habits is through not procrastinating. Getting work done as they are assigned is vital in having success. While at first the given work may be manageable, it'll pile up without you noticing, and it is important to stay on top of everything. 
Next, acknowledge that some of the grades you receive are curved. As Dartmouth students, many of you are most likely used to expecting and receiving very high percentage grades in high school; however, it is important to drop that expectation and view scores relative to the median or mean! More importantly, if you don't receive a score you hoped for, please remember that there are more opportunities ahead. 
Lastly, figure out what study method works the best for you. Personally, I enjoy a combination of studying with my classmates and friends as well as studying alone. However, I know friends who only study alone as it allows them to focus and think better while others love socializing and studying simultaneously. And, in addition to finding the right people to study with (or studying alone), it's important to figure out what location and atmosphere works the best for you as well. Try out different settings and settle on your ideal "study spot." Switching up your spot occasionally also helps!
I hope everyone's first round of midterms went well, and I hope it continues to be a positive experience until the end of the quarter.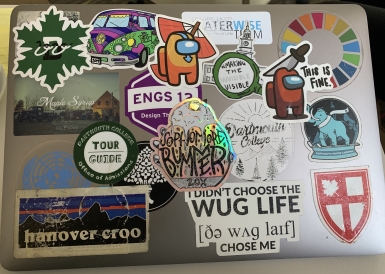 Reflecting back, transitioning to virtual classes was definitely a big change, but there were definitely bright moments. Take a peek at some of my virtual classes from last spring!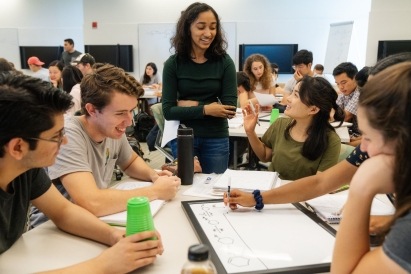 Perhaps, final season isn't the most stressful thing ever as there's something that tops it: course selection.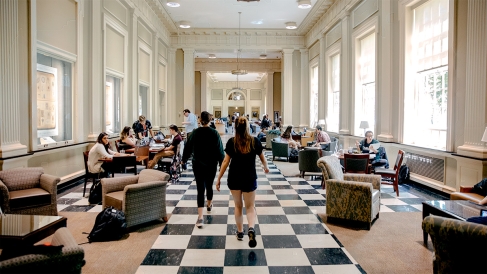 Curious about what finals are like for Dartmouth students? Here's my perspective on my final exams as a freshman.

Brandon Mioduszewski
2025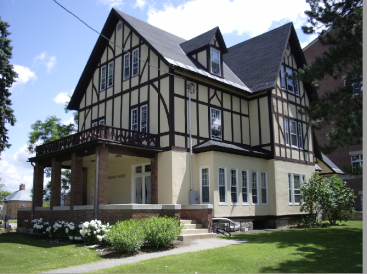 Dartmouth's Native American Studies department offers so many interesting classes, and I took one to start my academic journey.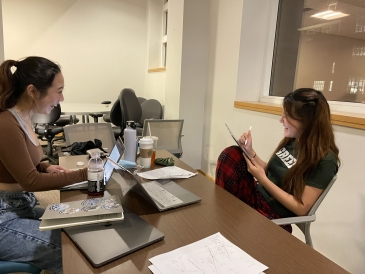 While touring schools the summer before my senior year, the freshmen I talked to gushed all about Dartmouth's collaborative atmosphere. Now as a current sophomore, I thought I'd share how students here genuinely want to help lift each other up!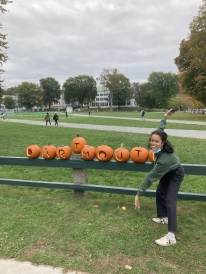 As the end of my first term arrives, a retrospective, reflective kind of mood has got to me. One year ago, as I clicked submit on my Common App, I would never have imagined my freshman fall would have been like this.
Antônio Jorge Medeiros Batista Silva
2025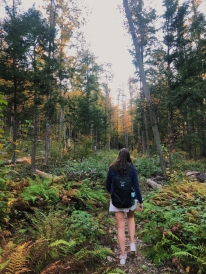 Some photos I've taken this term and a little about what they mean to me!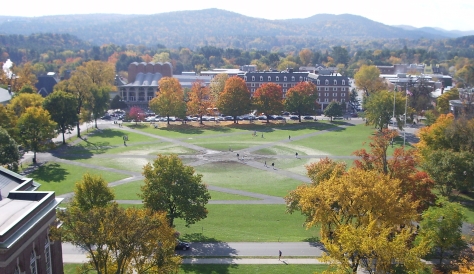 Wanna know what a freshman's favorite spots on campus have become? Read about my experience exploring Dartmouth's sense of place.

Brandon Mioduszewski
2025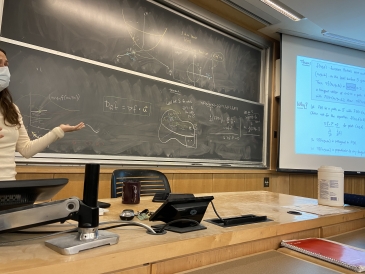 One thing that many people contemplate before coming to college is whether they will perform to their expected standards, and in this blog post, I am going to share with you what helped me navigate my classes.