You are here
« All Posts by this Blogger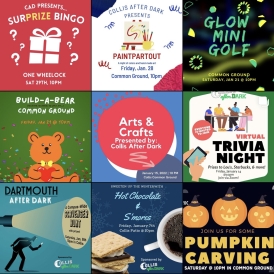 Weekends At Dartmouth
When I was applying to Dartmouth, I was so excited to take fun classes, meet new people and join various clubs and organizations. I had a vague idea of what I would major in, or at least what classes I was most interested in. I also knew a few extracurriculars I hoped to get into. However, one thing I was never sure about was what Dartmouth students did for fun, on Friday nights and weekends when they needed a break from work. There are tons of awesome activities organized by various groups on campus that provide ways to unwind after a stressful week.
Collis After Dark
This is one of my favorite things to do on the weekend, especially because of the stunning breadth of activities offered. Collis After Dark is organized by the Collis Center for Student Involvement and offers an impressive range of fun late-night weekend activities, from laser tag and mini-golf to hypnotism and karaoke. The activities my friends and I are always most excited about are the trivia and bingo nights where you can win an iPad or air pods! I haven't won any of these yet, but fingers crossed!
Concerts and Acapella Shows
A lot of Dartmouth students are talented singers and songwriters. Although they don't happen every weekend, I'm always on the lookout for what Dartmouth musicians or Acapella groups are performing. Usually, my friends who are involved in these groups invite me to watch them, so being able to support my friends makes the experience even more fun! Friday Night Rock is a student-run organization that brings live bands to perform at Dartmouth about three times each term.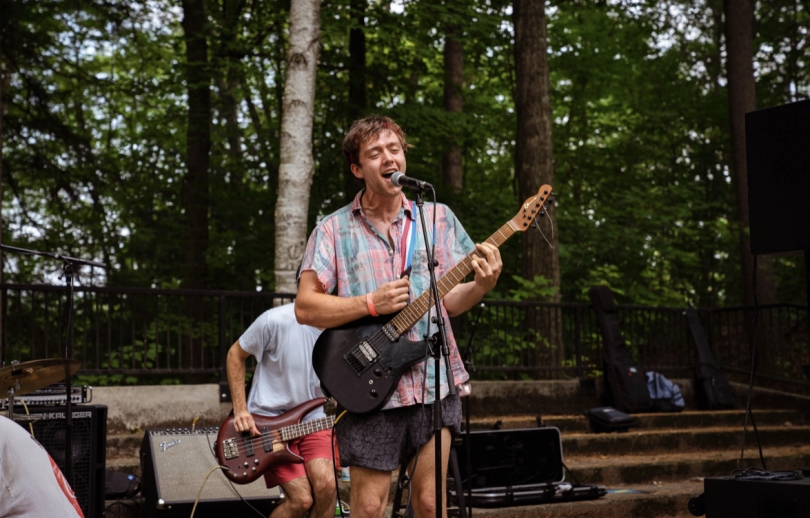 Game Room
I think a lot of Dartmouth students can agree that the game room in the basement of the Collis Center is one of the most underrated spots on campus. With two pool tables, a foosball table, a pinball machine, a skeeball machine, and an arcade basketball game, I've spent several hours in this room with my friends, barely even feeling the minutes go by. Playing arcade games was not exactly how I thought I would spend weekends at college, but it's surprisingly fun!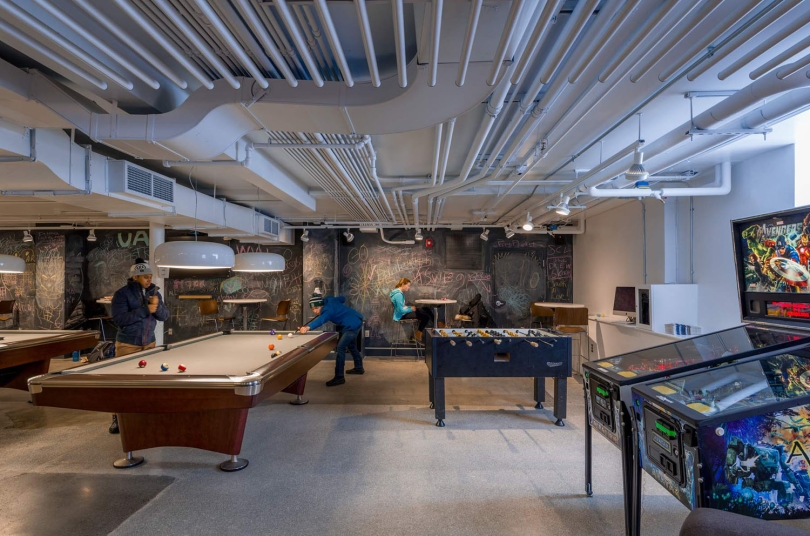 Of course, there are several other fun things to get up to during the weekend at Dartmouth, but these are a few of my favorite. I hope this gives you an idea of the various ways Dartmouth students have fun in their free time.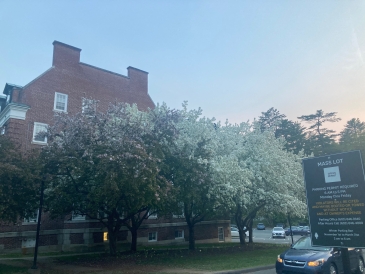 Spending summer on campus as a Sophomore is a Dartmouth tradition. However, I won't be here for it. Come check why!
Antônio Jorge Medeiros Batista Silva
2025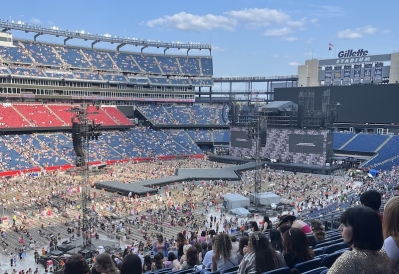 The ERAS TOUR 2023, also known as one of the best days of my life.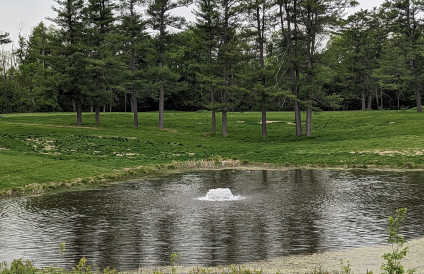 Dartmouth is a fantastic place that can be nearly impossible to explain to those who haven't stepped foot on its campus. This was the case with my parents, until this week!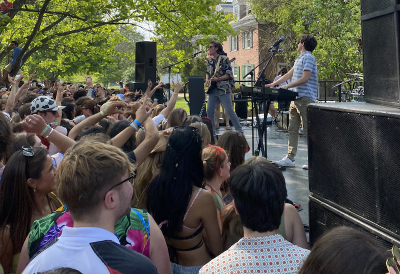 Ending senior spring with a bang.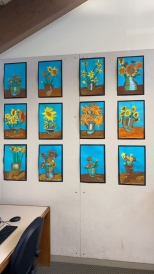 For this blog, I would like to share some of the things that have given me peace and joy throughout Spring term!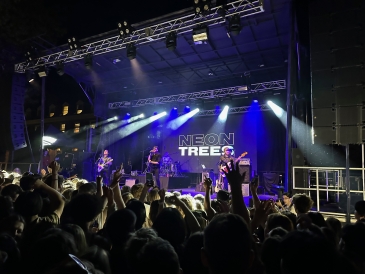 What's Green Key? Read up on this prime spring term tradition I got to experience this past weekend!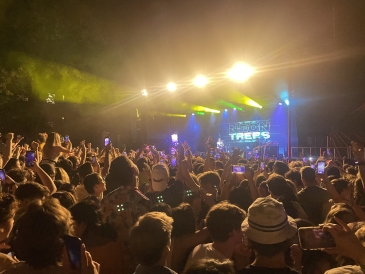 "Hey baby, won't you look my way? I can be your new addiction…"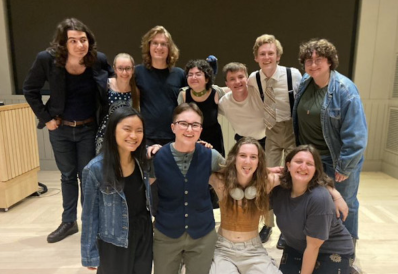 One of the coolest groups I'm involved with on campus is the Dartmouth Rude Mechanicals, a student-run Shakespeare Company and term, we did a production of Coriolanus, one of Shakespeare's Roman tragedies.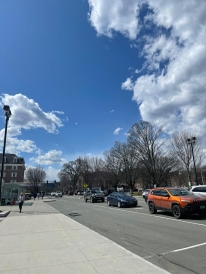 Summer is on the way, and the class of '25 couldn't be more excited! Read on to see why!