You are here
« All Posts by this Blogger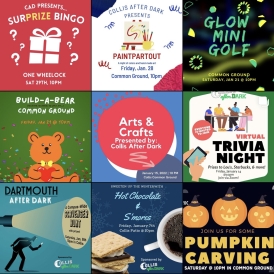 Weekends At Dartmouth
When I was applying to Dartmouth, I was so excited to take fun classes, meet new people and join various clubs and organizations. I had a vague idea of what I would major in, or at least what classes I was most interested in. I also knew a few extracurriculars I hoped to get into. However, one thing I was never sure about was what Dartmouth students did for fun, on Friday nights and weekends when they needed a break from work. There are tons of awesome activities organized by various groups on campus that provide ways to unwind after a stressful week.
Collis After Dark
This is one of my favorite things to do on the weekend, especially because of the stunning breadth of activities offered. Collis After Dark is organized by the Collis Center for Student Involvement and offers an impressive range of fun late-night weekend activities, from laser tag and mini-golf to hypnotism and karaoke. The activities my friends and I are always most excited about are the trivia and bingo nights where you can win an iPad or air pods! I haven't won any of these yet, but fingers crossed!
Concerts and Acapella Shows
A lot of Dartmouth students are talented singers and songwriters. Although they don't happen every weekend, I'm always on the lookout for what Dartmouth musicians or Acapella groups are performing. Usually, my friends who are involved in these groups invite me to watch them, so being able to support my friends makes the experience even more fun! Friday Night Rock is a student-run organization that brings live bands to perform at Dartmouth about three times each term.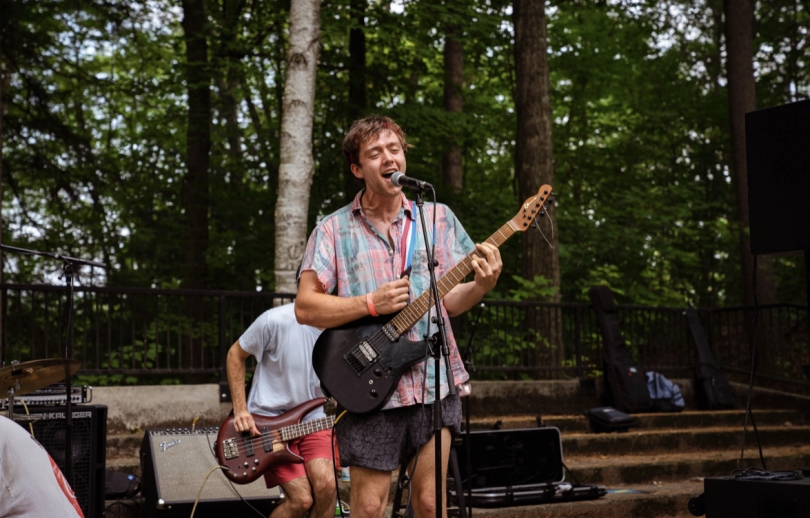 Game Room
I think a lot of Dartmouth students can agree that the game room in the basement of the Collis Center is one of the most underrated spots on campus. With two pool tables, a foosball table, a pinball machine, a skeeball machine, and an arcade basketball game, I've spent several hours in this room with my friends, barely even feeling the minutes go by. Playing arcade games was not exactly how I thought I would spend weekends at college, but it's surprisingly fun!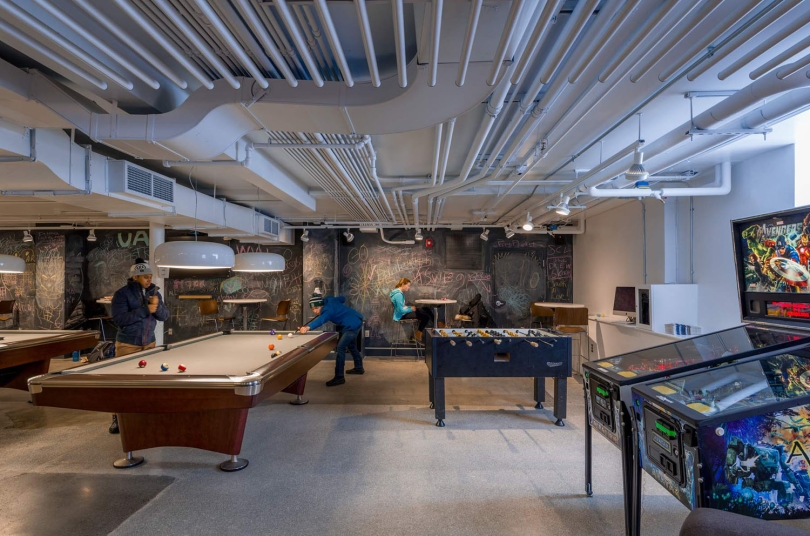 Of course, there are several other fun things to get up to during the weekend at Dartmouth, but these are a few of my favorite. I hope this gives you an idea of the various ways Dartmouth students have fun in their free time.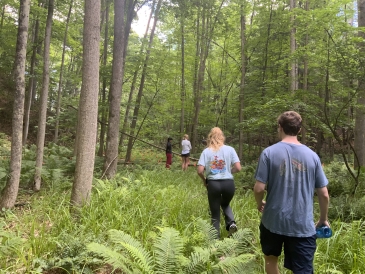 Catching dragonflies at the Organic Farm during my Agroecology lab, plunging feet first into the Connecticut River after class, and exploring the Upper Valley by electric scooter… all in one day! Welcome to Sophomore Summer.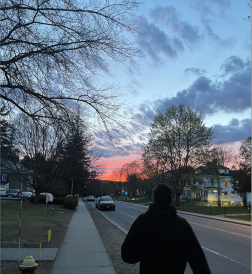 I want to share with you all the kind of friends that you can expect to make at Dartmouth.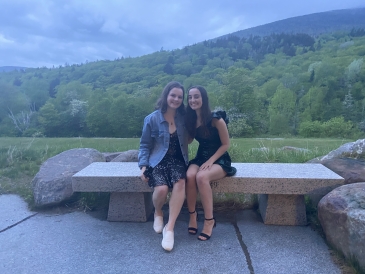 Memorial Day weekend held so many memories for me as the term begins to wrap up. One of those was DOC formal, a dance put on by the biggest club at Dartmouth!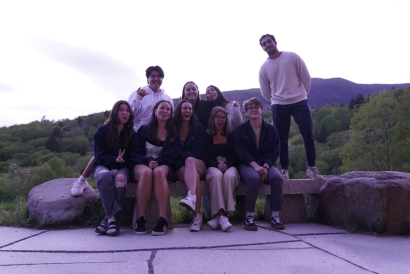 To celebrate a wonderful first spring term, my friends and I got together for a "lodj dinner" at the Moosilauke Ravine Lodge!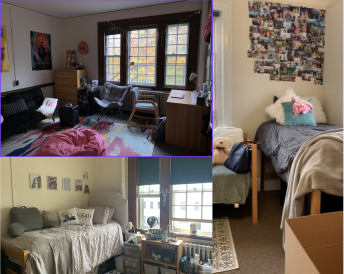 Ever wondered what freshmen dorms look like at Dartmouth? Here's a rough guide to Freshman dorms!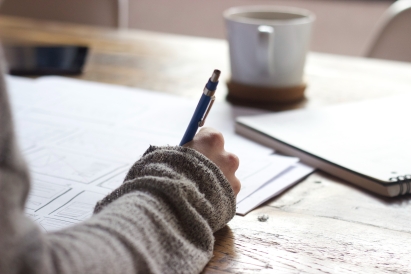 Procrastination: friend or foe? Read on to find out how I feel about this topic at Dartmouth!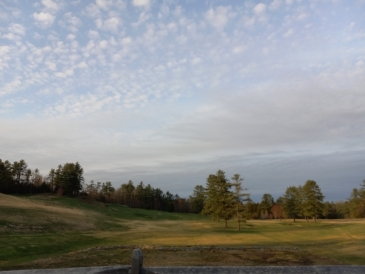 Here's what I have been up to during spring term!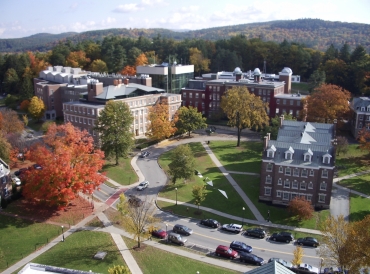 I wanted to make my last blog post for this academic year about the places in the Dartmouth community that I will deeply miss and have made amazing memories with the wonderful members of this community.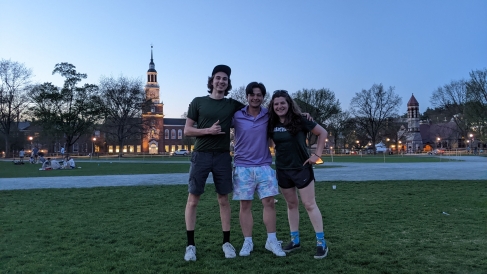 In the blink of an eye, my first year of college is over, and Dartmouth has catalyzed so many of the memories I've made so far!