« All Posts by this Blogger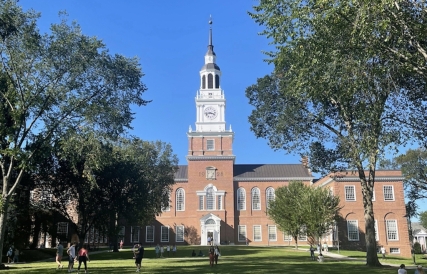 Taking A Gap Year Before College
Getting into college is a very exciting part of your senior year of high school, but choosing where to go, as well as when to go, can be a daunting decision. Although I got into Dartmouth in March 2020, I decided to defer my admission by a year and enroll in the fall of 2021. It was a decision I was uncertain about at the time, but I'm now so happy that I made it. Taking a gap year can be a transformative learning experience. If you're wondering what you could do during a gap year, I'd love to share my gap year experience with you!
I spent a large part of my gap year exploring certain fields of study and confirming my interests in others. When I graduated high school, I was not entirely sure what I wanted to major in at college. However, I knew that I wanted to major in a social science discipline, and I loved economics in high school. So, I took some economics courses on EdX and Coursera and watched a lot of TED talks and the practical applications of economic theories ad concepts. Exploring the field of economics through these online resources cemented my interest in the subject and gave me a better idea of what classes to take at Dartmouth.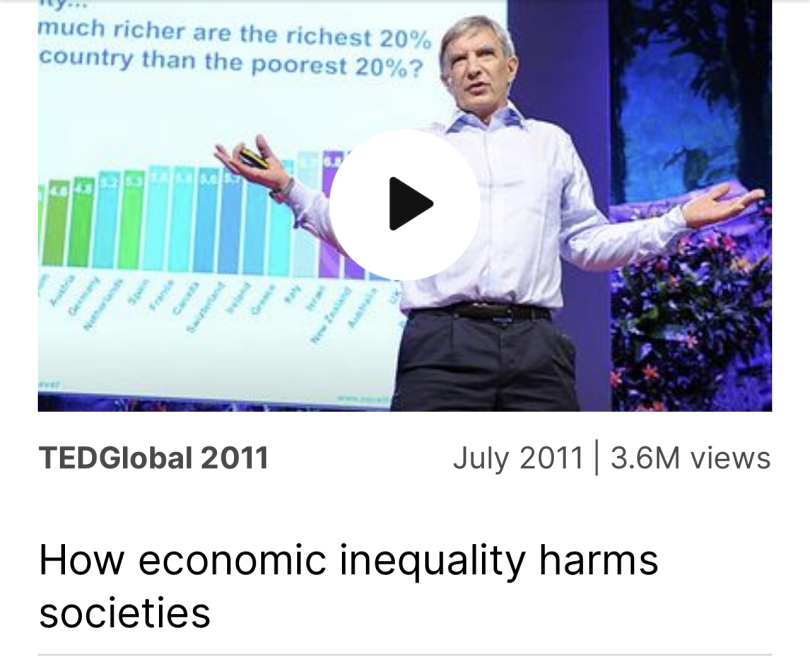 During my gap year, I also volunteered at a children's hospice in my hometown, Lagos, Nigeria. It was a great opportunity to learn more about childcare and disabilities. It also made me feel much more connected to my community. I had volunteered at the same hospice for a few days during one of my summers in high school but couldn't continue volunteering because I had to go back to school. However, my gap year gave me the opportunity to continue volunteering and contribute to my community in a more meaningful way than before.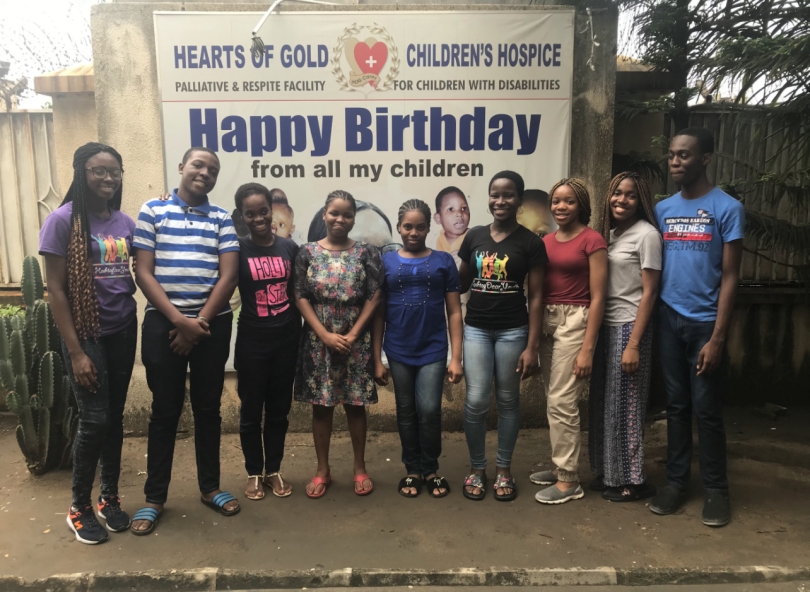 Most importantly, my gap year allowed me to explore my hometown in new ways. Since I attended a boarding school in a different town from the one I grew up in, I was often away from home for long periods of time. By taking a gap year, I was able to discover all the fun activities and attractions my hometown has to offer. I visited new places, met new people, and developed a more profound connection to the city.