You are here
« All Posts by this Blogger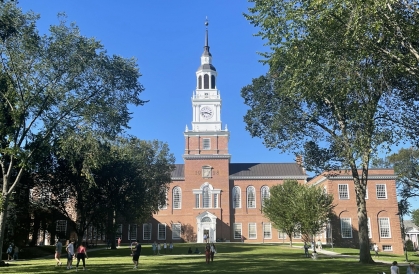 Introducing Me!
Hi everyone! I'm Chidera. I'm a '25 and I'm so excited to share my first blog post with you!
Here are a few fun things about me: I'm from Lagos, a city in Nigeria with over 20 million people! Hanover is definitely very different from Lagos and that's one of the reasons I'm so excited to be here. I think I've always been an outdoors person at heart, but living in a big city hardly gave me the opportunity to explore my outdoor interests. So far, I've gone stargazing on the golf course and observed Saturn's rings with astronomy professors on the Green, hiked Blueberry Mountain and taken a walk round Occom Pond. There are so many outdoor spaces to enjoy so you never run out of things to do. In fact, I'm typing this blog post while sitting on the banks of the Connecticut River, just a 10-minute walk from the center of campus!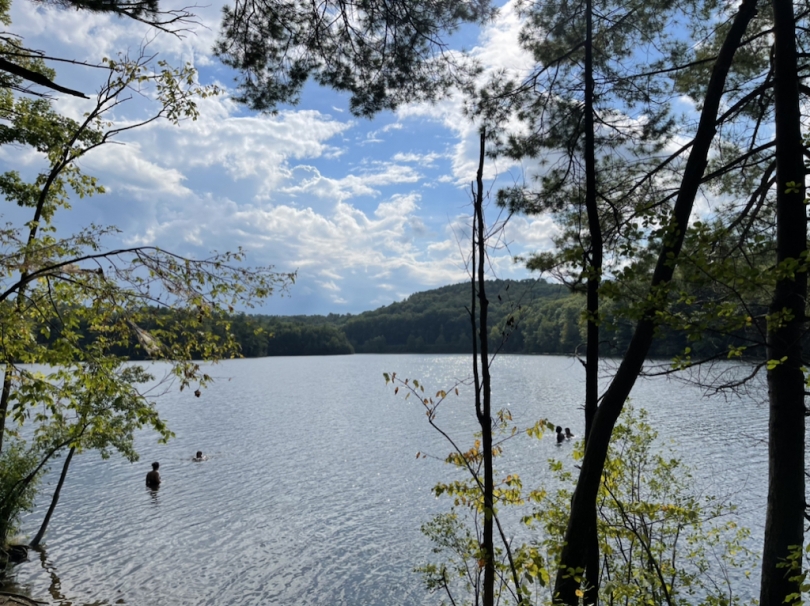 I'm also a major foodie! For me, nothing beats sharing a meal with a group of friends. One of the things I was anxious about before coming to Dartmouth was that I'd have limited food choices, but I soon found out that there's something for everyone, from the Thai and Italian restaurants on Main Street (a street in Hanover with a variety of shops and restaurants) to Korean barbecues sponsored by campus organizations. And how could I forget Lou's AWESOME blueberry muffins?! The college's dining services also offer a wide array of delicious meals in dining halls and cafes all over campus, so you never have to go far to find a great meal.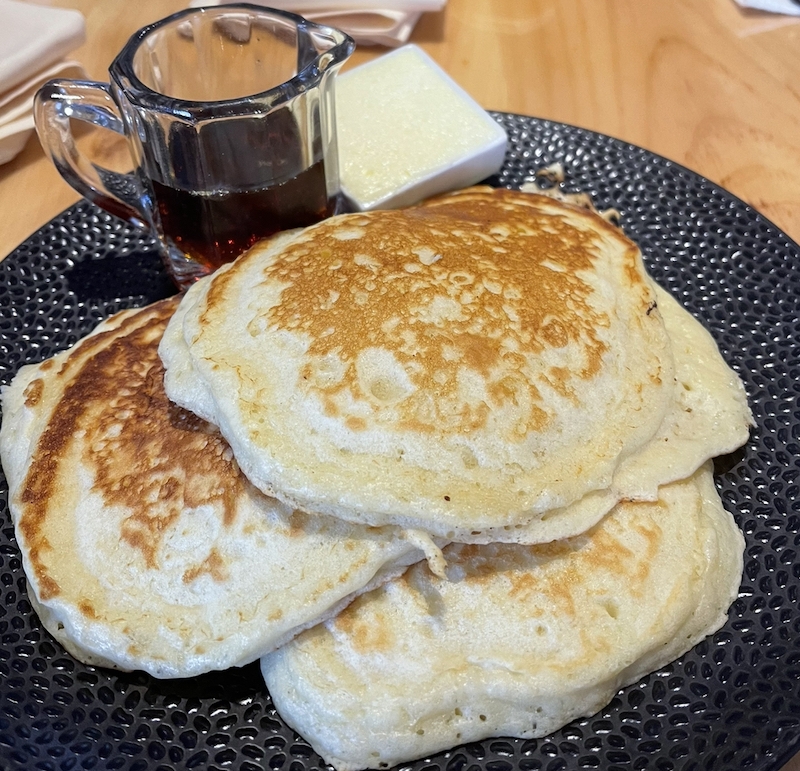 As for my academic interests, they definitely change quite frequently. I applied to Dartmouth as an intended sociology major, but a year later, I'm looking forward to taking classes in economics, government, history, linguistics and religion. That's the amazing thing about a liberal arts education: it's an endless intellectual buffet! For now, I'm not sure what I want to major in, but this term I'm taking a writing class, an introductory calculus class and a class on biological anthropology.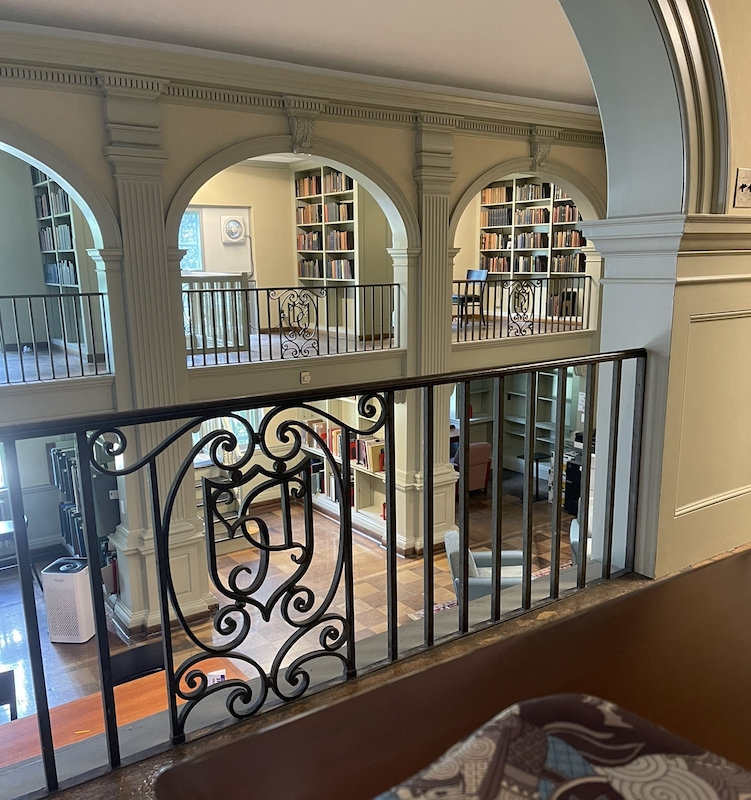 Another thing I've really become interested in since I arrived at Dartmouth is the arts! I think Dartmouth has such an underrated arts scene. I went to the Hood Museum of Art, which is right at the center of campus, during my first-year trip (Dartmouth's student-led pre-orientation program for first-years). The staff at the Hood showed us around a few days before its official opening for the term, so we also got to see how a lot of the artworks are installed and the preparation that goes into each exhibition. The Hood has such an impressive collection of artworks that encompasses important holdings of American, Native American, European, African, and Melanesian art, my personal favorite being the large stone reliefs from a 9th century BCE Assyrian palace.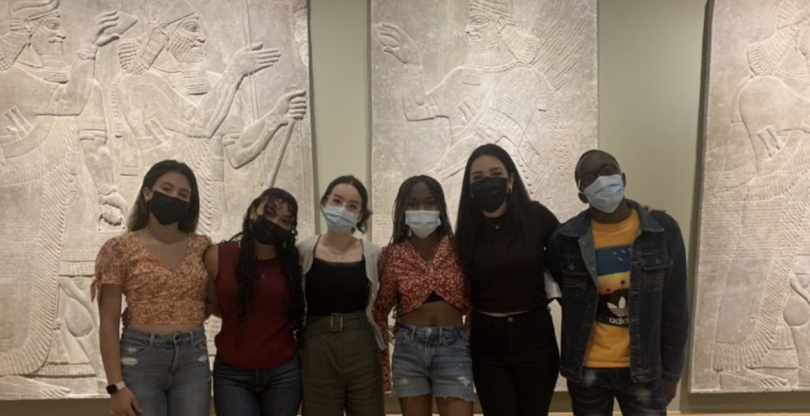 Stay tuned to hear more about my classes, my extracurriculars, and how to make the best out of the Dartmouth experience in general!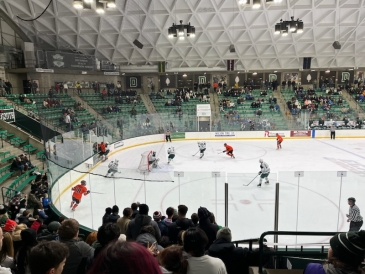 During winter at Dartmouth, hockey is a pretty big deal. There's no game more important, though, than the annual bout against Princeton! Here is why it is so anticipated every year!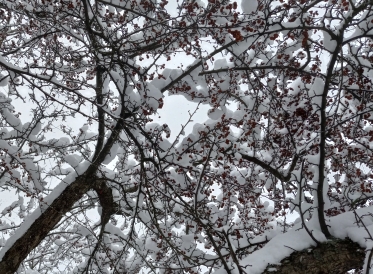 For this blog post, I want to talk about a few special people I have met thanks to the opportunities Dartmouth provides.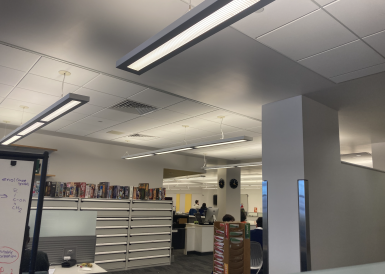 Read along if you're interested in Dartmouth students' favorite spots in the library!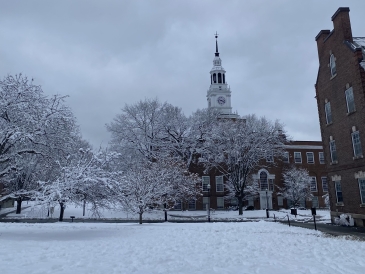 Join me as I recap my college search process and why I chose Dartmouth!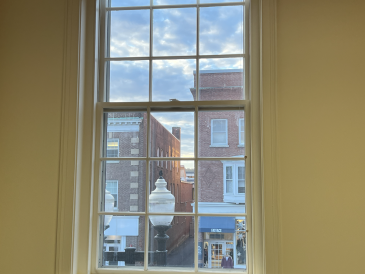 I want to utilize this blog post to update you all on my life and what I typically do in my day.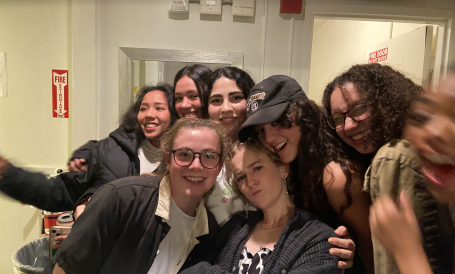 There is a place for everyone here as long as you're willing to look for it!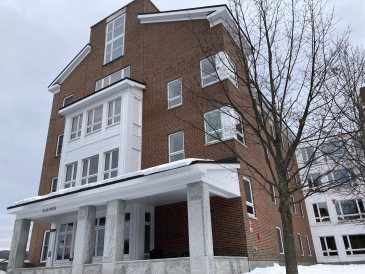 What is a Living Learning Community, exactly? And what's it like to live in one? Here's my experience so far with LLCs and the Asian and Asian American LLC!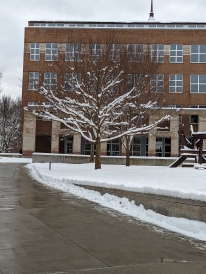 Dartmouth uses the liberal arts system, which means you gain an education in a range of subjects! Here is how that plays into clubs and interests at Dartmouth!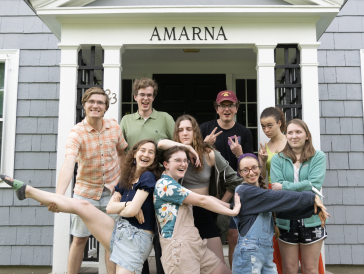 Have you heard of Amarna? No? Let's change that!