« All Posts by this Blogger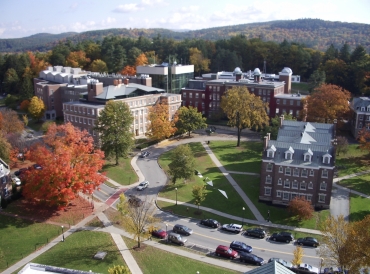 Goodbye Freshman Year!
It's hard to believe that this is the last blog post that I'm writing for this academic year. It's been so exciting to share my Dartmouth experiences with you and I've thoroughly enjoyed putting together each blog post. They've given me so many opportunities to reflect on what I love about the Dartmouth community and my amazing experiences here. The end of this academic year is especially exciting because I will not be returning to Hanover until January 2023. This summer, I will be doing a fellowship in Washington DC and in the fall, I will be studying abroad in. With that in mind, I wanted to make my last blog post for this academic year about the places in the Dartmouth community that I will deeply miss and have made amazing memories with the wonderful members of this community.
Baker-Berry Library
Located at the center of campus, Baker-Berry is the heart of campus activity. From doing group projects on FFB to cranking out late-night projects on the fourth floor, I've formed so many memories in this building. In the winter term, all three of my classes were in the library, so I'd go to Novack Café, located on the ground floor of the library for a quick breakfast, and remain in the building till past noon, after my classes ended. I also had the opportunity to explore the diverse study areas that the library held. From the quiet and warm dark academic atmosphere of Sanborn to the fun and bright feel of Reiss Hall, Baker-Berry offers whatever kind of study space you're looking for.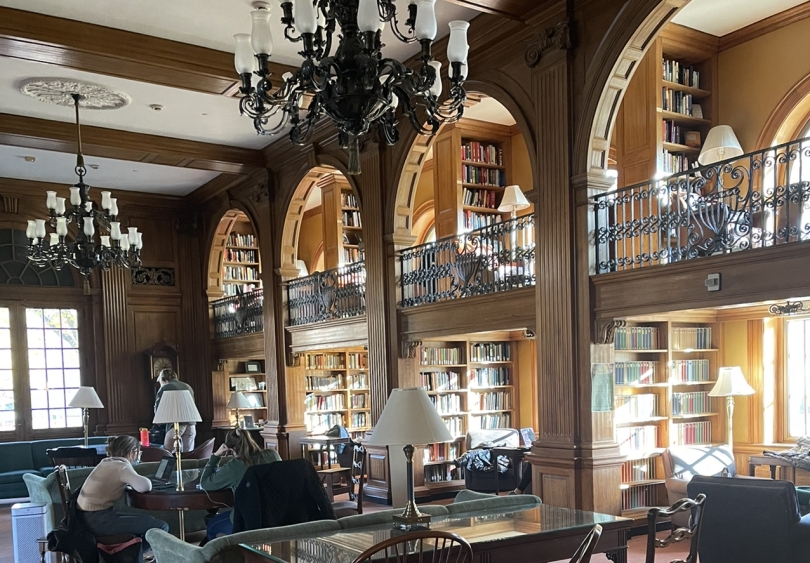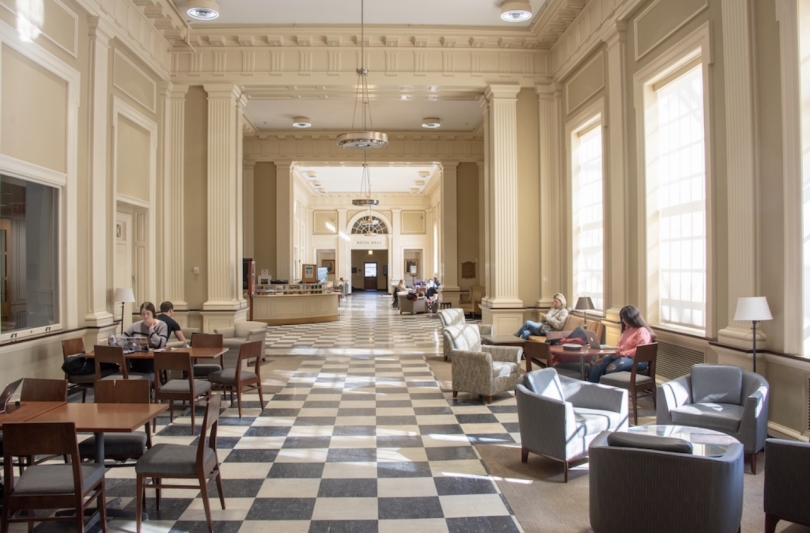 Collis Center
The Collis Center for Student Involvement is another hub of social activity on campus. Collis hosts so many fun activities open to all students throughout the week, including trivia nights, comedy shows, weekly bingo and my personal favorite, Friday night rock concerts. This term, Collis also became my favorite dining location. I enjoyed the daily breakfast sandwiches, unique lunch specials, pasta, and delicious custom smoothies. Nearly every day of spring term, my friends and I would get stir-fry from Collis for lunch and eat on the green after class.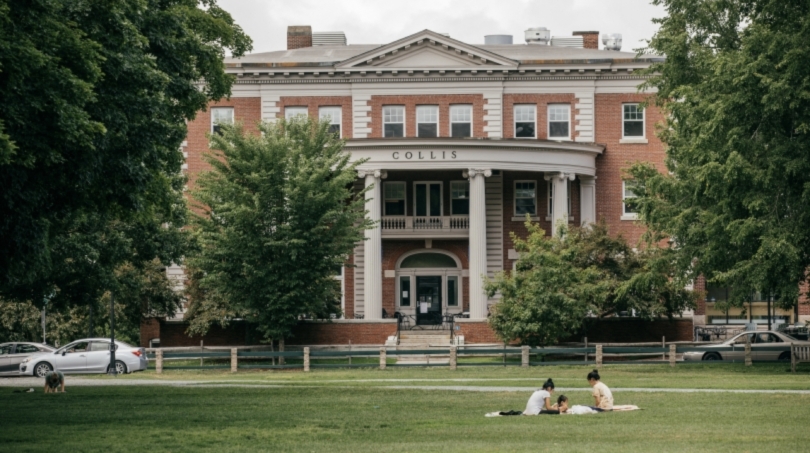 Mink Brook
Mink Brook is a quiet part of the Connecticut river that runs round most of the perimeter of campus. It's a calm, quiet and serene location that's great for reflection and relaxation. My memories at Mink Brook go all the way back to the beginning of fall term, when I went there for the first time with some amazing Dartmouth students who are still my close friends. Since spring term started and the weather got warmer, I've been going to Mink Brook more often and discovering more and more beautiful trails and paths. It's definitely one of my favorite outdoor spaces on campus.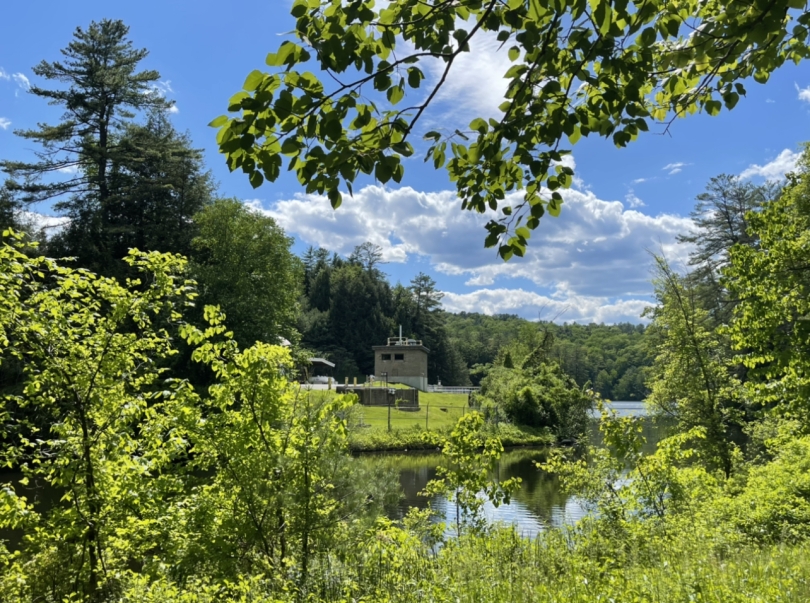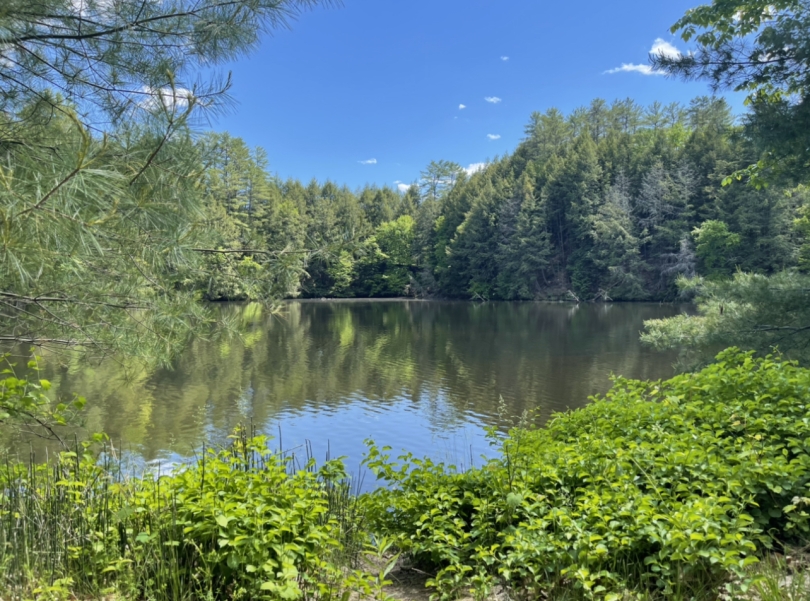 I am so thankful for all the memories and experiences my freshman year at Dartmouth has brought me and I'm looking forward to making more of these throughout the rest of my stay here. And of course, I look forward to sharing them with you!