You are here
« All Posts by this Blogger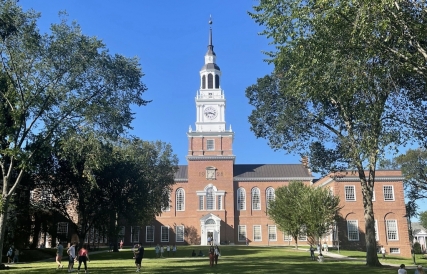 On-Campus Jobs at Dartmouth
Some of my favorite activities I've done this term are my on-campus jobs. It's a great way to earn some money while taking classes and getting the opportunity to meet new people you otherwise might not have met. On campus, I work with the admissions office as a People Places Pines blogger and at the Hopkins Center for the Arts as an usher.
Getting an on-campus job is easier than you think; several job postings are posted throughout the term on Jobnet, a database where departments at Dartmouth can post job offerings for students. You can use this database to search for jobs to apply for and filter them based on your availability and what kind of job you want. You can either apply directly through Jobnet or email the supervisor in charge of the job you are interested in. I've found that it really doesn't matter whether you're a freshman and it's your first term on campus, as long as you're ready to put in the work, employers will be willing to hire you.
Working as a blogger with the admissions office has been such a great way to meet new people and share my experiences at Dartmouth so far. Apart from being able to write about my favorite parts of this amazing college, writing for the blog also gives me an opportunity to reflect on how I'm spending my time here and how I can get the most out of my Dartmouth experience.
A few weeks into the term, I applied to work as an usher at the Hopkins Center on campus. The Hopkins Center or "The Hop" as Dartmouth students fondly call it, is Dartmouth's center for the arts. You can watch movies, live student performances, musicals, documentaries and even sign up for free beginner's classes at the ceramics and jewelry studios! Although I've only worked two shifts so far, it's such an awesome experience. I've been able to meet other students, get to know more about Dartmouth's arts scene and watch some interesting documentaries.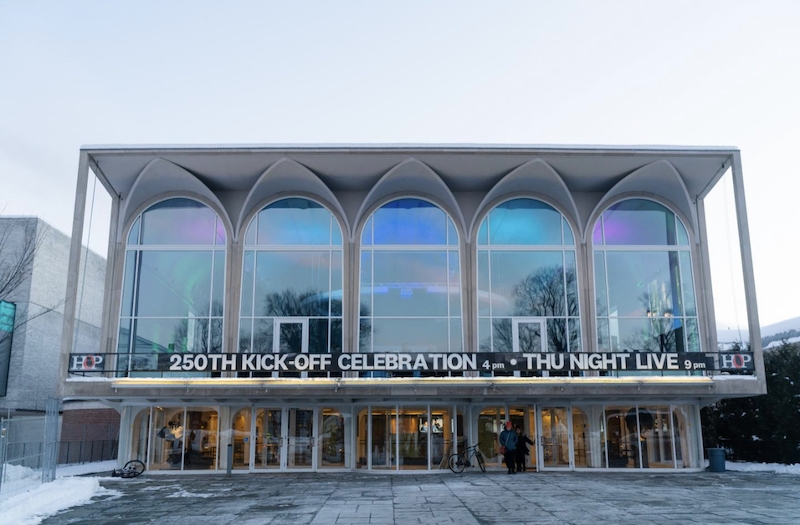 Most importantly, I think one of my favorite things about working at Dartmouth is how supportive and understanding supervisors are. They really recognize that as a student you also have your academic life to focus on. They're always willing to accommodate your class schedule and other academic commitments.   
Getting an on-campus job is something I definitely feel everyone should try out. It's a great way to explore different parts of Dartmouth that you may otherwise not be able to. It's also flexible enough that it would not affect your academics and extracurriculars; you can work as little as one or two hours a week. You never know who you might meet or what you might learn!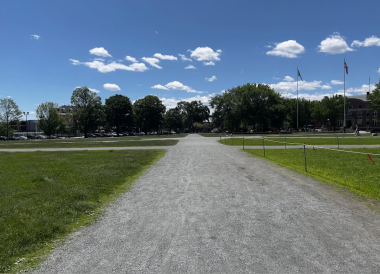 I am using this blog post as my final reflection on my first year at Dartmouth College!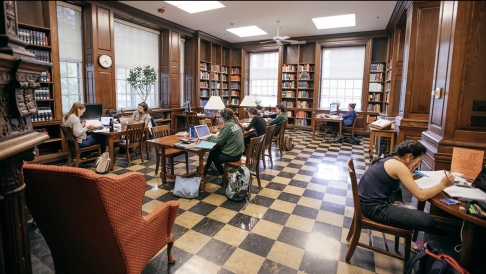 As my first spring term at Dartmouth gradually comes to an end, I'd love to share the classes I've taken and learned to love this term.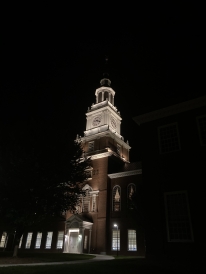 I sat down with my friend, Ali '20, who conducts interviews, to gain some insight into what students should expect for the interviews.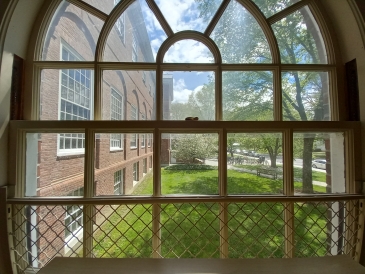 Here are the courses my friends and I have taken to fulfill the distributive requirement for art.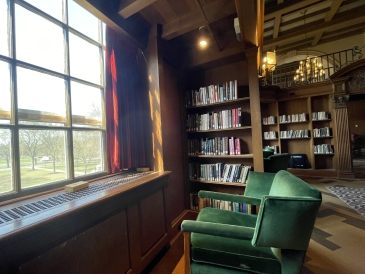 10 weeks, 3 classes, 40 departments and programs, 420 tenured and tenure-track professors—endless possibilities. Here's why I love academics at Dartmouth.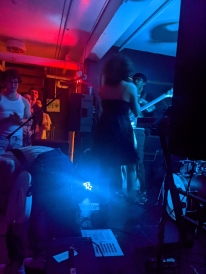 The Arts at Dartmouth are awesome! We have all sorts going on around campus from dance shows to concerts – here are my experiences with them!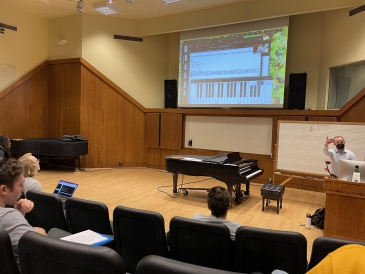 Ever wonder what a typical Dartmouth student's classes look like? Every student's schedule is different, but here's a peek into the four courses I'm taking this term!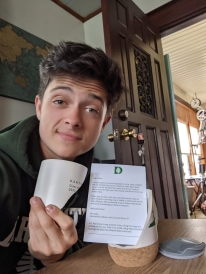 The second and final post of my "Why Dartmouth?" story. Reflecting on my decision to attend and move to Dartmouth College!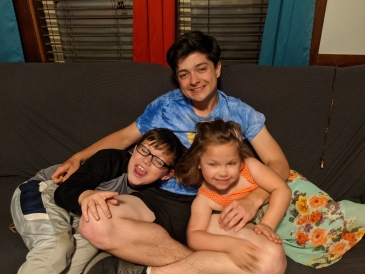 Behold the answer to the question I have been trying to find a concrete answer to for quite some time… "Why Dartmouth, Gavin?" (Part 1)