« All Posts by this Blogger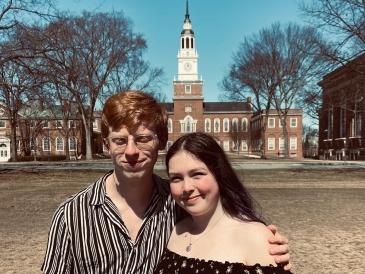 Springing Into 22S
Another 12 hours of somewhat tiring travel, here I am again. But now there is a freshness to the air. There seems to be dozens upon dozens of new faces I have not seen before. Everyone seems to be refreshed (after a well deserved) spring break. And I am more ready than ever for this term to seriously begin!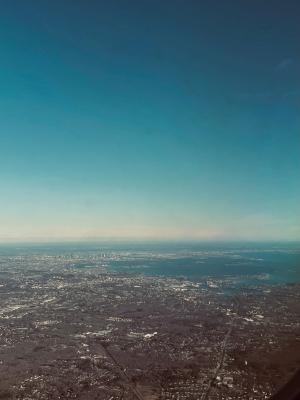 With warm days ahead of us, I really am excited for the possibilities that this term will bring. After only a week of classes, I am in love with every single class I am taking this term. The classes I am taking this term are: Film Scoring, Programming for Interaction Audio-Visual Arts, and my seminar (a requirement for first-years) which is Race and Popular Music. Currently, I am writing the music to accompany a short animated film in my film scoring class. It has been amazing to dive into what it means to compose for a specific audience in order to supplement another art form. I am super excited to see how much I can push my creative limits in this class. In addition, I have decided to take my first computer science course, and I have surprisingly adored the course material so far. It feels so rewarding to pick up coding quickly and see what I have learned instantly. If you plan on avoiding computer science classes, I highly recommend that you give a class a try because you may end up loving it like myself! Lastly, I have started to learn theories in my seminar about how popular music is shifting our culture (which is making me reconsider my own musical ideology).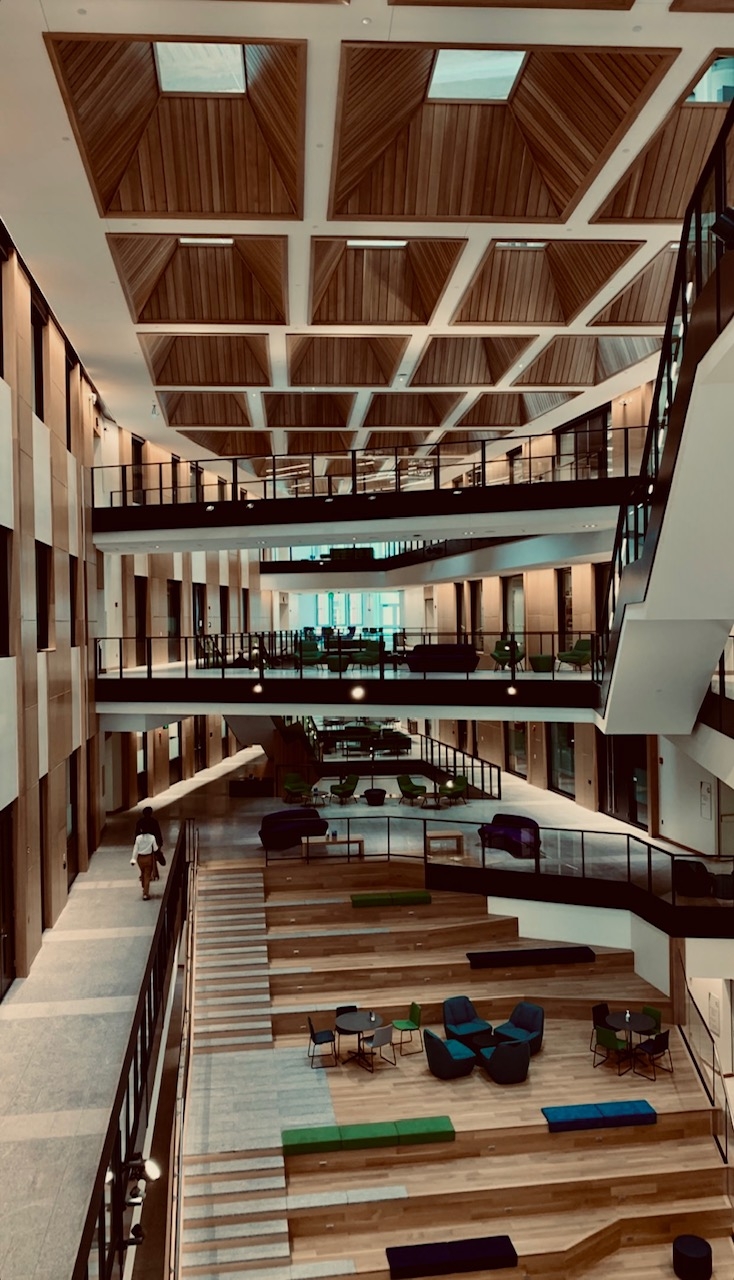 Although my classes are bringing me plenty of joy, my friends bring even more good times! After my plane arrived, I instantly went to hug my friends and catch up with them after our breaks. Some friends stayed at home with families like I did, but others traveled either for fun or even with their teammates to practice in different parts of the country. This weekend I celebrated one of my friend's birthdays with a Saturday filled with random plans. After getting a nice lunch, I went to the Women's Tennis match and supported another one of my friends competing. After the match, I eventually went to Boloco (a Mexican restaurant in town) and then continued to hang out with my friends by having a powerpoint night for fun to laugh at our friendships.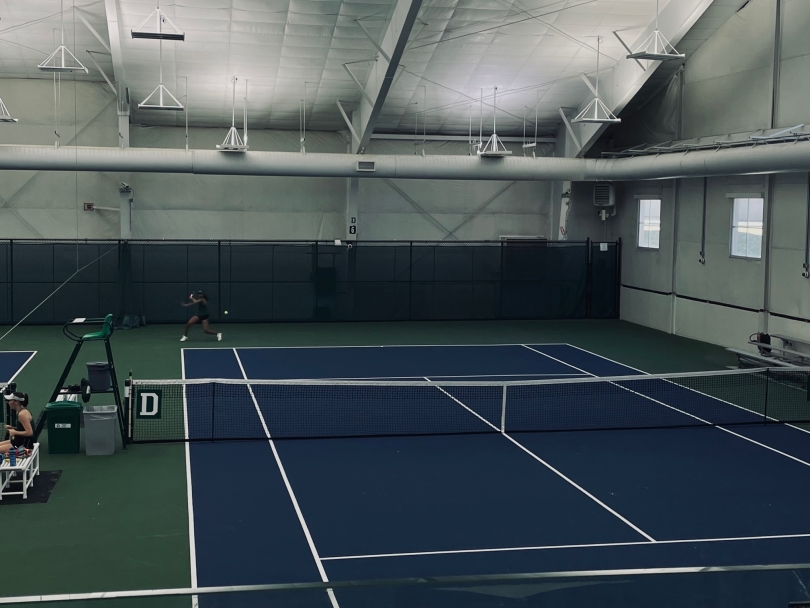 This week has reminded me that sometimes taking a break to change your pace can bring a beautiful, refreshing view. I feel ready to conquer this term. I feel ready to appreciate the little things. Whether it is my friend laughing at a bad dad joke or embarrassing myself in front of a crowd, I am ready for this Spring term to enjoy. There definitely is something in the air here in Hanover. And it is refreshing.