« All Posts by this Blogger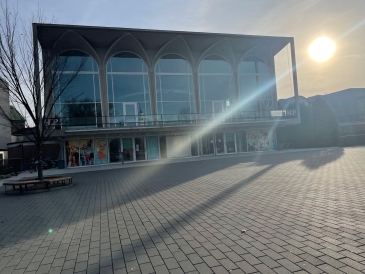 On Homesickness
As someone who has never been that far away from home in general, I definitely experienced some homesickness this last term. It was quite strange to be away from home for an extended amount of time, especially when I was a leaving a lot of close friends and family behind. When I left for school, my family was still at home and my friends all went to schools together that weren't far from home. However, I did a few things to help Dartmouth feel more like home.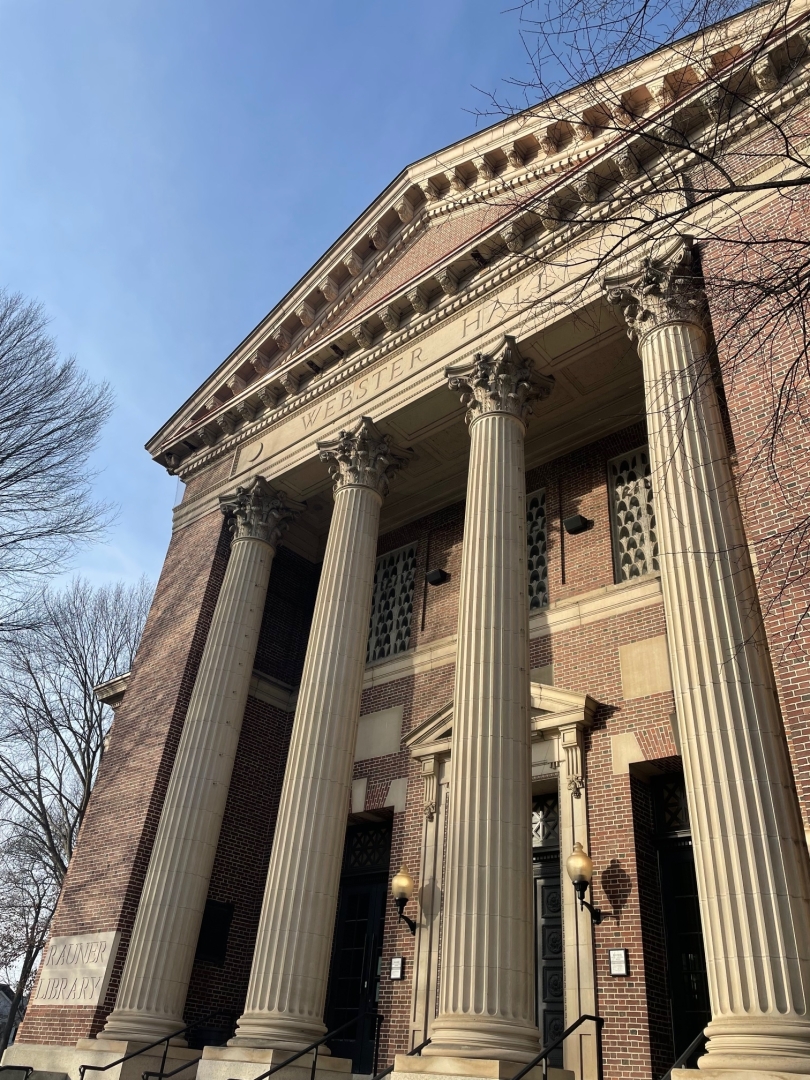 The most simple way I combated homesickness was calling my family weekly and messaging my friends from home about the random, cool things I have done. I usually scheduled out time to make sure I could enjoy a conversation with my family. In addition, I would always reach out to my closest friends from back home whenever I had a hilarious story to tell them.
Additionally, I decorated my room with things that reminded me of home and my best memories. During my first few weeks, myself and many of my floormates looked at our photo walls while putting them up. It made for a unique way to remind ourselves of our homes while sharing parts of our lives with each other. I also took some of my decorations and most valued items to put into my dorm room. The items ranged from an umbrella that was a gigantic inside joke from high school to a small, wooden box filled with meaningful items.
Lastly, I combatted homesickness by finding many friends and places at Dartmouth that make me comfortable. Almost everyone feels the same way about homesickness when they come to Dartmouth. Therefore, everyone wants to feel comfortable and make Dartmouth their home, considering we will be attending the school for the next four years. Since it is currently Winterim (Dartmouth's winter break), I have started to develop a sense of homesickness for Dartmouth, and many of my friends are starting to feel the same way. Truly, a place is what you make it and there are so many options you can choose to help support yourself.