« All Posts by this Blogger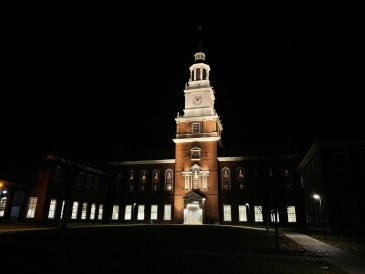 Are You Visiting Dartmouth?
So you've decided to visit Dartmouth? I mean it definitely feels quite out of the way, but definitely is totally worth it! However, visiting a new place can feel like a lot and you may have no clue what to do. For me, I was not able to have an in-person visit and I simply arrived on campus for orientation, which was definitely a wild experience. Currently, I am planning things to do with my parents for when they come this week for family weekend. Below are some things I would do when you visit Dartmouth after your tour.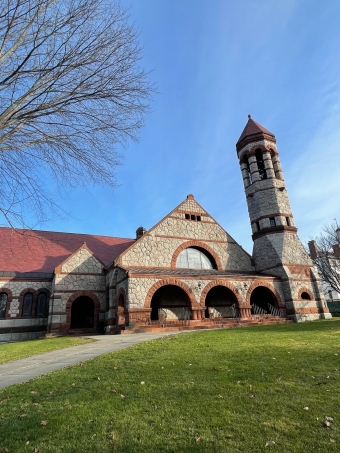 When it is a nice sunny day out, I encourage you to take some time on the Green (the heart of our campus). When you look around you will see almost every building you will need to know on campus. More importantly, you will also get to see how students spend their time by seeing students read on the grass or friends playing spikeball together. The most noticeable building will be our beloved Baker-Berry Library. It definitely is worth having someone you know take you to the Tower Room to see the most iconic part of the building.
I would recommend walking on many of the streets where dorms are located to get a feel for the campus. For example, I would walk down Massachusetts Row (typically just called Mass Row) to look at the buildings and to see what FoCo (a nickname for the 1953 Commons, our main dining hall) looks like. 
After walking around some of those streets, I highly recommend going into town on Main Street! There are many places to try out to eat, and it is really hard to say exactly where you should go. After your meal, you can go into the record store or even one of the two book stores. There are also a few small shops like the Dartmouth Co-op, and if you are lucky you may see "the ring man" outside of Molly's (a very friendly guy who sells beautiful handmade rings). You could even walk back to campus to look at the art inside of the Hood Museum of Art.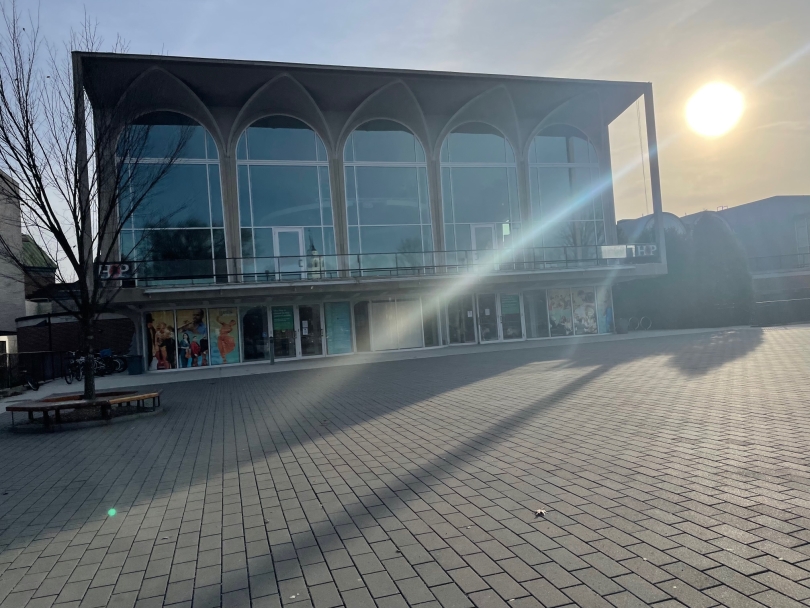 Overall, there are a lot of small things you should try to experience when you visit Dartmouth. If you have any questions about exactly what to visit or where to eat, reach out to a student on the "Connect with a Student" page of the Admissions website! Safe travels.