« All Posts by this Blogger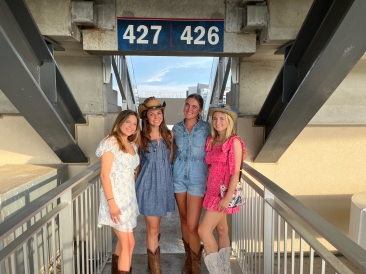 What I'm Up to This Summer
My neighborhood is filled with young children whom I have nannied for the past few years, which prepared me to be a part of the SIBS program within the Center for Social Impact. I have continued babysitting this summer, catching up with old "clients"!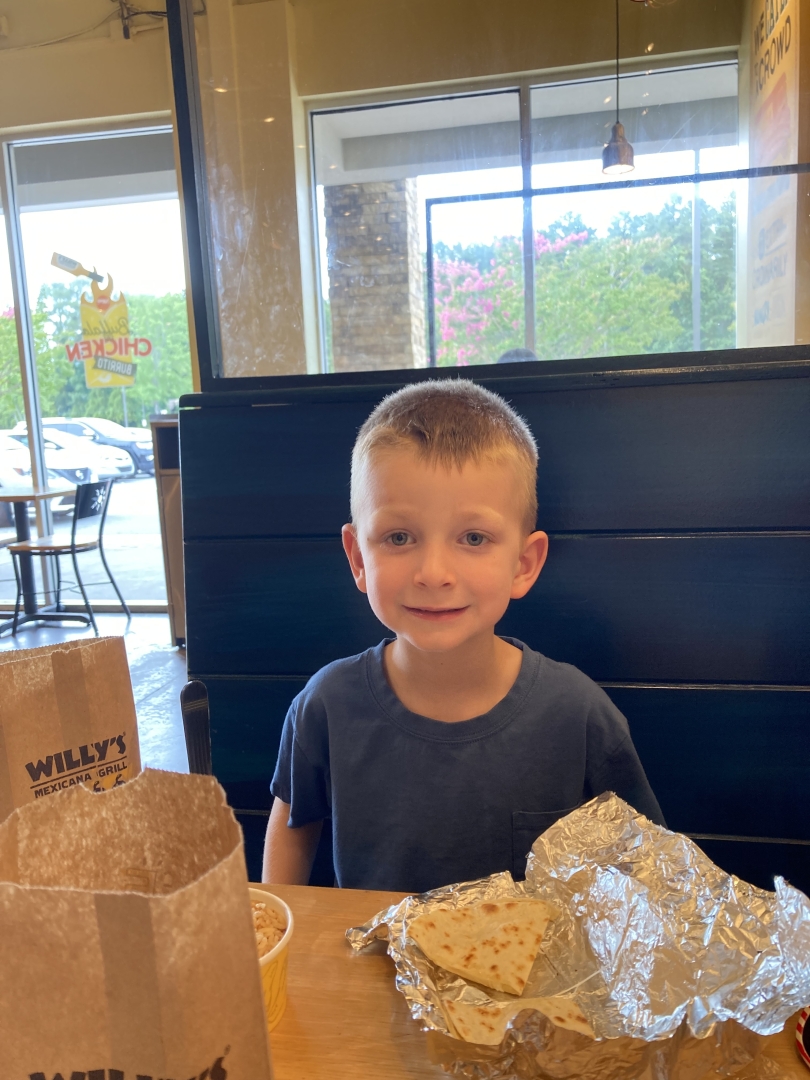 I also have an internship at an Atlanta pediatrics office, where I have been learning invaluable hands-on skills. I have been working at the Covid vaccine clinic, digitizing medical records, and any other task that needs to be done around the office! 
Many of my friends at Dartmouth have various internships this summer. One friend is working at a medical supply office, itemizing products. Another friend is working in Albany, New York at a finance office. Dartmouth helps connect students with internships through the Center for Professional Development. Alumni are also eager to offer internships and other opportunities to students. As for me, I reached out to the office and got in contact with a doctor.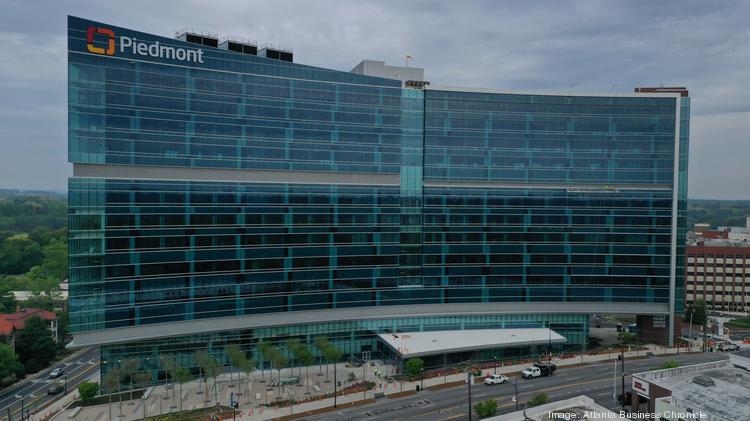 As an avid country music fan, I have been to two country concerts this summer with high school friends. We saw the Zac Brown Band in June and Luke Bryan in July. While country music is popular in the South, it dominates Upper Valley radio stations. I always feel at home when I turn on the radio at Dartmouth! 
In my free time, I have been working on an online EMS class, hopefully working toward my EMT license before the school year starts so I can work for Dartmouth EMS in an official capacity.
I have been staying busy so far this summer, and am excited to see where the rest of summer takes me!