You are here
« All Posts by this Blogger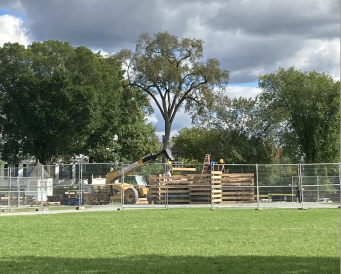 Hype for Homecoming
Woohoo! It's homecoming week here at Dartmouth. While I could focus on the game itself, I want to spend some time writing about the buildup and preparation for the extra special day. 
Building the Homecoming Bonfire: Dartmouth has a lot of traditions, but no tradition is as big (literally and figuratively) as the Homecoming Bonfire. Annually every night before the football game, Dartmouth freshmen walk around the bonfire as the school welcomes the newest class. I'm sitting on the campus Green with a beautiful sunny day as the bonfire is being set up. I'm used to a fire with three logs to cook s'mores, so the mountain of wood built right now in front of me is a different breed.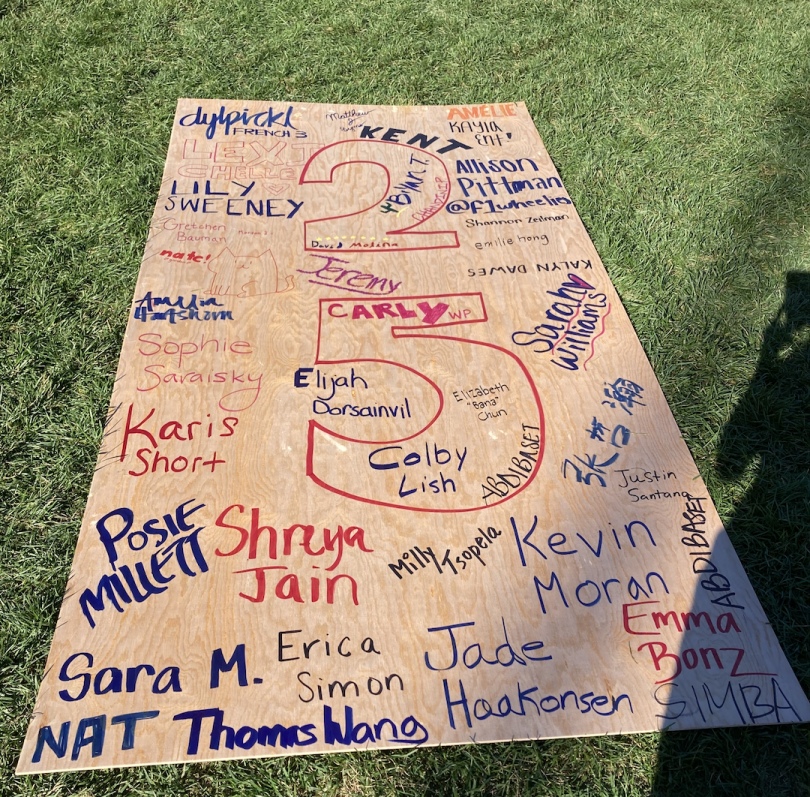 Woccums: Walks around Occom pond, affectionately called "Woccums" are a campus favorite. To prepare for my lap around the bonfire as a new freshman, I have been taking power Woccums. Nothing is better than taking in the emerging New England fall at one of Dartmouth's prettiest spots.
Preparing Parents: My parents came to Hanover this weekend, and it was so nice seeing them after five weeks away. To make sure they were ready for the game and the festivities surrounding it, we rehearsed Dartmouth's Alma Mater. We also stopped in the Dartmouth Co-Op to get them dressed head to toe in green. I told them to prepare for a bonfire like no other.
Walmart Run: Homecoming is not an affair to be taken lightly. My parents drove me to Walmart to purchase "flair" (Dartmouth slang for bright, fun clothing that represents your personality). Homecoming festivities almost always include a theme, so I purchased a cowboy hat and bandana to fit a western-themed gathering with my floormates.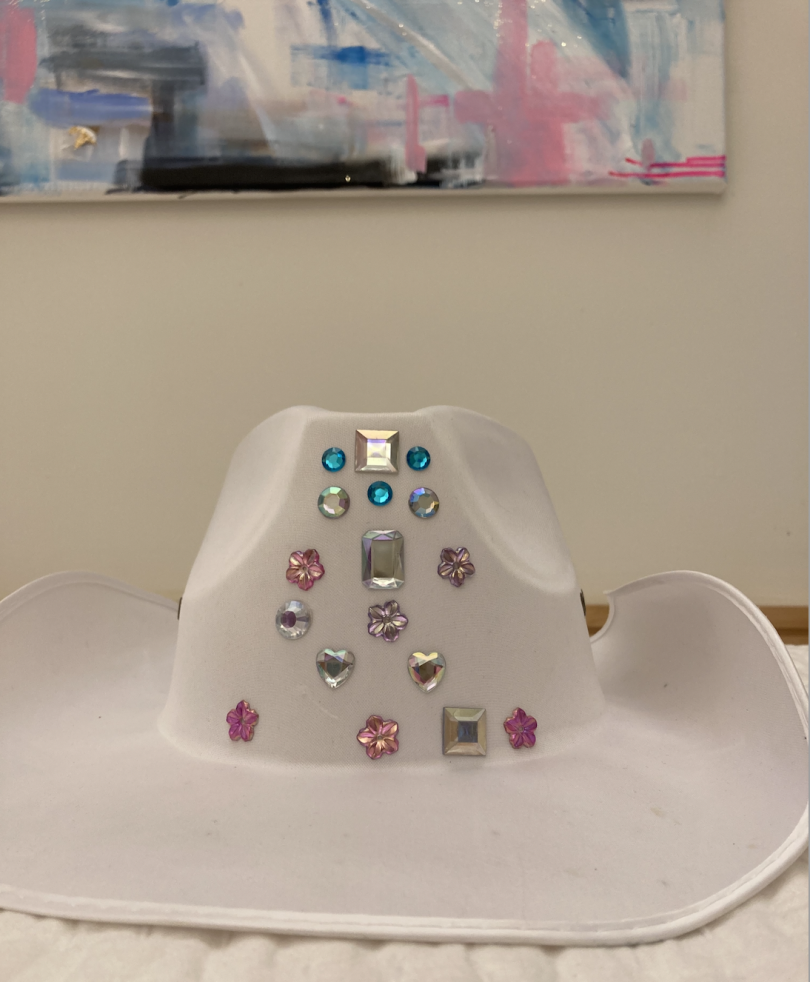 5. 

Getting into School Spirit: It's the first Homecoming game in two years. Dartmouth loves its football team. Need I say more?! The campus is in full spirit mode and the energy level of students could not be any higher. The anticipation for Friday and Saturday is palpable; every student is decked out in green gear and can't stop talking about one of the biggest weekends of the year.

This week has been one of the best yet as I've met alumni, students, parents, and community members all enthusiastic about Homecoming. Until next time, Go Big Green!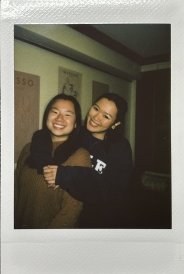 Sharing snapshots of how my second fall at Dartmouth went with a little photo album!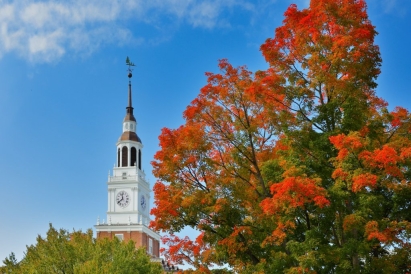 In this post, I reflect on my third fall term here at Dartmouth!

Brandon Mioduszewski
2025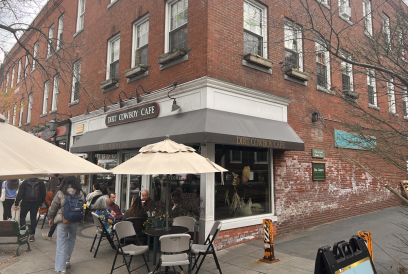 For this installment of my Exploring Cafes in Hanover series, I had the pleasure of reviewing a cafe I've surprisingly never checked out in Hanover—Dirt Cowboy.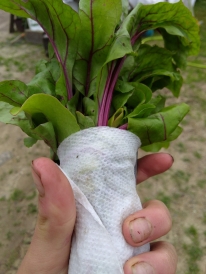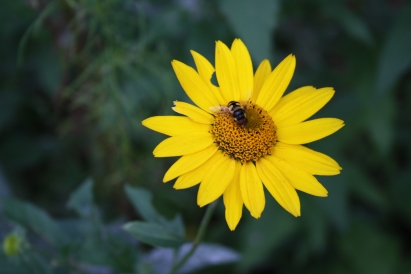 Get an idea of the content covered in this incredible class. It truly lives up to the fact that the Environmental Studies department falls into the interdisciplinary category!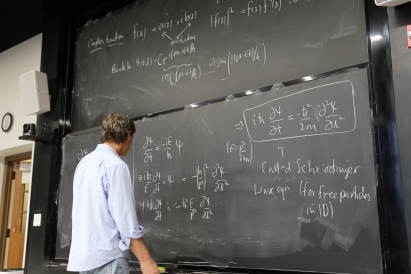 Around half a century ago, the Polish-American mathematician Marek Kac posed a rather intriguing question: Can you determine the shape of a drum by listening to its sound? Surprisingly, it took a while before we could answered this question..

Michal Demeter Tvrdoň
2027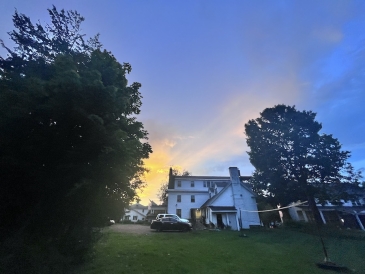 I've lived in just about every type of on-campus housing Dartmouth has to offer--here's my review of each option!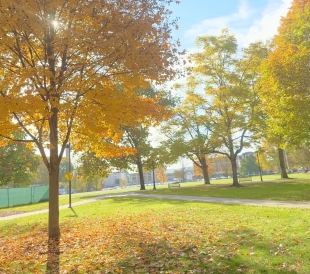 Dartmouth is located near a "main street" area that has a good variety of restaurants, cafés, and boutiques. In this post I will share my favorite places in town.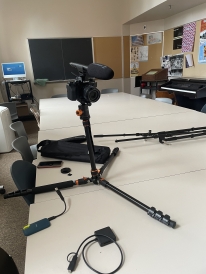 In this post, I share my experiences seeking out video production opportunities on campus!

Brandon Mioduszewski
2025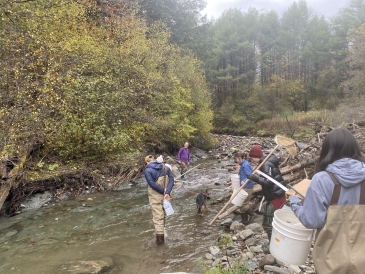 Many STEM courses at Dartmouth have a "Lab" component. What does this mean? Take a look inside of one of the STEM "Lab" courses here: Ecology! This week, we investigated Aquatic Invertebrates in local streams.