You are here
« All Posts by this Blogger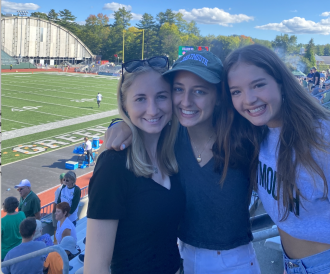 Fall Means Football
It's fall, so you know what that means! You all are probably thinking about the gorgeous New England foliage that is sprouting all around Dartmouth. But coming from SEC country, I'm excited it's finally football season here at the Big Green!
Last Saturday, September 25th, Dartmouth played its first home game against Sacred Heart at Memorial field. Growing up, I followed Alabama football and the New England Patriots, so I was familiar with big energy crowds. Coming to a small school like Dartmouth, I expected a smaller crowd at the game. However, I was blown away by the school spirit and camaraderie established at the game.
I arrived at the stadium with four of my friends, and we were all clad in Dartmouth's signature green. When I sat in the student section, I saw many familiar faces and met even more. Whereas a big sports crowd is large and perhaps overwhelming, Dartmouth's close knit student section was similar to my high school's as it encouraged a friendly and talkative atmosphere. Students were certainly energetic and loud for all the interceptions, rushing yards, and all six touchdowns, but I was able to enjoy the game while having great conversations with friends.  
During timeouts and other breaks, the athletic department did a great job of keeping students engaged. I couldn't stop laughing when clips of players dancing appeared on the scoreboard, and I was cheering on my friend as he attempted to win Dartmouth gear by kicking a 15 yard field goal (unfortunately he missed as 15 yards is longer than it looks!)
Dartmouth's Memorial Field is a generous size, allowing for comfortable seating within the student section. The beautiful 70 degree weather and red leaves starting to fall made the outdoor environment perfect for an afternoon of fun football. It really made me rethink football games in the South in the middle of August!
Dartmouth's small size allows students to personally know student athletes, so watching players from my dorm, classes, and other clubs was even more exciting. Seeing people you know play their best game of football is so exciting for the student section and makes the game even more enjoyable.
Next weekend is Homecoming weekend, and I'm so excited to watch the Big Green play with alumni and students alike cheering on their favorite team. If you're looking for a way to watch Dartmouth football virtually, check out ESPN+!
For the remainder of the season, you will definitely be able to find me cheering on Dartmouth's football team at Memorial Field. If you see a student with all green, screaming for the team to just go for a touchdown on the 4th down, that's me!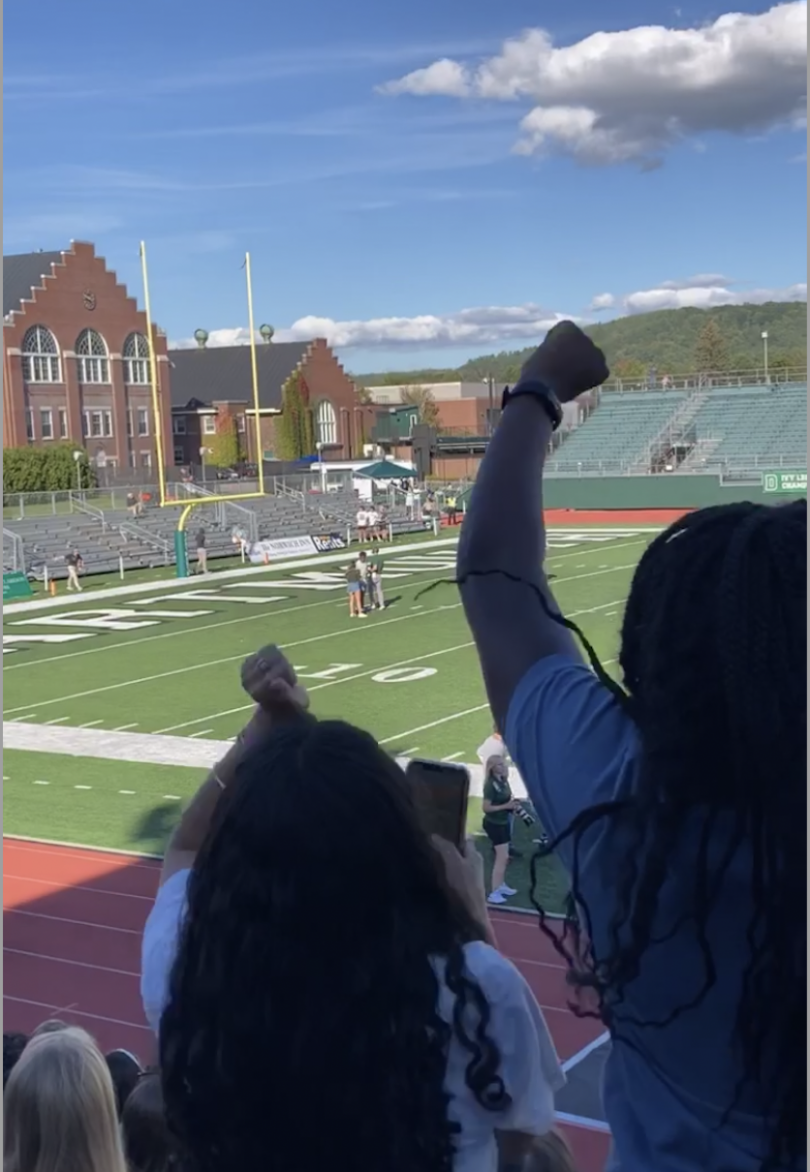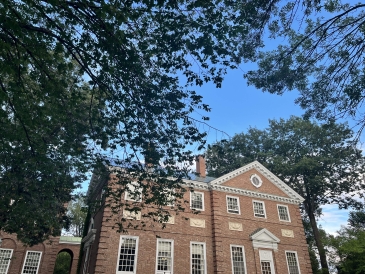 Hi, my name is Lauren! In this post, I'll introduce myself and share why I chose to become a Dartmouth '27.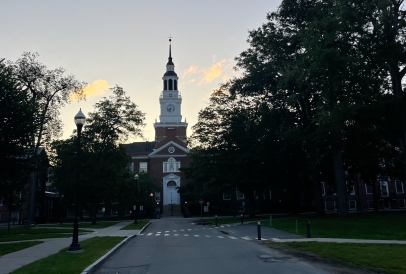 Take a look at this blog post if you're wondering how new students adapt to Dartmouth's home in the Upper Valley.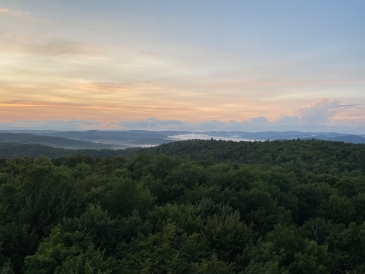 The first year of college comes with its challenges, but it is also an incredibly rewarding and fun period. Here is some advice I wish I knew my first year at Dartmouth.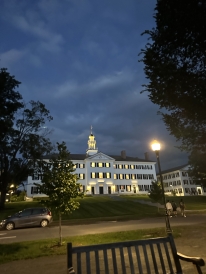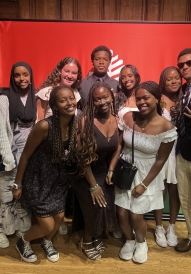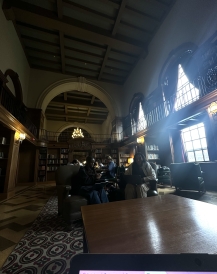 Hi everyone! My name is Arianna and I'm a '27 from Metro Atlanta, Georgia. Read on to learn how I navigated my first few weeks at Dartmouth.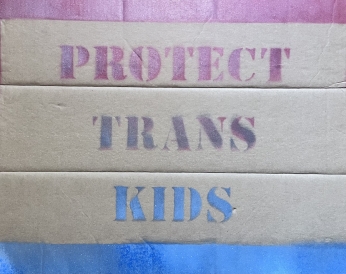 I wanted to share my experience of coming out and transitioning at Dartmouth with you all!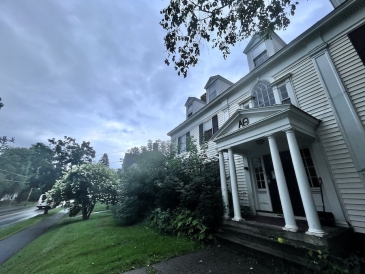 When I came to Dartmouth, I was pretty disinterested in and put off by the idea of Greek life on campus, but three years later, I'm affiliated. Here's my story!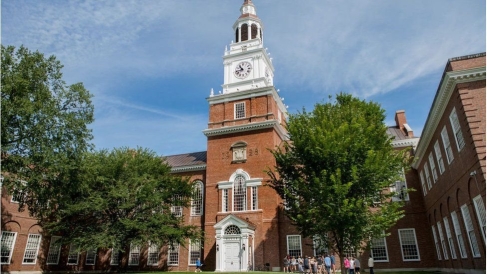 Sophomore summer is a significant part of many students' Dartmouth experience! Read about my reflections on this calm and unique term.

Brandon Mioduszewski
2025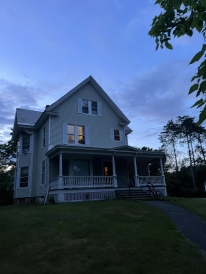 Read on to learn more about living off-campus!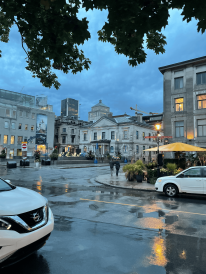 This weekend, some friends and I took a trip to Montreal! In this blog post, I talk about excursions during sophomore summer and the importance of taking a break from school from time to time.

Brandon Mioduszewski
2025