You are here
« All Posts by this Blogger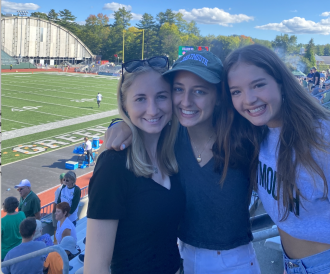 Fall Means Football
It's fall, so you know what that means! You all are probably thinking about the gorgeous New England foliage that is sprouting all around Dartmouth. But coming from SEC country, I'm excited it's finally football season here at the Big Green!
Last Saturday, September 25th, Dartmouth played its first home game against Sacred Heart at Memorial field. Growing up, I followed Alabama football and the New England Patriots, so I was familiar with big energy crowds. Coming to a small school like Dartmouth, I expected a smaller crowd at the game. However, I was blown away by the school spirit and camaraderie established at the game.
I arrived at the stadium with four of my friends, and we were all clad in Dartmouth's signature green. When I sat in the student section, I saw many familiar faces and met even more. Whereas a big sports crowd is large and perhaps overwhelming, Dartmouth's close knit student section was similar to my high school's as it encouraged a friendly and talkative atmosphere. Students were certainly energetic and loud for all the interceptions, rushing yards, and all six touchdowns, but I was able to enjoy the game while having great conversations with friends.  
During timeouts and other breaks, the athletic department did a great job of keeping students engaged. I couldn't stop laughing when clips of players dancing appeared on the scoreboard, and I was cheering on my friend as he attempted to win Dartmouth gear by kicking a 15 yard field goal (unfortunately he missed as 15 yards is longer than it looks!)
Dartmouth's Memorial Field is a generous size, allowing for comfortable seating within the student section. The beautiful 70 degree weather and red leaves starting to fall made the outdoor environment perfect for an afternoon of fun football. It really made me rethink football games in the South in the middle of August!
Dartmouth's small size allows students to personally know student athletes, so watching players from my dorm, classes, and other clubs was even more exciting. Seeing people you know play their best game of football is so exciting for the student section and makes the game even more enjoyable.
Next weekend is Homecoming weekend, and I'm so excited to watch the Big Green play with alumni and students alike cheering on their favorite team. If you're looking for a way to watch Dartmouth football virtually, check out ESPN+!
For the remainder of the season, you will definitely be able to find me cheering on Dartmouth's football team at Memorial Field. If you see a student with all green, screaming for the team to just go for a touchdown on the 4th down, that's me!
blog_836_x_1210_crowd.png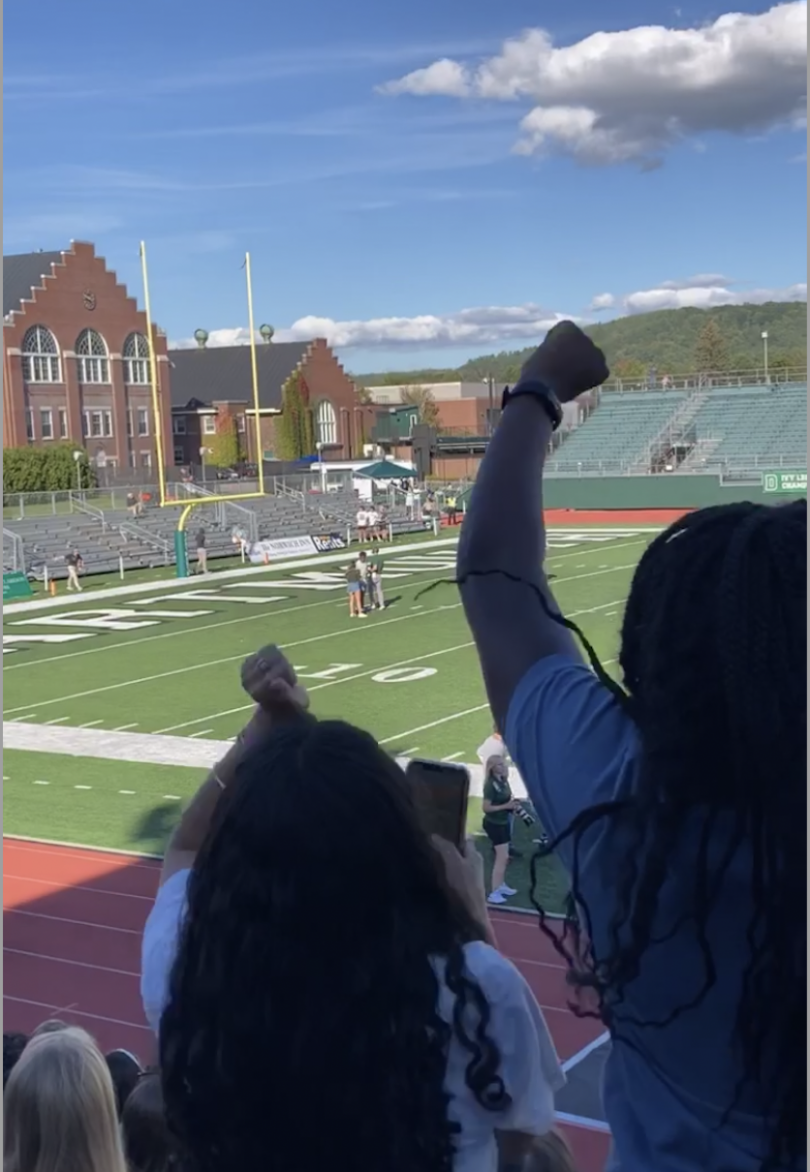 This weekend, West House had its annual trip to New York! Come along to read about our two days in the city!!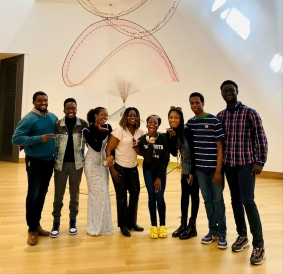 Some of you planning to attend Dartmouth as international students may be thinking, "How will I celebrate the family weekend at Dartmouth?" Isn't it something I need a family for? How will my family get to Dartmouth from the far ends of the earth?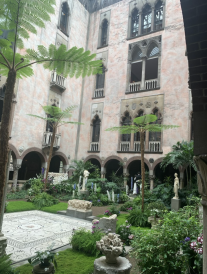 A weekend in big-city Boston allowed me to reflect on Dartmouth's unique rural location.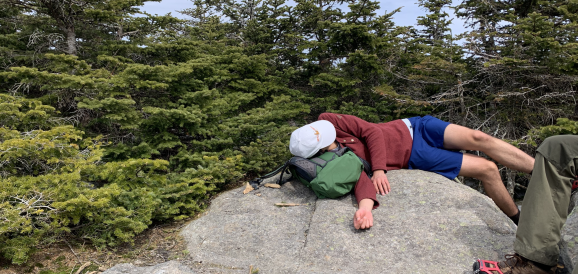 May so far has been full of spending time with friends, FoCo ice-cream, and enjoying the weather. If you're wondering what spring looks like at Dartmouth, look no further!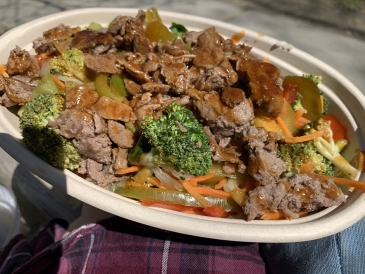 See what food I've had this spring through a photo tour!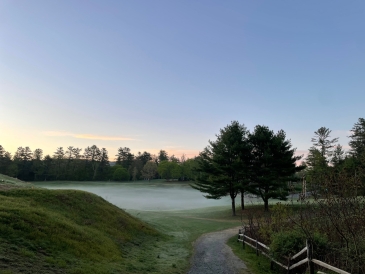 Honestly, there is no such thing as a normal Friday at Dartmouth, and I just had my most spontaneous and memorable day during my time at Dartmouth so far.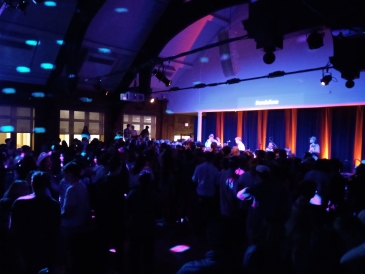 After 10 days in quarantine, I am finally back in society.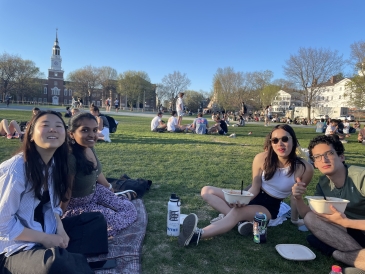 A perfect Monday at Dartmouth! Spring edition!!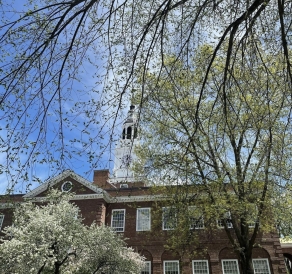 April showers really do bring May flowers. Spring in Hanover is truly indescribable; in a matter of days, the trees on campus regrow their lush green leaves and flowers bloom on every corner.