« All Posts by this Blogger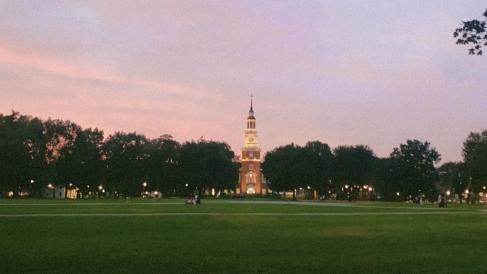 Taking a Gap Year in the Middle of Winter Term: Where Have I Been?
Hello again, People Places Pines readers! 
It's been so long since writing to you all, and after my last blog post in December of 2022, I had no idea that the next time I would be writing again would be nearly a year later–I promise I can explain. For those curious about where I disappeared to, I made the extremely difficult decision to step away from my education for a much-needed gap year. Although I was hesitant about whether I was making the right choice, I write this post now knowing that this space was necessary and more beneficial to my well-being than I had ever intended it to be. For those prospective students who are battling with the notion of diving into college directly after high school, or those who are currently enrolled and not sure if they are ready to stay on campus this year, this will serve as an introduction to taking time away at Dartmouth.
After returning to campus for winter term of my freshman year, I was generally not in a healthy headspace due to personal issues, and I did not feel prepared or emotionally available enough to continue taking courses. As a result, I emailed a plethora of resources, including my on-campus therapist and psychiatrist, my undergraduate dean, the financial aid office, and Dartmouth College Health Services to ask for further steps on taking medical time away for mental health reasons. In return, I was given a list of forms that needed to be filled out in order to finalize my decision. By early January of 2023, I was set to leave campus.
I feel as though there has been a stigma surrounding gap years that simply reigned untrue for me in the eight months that I was away from campus; the assumption that either I would be dissuaded to return or that I would use this time away to be "lazy." But after the first few months of being back in my hometown, I realized how much purpose and intention this space gave me to fully focus on bettering myself as an individual in ways that were not defined by my academic environment.
My happiness and contentment was rejuvenated by rediscovering hobbies that I finally had time to pursue including writing poetry, crocheting, and getting in touch with my natural environment through daily walks, hikes, and camping. I was also able to build my independent "adulting" experience by working enough hours at my local state park to rent my first apartment! After consistent weeks of therapy, self-reflection, and healing from previously ignored emotional turmoil, I decided to return for this fall term; and by mid-July, I was fully enrolled again as a Dartmouth student.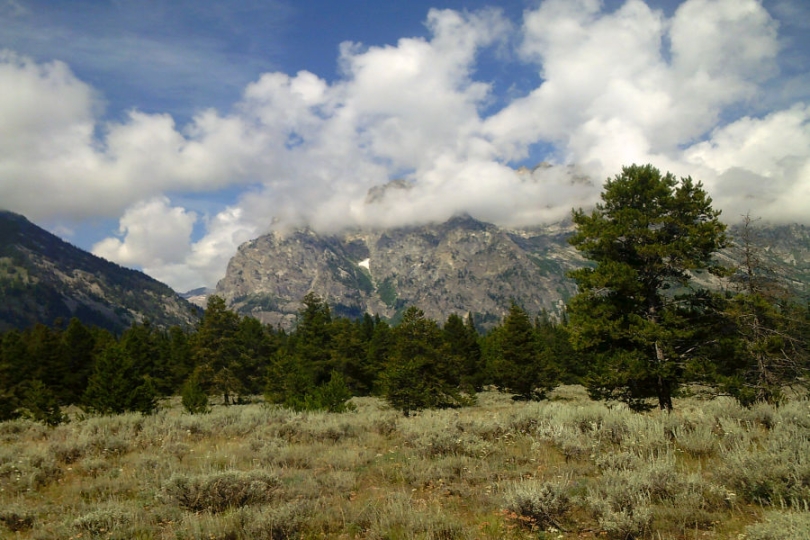 If you are on the fence about taking time away from school, I will leave you with this: I genuinely can't express in enough words how valuable taking a gap year has been on the development of my person. I return this year with a new outlook on my place in life as well as a newfound joy I did not previously have. Mental health is a significant priority at Dartmouth. Above all academics or extracurriculars, the College has made it evident that it values the emotional well-being of its students more. After all, you are a human being before you are a student.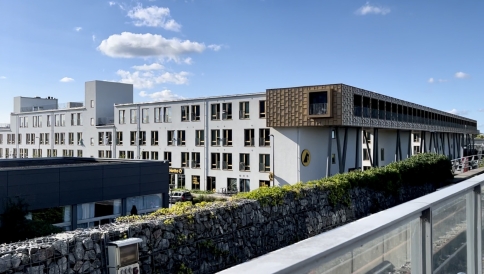 This week, I decided to interview my partner about his study abroad at the University of Copenhagen - a popular Dartmouth exchange program through the Sociology department.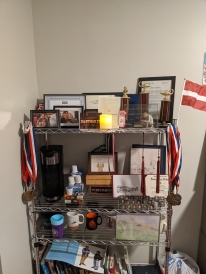 This is my second off-term of my Dartmouth career, and it's been quite unique. Let me walk you through it!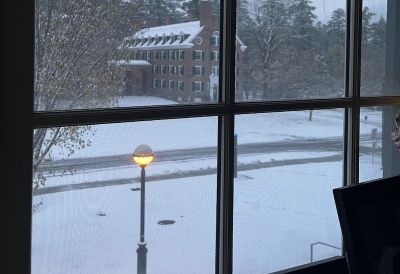 The first snow of the season!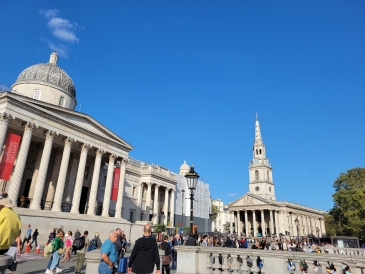 Let me tell you about how financial aid works for study abroad programs.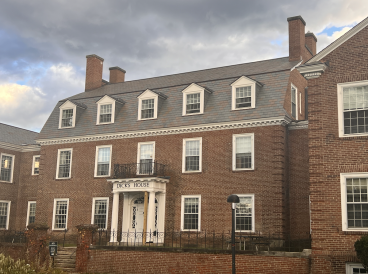 Here's my journey procuring mental health services at Dartmouth.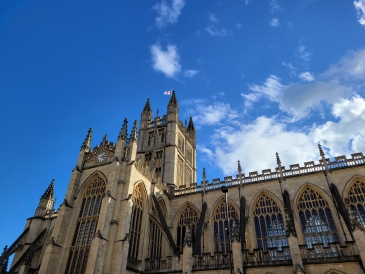 This week of my Foreign Study Program in London was packed with out-of-class academic activities, solo excursions, and cohort trips. Let me tell you more!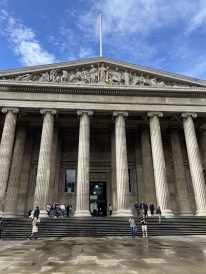 Read on to learn more about Faculty Advisors!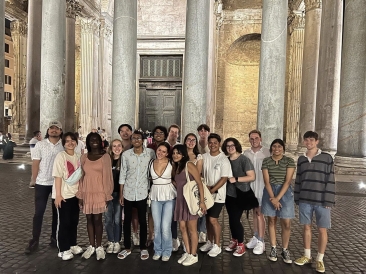 Have you heard that I studied abroad in Italy? Don't ask me about it unless you have a couple hours to kill! Study abroad programs at Dartmouth have so much to offer.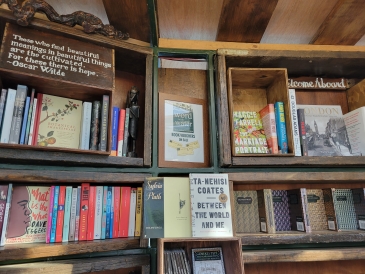 My favorite thing about my study abroad experience has been discovering the art scene in London through my classes and solo excursions. Here are some of my favorite places and memories of the arts in the city!