« All Posts by this Blogger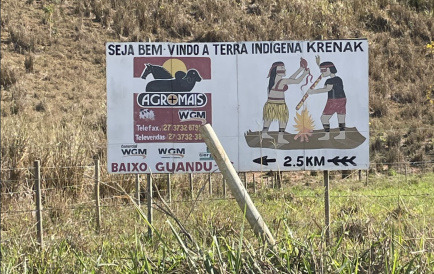 Why I didn't do Sophomore Summer
Hello there! It's Antônio here, I'm finally back in the woods, and I couldn't be happier about it!
As I explained in my last blog post before leaving for summer break, I deliberately chose not to spend my Sophomore summer on campus—a key part of many people's Dartmouth experience. By choosing not to be here, I chose not to partake in a series of class-focused events and activities with my friends, and—if I'm being honest—it gave me some intense FOMO ('fear of missing out'). 
But, on the other hand, I got to spend extra time at home, which was bliss. And more than that, I was awarded an international internship grant from the John Sloan Dickey Center for International Understanding, so I didn't need to worry about financing my own travels!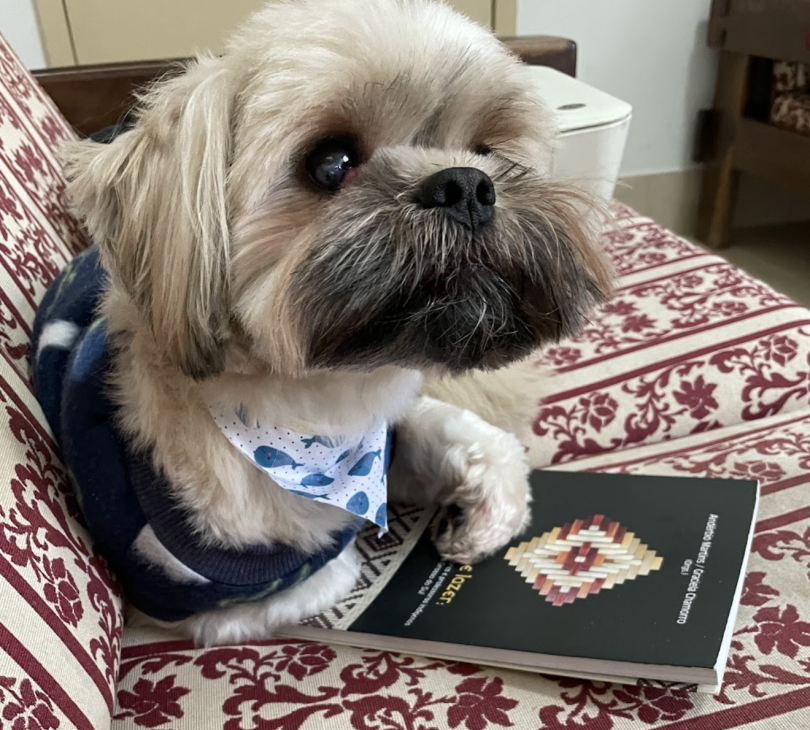 During my time away, I worked with Krenak (my Indigenous language), developing digital educational resources for second language learners. It was thanks to the generous support, both from Dartmouth and from Middlebury College's Davis Projects for Peace, that I got to go home and share with my community everything I learned here as a Linguistics student. The grant opportunity was presented to me by Dickey Center's Peter Jenkinson, our campus' Projects for Peace liaison. 
Although I was indeed missing out on many cool events that happened on campus during the summer, it was extremely rewarding to do such important work—especially as a Krenak language reclaimer myself. Moreover, it was a privilege to feel like, even from afar, I was still connected to this place in the larger scheme of things. It was because of the linguistic training I've got here so far that I was able to serve my community in this way. It almost felt like I could finally bridge the gap between these two words I've been navigating for the past two years: my home, my traditions, and language, and my world at Dartmouth of formal education and academic work. For the first time, I could give back the things and experiences I had the privilege of gaining over my time abroad.