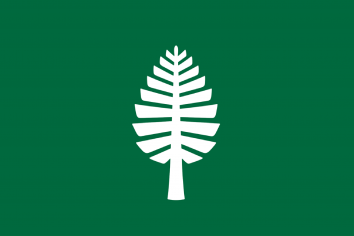 Antônio Jorge Medeiros Batista Silva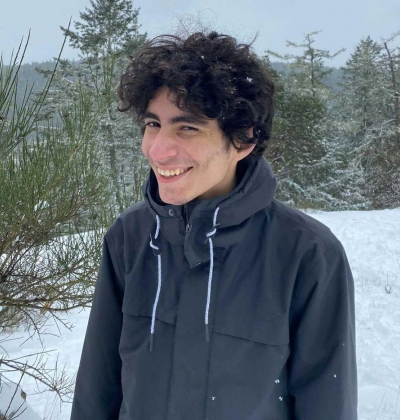 « All Posts by this Blogger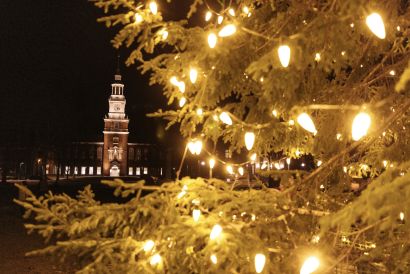 "Welcome to the College on the Hill!"
I remember what it felt like to open my admission letter. Winter was starting to kick in British Columbia—where I went to school—but for some reason it was a really sunny day. I might just be romanticizing the memory of that moment, but I remember being surprised at the weather as I walked in circles in the middle of our school's cafeteria. That was the only place on campus Wi-Fi did not work and, knowing the results were meant to come out during my lunch break, I did not want to leave that room. Of course, I was excited, but, more than anything, I was scared. And, as long as I remained in the cafeteria, I was immune to any bad news. 
It was only when my roommate dragged me back to our dorm and forced me to open my email that it hit. I was screaming, running, and jumping so much I could be heard from across campus. Out of respect for my other classmates who were still diligently working on their applications or waiting for results, I tried to keep my celebrations low-key. I celebrated on the phone with my parents and went back to reading and rereading the letter. As I put all efforts into not bragging about what was written there, a line stuck in my mind. "Welcome to the College on the Hill!" were the words I have waited to hear for months. And, now, I cannot stop imagining all our prospective students admitted on the Early Decision period going through the same rollercoaster of emotions. 
For me, it was special to be given the opportunity to attend a college with such a strong sense of place. This is for sure one my favourite characteristics of Dartmouth. Undeniably, our close-knit community and world-class faculty fall somewhere on that list too. But, coming from a family like mine—that never accepted staying in the same house for more than two years—it meant a lot to finally relate to somewhere. The idea of living and learning at the College on the Hill filled me with excitement.
Now, I hope all of you fell something similar; that you are as excited to get here next fall as we are to receive you with our open arms! And, if this was not the time for you, do not forget that, somewhere, there's a place for you. Welcome '26s!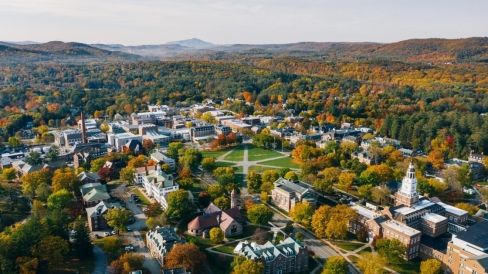 The top 6 things to do while touring Dartmouth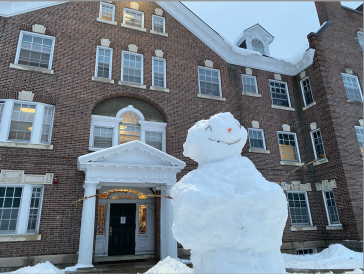 Today, I wanted to create a guide on how to make a snowman. For me, a snowman represents a community effort to create something beautiful.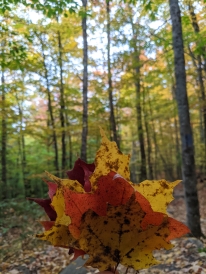 College is meant to test your growth and maturity. An instrumental part of that is realizing your self-worth and appreciating who you are!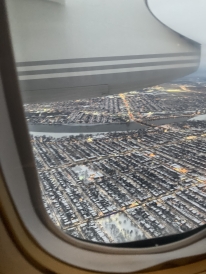 These are some of my takes on what to consider as an international student at Dartmouth!
Antônio Jorge Medeiros Batista Silva
2025
An Ode to what once was with my former course, Physics 16 (and how to handle doubt in a class choice).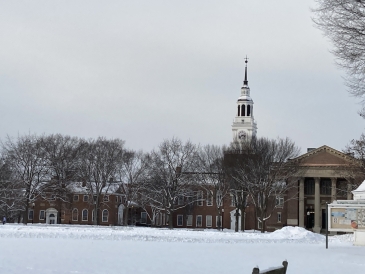 I am not joking when I say I am not made for the winter. Come check my experience thus far!
Antônio Jorge Medeiros Batista Silva
2025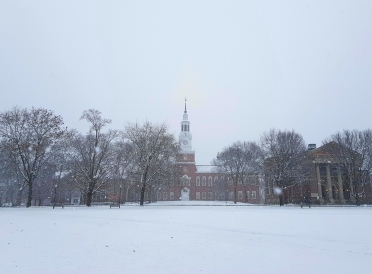 Let's hear what the winterim experience was like on campus from international students!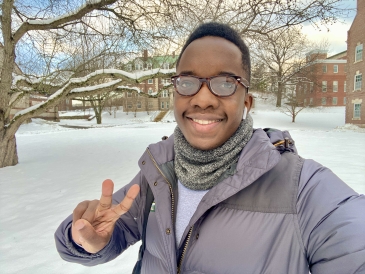 Happy New Year everyone! Welcome back to another episode of 'Adrian's adventures'. I'm your host Adrian. In this episode, I will be giving you a recap of my winter break (winterim). So sit back, and enjoy the show.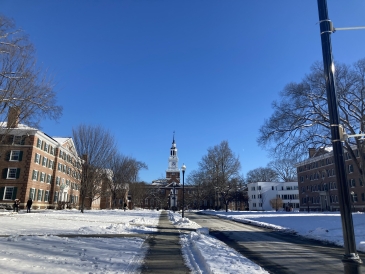 The transition from high school to college life is not always easy, so come check my experience coming from a boarding school!
Antônio Jorge Medeiros Batista Silva
2025