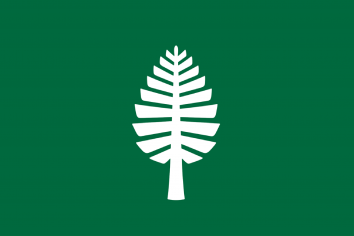 Antônio Jorge Medeiros Batista Silva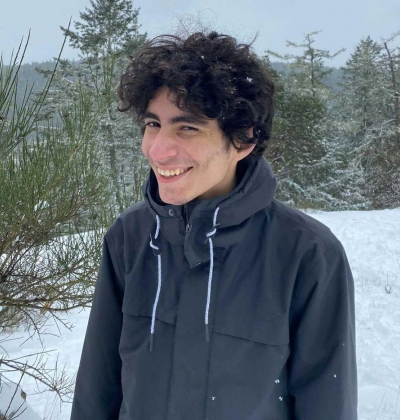 « All Posts by this Blogger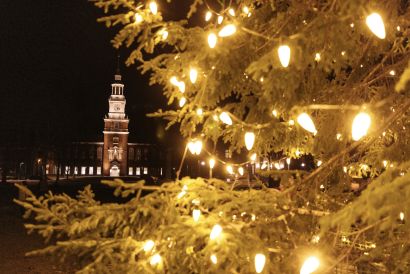 "Welcome to the College on the Hill!"
I remember what it felt like to open my admission letter. Winter was starting to kick in British Columbia—where I went to school—but for some reason it was a really sunny day. I might just be romanticizing the memory of that moment, but I remember being surprised at the weather as I walked in circles in the middle of our school's cafeteria. That was the only place on campus Wi-Fi did not work and, knowing the results were meant to come out during my lunch break, I did not want to leave that room. Of course, I was excited, but, more than anything, I was scared. And, as long as I remained in the cafeteria, I was immune to any bad news. 
It was only when my roommate dragged me back to our dorm and forced me to open my email that it hit. I was screaming, running, and jumping so much I could be heard from across campus. Out of respect for my other classmates who were still diligently working on their applications or waiting for results, I tried to keep my celebrations low-key. I celebrated on the phone with my parents and went back to reading and rereading the letter. As I put all efforts into not bragging about what was written there, a line stuck in my mind. "Welcome to the College on the Hill!" were the words I have waited to hear for months. And, now, I cannot stop imagining all our prospective students admitted on the Early Decision period going through the same rollercoaster of emotions. 
For me, it was special to be given the opportunity to attend a college with such a strong sense of place. This is for sure one my favourite characteristics of Dartmouth. Undeniably, our close-knit community and world-class faculty fall somewhere on that list too. But, coming from a family like mine—that never accepted staying in the same house for more than two years—it meant a lot to finally relate to somewhere. The idea of living and learning at the College on the Hill filled me with excitement.
Now, I hope all of you fell something similar; that you are as excited to get here next fall as we are to receive you with our open arms! And, if this was not the time for you, do not forget that, somewhere, there's a place for you. Welcome '26s!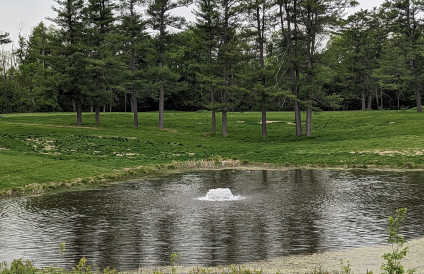 Dartmouth is a fantastic place that can be nearly impossible to explain to those who haven't stepped foot on its campus. This was the case with my parents, until this week!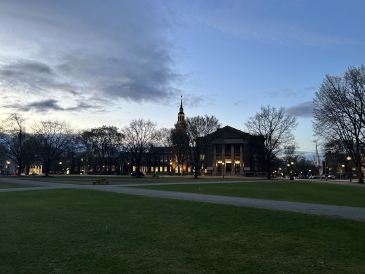 Despite the vast ocean that separates me and my dream school, I applied to Dartmouth College as an international student from Bangkok, Thailand in the early decision round. This wasn't just a leap of faith, I assure you.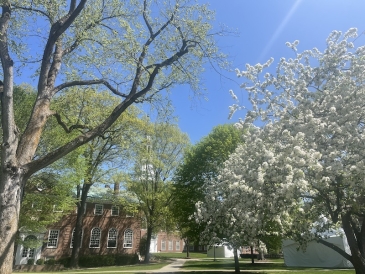 An outline of the tax process for international students and important aspects to keep in mind!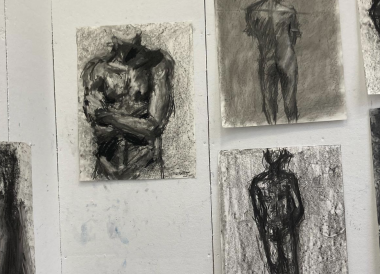 Being a student-worker at Dartmouth is not an unusual thing. There are many jobs available to students interested in working on campus. Come check one of my favourites!
Antônio Jorge Medeiros Batista Silva
2025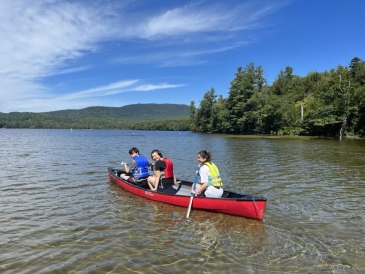 Things I wish I knew before moving in :)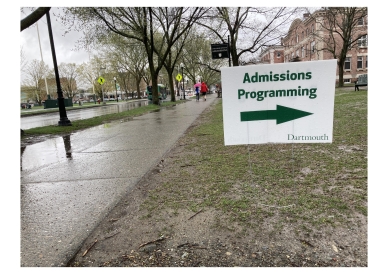 Congratulations to admitted students! Choosing a school to attend is a difficult choice (if needed), and oftentimes, emotions involved will be much more complex than "I fell in love with the campus." Here's my take on it all!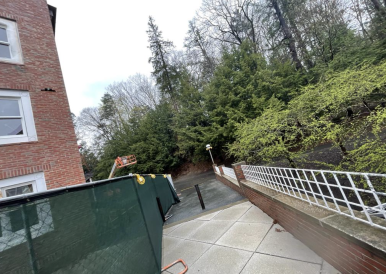 In this series, I interview random students and ask them their honest thoughts about Dartmouth.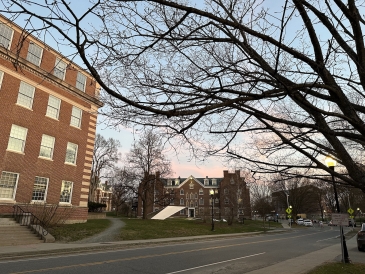 Congratulations to all accepted students! I know this was a rough process and additional challenging decisions have to be made. Therefore, here are some pieces of advice I would like to share.

As a Financial Aid student at Dartmouth, I work some on-campus jobs! I love the work I do, and in this blog I want to talk more about what it is like to work on campus!