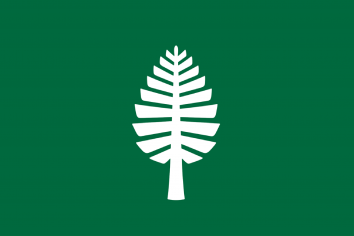 Antônio Jorge Medeiros Batista Silva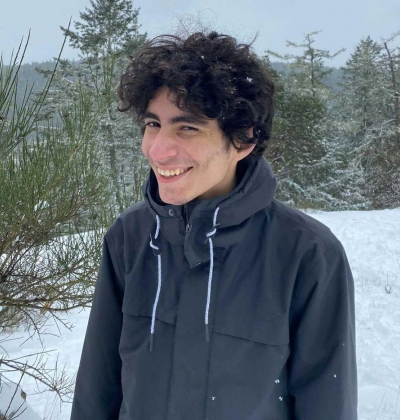 You are here
« All Posts by this Blogger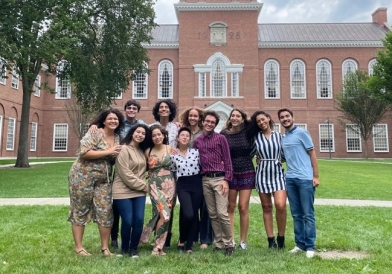 My Cake Recipe
It took me a bit of reflection to decide whether I wanted to start this post (my first one!) by saying Hello, Ei, Marhaba, or Ererré - a greeting in Krenak, my family's Indigenous language.
Ever since I got to Dartmouth a couple of weeks ago, I had the chance to meet people who, like me, come from the most unexpected backgrounds and have the most unexpected stories to share. Because of this, introducing myself has started to feel almost like a scripted line I repeat every now and then when I bump into an unknown face. It's like a cake recipe. For my blog, however, I wanted to be sure it feels genuine. So here it goes:
My name is Antônio and I'm originally from Governador Valadares, Minas Gerais - when trying to explain, I usually go with "somewhere between Rio and São Paulo." I play safe just in case the person I'm talking to is not familiar with South American geography. I was born to a half Lebanese mother and to a mixed Native father - but, for the past two years, I've been bouncing back and forth between Canada, Brazil, and Angola. At Dartmouth, I hope to study Linguistics and Theatre. Extracurricular-wise, I am really interested in joining the campus radio and getting involved with the theatre and dance scene.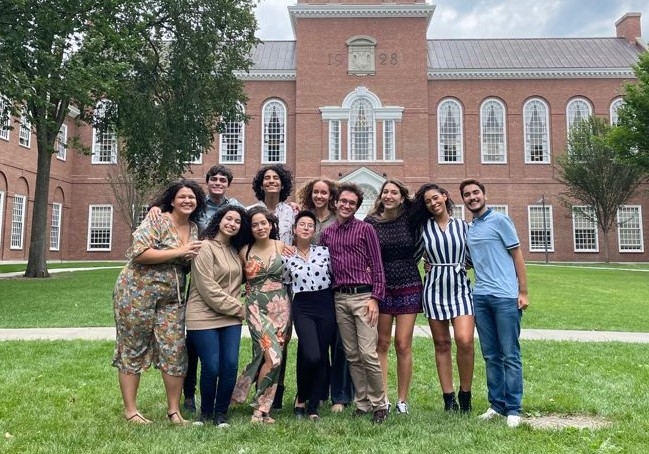 So far, my time on campus has been incredible! I would be lying if I said the College's scenic location was not one of the main reasons I chose to apply here. Although I grew up moving from city to city, I have never been surrounded by such a pretty and unique landscape.
This does not mean my adaptation to Dartmouth's geography has been easy though - and I am not even talking about the fact I get lost every Tuesday leaving my Spanish class!
As a citizen of the tropics, even the sunny days of autumn in Hanover have been forcing me to carry a jacket in my backpack. You might be wondering "why would I purposefully choose such an extremely cold part of the world to live in?" And I am glad to tell you that I have the perfect answer to that question!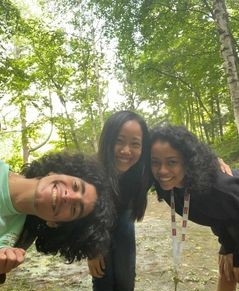 The moment I set foot on campus, I glimpsed at what my next four years at Dartmouth would be like. Dozens of international students disembarking from the same bus - greeting each other and already making their first friends at college; upperclassmen welcoming us and offering to carry our overpacked suitcases to the dorms; ISPOP (International Student Pre-orientation Program) and NSO (New Student Orientation) staff handing out information leaflets and program schedule. I was home. 
Now, as I learn to navigate the college - both the campus and its welcoming social scene - I am met with nothing but excitement for my next four years. And, by the way, I hope you will stick around to see what I'll be up to next week.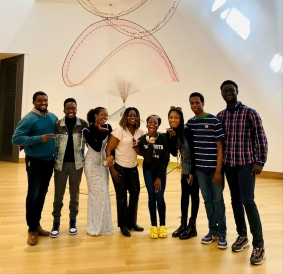 Some of you planning to attend Dartmouth as international students may be thinking, "How will I celebrate the family weekend at Dartmouth?" Isn't it something I need a family for? How will my family get to Dartmouth from the far ends of the earth?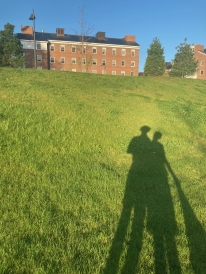 Honestly, it was hard for me to picture myself in an Ivy League. As I start to meet the incredible people who constitute the class of 2026, the idea that, in three weeks, my last term as a freshman will to an end, shocks me. 
Antônio Jorge Medeiros Batista Silva
2025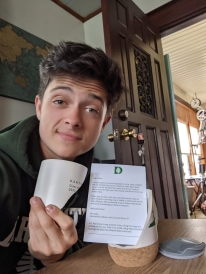 The second and final post of my "Why Dartmouth?" story. Reflecting on my decision to attend and move to Dartmouth College!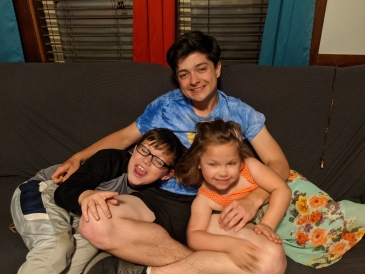 Behold the answer to the question I have been trying to find a concrete answer to for quite some time… "Why Dartmouth, Gavin?" (Part 1)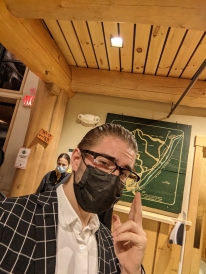 Dartmouth has a lot going on all the time – here is an insight into some of the cool events I've attended during my time here so far!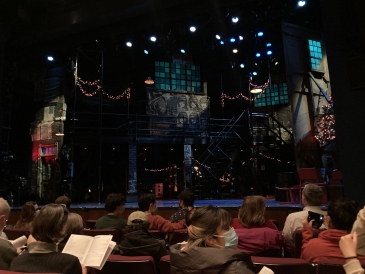 Theatre has been present in my life for s long as I can remember. So here is a shoutout to the professors who made me feel at home on the stage!
Antônio Jorge Medeiros Batista Silva
2025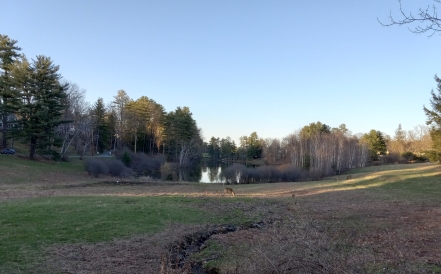 As I have been sick more than ever this year, here is what I have learned works best for me while taking care of myself physically, mentally, and emotionally.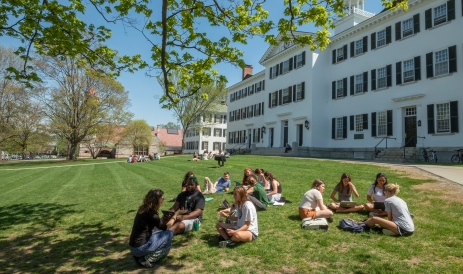 I hope this post can be a great starting point for those of you beginning to explore People, Places. Pines. I truly enjoyed reading it while I was in your shoes, and now I'm so excited to be producing content for all of you!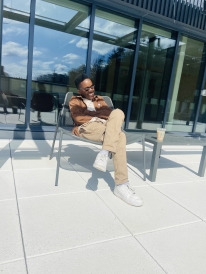 I thought about how I would attack as I paced from corner to corner, my head as vacant as an empty bottle. The crumpled-up drafts on the floor just added to my nervousness, but I needed to write a 'Why Dartmouth' essay. How? I had no idea.