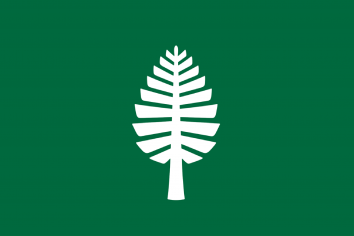 Antônio Jorge Medeiros Batista Silva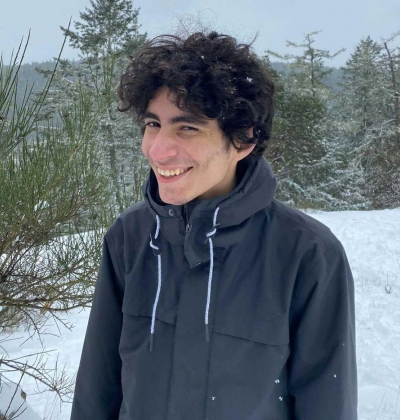 You are here
« All Posts by this Blogger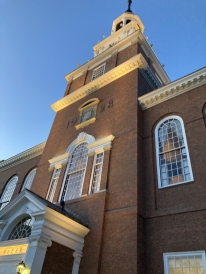 It's About the Little Things
Dartmouth is a very challenging environment. Not only academically, but socially and emotionally. I remember that, during my first weeks here, I felt like so much was happening at the same time and I couldn't fully engage with everything I wanted. Now, reaching the end of my first term as a college student, I have learnt to concile all the different aspects of a typical Dartmouth experience — or at least I like to believe so.
Now and then, when I see that I am getting too stressed — whether it is in anticipation of a big exam or a social event me and my friends are planning to go — there are a few things I like to do to take care of myself. Lucky enough, Hanover offers me the best opportunities to do that. Here are some examples!
Last week, when midterms were taking over my schedule, I felt like it was time I took some time for myself. Because of all the accumulated stress from exams, assignments, and classes, I was feeling quite overwhelmed. The first thing I decided to do in order to take care of myself, was going on long walks around our beautiful campus — especially around Occom Pond, which is really close to where I live!
Later that week, all students got an email introducing Buddy, a dog who lives in one of the Greek houses on campus. They were looking for people interested in walking the dog, an offer I obviously could not say no to! When the day to walk Buddy came, I went with a friend to pick him up, and we had the best time while walking him around town. Being honest, I am quite a dog-person and I miss my dog every day, so spending time with Buddy made me feel closer to home.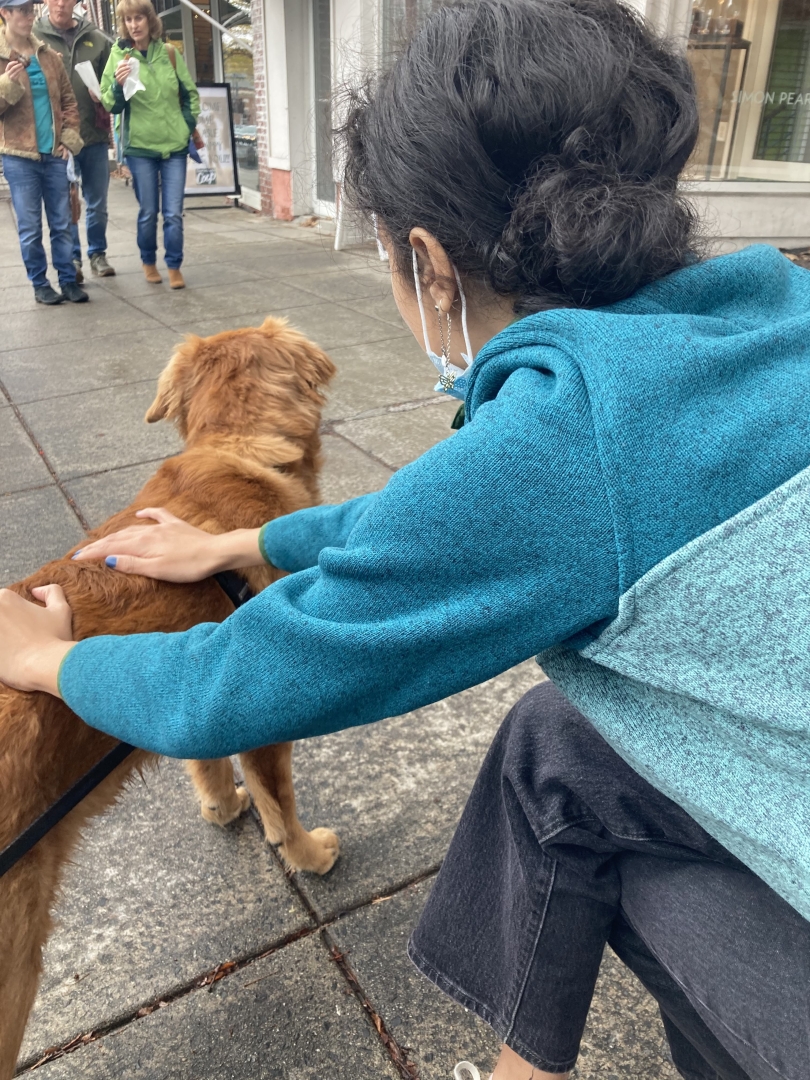 On Friday, right before an exam I had been studying for the entire week, my friends and I went for an early breakfast at MyBrigadeiro — a local Brazilian bakery and café. As I spent the last two year living abroad, far from my family, my culture, and our delicious food, I feel very lucky for having a piece of home here, in the small town of Hanover. 
This is all to say that, even when you are not going through your best moments at college, there are aspects of Dartmouth that will never fail to make you feel at home. The people, the strong sense of place, and the surreal landscape of our campus are some of the little things that make it for me.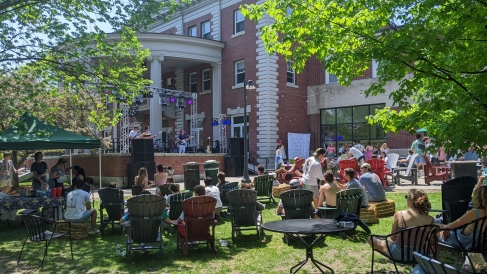 I never considered myself to be a "Woo-Hoo!" type of person, but the Dartmouth community works wonders…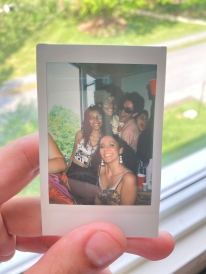 This was my first Green Key. Although a bit unsure of how these Dartmouth traditions work, I had a lovely experience! Come check it out!
Antônio Jorge Medeiros Batista Silva
2025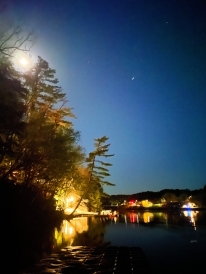 My tips for surviving an Upper Valley heat wave!

I am writing this blog post as I enter week 9 of my spring term. The weather is so sunny, refreshing, and awesome (it reminds me a lot of the weather in California). I am dedicating this post as a reflection on my week 8.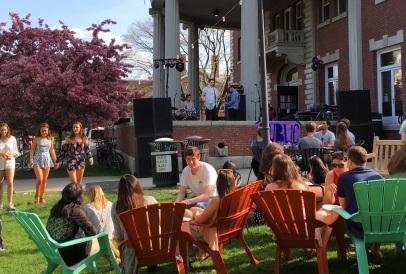 In this post, I share my first experience with Green Key at Dartmouth

Brandon Mioduszewski
2025
This weekend, West House had its annual trip to New York! Come along to read about our two days in the city!!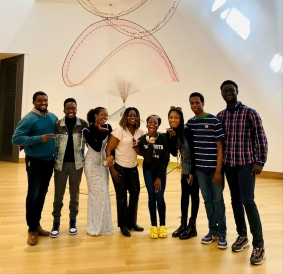 Some of you planning to attend Dartmouth as international students may be thinking, "How will I celebrate the family weekend at Dartmouth?" Isn't it something I need a family for? How will my family get to Dartmouth from the far ends of the earth?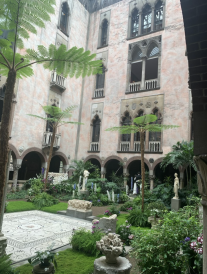 A weekend in big-city Boston allowed me to reflect on Dartmouth's unique rural location.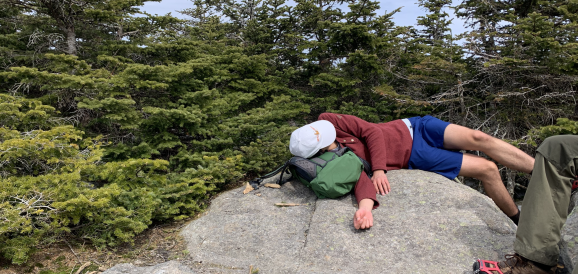 May so far has been full of spending time with friends, FoCo ice-cream, and enjoying the weather. If you're wondering what spring looks like at Dartmouth, look no further!