You are here
« All Posts by this Blogger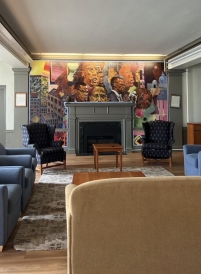 A Space For Community
This term I'm taking an introductory anthropology course about Language and Culture, a calculus math class, and an accelerated (levels 1 & 2) French class. With the 4th week of the term underway, as I think about some of the spaces on campus that I frequent a lot outside of my classrooms, the Shabazz Center for Intellectual Inquiry–the African & African American Living Learning Community, is among the top of the list. 
The center's mission is "to enhance the intellectual and cultural milieu of the Dartmouth College campus with particular regard to those issues which pertain to the historical and contemporary experiences of people of African descent." True enough, I have spent time in Shabazz both studying and having fun with friends. Some of my freshman friends live there along with other sophomores and upperclassmen.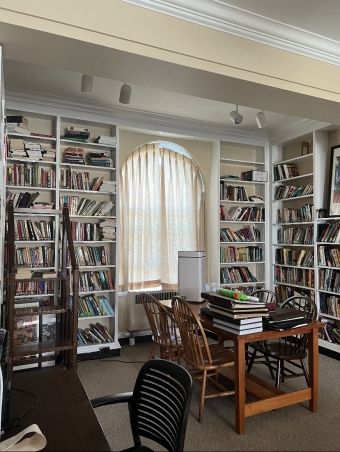 Many African & African American campus groups/organizations hold meetings and events in Shabazz throughout the week and over the weekend. It's been great to find out that there are so many organizations that aim to support African & African American students like DASA (Dartmouth African Student Association), Black Praxis (an undergraduate digital arts magazine), NSBE (National Society of Black Engineers), Morning Glory Community Fellowship (a student-led, interdenominational Christian group) and much more. 
Over the last few weekends, I've gone to a 90's themed dance party, a DASA event, and many spontaneous gatherings. After busy weeks, it's been nice to unwind to great music (like Afrobeats!) and food while mingling with students of similar identities and backgrounds. I've especially found a large Kenyan community who I can relate to and many upperclassmen who have openly shared their experiences and given advice on everything from class selection to study spots to the best clubs to join.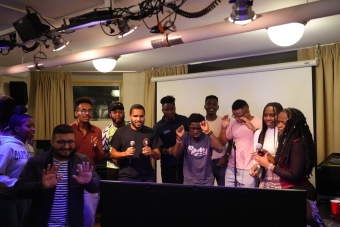 Having these communities of people and the Shabazz space has really helped me feel seen, supported, and empowered on campus.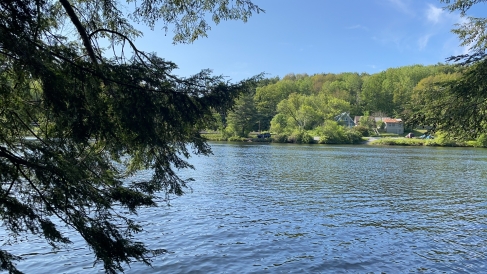 Therefore, to cap off my Dartmouth experience and final blog post, I thought I would share the most important lessons I've taken from the past four years.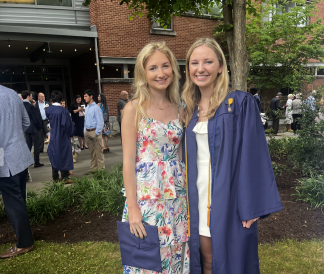 This weekend, my younger sister graduated from high school, which made me reflect on new beginnings in college.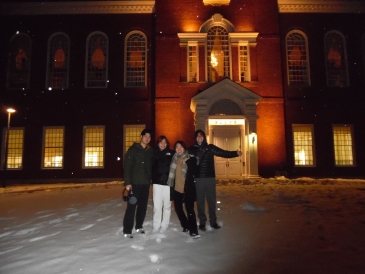 Now, as I'm wrapping up the last days of my freshman year in college (UNBELIEVABLE), I want to share some things that I learned throughout my first year here as well.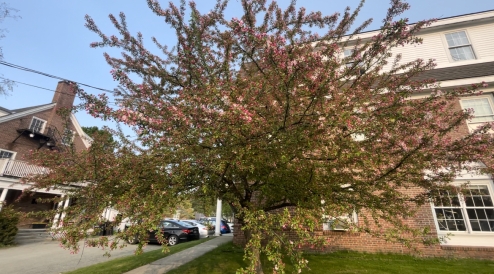 As you start to imagine your life at Dartmouth as an incoming first-year, here's my (disorganized) thoughts on the first year as it wraps up.

I went kayaking on the Connecticut River for the first time. Read up on my experience!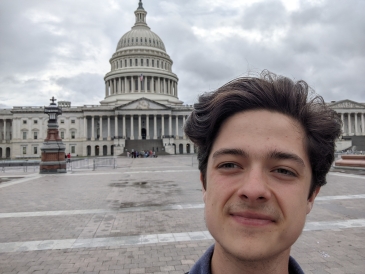 I'm officially halfway through my time at Dartmouth, and it's been a wonderful journey. Here are some reflections and thoughts about my future!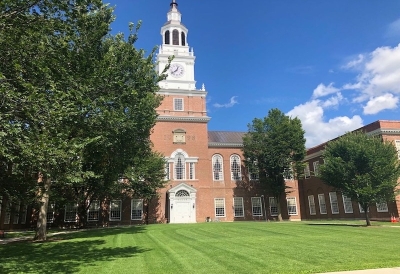 Highlights from my Dartmouth experience.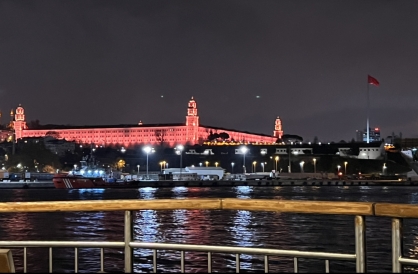 Here are some steps derived from my experience to help you navigate the summer before Dartmouth as an international student.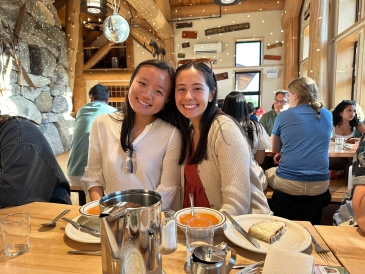 Looking back at my fondest memories of the term, here are seven snapshots of my spring term that I am grateful for.