« All Posts by this Blogger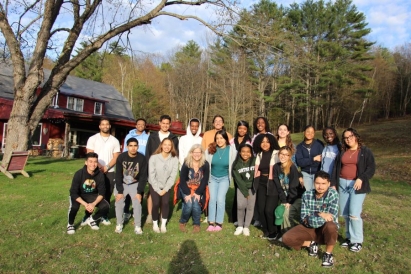 S'mores & Medicine!
Last weekend, the Pathways to Medicine Scholars Program that I am a part of, had an overnight retreat at a really cute, rustic family-owned Inn a few miles from campus. Not only was the Inn cozy, but the food brought out at every meal was sooo good! Our cohort of scholars was able to further bond in our experiences as POC (people of color) pre-medical and pre-health students.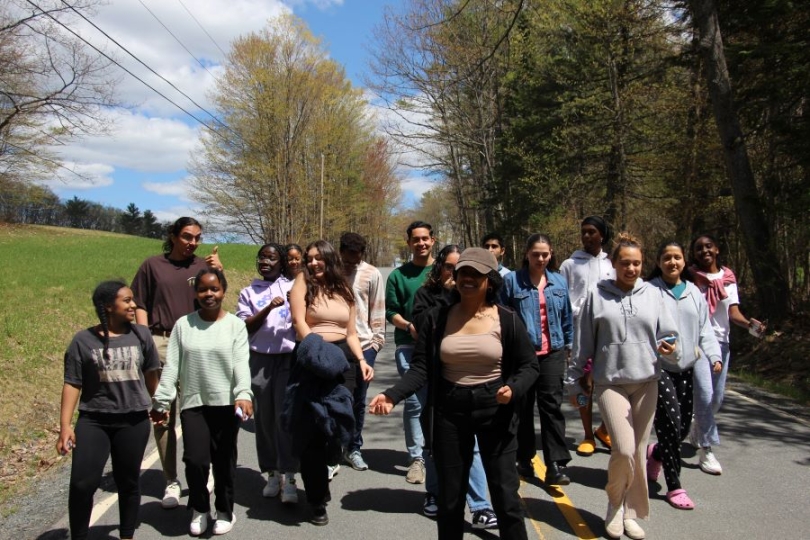 We were joined by wonderful Geisel medical students, Zach, Ayo, Chris, and Pathways Alum, Manuel Patiño '22, who graciously shared their stories. Their contributions enriched our discussions and served as a reminder of the diverse journeys that individuals undertake on their path to becoming healthcare professionals. I was especially grateful for Manuel Patiño who sat down with me at 11pm on Friday night and stayed up helping me prepare for my Monday Biology 12: Cellular Biology midterm exam even though he could have been joining everyone else for the movie night next door. He did something so eye-opening, which was to teach me how he used to study for the same BIOL 12 class during his junior year. His methods were so efficient and effective—revolutionary for me truly!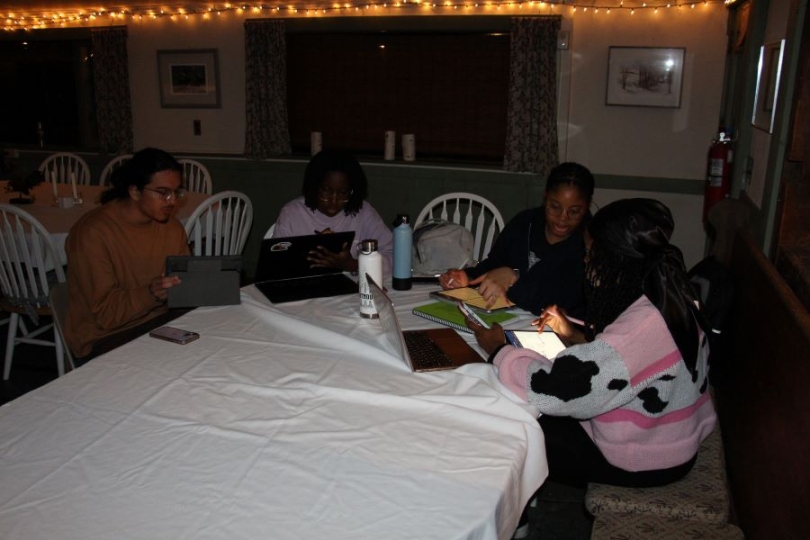 We were also so fortunate to have the Chief Cardiovascular Medical Doctor and Yale Professor Emeritus of Medicine Dr. Woody Lee, join us as well. A graduate of Dartmouth College and Yale School of Medicine, Dr. Lee serves as a Yale Medical School admissions officer whose incredible career and reputation precedes him. Dr. Lee developed and directs the most successful Cardiac Transplantation and Heart Failure Program in the United States. Dr. Lee has published several articles in the fields of heart failure, transplantation, methods of cardiac imaging, and health disparities. He has developed programs to increase diversity among students and faculty and to improve the opportunities for underrepresented minority students to pursue careers in biomedical science.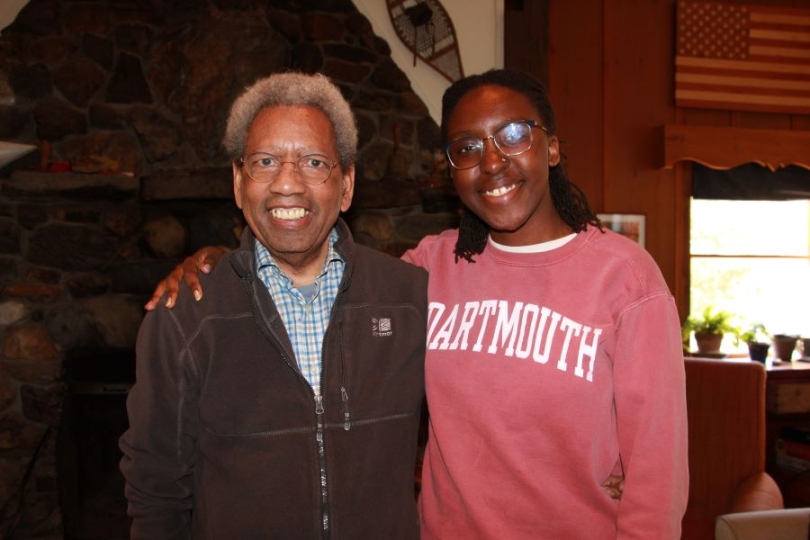 He generously shared his insights into the mindset of medical school admission officers. For the application process, his advice encouraged us to present ourselves as well-rounded individuals with a genuine passion for medicine, backed by meaningful experiences and strong support from those who can vouch for our capabilities.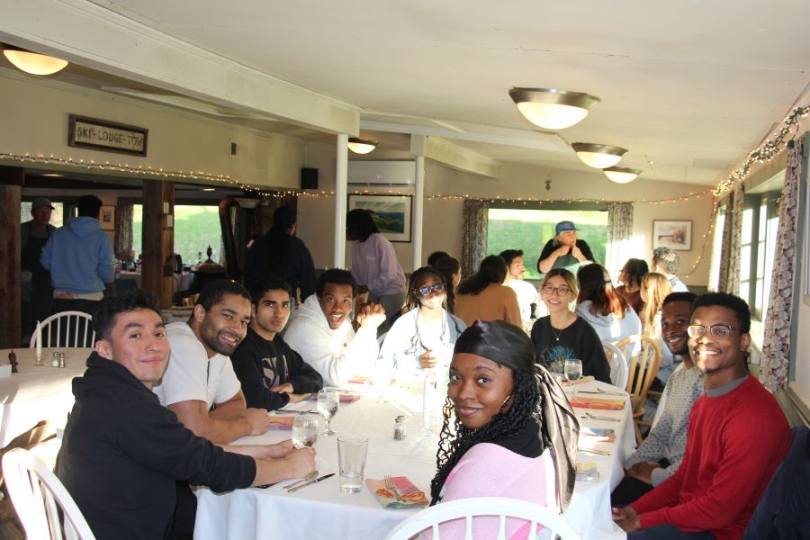 I was deeply grateful for the peaceful and motivating retreat, insightful and helpful guest speakers, and DELICIOUS food that the family made every meal! It was special that everyone was so open and vulnerable during our group discussions and bonding activities. Everyone had a profound reason for pursuing medicine and it was so nice to hear from everyone. I have to give shoutouts to the comfy couch (which many people, myself included, fell victim to and snoozed), killer ping pong serves, the burnt s'mores, Bruce's cooking skills, the hilarious movie night, and that BIOL 12 grind.