« All Posts by this Blogger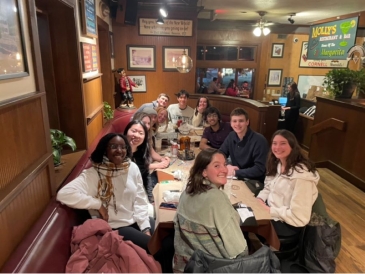 Finishing A Term & Looking Forward to Another (abroad!)
Wow! How is it the end of my first winter term already? As I reflect on all I've done and learned this term it's hard to believe it's only been a little over 2 months. It's been an incredible and busy whirlwind of a term. As I write this, I am sitting in one of my new favorite study spots (Sanborn!) surrounded by my Dartmouth Biomedical Engineering Center for Orthopaedics laboratory notebook, Black Feminist Thought notebook and with the remaining tabs for the last of my finals preparation open.
This term I tried many restaurants in town for the first time! I don't know, something about below negative wind chill makes you want to sit in a cozy booth with a great meal and friend in front of you. I attended a wonderful birthday dinner at Molly's, had some truly sublime chimichangas at Tacos y Tequila, treated myself to a yummy snack break at Brigadeiros, drank delicious coffee from Dirty Cowboy Cafe, saw the cutest presentation of tea at Pine, laughed too hard in a booth at Han Fusion, and fell in love with chicken mango curry at Jewel of India. That leaves the famous Lou's Restaurant & Bakery, Murphy's On the Green, Base Camp Cafe, Sushiya, Ramunto's Brick n Brew Pizzeria and Samosa Man for next term. Hmm, maybe Dartmouth should consider making a course titled "Exploring the Hanover Food Scene." If you have any ideas on which department it should fall under, let me know so I can pitch a stronger case lol. 
Just a few days ago at about 12:36 am, I got one of the most exciting emails of all time. I found out I had been accepted for the French LSA+ Toulouse program for the Winter 2024 term. Yes, that's a whole year from now but that's just how the study-abroad application timeline works here (unless you're applying for a summer program like my friend who's going to Morocco & another who's going to Spain!). Did this news cause me to go down a rabbit hole of watching all Toulouse tiktoks and Insta reels imaginable plus making the corresponding pinterest board? Yes, yes it did. In their acceptance letter, The Frank J. Guarini Institute for International Education at Dartmouth, had this to say:
"As we bear witness to the rapid pace of change across all societies and in all fields of endeavor, participation in one of Dartmouth's enriching off-campus programs has never been more important. Off-campus programs enhance the Dartmouth liberal arts curriculum by challenging you to apply your learning and stretch yourself in a myriad of ways—intellectually, interculturally, linguistically, socially, and emotionally. The sustained, up-close and novel ways in which off-campus programs engage you—with people, places, cultures, and topics—is high-impact, living and learning at its best."
The French LSA+Toulouse program is an advanced language study abroad program in which I'll take FREN 8 Exploring French Culture & Language, FREN 10 Introduction to French Literature: Masterworks and Great Issues and FREN 12 Advanced Writing and Speaking in French. I can't wait to frolic down the streets of "la ville rose" (the pink city) after class. Ah, next winter can't come soon enough!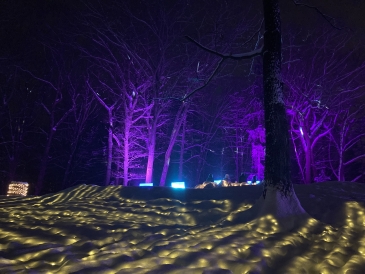 The 2023 winter term was a whirlwind of new experiences and a slow but steady integration with the Dartmouth groove. Here's what I thought about the previous term and what I want to do/change looking ahead!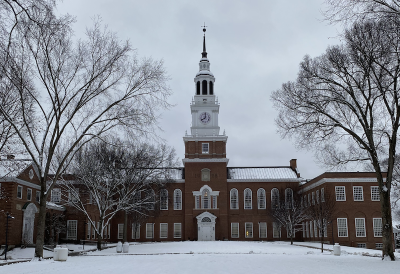 Why I chose the Big Green, and what I've learned about it since.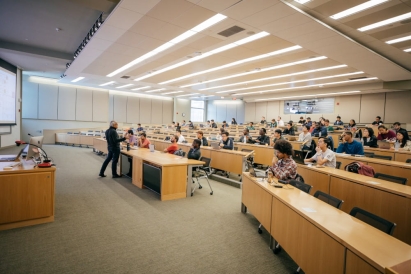 Professor-student relationships are a critical component of college! In this post, I talk about my experience with my professors and advice for prospective students.

Brandon Mioduszewski
2025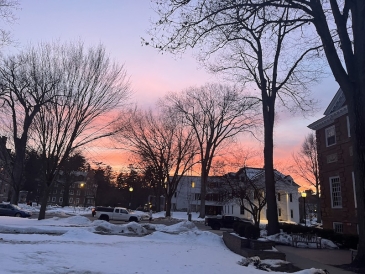 Spring Break on campus with good friends and lots of sleep!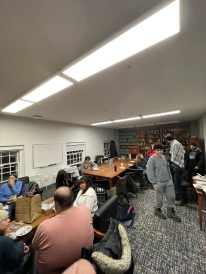 I am officially halfway done with my Dartmouth experience! In this post, I reflect on the original reasons I chose to come to Dartmouth, and whether or not my experience has lived up to my expectations.

Brandon Mioduszewski
2025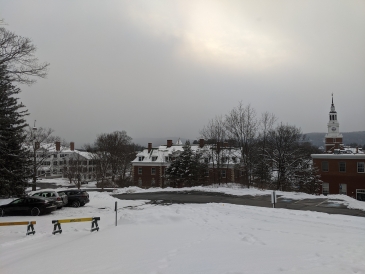 That's the end of the '23 winter term (23W), and I've learned some academic and personal lessons over the past ten weeks.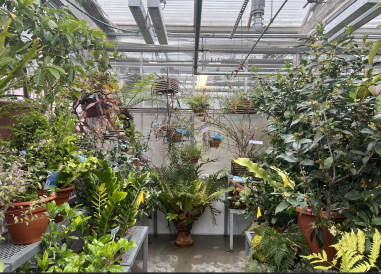 I want to utilize this blog post as a form of reflection and discuss the places I have explored on campus.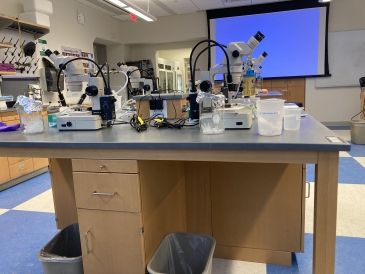 This term, I had the opportunity to work in a lab for the first time at Dartmouth, through the WISP program and my biology class!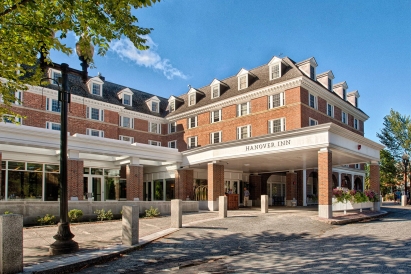 This term, I had four different classes, both of which satisfied my major and minor. One class in particular stood out to me for several reasons.