You are here
« All Posts by this Blogger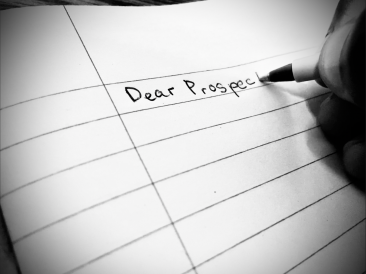 Dear Prospective Student...
Dear Prospective Student,
Writing a killer college essay can be a daunting and strenuous process and finding a college that is the right fit for you isn't easy either. Despite the obstacles you're going to face during this process, just know that sweet comes from sweat. No one has ever achieved anything from merely sitting and imagining what it would've been.
When I applied for college, I didn't think I could get accepted anywhere, let alone at Dartmouth. But regardless of the odds, I only wanted Dartmouth. It was the only college that had shown enough interest in me so much that it sent a copy of their 3D magazine and a couple of postcards. It sounds silly, but those small gestures were enough to make me fall in love with the school. Of course, I didn't apply because of a magazine.
In the early phases of my college search, I remember reaching out to a couple of Zimbabwean college students in the US for help with my essays. At my high school, you had to teach yourself how to write college essays, how to fill in the common application, and how to formulate an activities list. You were on your own. Reaching out to college students was the only chance I had of being accepted into any U.S college. I had to utilize every resource that I could find. Some responded and some didn't. I was amazed by the amount of support that one Dartmouth student gave me. Her desire to help me get into my dream college was astounding. Till today, I owe her everything. I figured if Dartmouth had over 4,000 versions of her, then that was where I wanted to be for the next four years of my life.
When I look back, I don't regret a thing. I've realized that Dartmouth has more to offer than what can fit into a hundred-word essay. From the many museums on campus to first-year travel, there's always something new to discover at Dartmouth every day.
One thing that helps when applying to college is asking yourself what you want for the next four years of your life. Are you looking for a place that only helps you get a good college degree, or are you looking for a place that shapes you in every aspect of life? Find a certain element of a college that resonates with you, and that will be your stepping stone in finding your way to the right college.
Regards,
Adrian
PS. Just know that heartbreaks will come in the form of rejections, but never blame yourself for it. Pick yourself up and keep moving forward.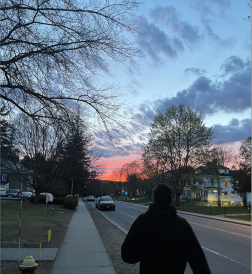 I want to share with you all the kind of friends that you can expect to make at Dartmouth.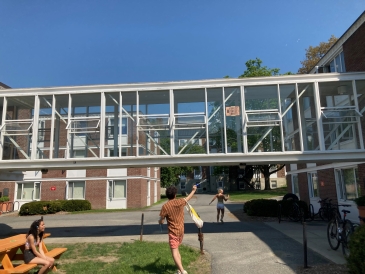 Honestly, I cannot wait to be home. Although Dartmouth has been a home for me for the past nine months, the college experience is made of many ups and downs. Come check my first year wrap-up!
Antônio Jorge Medeiros Batista Silva
2025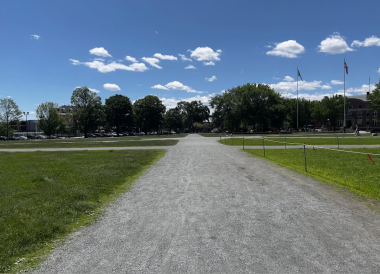 I am using this blog post as my final reflection on my first year at Dartmouth College!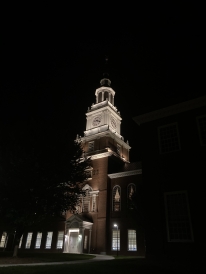 I sat down with my friend, Ali '20, who conducts interviews, to gain some insight into what students should expect for the interviews.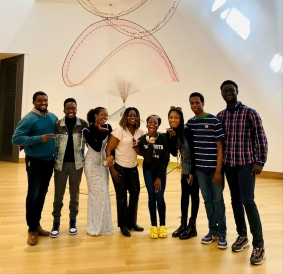 Some of you planning to attend Dartmouth as international students may be thinking, "How will I celebrate the family weekend at Dartmouth?" Isn't it something I need a family for? How will my family get to Dartmouth from the far ends of the earth?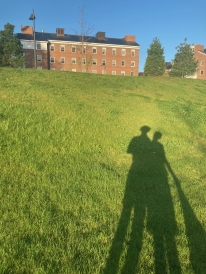 Honestly, it was hard for me to picture myself in an Ivy League. As I start to meet the incredible people who constitute the class of 2026, the idea that, in three weeks, my last term as a freshman will to an end, shocks me. 
Antônio Jorge Medeiros Batista Silva
2025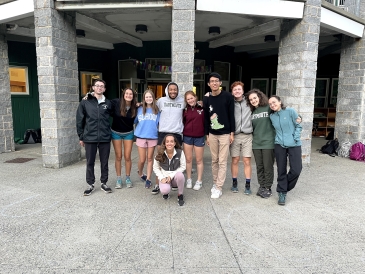 Last Saturday, instead of spending time doing work in Sanborn, spending time on the Green, or hanging out in my fraternity house, I spent most of the day out on the golf course, with a backpack full of supplies for outdoor events.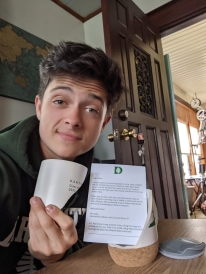 The second and final post of my "Why Dartmouth?" story. Reflecting on my decision to attend and move to Dartmouth College!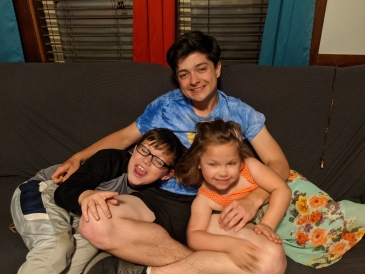 Behold the answer to the question I have been trying to find a concrete answer to for quite some time… "Why Dartmouth, Gavin?" (Part 1)