« All Posts by this Blogger
Dartmouth's wonderful professors
Who is your favorite professor at Dartmouth and why?
A:

This is a tough question and a tough decision to make because all the professors that I have had the opportunity to interact with are wonderful, funny, and thoughtful individuals. However, if I could choose one professor, I would go with Dr. Melinda Petre. She is my professor for Econ 1 (The Price System: Analysis, Problems, and Policies) this winter (2022). "Why is she your favorite?", one might ask. She is the first professor at Dartmouth who introduced me to a plethora of academic resources that allowed me to explore what I am passionate about in the field of economics, which is development economics. In the first two weeks of my winter term, she connected me with Professor Eric Edmonds, who is another another awesome professor who teaches Econ 24: Development Economics. He took me to Lou's Restaurant for free breakfast. Yes, free! He helped me understand more about development economics and what career paths one can take after attaining an economics degree. Dr. Petre also referred me to a number of phenomenal and well-thought-out senior students who have the same interests as me and are also majoring in Economics. These senior students are now act as mentors who are helping me navigate Dartmouth as a potential Economics major. Apart from the people she has helped me connect with, Dr. Petre is an articulate, highly qualified, and organized professor who loves teaching and specifically introducing students to the field of Economics.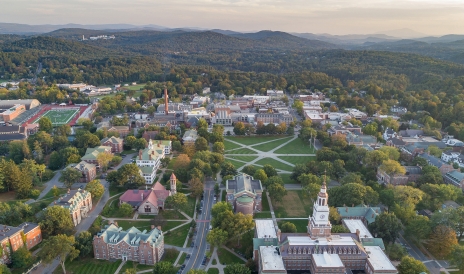 I can't believe it. The final blog post of my junior year.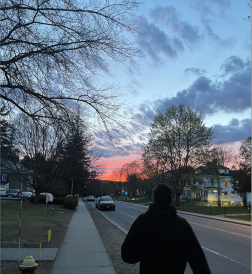 I want to share with you all the kind of friends that you can expect to make at Dartmouth.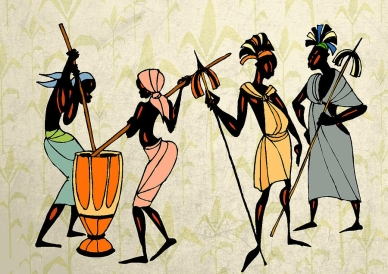 African and African American Studies (AAAS) encourages people to think about how history shapes the present and engage with the past to envision a more just and equitable future collaboratively.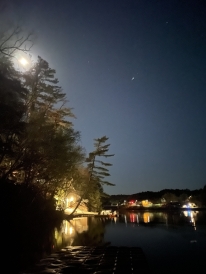 A reflection on my first year in the woods.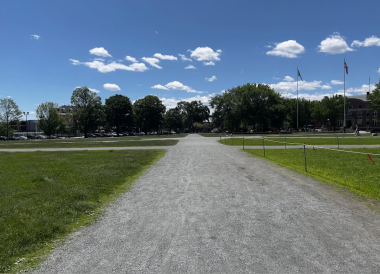 I am using this blog post as my final reflection on my first year at Dartmouth College!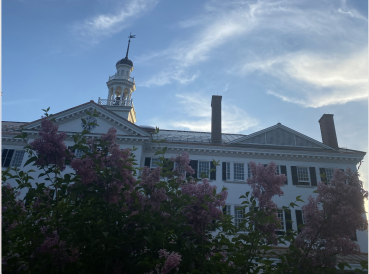 With freshman year coming to a close, I wrote a Thank You note to one of the best years!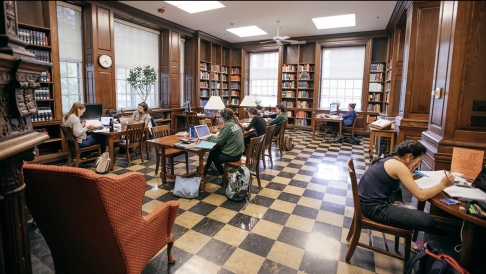 As my first spring term at Dartmouth gradually comes to an end, I'd love to share the classes I've taken and learned to love this term.

A look back at my first year at Dartmouth!

Brandon Mioduszewski
2025
Here's a reflection on my experience taking my computer science professor out for a free meal paid for by the school!