You are here
« All Posts by this Blogger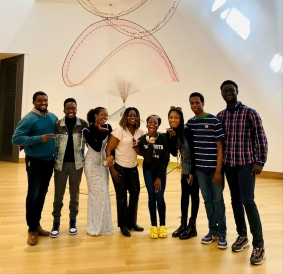 Celebrating Family Weekend
Some of you planning to attend Dartmouth as international students may be thinking, "How will I celebrate the family weekend at Dartmouth?" Isn't it something I need a family for? How will my family get to Dartmouth from the far ends of the earth? Don't worry. This article is for you.
Family Weekend is a weekend of activities organized by students in collaboration with the Collis Center for Student Involvement and with support from Family Giving and Engagement to allow current students' parents, families, and supporters to visit Hanover and experience Dartmouth life. You don't need a family to enjoy Dartmouth's Family Weekend because "family" isn't limited to people who are biologically or genetically related to you.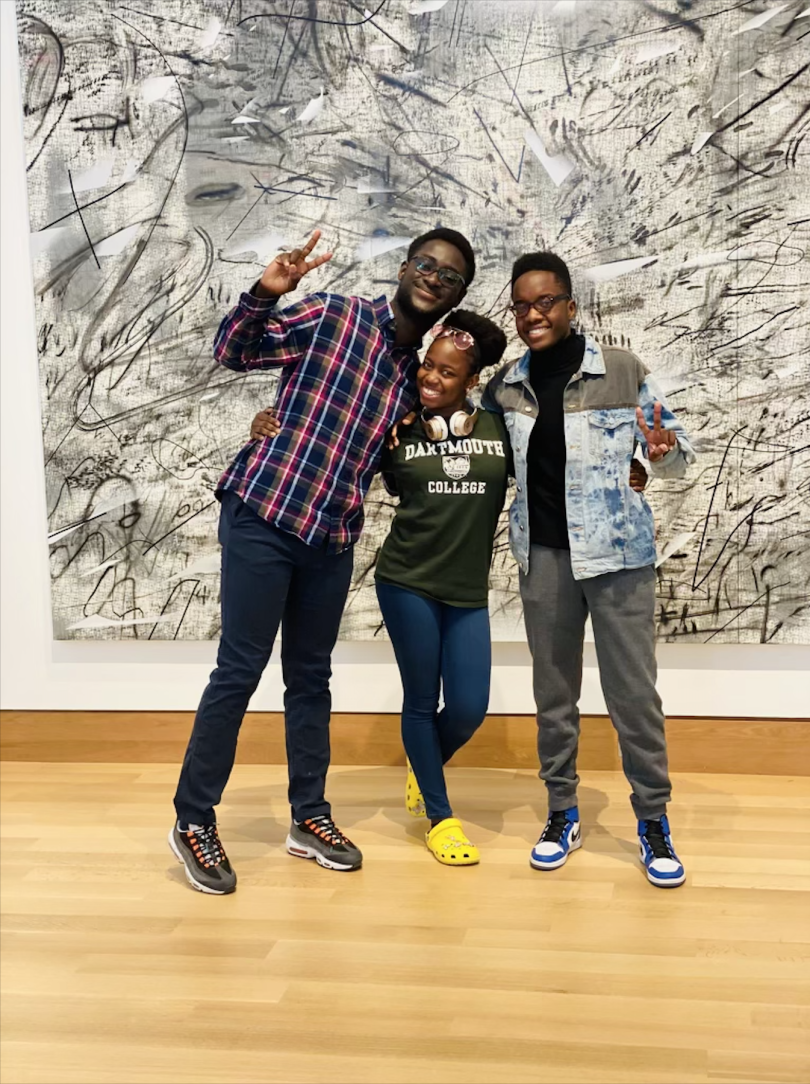 During Family Weekend, you can do everything from touring The Hood Museum of Art's fascinating Native American exhibit to watching a student production of The Tempest at The Hopkins Center for the Arts, to seeing Gioachino Rossini's two-act opera at the Lebanon Opera House, to seeing Dr. Strange at the Nugget Theaters, to simply walking around Occom Pond.
This spring term, I spent Family Weekend with Francisca's family, a good friend of mine. Her family is from Nigeria, and she and her family are a happy bunch. With the help of Kwabena, one of my Ghanaian friends, I was able to give them a tour of Dartmouth. We discussed a variety of topics, including college life and what it means to be a Dartmouth student. We also delved into the various aspects of our respective cultures. We visited Dartmouth's crown jewel, The Hood Museum of Art, and then proceeded to 53 Commons, where I had to introduce them to my favorite snack, the famed Foco cookie. We concluded the day by seeing a performance of Hamlet starring Justine, my Hollywood-bound Kenyan friend.
For more, follow the links below,
Collis Center for Student Involvement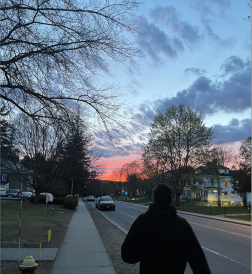 I want to share with you all the kind of friends that you can expect to make at Dartmouth.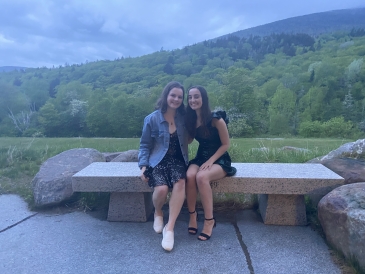 Memorial Day weekend held so many memories for me as the term begins to wrap up. One of those was DOC formal, a dance put on by the biggest club at Dartmouth!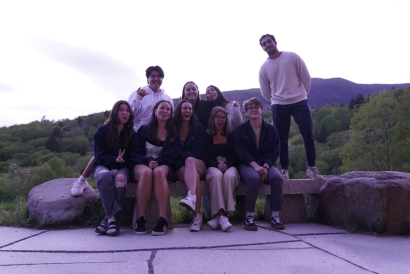 To celebrate a wonderful first spring term, my friends and I got together for a "lodj dinner" at the Moosilauke Ravine Lodge!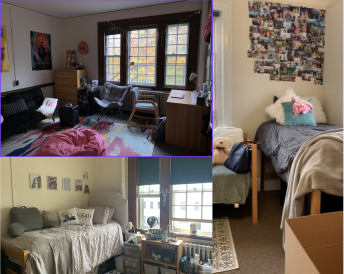 Ever wondered what freshmen dorms look like at Dartmouth? Here's a rough guide to Freshman dorms!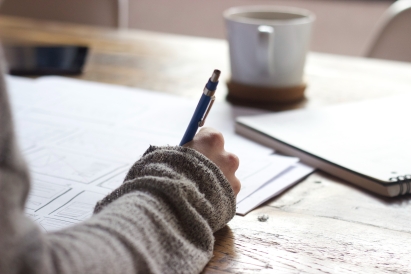 Procrastination: friend or foe? Read on to find out how I feel about this topic at Dartmouth!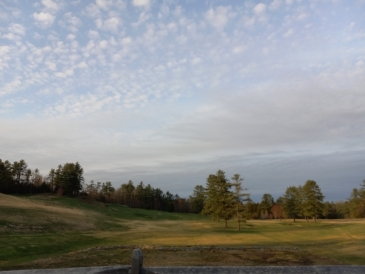 Here's what I have been up to during spring term!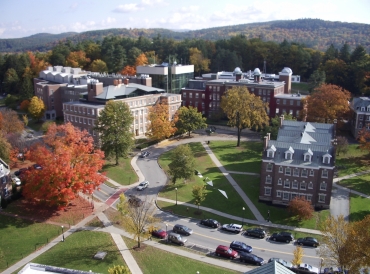 I wanted to make my last blog post for this academic year about the places in the Dartmouth community that I will deeply miss and have made amazing memories with the wonderful members of this community.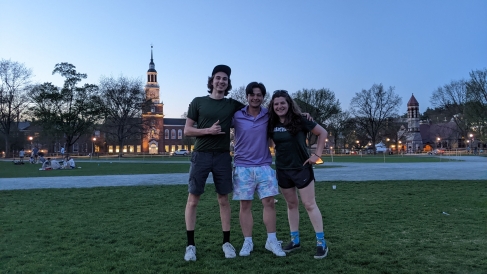 In the blink of an eye, my first year of college is over, and Dartmouth has catalyzed so many of the memories I've made so far!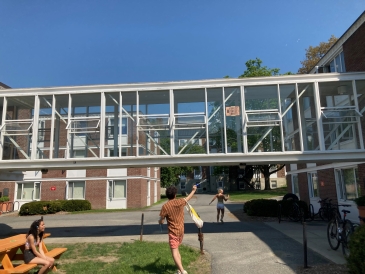 Honestly, I cannot wait to be home. Although Dartmouth has been a home for me for the past nine months, the college experience is made of many ups and downs. Come check my first year wrap-up!
Antônio Jorge Medeiros Batista Silva
2025