Fall

On Campus

Taught by Professor Tine, this class focused on many interdisciplinary topics within the field of education. I loved learning about the significance of early pre-K interventions on long-term behaviors, the layered complexities of the American public school system, the neuroscience behind how the brain processes new information, and much more!

Winter

On Campus

As someone interested in international studies, this course opened my eyes to the complex world of global health – both the biological and social sides of achieving equity. I found this class especially applicable given the COVID-19 pandemic and often transfer knowledge from Global Health & Society into my everyday life.

Spring

On Campus

Searching for Justice is a perfect blend of studying literature and law. Highlights from this course include an op-ed I produced on anti-Asian hate crimes and a fictional short story adaptation based on Japanese internment camps from Korematsu v. United States. This first year seminar exposed me to many different court cases, and I'm now strongly considering a future career in law!

Summer

Claremont, California

I spent my summer back home in Southern California, working at my high school alma mater as a Summer Fellow for their Junior Scholars program. I had a wonderful time designing curriculum for the Journalism program, planning activities for middle schoolers, and providing support in the dorms. I also spent quality time with my cousins and bonded with family by the beach.

Fall

On Campus

I am an aquaphile, a lover of all things related to the water. This environmental studies course on Marine Policy was perfect for me because it dove into how humans have impacted the oceans. From coastal development to deep sea mining, we explored how to think like a policymaker and consider the many different stakeholders involved in global marine issues.

Fall

London, England

This term, I was one of six Dartmouth Economics exchange students at University College London. All four of my modules—UCL's equivalent of classes—provided me with a new perspective on Economics and Geography through a British lens. Economic History was my favorite as we studied industrialization, the demographic transition, and the East Asian economic miracle after World War II. I grew a deep appreciation for how the events of our past can offer important lessons for us today and into the future.

Winter

New York, New York

Since Dartmouth students typically spend their Sophomore Summer on campus, the D-Plan allows us to take a different term off to develop personally and professionally. For my off-term, I am working as a corporate legal assistant intern at a law firm in New York City. It has been such a thrill to live and work in the Big Apple! With many fellow Dartmouth '24s also in the NYC area, life has been exciting—full of yummy food, catching up with old friends, and exploring iconic city sights.
« All Posts by this Blogger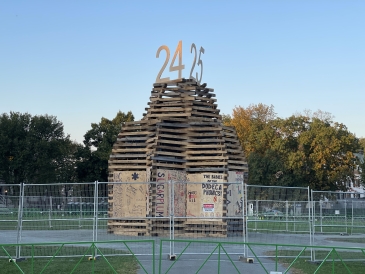 A Year in Review: My 2021 in Photos
For those of you who are unable to visit campus, here are photos of my first full year at Dartmouth.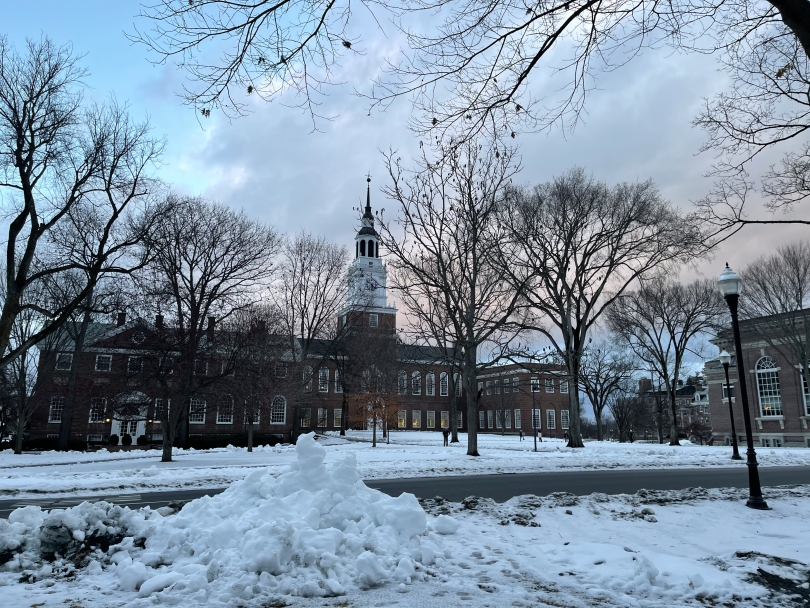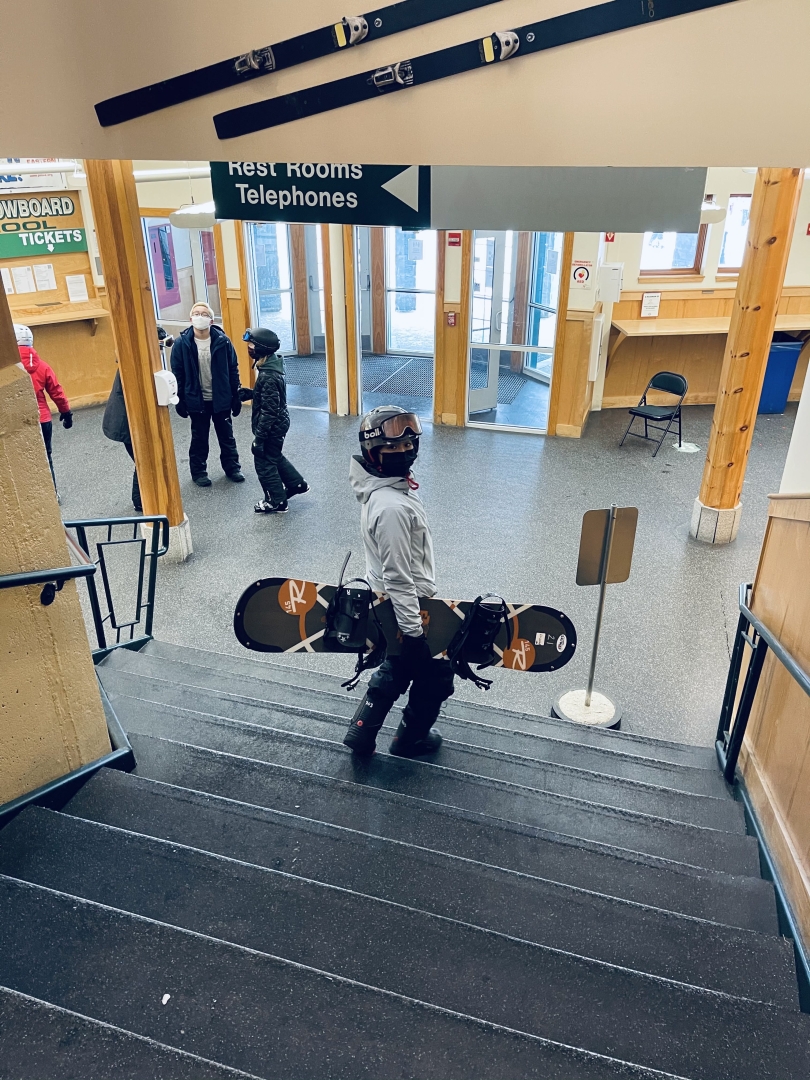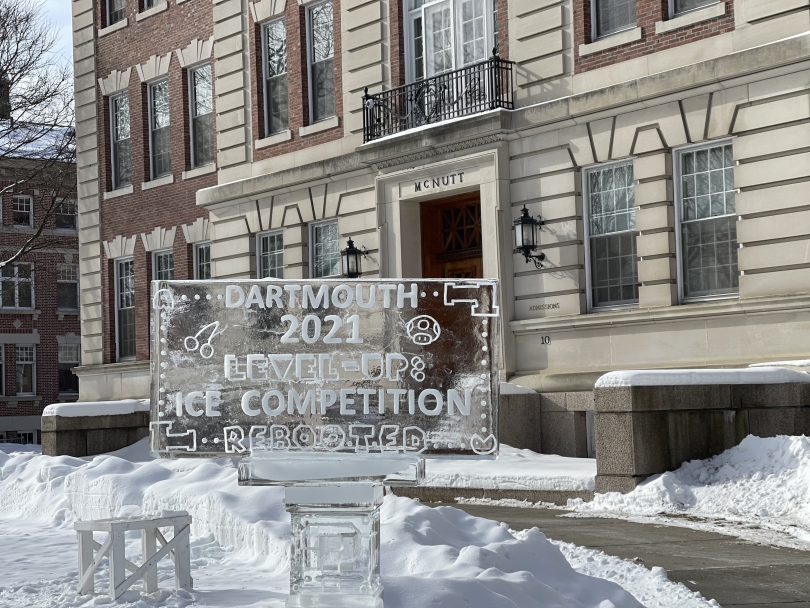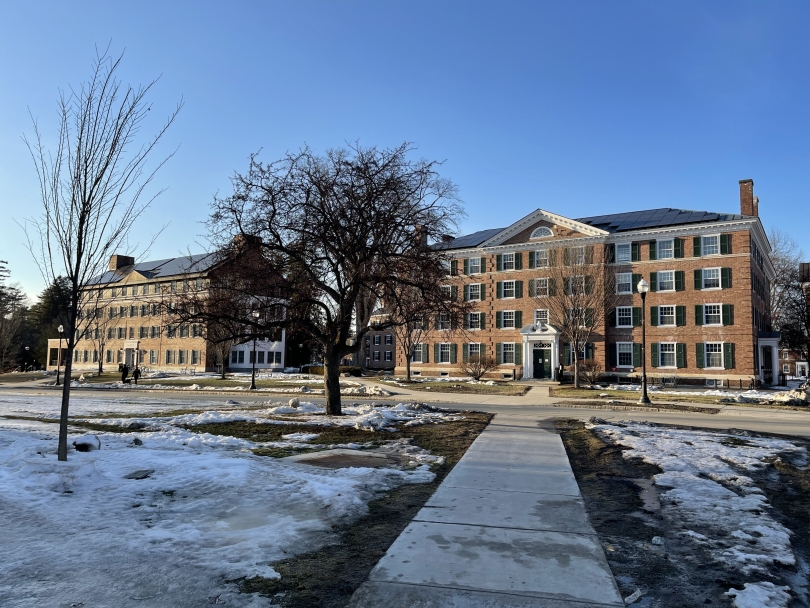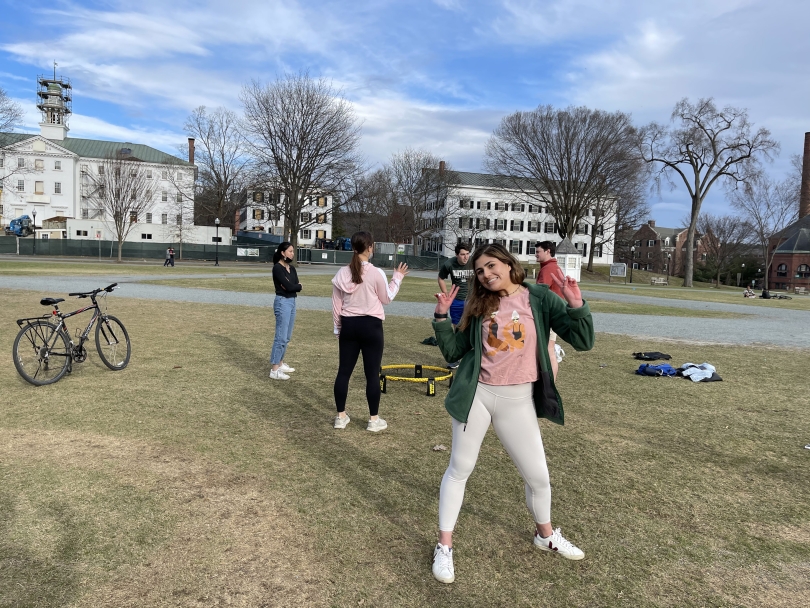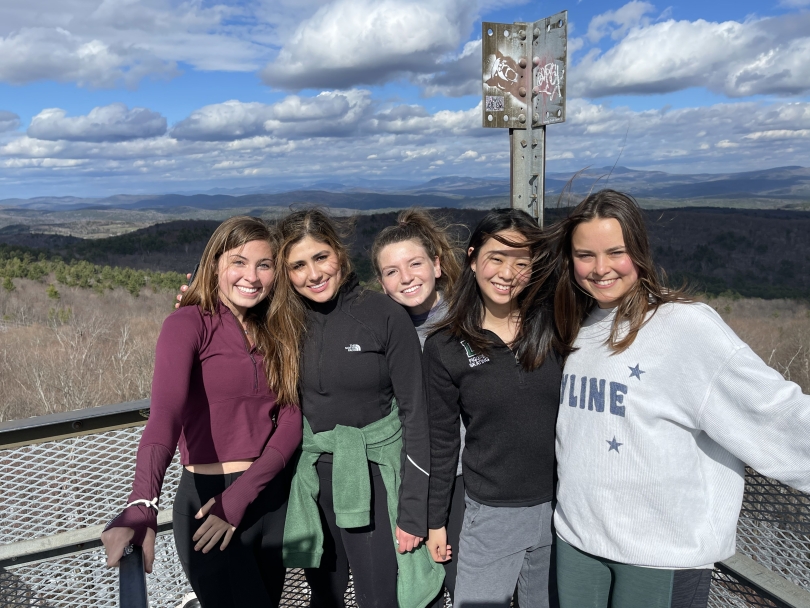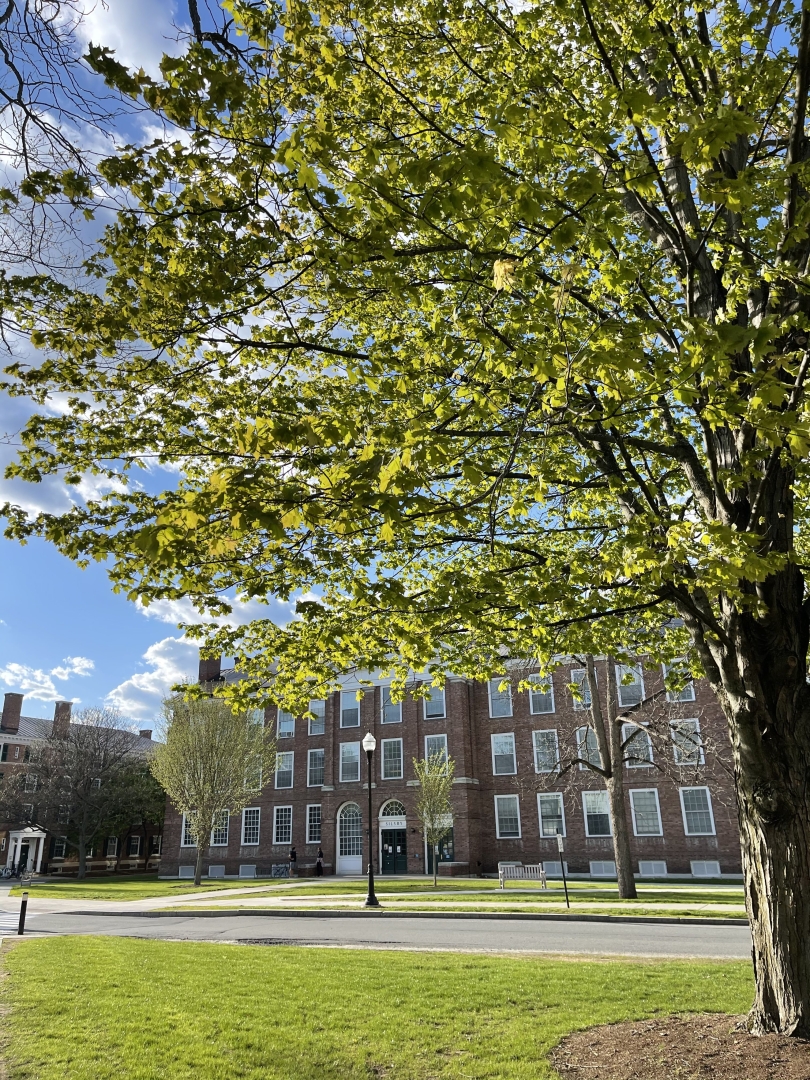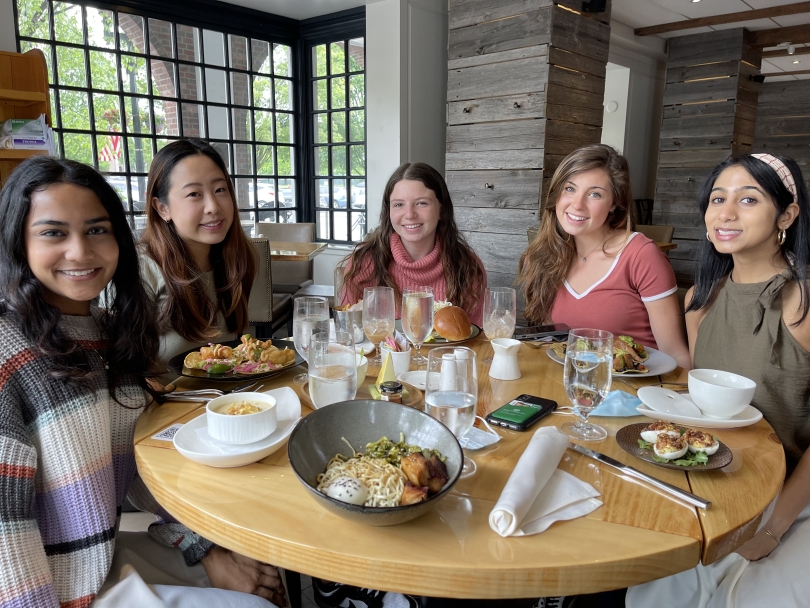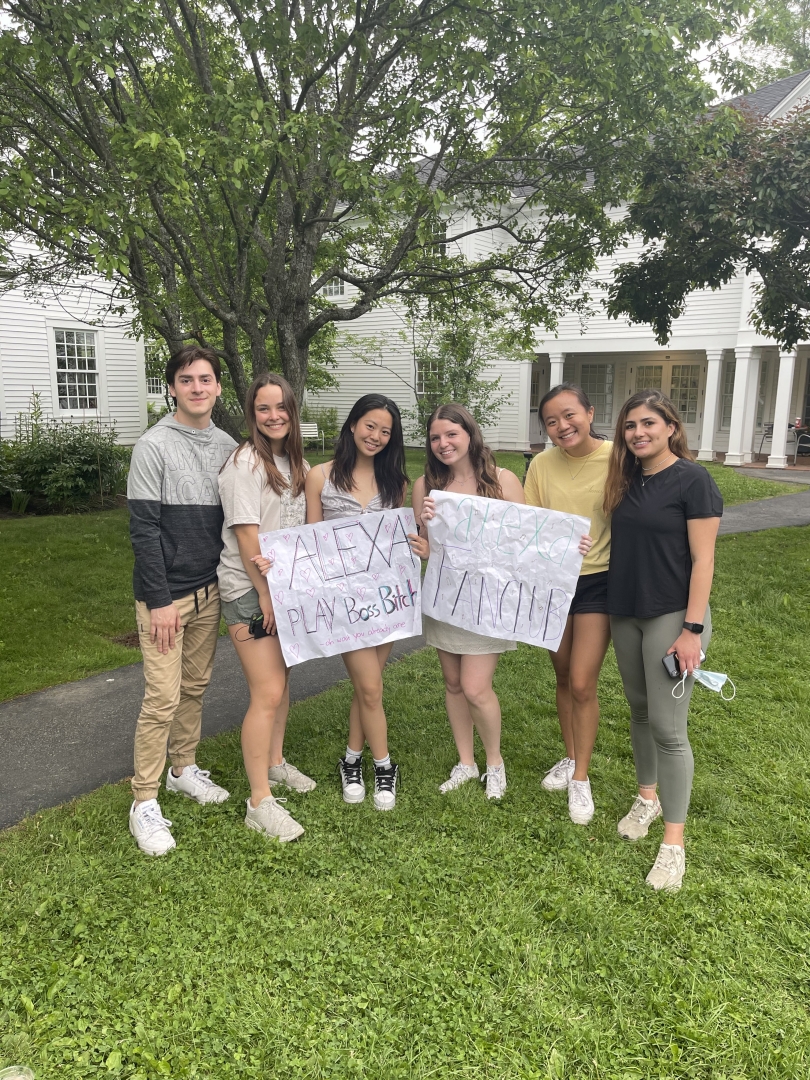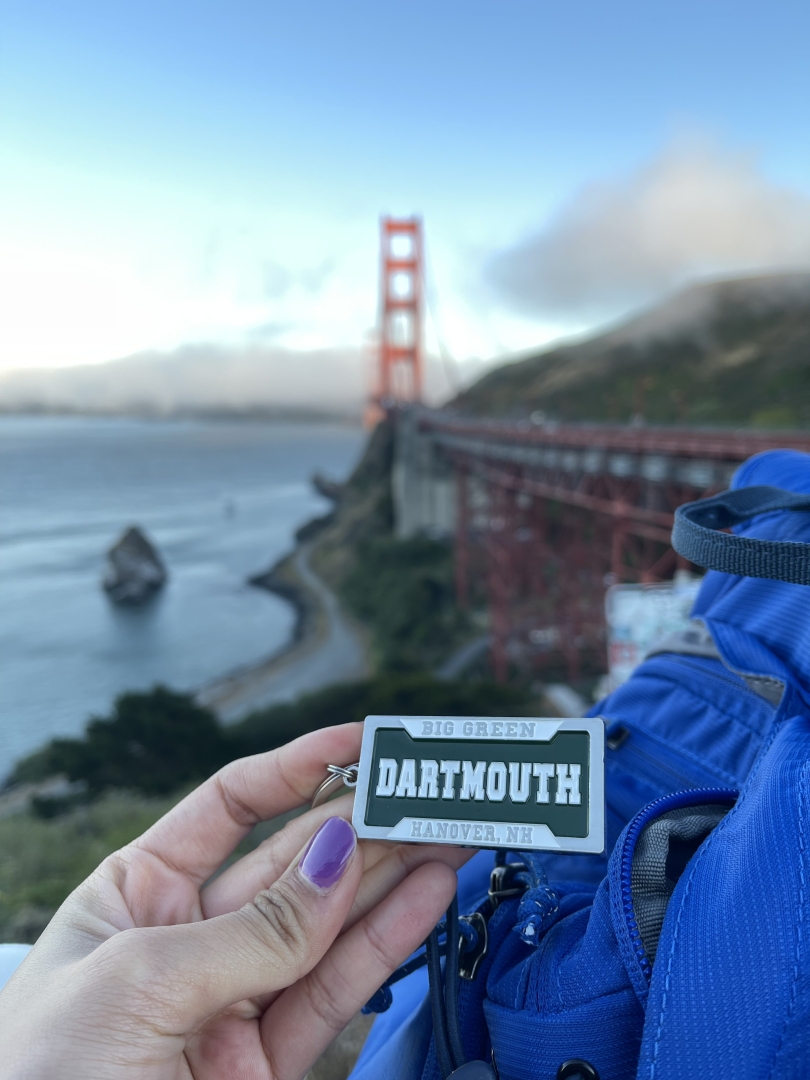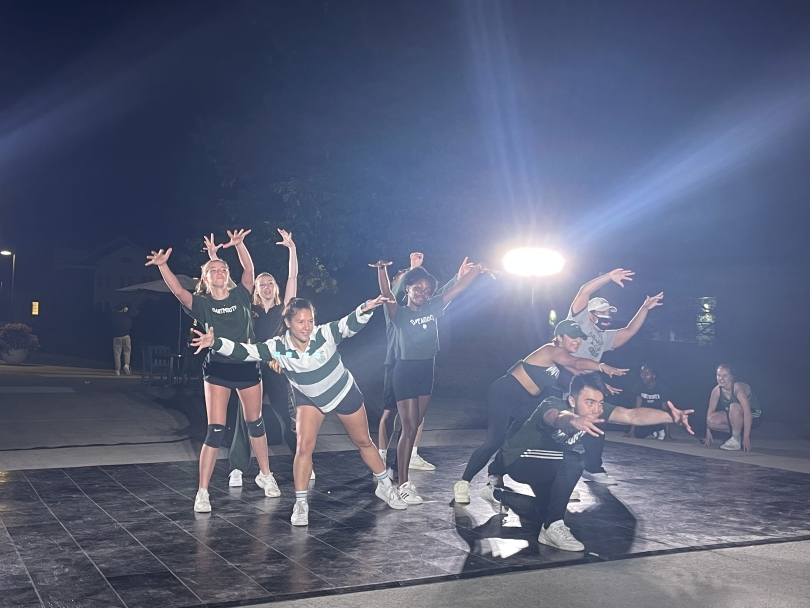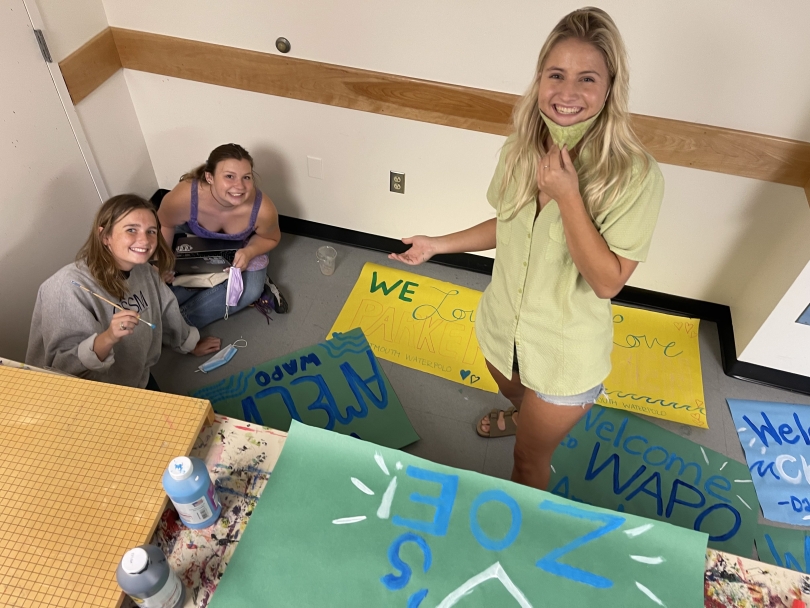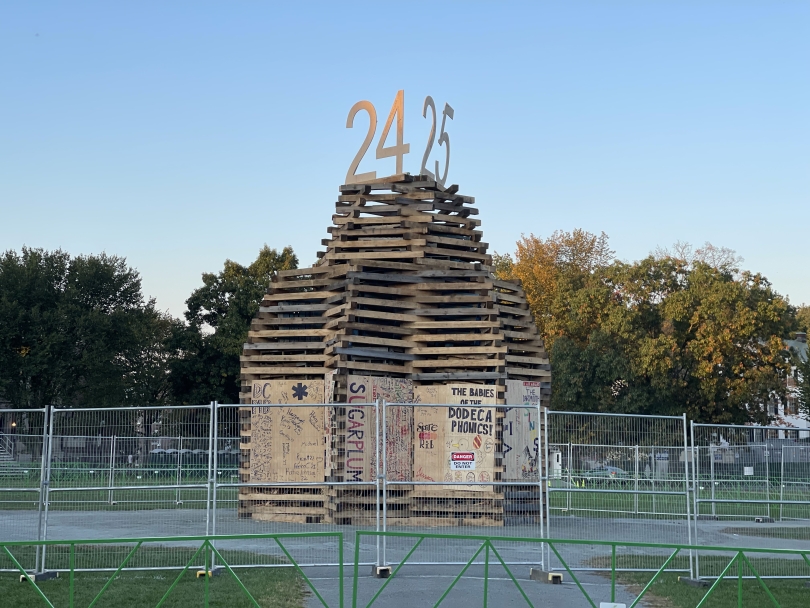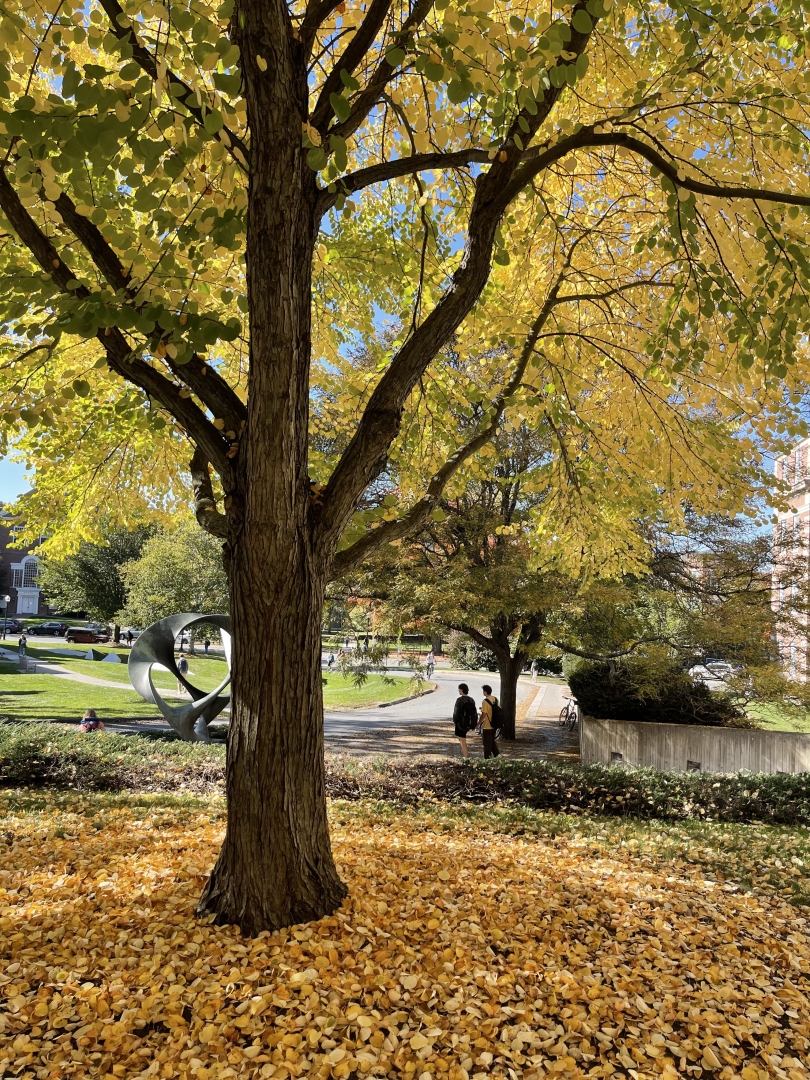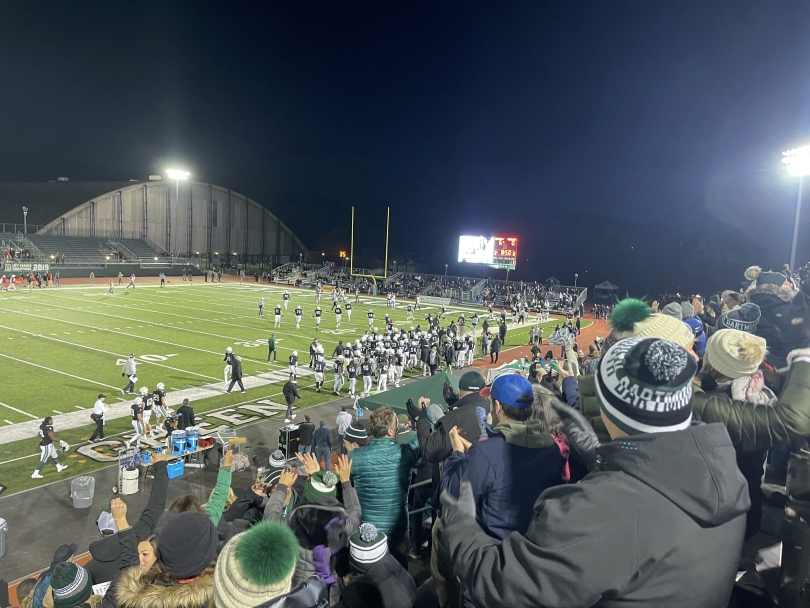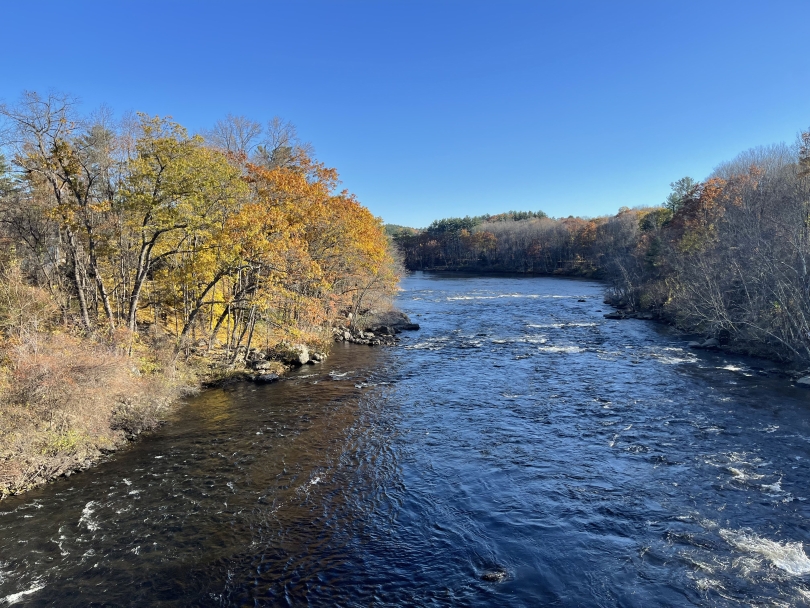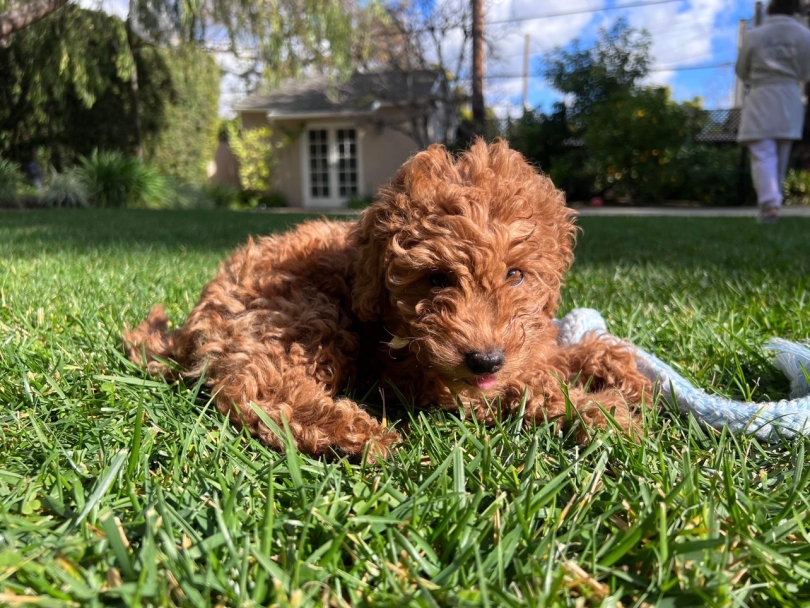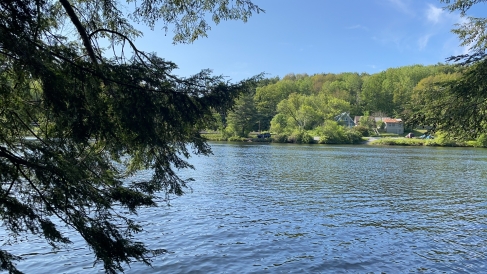 Therefore, to cap off my Dartmouth experience and final blog post, I thought I would share the most important lessons I've taken from the past four years.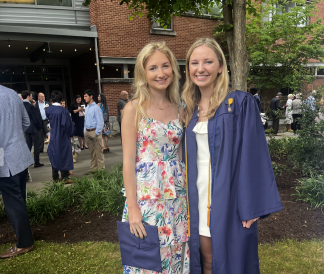 This weekend, my younger sister graduated from high school, which made me reflect on new beginnings in college.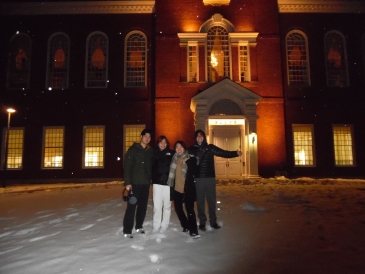 Now, as I'm wrapping up the last days of my freshman year in college (UNBELIEVABLE), I want to share some things that I learned throughout my first year here as well.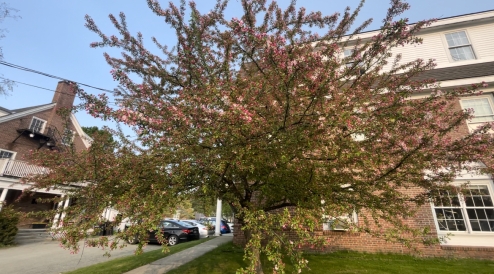 As you start to imagine your life at Dartmouth as an incoming first-year, here's my (disorganized) thoughts on the first year as it wraps up.

I went kayaking on the Connecticut River for the first time. Read up on my experience!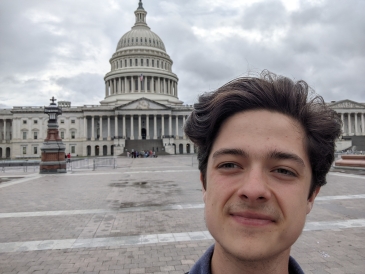 I'm officially halfway through my time at Dartmouth, and it's been a wonderful journey. Here are some reflections and thoughts about my future!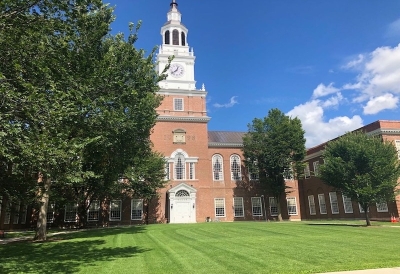 Highlights from my Dartmouth experience.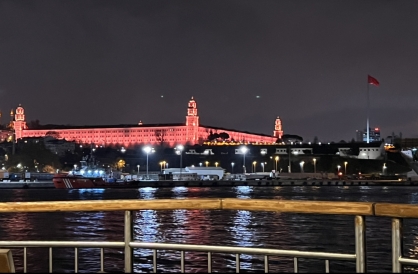 Here are some steps derived from my experience to help you navigate the summer before Dartmouth as an international student.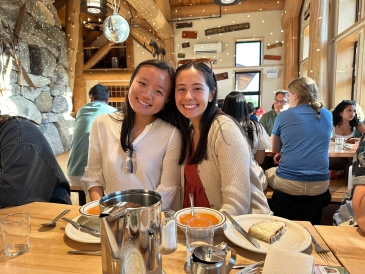 Looking back at my fondest memories of the term, here are seven snapshots of my spring term that I am grateful for.