« All Posts by this Blogger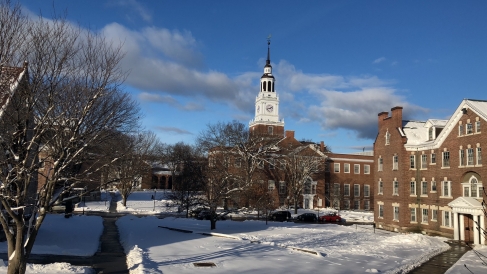 Winter Wonderland at Dartmouth
After a very long holiday break, I'm back at Dartmouth for the winter term! When I got to campus, I saw that it had been covered by a white sheet of snow, officially introducing me to the cold winter season. Although I now cannot leave my dorm without multiple layers and a pair of boots, I've found that there are some advantages of living in Hanover during the winter. Let me share some with you!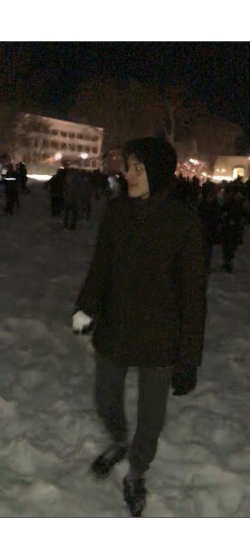 First of all, the abundance of snow on campus allows for snowball fights! That's right, a tradition we have at Dartmouth is a campus wide snowball fight on the Green at midnight, announced by an email from Dr. Seuss. This year, the snowball fight took place during Week 1, and it was honestly a very refreshing and enjoyable experience for me. It's been years since I've taken part in a snowball fight, so throwing snow at my friends and seeing everyone together to have fun was definitely a memorable experience. You can't have snowball fights without snow!
Next, winter at Dartmouth means skiing! There is actually a Dartmouth skiway near campus that is accessible for all students, so a lot of students take the opportunity to go skiing (or snowboarding) during the winter. It's super cool to be able to go skiing whenever you want, and Dartmouth also provides you with a lot of resources, such as transportation, coaching, and equipment rentals. You can also take skiing for PE credit, which is really cool. On a similar note, you can also go sledding on various spots across campus, such as the golf course. There's nothing quite like spending a night with your friends sledding down a hill together, and at Dartmouth, you can do that every night!
Last but not least, Dartmouth is simply beautiful during the winter. Although it is very cold, I actually don't mind going outside because of the breathtaking views that I wouldn't see at home. The large fields of white and the massive trees paint a beautiful picture, and it's pretty special to walk outside to a winter wonderland.
Talking to upperclassmen, some will tell you that one of the things they wish they could change about Dartmouth is the winter.  While I certainly don't enjoy the freezing temperatures, I hope you recognize that it isn't all bad. Dartmouth's climate gives students unique opportunities from snowball fights to skiing, and so far, I've had a lot of fun with the snow!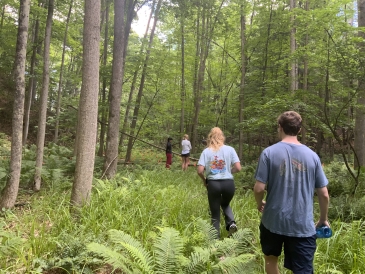 Catching dragonflies at the Organic Farm during my Agroecology lab, plunging feet first into the Connecticut River after class, and exploring the Upper Valley by electric scooter… all in one day! Welcome to Sophomore Summer.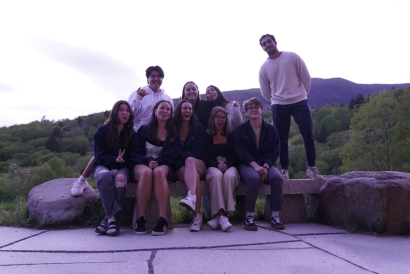 To celebrate a wonderful first spring term, my friends and I got together for a "lodj dinner" at the Moosilauke Ravine Lodge!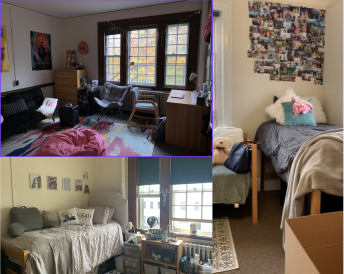 Ever wondered what freshmen dorms look like at Dartmouth? Here's a rough guide to Freshman dorms!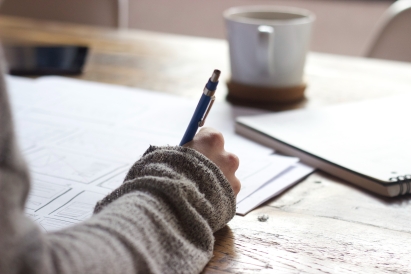 Procrastination: friend or foe? Read on to find out how I feel about this topic at Dartmouth!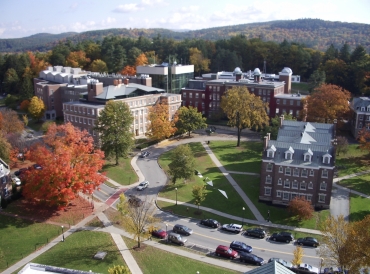 I wanted to make my last blog post for this academic year about the places in the Dartmouth community that I will deeply miss and have made amazing memories with the wonderful members of this community.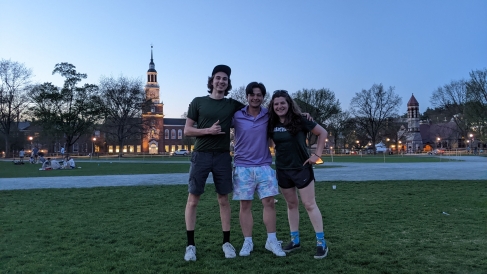 In the blink of an eye, my first year of college is over, and Dartmouth has catalyzed so many of the memories I've made so far!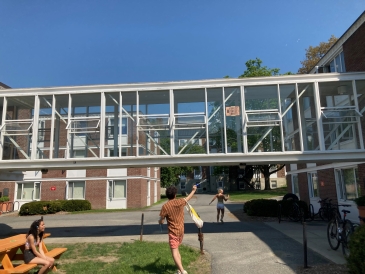 Honestly, I cannot wait to be home. Although Dartmouth has been a home for me for the past nine months, the college experience is made of many ups and downs. Come check my first year wrap-up!
Antônio Jorge Medeiros Batista Silva
2025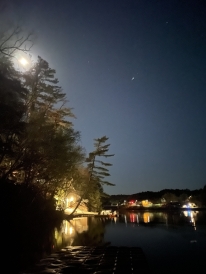 A reflection on my first year in the woods.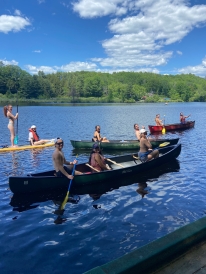 Happy last week of classes! Here are some of my reflections from my junior spring.