You are here
« All Posts by this Blogger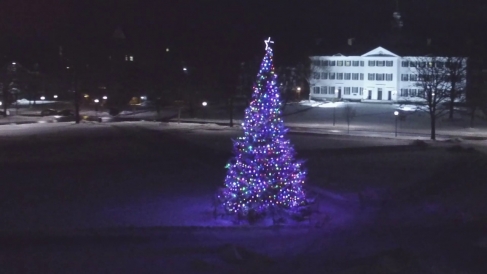 Santa Hats in November?
I come from a Chinese family, which means that growing up, I didn't really celebrate American holidays. Although I dressed up for Halloween when I lived in Canada, and even had a Christmas tree for a few years, I never really got to experience the spirit of the holidays. As a child, I accepted that I would never feel that Christmas morning excitement or Halloween spookiness. I was happy with receiving Red Packets and having large family dinners for Chinese Lunar New Year. Halfway through November, however, and I think I might be able to experience some American holiday spirit after all.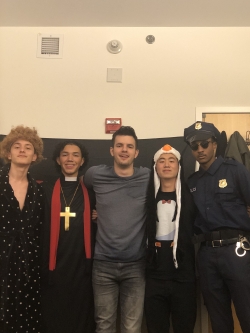 My Dartmouth holiday experience started with Halloween, where I saw some of the coolest costumes ever. Coming into the week, I wasn't expecting much, as Halloween was on a Thursday and many of us had midterms throughout the week. My expectations were quickly surpassed however, as on Wednesday we got a Blitz (email) informing us of several Halloween parties. Events continued to pop up throughout the week, and every night I saw better and better costumes. As I saw animal onesies, priests, and sports athletes run across campus, I began to understand what all the Halloween hype was about. My favorite costume was worn by my roommate and his friend, who made their own Airpods costume.  I had a lot of fun wearing my penguin costume, and my friends and I are already looking forward to Halloween next year. 
Of course, we can't talk about holidays without talking about Christmas, and in the middle of November, you might be surprised to hear that I have already seen some holiday cheer. The week before finals, there were some Christmas celebrations, where I saw many Santa hats and Christmas sweaters. Seeing all the smiles and Christmas decorations in November was awesome and had me even more excited for when Christmas eventually comes around. Although I won't be at Dartmouth for the holiday, the community has instilled the Christmas cheer in me!
What I love about Dartmouth about is how much fun I can have here while receiving an amazing education. Everyone here is super laid-back, and all the events and parties are open to everyone. I never had to worry about if I was getting too into my Halloween costumes, as everyone here is excited to see the best costumes. At the same time, some of my friends chose to not dress up, and that wasn't a problem at all either. At Dartmouth, you get to be who you want to be, and you get to have tons of fun while doing it. Merry Christmas!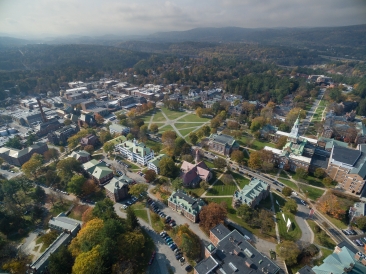 The Dartmouth Center for Social Impact (DCSI) is a hub for students seeking community service opportunities.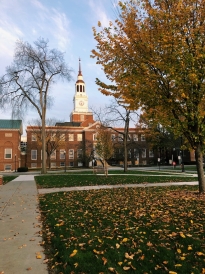 Looking back on my college search process, I remember really wanting to meet students to try and get a sense of the school's culture. To help you guys out, I decided to interview a couple '24s to help you guys get a sense of Dartmouth!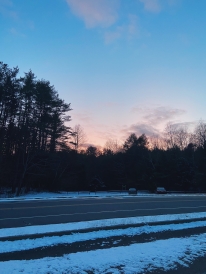 No freshman year is perfect, and I'm reflecting on a few learned lessons that I wish I knew before attending Dartmouth.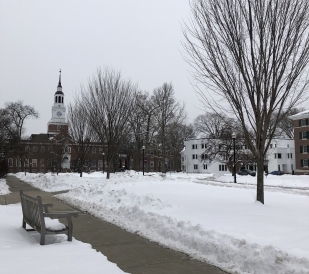 Snow, snow, snow, and more snow! Although my courses have definitely been difficult to manage, I have still been able to participate in some ~cool~ activities and admire winter in Hanover.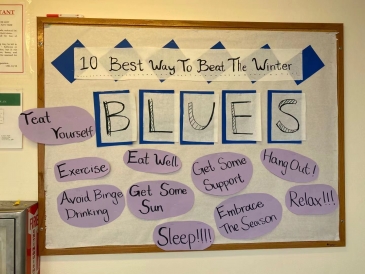 I was attracted by the opportunity to engage with first-year residents and shape their Dartmouth experiences, in addition to working with other UGAs and staff who shared my interest in helping others.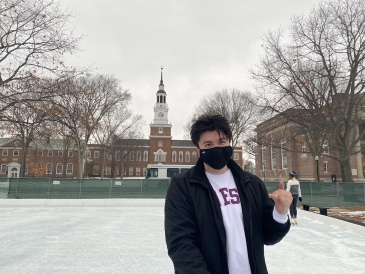 After almost a year off-campus, I came back to campus committed to the winter experience and I am simply loving it.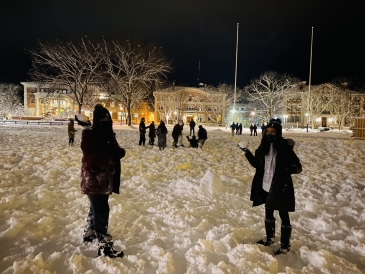 Dartmouth's tradition of a campus-wide midnight snowball fight lives on!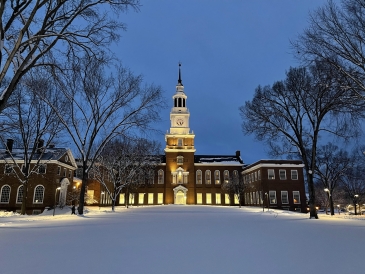 We so very wish you could step onto Dartmouth's campus yourself to witness the beauty of our winters live, but COVID-19 has made visiting campuses extremely difficult. I would love to share some of my favorite photos from this past snowy week!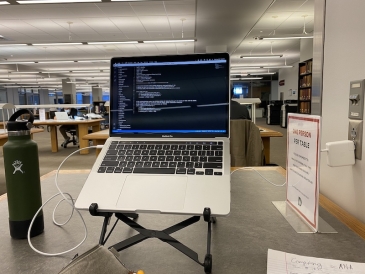 With lots of things (understandably) still closed on campus, it's nice to know that study spaces are beginning to open up again in a safe and responsible way.