You are here
« All Posts by this Blogger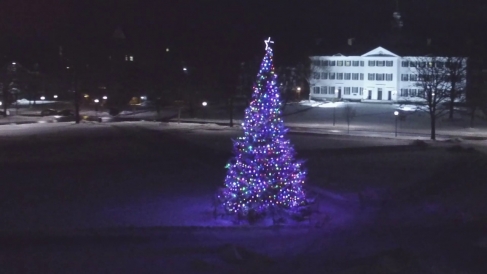 Santa Hats in November?
I come from a Chinese family, which means that growing up, I didn't really celebrate American holidays. Although I dressed up for Halloween when I lived in Canada, and even had a Christmas tree for a few years, I never really got to experience the spirit of the holidays. As a child, I accepted that I would never feel that Christmas morning excitement or Halloween spookiness. I was happy with receiving Red Packets and having large family dinners for Chinese Lunar New Year. Halfway through November, however, and I think I might be able to experience some American holiday spirit after all.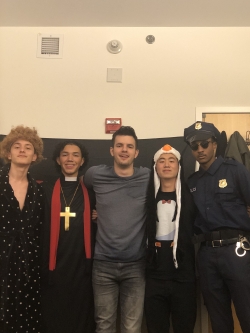 My Dartmouth holiday experience started with Halloween, where I saw some of the coolest costumes ever. Coming into the week, I wasn't expecting much, as Halloween was on a Thursday and many of us had midterms throughout the week. My expectations were quickly surpassed however, as on Wednesday we got a Blitz (email) informing us of several Halloween parties. Events continued to pop up throughout the week, and every night I saw better and better costumes. As I saw animal onesies, priests, and sports athletes run across campus, I began to understand what all the Halloween hype was about. My favorite costume was worn by my roommate and his friend, who made their own Airpods costume.  I had a lot of fun wearing my penguin costume, and my friends and I are already looking forward to Halloween next year. 
Of course, we can't talk about holidays without talking about Christmas, and in the middle of November, you might be surprised to hear that I have already seen some holiday cheer. The week before finals, there were some Christmas celebrations, where I saw many Santa hats and Christmas sweaters. Seeing all the smiles and Christmas decorations in November was awesome and had me even more excited for when Christmas eventually comes around. Although I won't be at Dartmouth for the holiday, the community has instilled the Christmas cheer in me!
What I love about Dartmouth about is how much fun I can have here while receiving an amazing education. Everyone here is super laid-back, and all the events and parties are open to everyone. I never had to worry about if I was getting too into my Halloween costumes, as everyone here is excited to see the best costumes. At the same time, some of my friends chose to not dress up, and that wasn't a problem at all either. At Dartmouth, you get to be who you want to be, and you get to have tons of fun while doing it. Merry Christmas!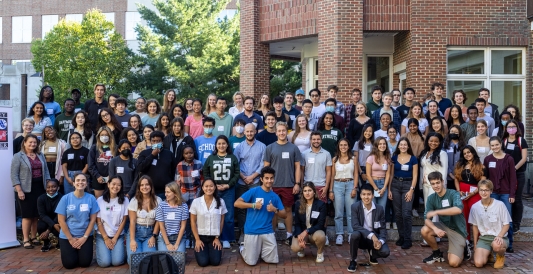 The vast amount of clubs and activities at Dartmouth can be overwhelming at first. Get to know a little bit about my experience with extracurriculars at Dartmouth!

Brandon Mioduszewski
2025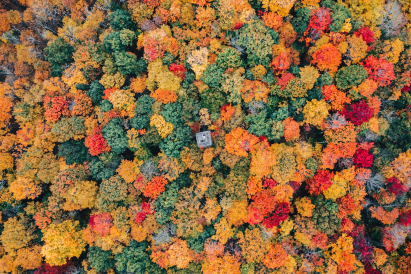 As the leaves begin to turn, fall festivities are around every corner! From Harvest dinner to Homecoming weekend, campus was buzzing with excitement from students, parents, and alumni!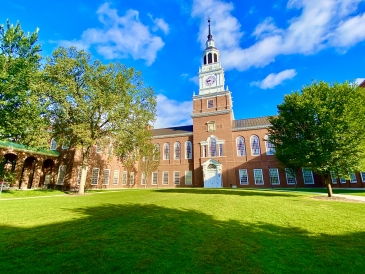 As I made my way through orientation, I never thought that a time would come when I would drop everything and go back to a classroom.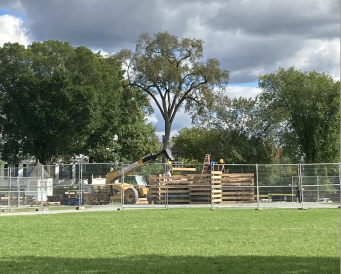 Woohoo! It's Homecoming week here at Dartmouth. While I could focus on the game itself, I want to spend some time writing about the buildup and preparation for the extra special day.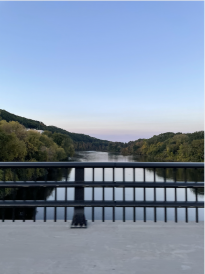 In hopes of sharing my Homecoming in a unique way that will hopefully show you a different side of Dartmouth's biggest tradition, I decided to just share three things. Three nice things that I experienced during Homecoming.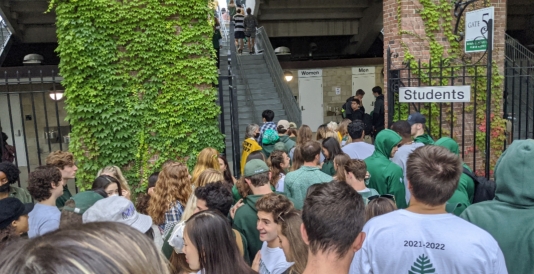 Homecoming 2021 was in a word: awesome. We all made amazing memories — here is the experience I had!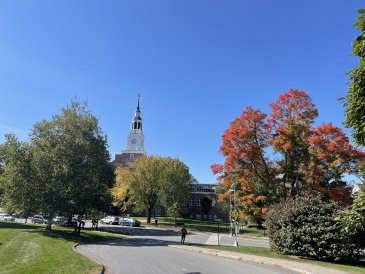 I thought I would use this blog post to illustrate a journey of my fall so far with you (!!)—in photos!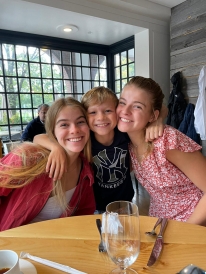 Yes, I still feel homesick even in my third year at Dartmouth. Here are some ways that I deal with it!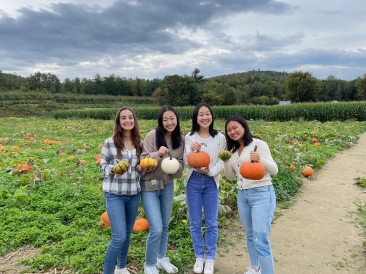 Fall is by far my favorite season; what better way to enjoy it than picking fresh apples with West House!