You are here
« All Posts by this Blogger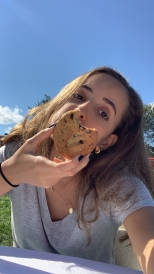 A (Pau)werful start!
Hi! My name is Paulina and I am a '25 (Freshman) from Nicaragua!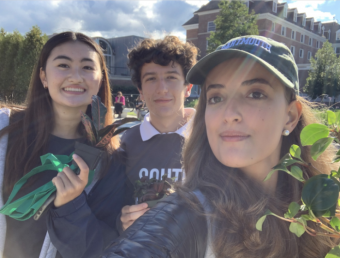 I am so excited to finally be on campus where I get to experience first-hand everything I could previously only imagine. In the last 17 days since I've arrived, no two days have been the same, and I have no complaints! From running in Occom pond, to discovering different study spots, or participating in First Year Trips, there has never been a dull moment. I hope that through reading my blog you can get a sense about the boundless things that Dartmouth has to offer. 
A little about me:  I love to eat my weight in fruit, so I am always in line at the fruit section in the Class of 1953 Commons, which is dubbed FoCo, (Dartmouth lingo for food court), and enjoy participating in ruthless games of Settlers of Catan (new opponents are welcome)! When I'm not curled up with a fluffy blanket and a good book you can probably find me working in the Tower Room at Baker-Berry (where this blog post was written)!
I was born and raised in Nicaragua and have lived here my entire life except for my sophomore year of high school when I briefly moved to Orlando, Florida. You could say that I am a huge lover of warm weather, as I have often come to find myself at home amidst the blistering tropical heat. Despite the huge change moving to Hanover will bring, and my doubts on how I could possibly survive the Hanover winters, I am really excited for this change of scenery. Winters aside, (I will keep you guys updated), Dartmouth is home to amazing landscapes and is in close proximity to wilderness unlike anything I've ever seen before. I can't wait to begin exploring the great outdoors New England style and the amazing college located in it! 
Currently, I am trying to explore different areas of knowledge broadly, as I am still really undecided in what I want to study. While I have interests in Latin American Studies and Economics, I want to have as much opportunity to immerse myself in different fields and try out things I have never even considered before committing to a major. The ability to pursue a wide variety of topics in close proximity is a huge reason why I decided to come to Dartmouth, and I am already seeing this academic flexibility first hand through the courses I chose this term: REL 1.01 (What Matters), MATH 1 (Intro to Calculus), and ENGS 13 (Virtual Medicine and Cybercare). I am really happy with my classes this term as each covers very different material.
 I am so excited to continue experiencing Dartmouth in all of its greatness, and, if you are too, stay tuned for more posts! Toodles!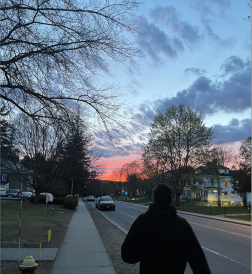 I want to share with you all the kind of friends that you can expect to make at Dartmouth.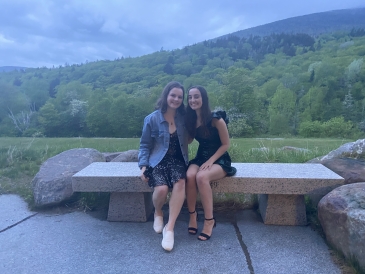 Memorial Day weekend held so many memories for me as the term begins to wrap up. One of those was DOC formal, a dance put on by the biggest club at Dartmouth!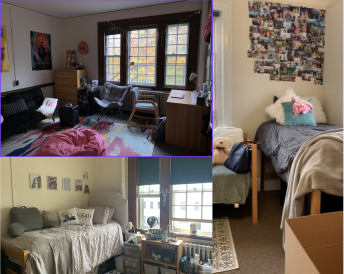 Ever wondered what freshmen dorms look like at Dartmouth? Here's a rough guide to Freshman dorms!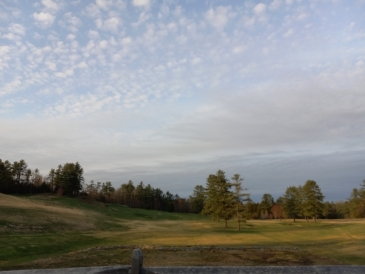 Here's what I have been up to during spring term!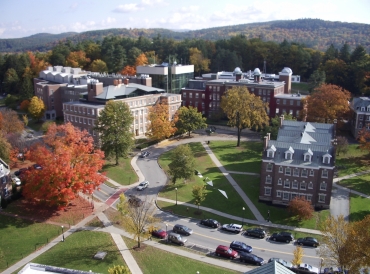 I wanted to make my last blog post for this academic year about the places in the Dartmouth community that I will deeply miss and have made amazing memories with the wonderful members of this community.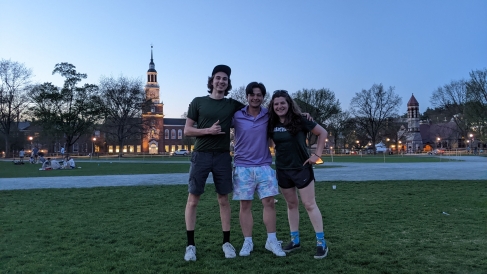 In the blink of an eye, my first year of college is over, and Dartmouth has catalyzed so many of the memories I've made so far!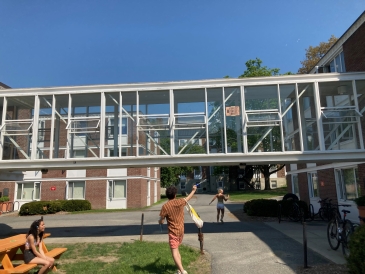 Honestly, I cannot wait to be home. Although Dartmouth has been a home for me for the past nine months, the college experience is made of many ups and downs. Come check my first year wrap-up!
Antônio Jorge Medeiros Batista Silva
2025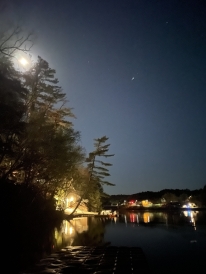 A reflection on my first year in the woods.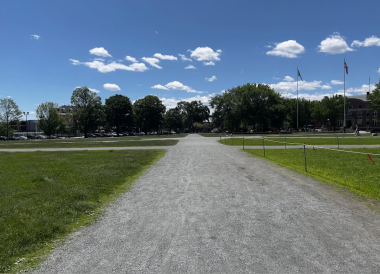 I am using this blog post as my final reflection on my first year at Dartmouth College!