« All Posts by this Blogger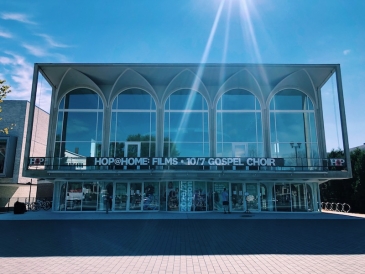 How A Capella Made Me Fall in Love with Dartmouth
With Early Decision deadlines right around the corner, I thought I'd share a moment that made me super excited to submit my Early Decision application about a year ago. Since I have a sister who's a '22—currently a junior—I had the amazing opportunity to visit campus not only as a prospective student, but also a family member during her first-year family weekend.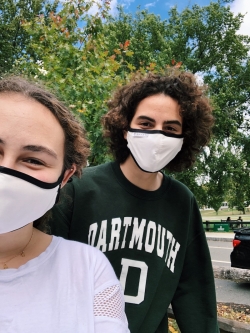 We left Florida super early and schlepped our way to Hanover, arriving to unexpectedly amazing Thai food at Tuk Tuk, frigid May weather (I couldn't believe it was that cold during the end of spring), and some of my sister's friends, who convinced us to go to an a capella showcase. After shoveling our faces with Pad See Ew, we walked to the Hopkins Center for the Arts not really knowing what to expect; I mean—our only experience with a capella thus far in life was watching "Pitch Perfect."
Searching for seats in the already crowded theater, the show began and out came the first a capella group; I honestly can't remember which group it was, but I distinctly remember noticing how much fun they seemed to be having and how each group showed a distinct personality. A common theme: they were all completely comfortable dressed in silly costumes and dancing their hearts out to their songs.
Watching the a capella groups trying to get a laugh out of the audience through their costuming and choreography showed me that Dartmouth's culture was open and fun, and I totally wanted to be a part of a community like that. Moral of the story: pay attention to the arts while considering a school—they can tell you so much about the student culture.
 And while I had the opportunity to watch the performances in person, watching them virtually can still give you so much information about how comfortable students feel being silly on campus. Check out a school's dance, improv, and a capella groups through social media to try and get a glimpse into how student artists express themselves. YouTube, TikTok, Instragram, and Spotify can definitely help with your college search process (despite what your parents/guardians may say), so take advantage of your virtual resources and follow some student-run art and comedy accounts from Dartmouth and other peer institutions on your list. You never know, you might see something that makes you fall in love with a school—like I did. To all the potential '25s: I'm beyond excited to see you on campus soon (just a year left)!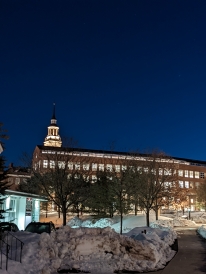 Finding a career is one of the hardest (and often most foreign) part of the college experience; here is how Dartmouth makes life easier!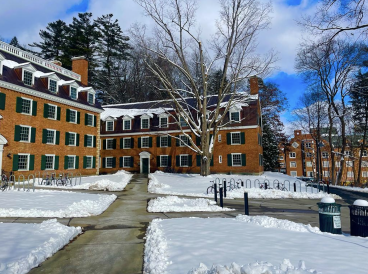 Why Dartmouth chose me, and why I, in turn, chose Dartmouth — and maybe you should too.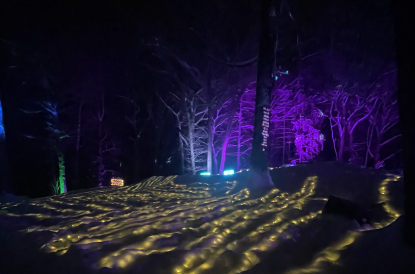 Are you from somewhere outside the US and hoping to come to Dartmouth? Read this first!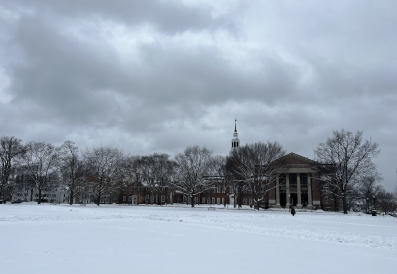 Instead of reflecting on what made me choose Dartmouth then, I want to elaborate on what makes me choose Dartmouth every single day I spend on this campus.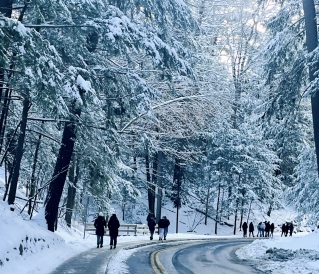 Why Dartmouth? As the College prepares to roll out decisions this month, meet a few students I interviewed as you begin imagining what your Dartmouth could look like!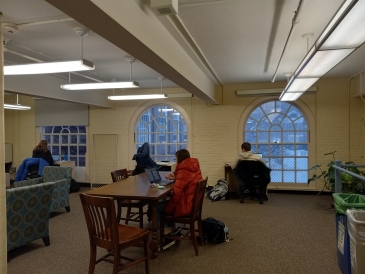 I guess this was inevitable. Here is the compulsory blog post on my favorite study spots on campus, and what I like studying for in each of them.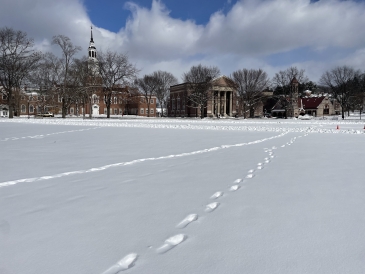 Nervous about making friends at Dartmouth? Here is an appreciation post for the new friends I've made through the class I've taken.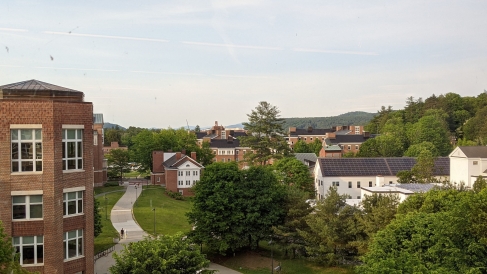 Coming from a rural background, I believe it's crucial to factor in the geographic location and livability of your future college town.