« All Posts by this Blogger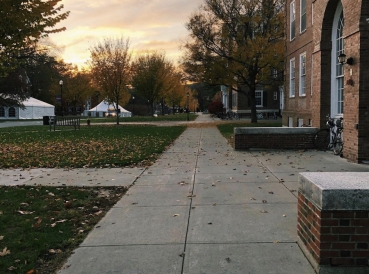 A Definitive Ranking of the Best Study Spots on Campus
Week 8 has definitely pushed me further academically than I ever really thought, so I've been spending a ton of time taking advantage of on-campus study spaces to grind out problem sets, pre-lecture videos, and final papers. While it's certainly been a little tough to power through all my work, finding pretty places to power through schoolwork has definitely made my Dartmouth experience better, and—luckily for students—there's no shortage of beautiful places on campus.
The Stacks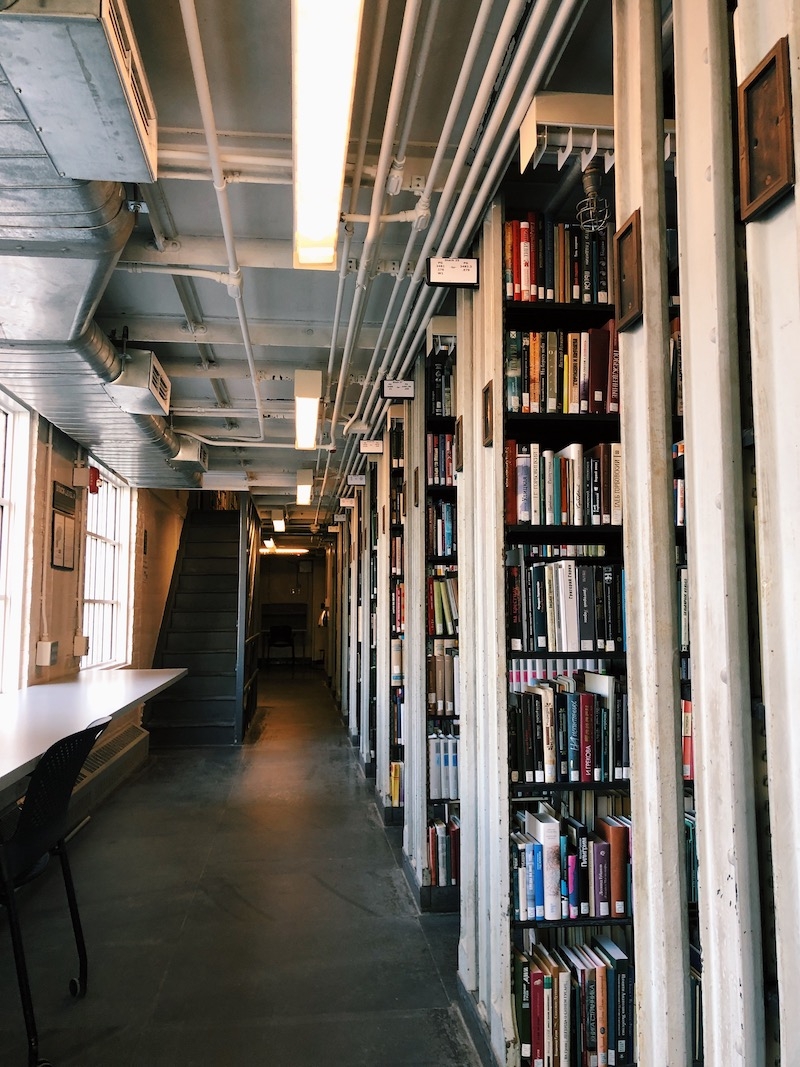 Starting off with my absolute favorite study spot on campus, the stacks in Berry library are an absolutely amazing place to get work done. Surrounded by books and—depending on how many floors you choose to climb—the stellar views of changing leaves, the stacks offer total quiet and tons of versatility in study spaces, with cubicle type rooms open to students wanting total isolation to long tables next to large windows for more casual studying.
One Wheelock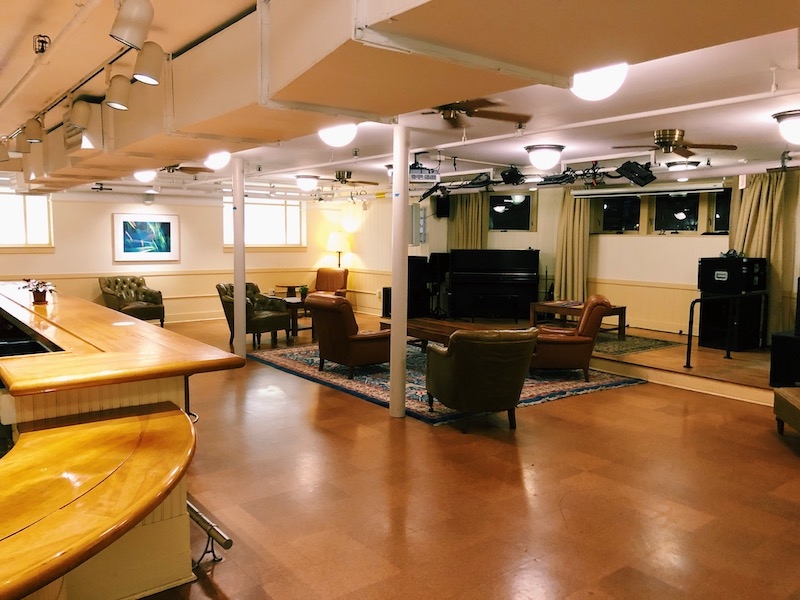 While not a devoted study spot, One Wheelock is an event space in the Collis Center for Student Involvement with a very distinct coffee shop vibe. Filled with decorative rugs and comfy chairs, One Wheelock is the perfect place to make your way through readings or to finish up an essay, especially if you don't mind a little bit of background noise. Honestly, the energy of the room is super calming and I always find gravitating towards One Wheelock when I want to chill out and work at a semi-leisurely pace.
The 1902 Room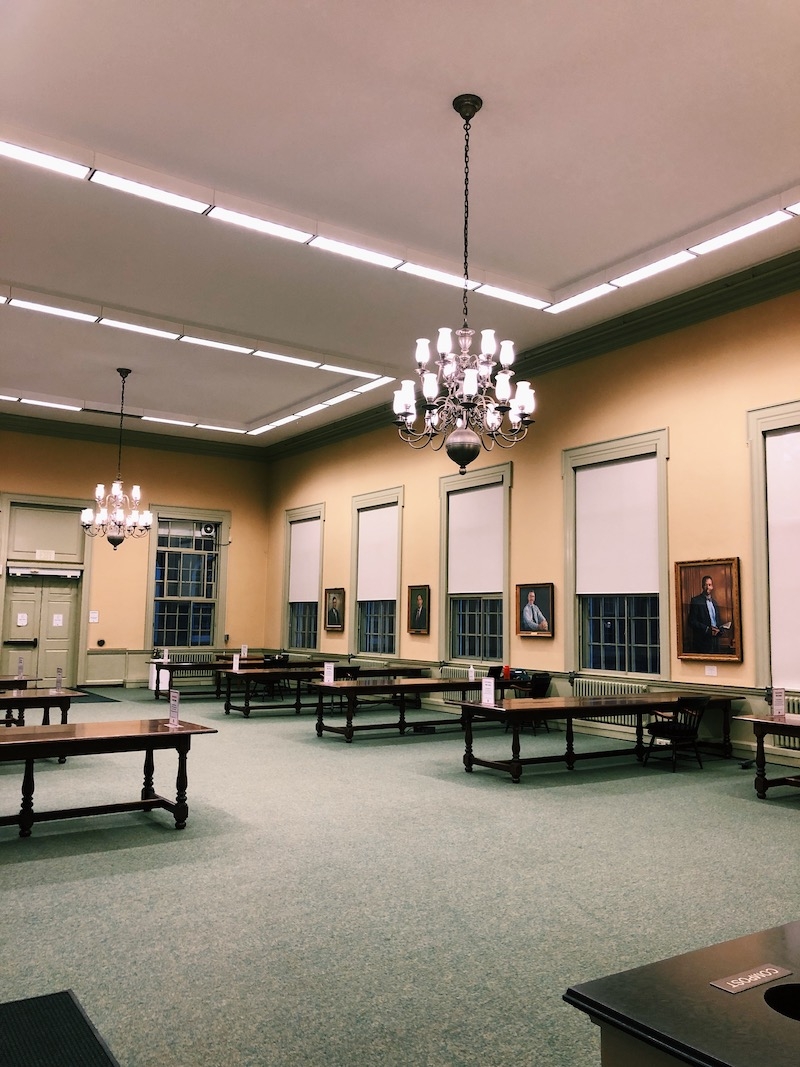 One of Dartmouth's most popular study spots, the 1902 room is located right near the entrance to Baker-Berry Library. Typically open 24 hours (the schedule has been changed in response to the pandemic), the 1902 room is—in my opinion—best for morning and daytime studying, particularly because that's when the room absolutely fills with light. Lined with massive windows and regal portraits, the 1902 room almost makes getting up early worth it for me, even if it's just to work through a couple of math problems.
Outside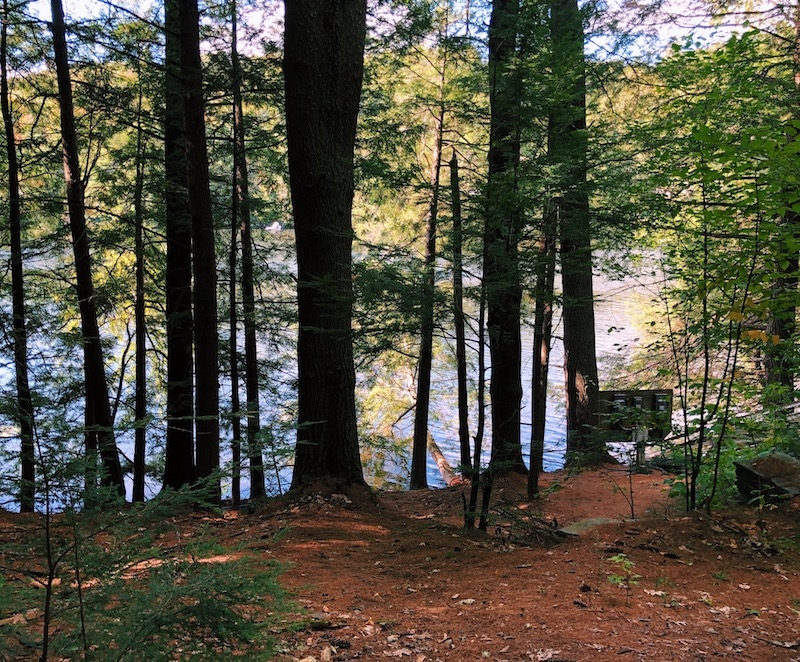 While Hanover has a reputation for getting and staying very cold early in the fall, the weather has been so amazing throughout the term and—apart from a couple of very cold days—has been so perfect for outdoor studying. My suggestion: grab your backpack, print out your notes, and head out to a trail called Pine Park; absolutely nothing compares to the satisfaction of making your way through your work while surrounded by trees and sitting next to the Connecticut River.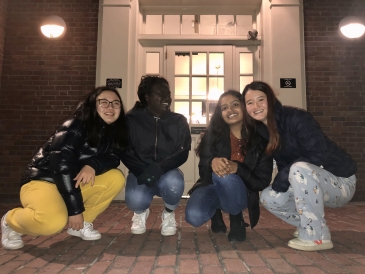 A school had to meet three criteria for me to consider it a "good fit": academics, location, and community. After researching about Dartmouth and visiting the campus, I realized that this school was not a good fit for me-- it was a perfect fit.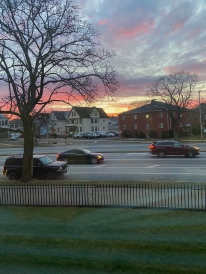 Winter quarter has begun and my life is extremely different from how it was this fall!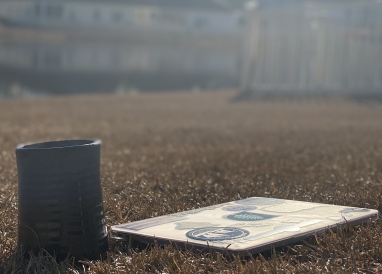 This winter, I will resume classes on campus again -- a little older, a little wiser, and yet no less excited to fall countless times while attempting to ice skate. Upper Valley winter, here I come!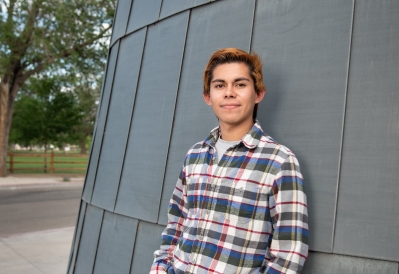 This term, I'll be returning to campus for the first time since March 2020, and I could not be more excited!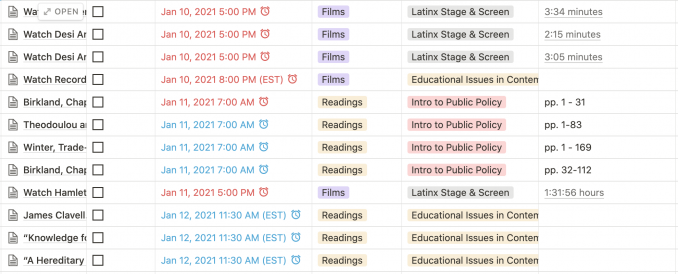 Happy new year! Read all about my first impressions of my winter classes after the first day of classes. Accompany me to see how my opinions may change by the end of the term!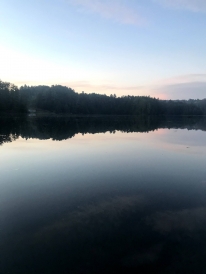 From the pandemic to the election, to online learning, every month seemed to be a new level of Jumanji. However, we have made it. And though 2020 has given me great lessons and experiences, I am looking forward to this new year and for what it holds.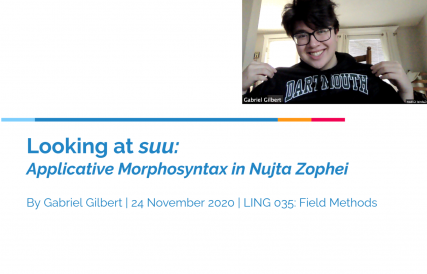 Over the course of my sophomore fall, I had the opportunity to take a linguistics field methods class. During the course, we had the one-of-a-kind opportunity to study the Zophei language from Myanmar!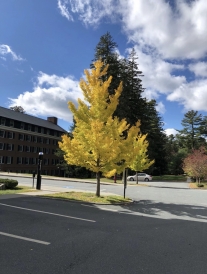 In the spirit of being another term closer to finally going back to Dartmouth, I thought I would talk about a few things this term that have still felt distinctively Dartmouth, even though I'm thousands of miles away.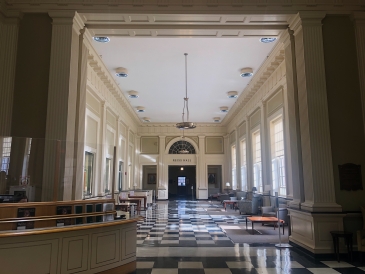 Since Dartmouth is on a fast-paced quarter system, students are constantly soaking in new information. Let me take you through a day in my life preparing for my Education 1 and Econ 1 midterms!