You are here
« All Posts by this Blogger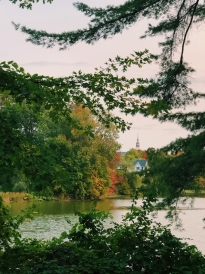 A Day In My Life as a '24
Hi everyone! I had a super active Sunday and decided to document everything. Keep reading to hear about a typical weekend before a freshman's first midterm week!
10:00AM-1:00 PM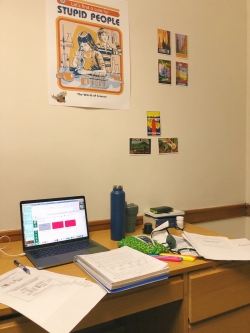 I woke up super late after a night of watching Euphoria and Harry Potter with my roommate Ari and decided to head to the '53 Commons dining hall—affectionately dubbed "Foco"—to grab breakfast. We just got access to the dining hall after quarantining through the first two weeks and it's safe to say that I'm already obsessed. There are so many options for every meal that it literally takes me about 10 minutes of walking around and reading all the menus to decide what I want to eat. This morning I went with the classic (oatmeal with raisins) and grabbed a banana and coffee before heading back to my room to study before the upcoming midterm week.
1:00-4:00 PM
After studying in my room for a while, I headed to get lunch from Foco (the vegetarian/vegan section has vegan PIZZA!) before walking to the library for my reserved study time with my friend Ryan. We found a long table so we could social distance while still spending time together and I cranked out some textbook reading and pre-lecture work for my calculus class then continued studying for my biology exam. While studying with Ryan, we decided to meet up again for a picnic dinner to see the foliage.

4:00-5:00 PM

I left the library a little early for a club meeting and went directly back to my room and jumped on Zoom. I'm involved in a club called the Dartmouth Undergraduate Journal of Science, and I'm working on writing a joint print article (like a group project) about cancer and its treatments from a couple different perspectives, likely biological, clinical, and economic. The Dartmouth Undergraduate Journal of Science is super cool because it brings together a bunch of students from different STEM backgrounds and allows them to be published in an academic journal as an undergrad.

5:00-7:00 PM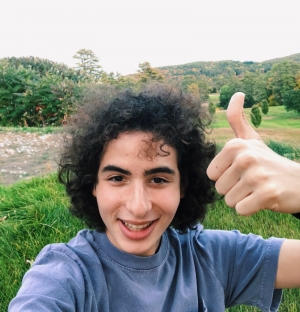 Once I finished my club meeting,
Ryan and I grabbed a to-go dinner from Foco and walked out to Occom Pond to go and look at the foliage from the golf course as a study break. It took a little while to get there, but it was totally worth it to see all the trees changing color while the weather was still warm-ish. One of the best parts of Dartmouth is the amazing nature that surrounds Hanover: students can literally go on a hike when they're bored or just want a break. It was super pretty and while walking back around Occom, I saw this view of the bell tower on Baker Berry Library surrounded by fall foliage. I'm still in shock about how I get to go to college in the most beautiful place ever.
7:00 PM-12:00 AM
After my picnic, I went back to my room and joined a review session with the Teaching Science Fellow for my biology class. She went over a problem set she released for us to practice on earlier and answered a bunch of questions. After that, I just studied a little bit more for my biology exam then watched some more Euphoria with my roommate. All in all, a pretty packed day full of studying and enjoying the Hanover outdoors. Goodnight!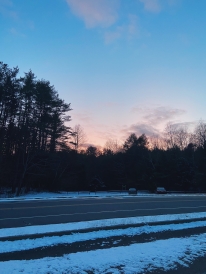 No freshman year is perfect, and I'm reflecting on a few learned lessons that I wish I knew before attending Dartmouth.

In case you didn't know, Dartmouth operates on a quarter system, which means that in each term, students typically take three classes. However, they can also elect to add an additional course!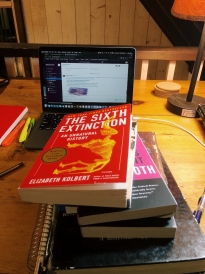 Professors at Dartmouth really love their discipline and want to share their knowledge with as many students as possible through a variety of resources. I'll walk you through some of the ways they do this while telling you about my classes this term.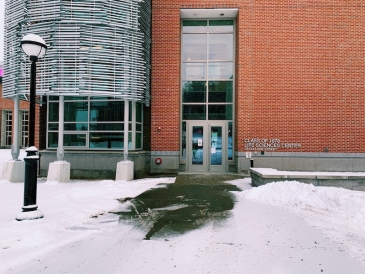 DUJS is a great opportunity for students across campus to get together and discuss scientific thought and innovation, whether from psychology, astrophysics, or more social justice-oriented medical research.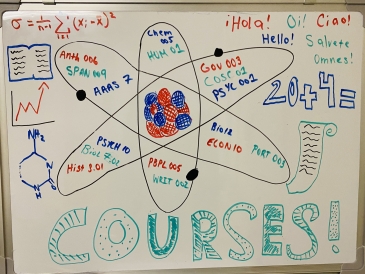 Are you interested in learning more about how a new college student elects courses? Look no further, because today we are talking about freshman course selection!

I decided to ignore preconceived notions about what I should take in my sophomore fall. Instead, I chose three classes that were admittedly a bit scattered, but which I found enthralling and rewarding.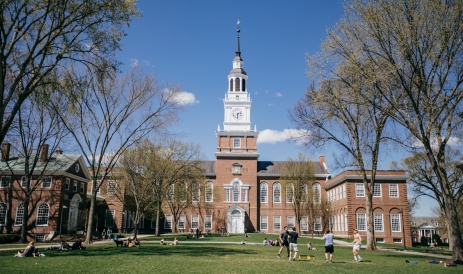 I'm starting my second year at Dartmouth, and I'm still really quite lost. But in a good way. And even then, I'm lucky that there are people here to help me along the way.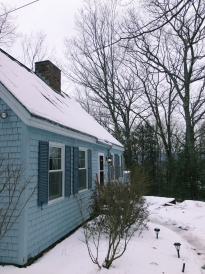 Winterim has zoomed by and I'm so ready to begin a new term, probably filled to the brim with classes, extracurriculars, and lots and lots of skiing, but—first—I'll give a little bit of info what I did over winter break.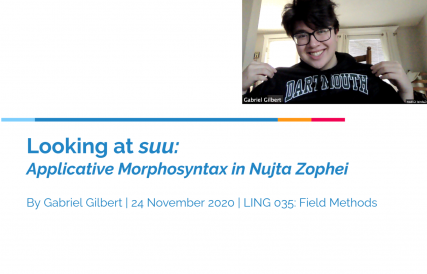 Over the course of my sophomore fall, I had the opportunity to take a linguistics field methods class. During the course, we had the one-of-a-kind opportunity to study the Zophei language from Myanmar!