You are here
« All Posts by this Blogger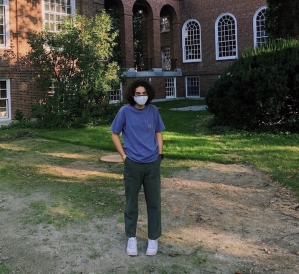 Breaking the Ice
Hey, I'm Owen and I'm a '24 from Hollywood, Florida. A fun fact about me: I always get super nervous during icebreakers. They always catch me mildly off guard: either I'm left searching for an interesting fun fact—that actually leaves an impression—or some sort of adjective that starts with an "O" (there really aren't many flattering options). I mean, I can always use the obvious ones: I'm a twin, runner, vegan, bibliophile, and Latino Jew living in Hollywood, Florida, but originally from Miami Beach. On the contrary, if I'm trying to give a real glimpse into my personality (at the risk of oversharing), I could talk about how I've eaten oatmeal every day for the past year, my love of cheap coffee, and how I'm still—to this very day—terrified of the Oompa Loompas from "Willy Wonka and the Chocolate Factory."
Now that you know all about me (and all my meager potential choices during icebreakers), at Dartmouth I hope to get involved with the club Triathlon team, the Latin American Students Association, the Dartmouth Undergraduate Journal of Science, and the Hillel on campus. As of right now, I'm hoping to major in Biology and Romance Languages, studying Spanish and French, but—honestly—who knows anything for sure at this point. One of the best parts of Dartmouth—and, by extension, the liberal arts—is the ability to explore subjects outside of your primary interests and I'm excited to take classes in math, art history, earth sciences, chemistry, and government. On campus, you can probably find me reading or stressing over problem sets in Baker-Berry Library, searching for new running trails, taking full advantage of the '53 Commons' vegan section, listening to random indie music in my room, or watching "Perks of Being a Wallflower" for the thousandth time.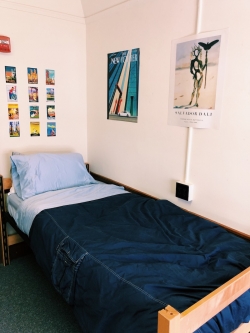 While in the midst of a pandemic, I'm extremely excited to be on campus right now. I've been using my time during quarantine to explore Hanover through runs, meet my professors through office hours, review sessions, and classes, and hang out with my roommate.  Right now, I'm taking a multivariable calculus class, an introductory cell biology class, and a writing class focused on food. Staying up late cranking out problem sets and essays or Zooming with friends has already replaced the hours and hours I spent watching Netflix over the summer (yes!).

In all seriousness, adjusting to college life during a pandemic has been difficult but Dartmouth has done an outstanding job of making me feel welcome. While running, people wave and shout "hi" at me and I've made friends through my Orientation team group that I've seen all across campus during walks. Super excited to show you guys more about me and whatever lies ahead for the rest of the fall!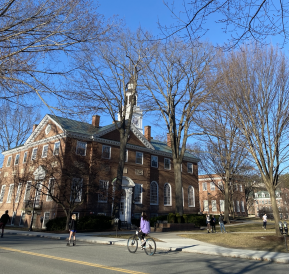 As you can see, what started as a simple blogging job has transformed into one of my biggest involvements on campus. What's great is that I love the work that I'm doing, and since it takes on so many forms, I never get bored!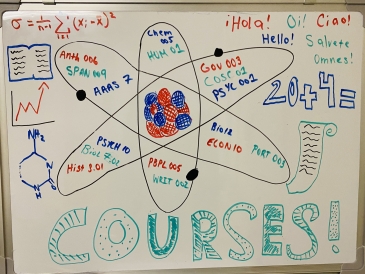 Are you interested in learning more about how a new college student elects courses? Look no further, because today we are talking about freshman course selection!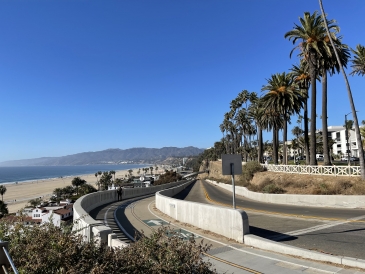 After a six week break, I'm back. My winterim was a fun mix of staying at home, binge-watching Survivor, celebrating the holidays, and enjoying the Southern Californian landscape, so I'm feeling refreshed to dive back into blogging!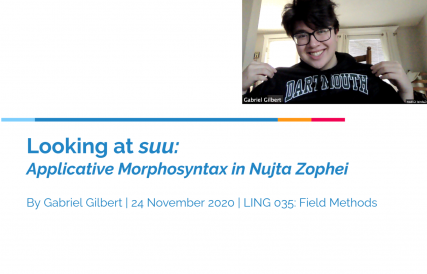 Over the course of my sophomore fall, I had the opportunity to take a linguistics field methods class. During the course, we had the one-of-a-kind opportunity to study the Zophei language from Myanmar!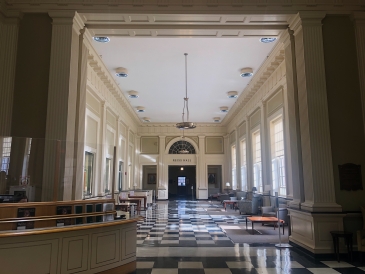 Since Dartmouth is on a fast-paced quarter system, students are constantly soaking in new information. Let me take you through a day in my life preparing for my Education 1 and Econ 1 midterms!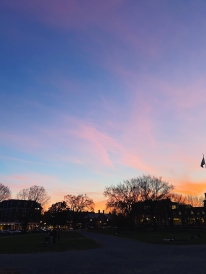 This post expresses Dartmouth's "vibe" from my personal perspective, hopefully giving you a feel of what it's like to be on campus!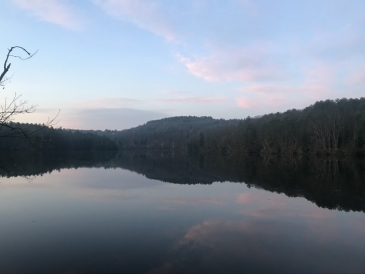 This term has been one of the most memorable ones for me, and I will cherish the experiences that I have made!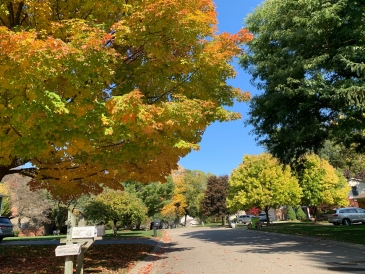 One of the most distinctive parts of the Dartmouth academic experience is our ten-week quarter system, and here are some reasons why I love it!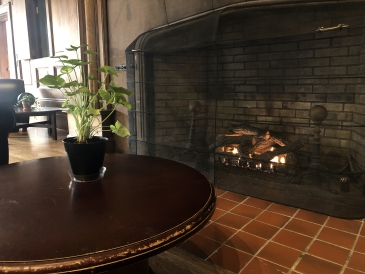 This is my best attempt at trying to describe the vibes each of these study spots gives me—featuring the Cube and Collis!