« All Posts by this Blogger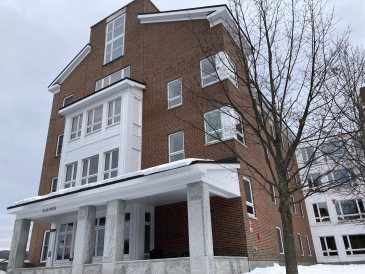 Introducing My First-Year LLC!
What is a Living Learning Community?
Living Learning Communities are a set of communities on campus that revolve around a residential space and that integrates connecting and learning about a certain topic, whether it be identity-based, language-based, or based on a shared interest. Basically, a group of students who are interested in a certain topic live together to foster that community and the learning within it, along with an instructor/mentor that encourages communication and discussions about that topic. Most live together in houses/residential halls around campus!
So, what kind of topics are there?
There are a lot! For identity-based houses, there's the Triangle House, which is centered around LGBTQ+ experiences and history; the Latin American, Latino, and Caribbean Studies House which is dedicated to Latin American and Latino experiences; the Native American House, which revolves around Native American culture. Of course, there are more. These LLCs seem to be a great opportunity for those with a certain identity wishing to connect with others part of/interested in the identity.
There are also language-based LLCs that are focused on speaking and immersing in a certain language. There's the Chinese Language House, which focuses on Chinese, La Casa, which focuses on Spanish, and so on.
Shared Interest communities are based around a certain goal; for example, the Sustainable Living Center focuses on environmental sustainability, and lives together focusing on that lifestyle.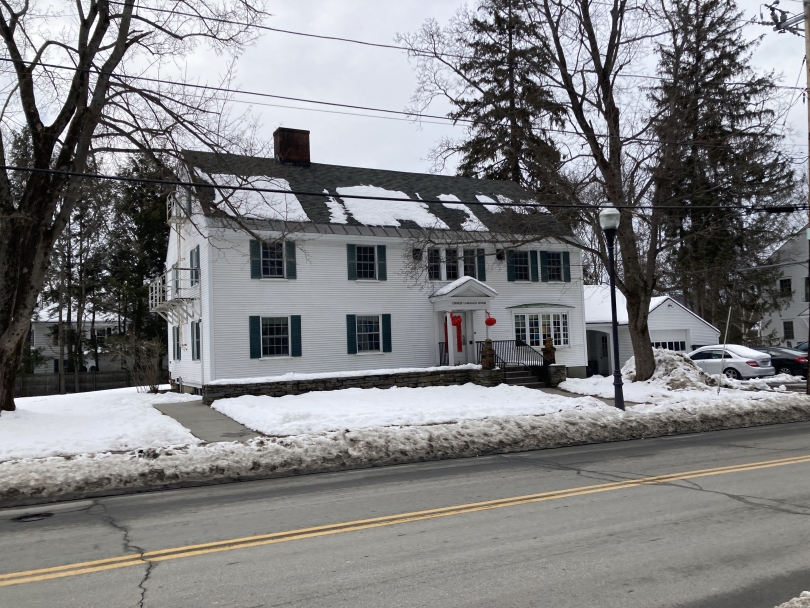 However, all of these I've listed so far are for upperclassmen. So, how am I in an LLC right now?
First-Year LLCs
There are a couple of Living Learning Communities available for first-years. The majority of them are located in the Mclaughlin cluster—specifically, the third and fourth floors of Bildner and Rauner. We live on the same residential floors to maintain that community. I'm part of the Asian and Asian American LLC. Before the fall term began, there was an application process where students could apply to the LLCs that they may have wanted to be a part of.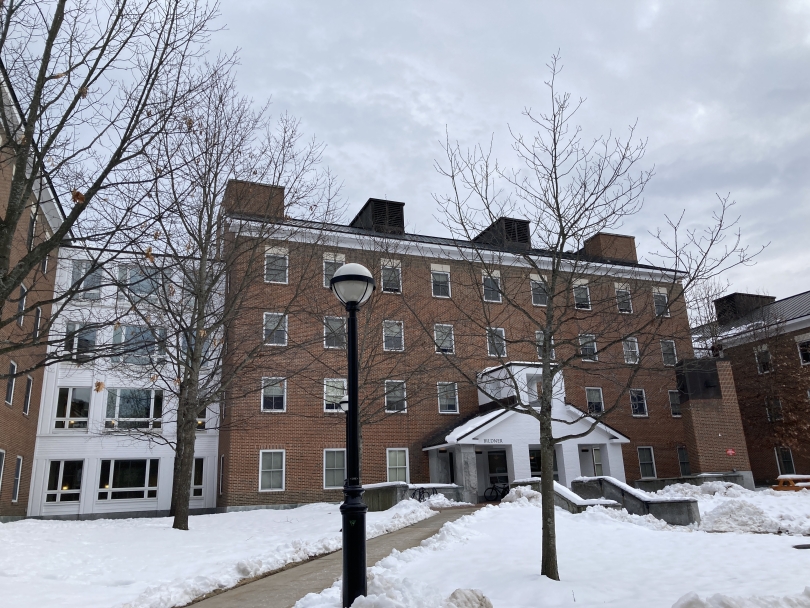 Why be part of an LLC? Being in an LLC for my first year here has provided a different experience than being part of a typical residence floor; the students on the floor are part of different houses, meaning that the initial connections that I made weren't limited to the house I'm in. The shared interests between different LLCs on the floor make a diverse dynamic that is unique and very interesting; I've been able to have so many interesting conversations with people on the floor about their goals and lives. It may not be a typical dorm experience, but it's definitely one I don't regret signing up for. Spending my first year in the McLaughlin cluster (known for its high quality) doesn't hurt, either.
The goal of my LLC is to encourage conversations around Asian and Asian-American identity, and the intersection of this identity with others, like nationality, sexuality, and/or gender. We're a smaller LLC—including myself, there are only five students. Last term, we made bibimbap together for dinner at the Chinese Language House, and watched a Ghibli movie, Howl's Moving Castle. This week, we had a meal together at Tuk Tuk Thai Cuisine, a Thai restaurant in Hanover. I hope we can organize more events to take part in the LLC in the next few terms, but for now, it's been a good time!