« All Posts by this Blogger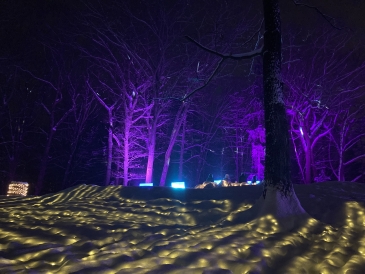 23What Happened This Term?
The fall term was a taste of what I could encounter at Dartmouth. With a better idea of the ecosystem and schedule of Dartmouth's quarter, I put a little more onto my plate for the winter term, to see what could happen. From joining the WISP program, to joining a student band, to taking a lab class, my daily schedule filled up pretty quickly. But that didn't mean that there was no room for reflection. Here's what I did this term that I'm glad I did!
Better determining the amount of academic investment
During high school, the senior slump was real. Emerging from the lull of the pandemic lockdown, my senior year consisted of exhausted students and teachers, not yet ready to immerse themselves in full-fledged schooling again. As a result, the amount of importance and time I dedicated to academics fell. Arriving at Dartmouth, I was hit with a wake-up call to bring back that time.
Evaluating the levels of commitment and attention required in one class and the next was challenging; in high school, there were often classes that required less focus, but at Dartmouth, every class I have taken has been one that requires much time and investment, no matter the subject. After realizing this in fall term, I tried to give each course its due importance in the winter term, to truly understand the course content. I felt more satisfied with my amount of learning in the winter term, and I hope to continue improving my levels of effort in future terms! 
Although partying and going out is superficially perceived as the quintessential college experience, I realized in the winter term that the "quintessential college experience" does not really exist; I can spend my time at college how I wish. In the winter term, that meant watching movies, relaxing in my dorm, or sketching. Although trying new things is always encouraged, I can also recognize that I can prefer some activities over others, and that it's completely natural to do so.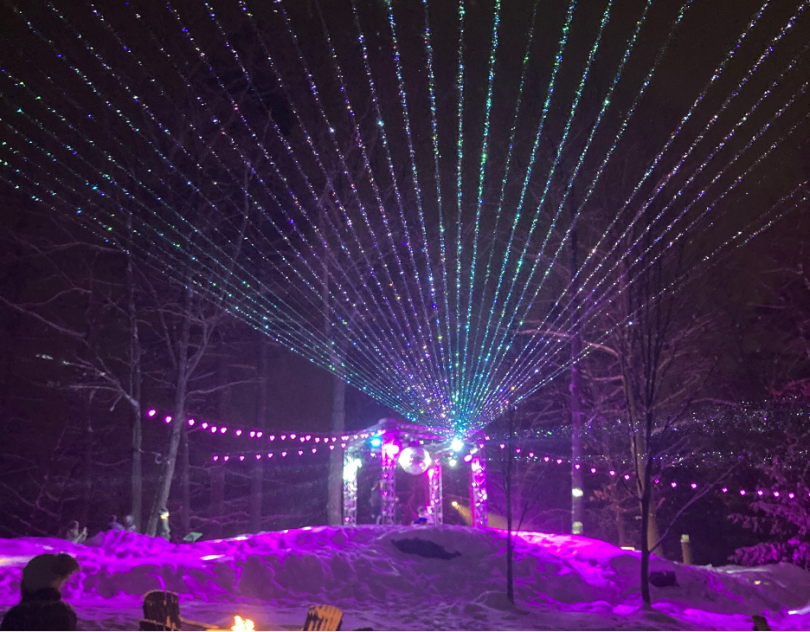 As the spring term lurks around the corner, there are also some goals I hope to focus on through the term!
Finding the time to exercise
No matter how busy I get, I hope that I will find the time at least once a week to exercise. In the winter term, I did not exercise at all, which impacted my mental/emotional well-being in a negative way. Of course, finding time to trek across campus in the snow to the gym is difficult. Even so, I hope that other commitments will not be prioritized at the expense of my physical health in future terms!
Outlining clearer priorities in my education and time
The beginning of my time at Dartmouth held so much potential; it's hard to say no to anything! After all, from clubs to classes to fun, the possibilities in ways to spend time appear endless. Unfortunately, one cannot do everything.
This term, I hope to be a little more mindful in what I choose to do, with my future in mind, and what exactly I want to spend time doing. As the summer approaches, thinking about what I want to do this summer is also paramount. Does it mean a higher priority on music? On medical opportunities? I'll have to think about it a little more!
Here's to the next term!